NEWS
Britney Spears' Father Jamie Is Living In An RV After Selling Family Home As Conservatorship Battle Continues: Report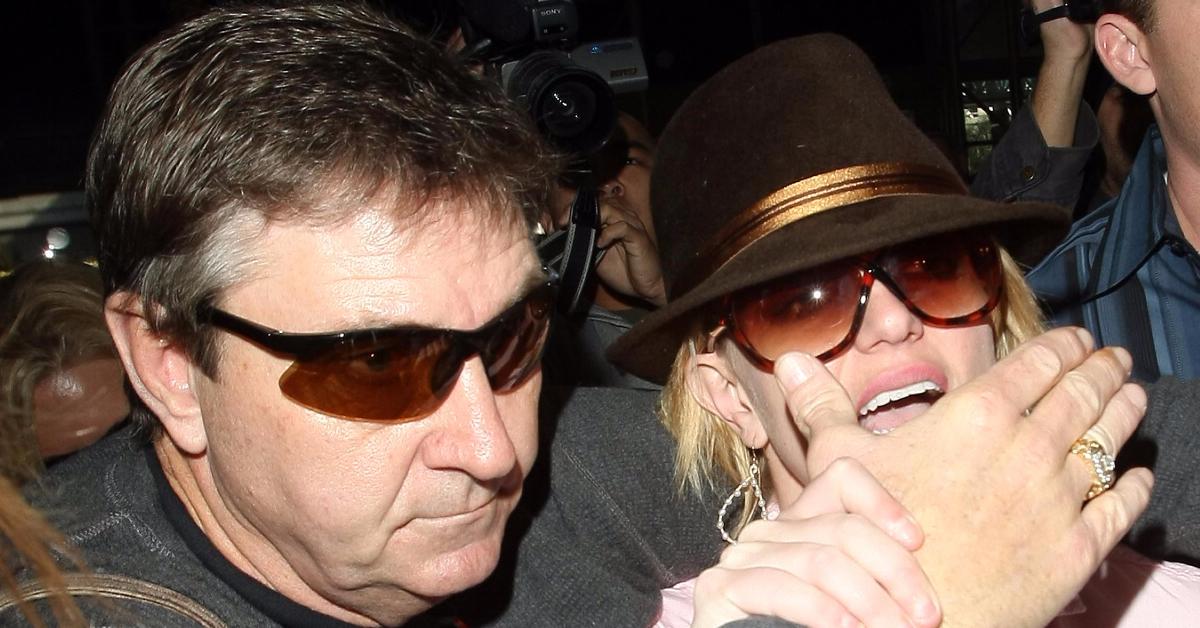 Article continues below advertisement
The "Toxic" singer's conservatorship under her father began in 2008, and a new report examining the case revealed some offbeat details about the 68-year-old dad's personal life.
According to the New York Times, Jamie recently sold the 3-bedroom ranch where the 39-year-old spent her childhood and is reportedly living in a motor home in a storage facility parking lot in Kentwood, La. He spends his time hosting crawfish boils and visiting the local bar.
Article continues below advertisement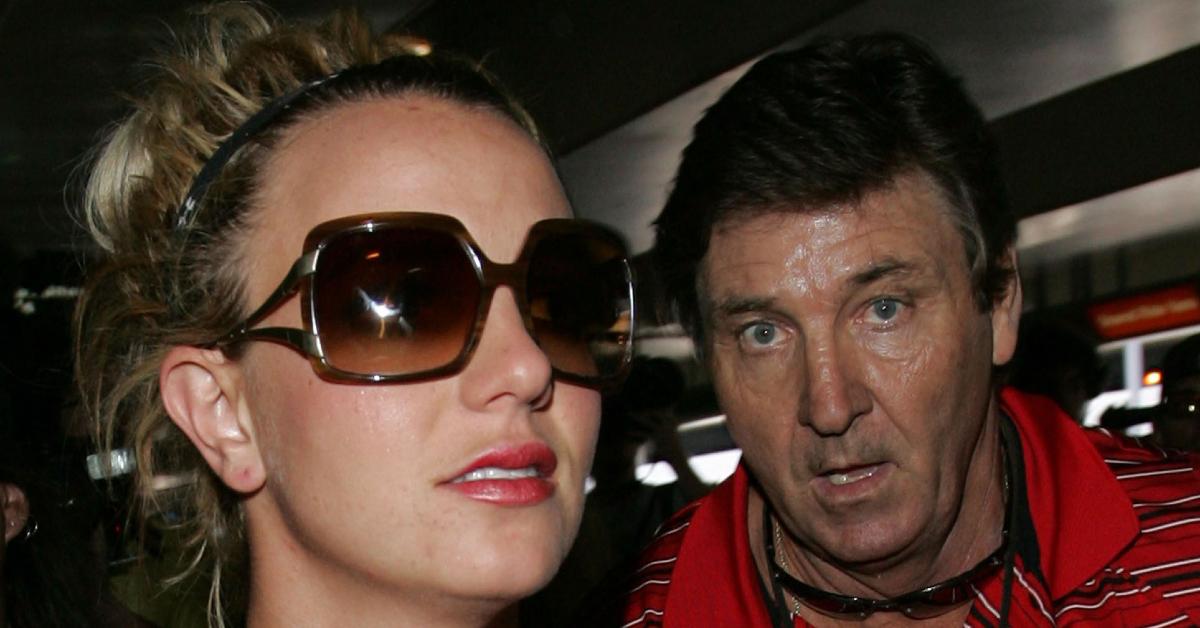 "He has been staying down a winding country road on the outskirts of town, in an RV parked at a warehouse that has stored the boxed-up relics of his daughter's megawatt career," the outlet also reported on Tuesday, June 22.
Article continues below advertisement
Meanwhile, Britney's mother and Jamie's ex-wife Lynne Spears is reportedly still living at the pop star's other property, a posh estate outside of Kentwood.
Article continues below advertisement
The court-sanctioned conservatorship over Britney — which robbed her of control over her own financial and medical affairs — has been active for over a decade after she experienced a series of public breakdowns.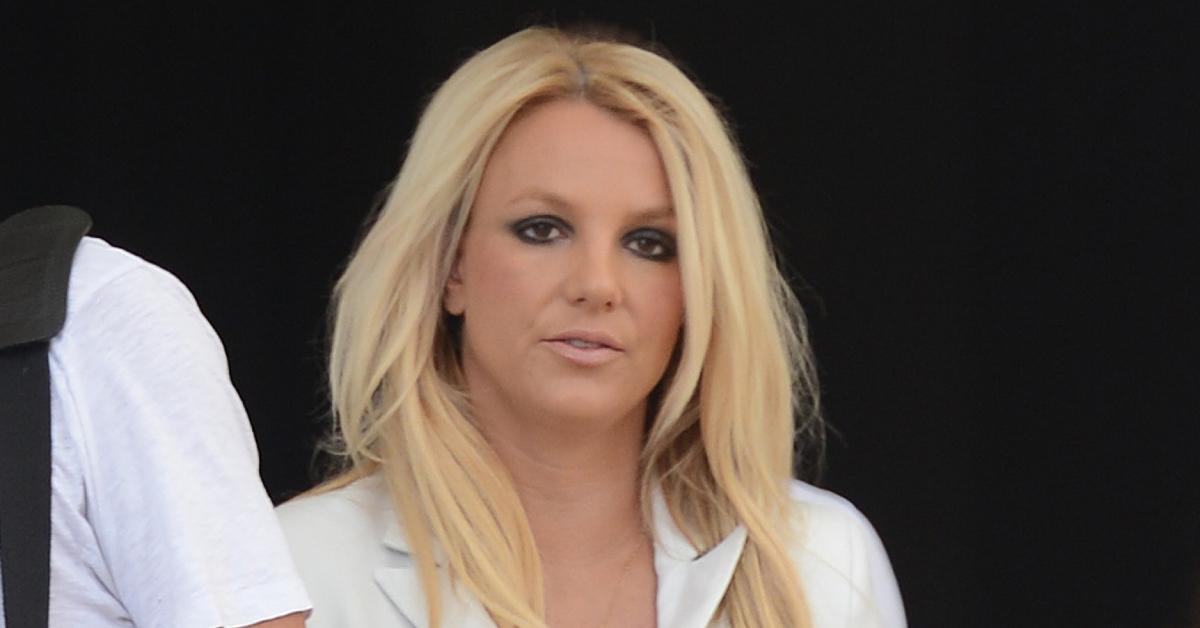 Article continues below advertisement
In February, the documentary Framing Britney Spears, which examines the mom-of-two's battle to regain control of her own life, was released by The New York Times.
Article continues below advertisement
The former X Factor judge later revealed that she wasn't exactly pleased with the special.
"It's turned into a nightmare for her because she can't imagine what her kids are going to think now, and it's certainly triggered some emotions from the past," a source told Us Weekly in April. "She's a major pop star, but she's still a human being who is super sensitive and sadly, is really affected by the public's opinion about her."
Article continues below advertisement
Britney herself later commented on Framing Britney Spears in an Instagram post featuring her dancing. She wrote in the caption that she did not watch the documentary, but that she was "embarrassed' by the light she was put in. "I cried for two weeks and well …. I still cry sometimes !!!! I do what I can in my own spirituality with myself to try and keep my own joy...love...and happiness ✨🙏🏼 ☀️ !!!!" she wrote alongside the post.
The Mickey Mouse Club alum is reportedly set to appear in court for a conservatorship hearing on Wednesday, June 23.