Bethenny Frankel Is 'Definitely On The Scale Of Crazy Chicken,' Says 'Shark Tank' Star Kevin O'Leary
Article continues below advertisement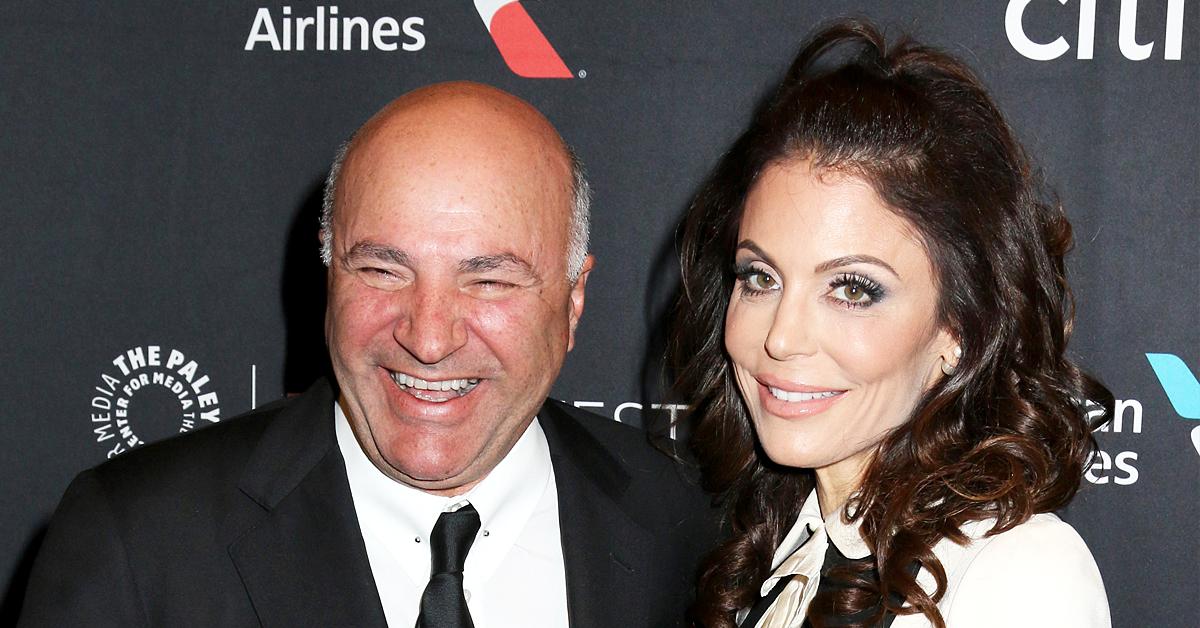 Article continues below advertisement
"I know Bethenny quite well. She's got a lot of energy, as you know, everybody has their own style. Actually, I've done deals with Bethenny. We have a deal called Snarky Teas together, which has done quite well. But you know, everybody's their own crazy chicken. And she is definitely on the scale of crazy chicken." the television personality jokingly explained.
Article continues below advertisement
When host David Yontef asked where the Bravo star would fall on the "crazy chicken index" he replied saying "She'd be a 15. You know, that old adage it goes to 11. Well, she goes to 15 on the crazy chicken scale."
Frankel appeared as a guest judge for five episodes on the hit ABC show alongside the man the show has dubbed "Mr Wonderful".
Article continues below advertisement
When asked point blank if the Skinnygirl founder lives up to her allegedly "difficult" persona, O'Leary said "No, I think she's just, you know, she's her own self and she sticks up for herself. Nobody's difficult to work with. They're all competitors."
Article continues below advertisement
Frankel has been known throughout her years on RHONY as well as her own HBO Max competition show, Big Shot With Bethenny, to be quite blunt with her delivery and at times harsh with other people due to her extreme ambition and drive.
"It won't fail." she confidently stated. "There was a moment in the beginning because of the pandemic, and because of certain things that I was worried for one second, and I almost delayed it. I don't do it if it's not going to be done well. I have done this for a long time, and I have produced other shows — this is the biggest show with the biggest budget, with the biggest partners and the greatest streamer, so stakes are very high, but it's too good a show. It's too big to fail."