EXCLUSIVE
'Stakes Are Very High': Bethenny Frankel Declares Her New HBO Max Show 'The Big Shot With Bethenny' Is 'Too Big To Fail'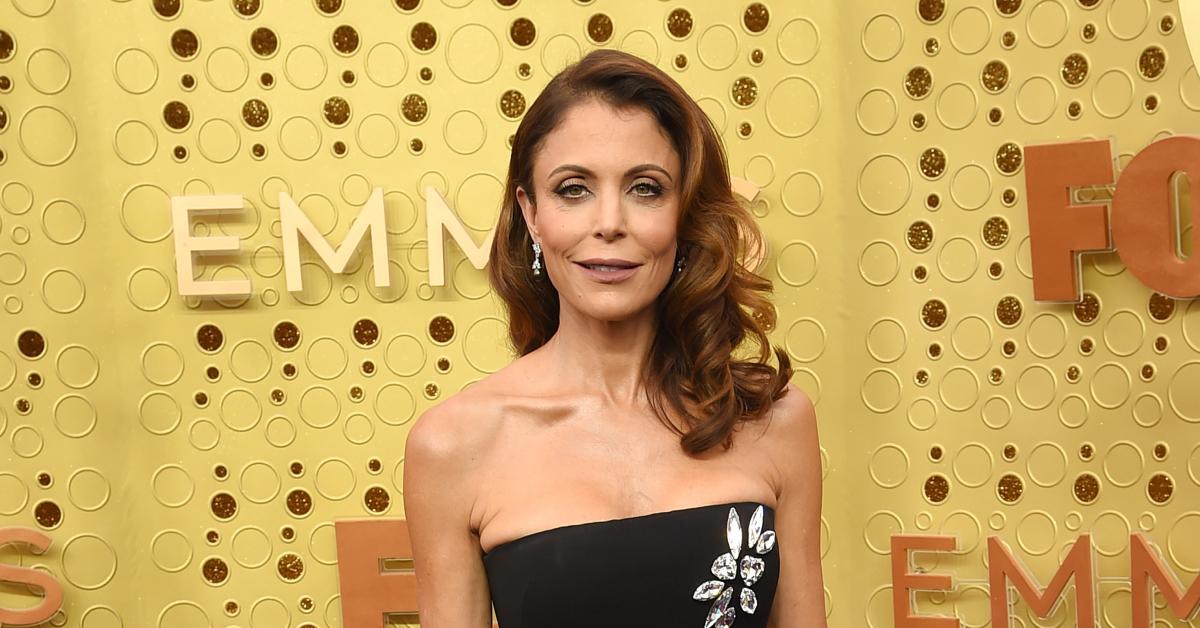 Entrepreneur Bethenny Frankel doesn't do anything half-assed. So, when the 50-year-old got an opportunity to star in the HBO Max series The Big Shot with Bethenny — a new competition series from MGM Television, Mark Burnett and Frankel herself, in which she finds someone to be second-in-command at her company — she put her heart and soul into making it the best it could be.
Article continues below advertisement
"Succeed or fail, it's all on me, but Mark Burnett and his team say that it will be a huge success," she adds. "In 15 business competition shows in history, only one has succeeded — The Apprentice — and they all feel this is the second one [to take off]."
Article continues below advertisement
Article continues below advertisement
Since Frankel took charge, she never had any doubt that the series wouldn't become an instant hit.
"It won't fail," she declares. "There was a moment in the beginning because of the pandemic, and because of certain things that I was worried for one second, and I almost delayed it. I don't do it if it's not going to be done well. I have done this for a long time, and I have produced other shows — this is the biggest show with the biggest budget, with the biggest partners and the greatest streamer, so stakes are very high, but it's too good a show. It's too big to fail."
Article continues below advertisement
The reality star ultimately wanted to find someone who can focus on "managing infrastructure," she says.
"It's basically too much time to be the talent and the CEO and the president at the same time and write every comment, every hashtag, and edit every blog post, every article," she explains of her decision to take a step back. "I mean, I could not be more involved in every aspect of my business – from every label and skew of every product — I mean, I am fully in the weeds."
Article continues below advertisement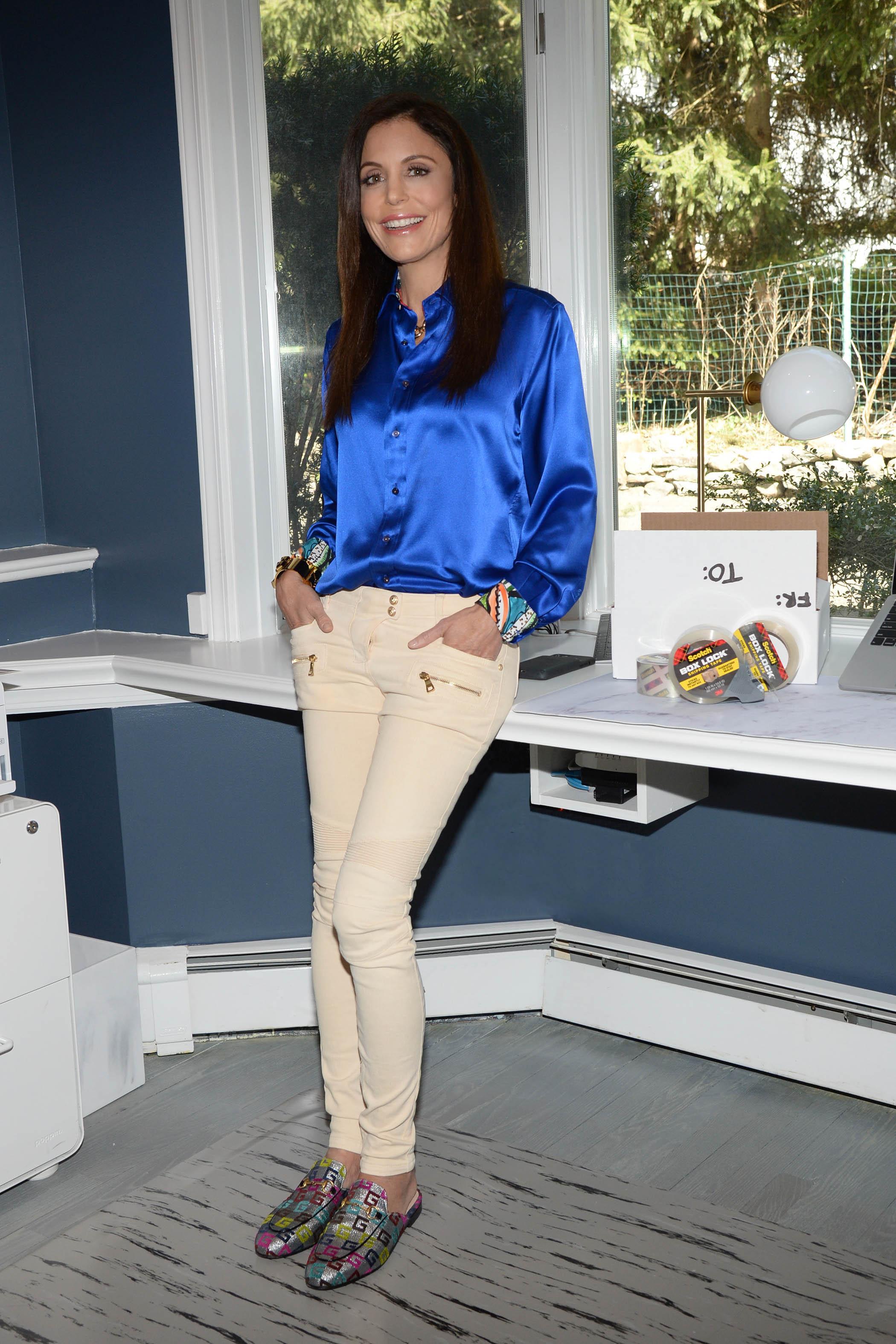 As for what Frankel was looking for, she needed someone who is "organized, whose feathers don't get overly ruffled." Her perfect match? "You have thick skin, you look at the big picture, not just the small pieces, you look at the full board," she says. "You can manage, you have some corporate experience, but then also it's largely entertainment and personal, so it's corporate, but it's also personal, which is an interesting mix."
Article continues below advertisement
Ultimately, the mom-of-one was "initially nervous" she wasn't going to find the right person to work for her. However, it sounds like all's well that ends well. "We're so excited for this person to start, you don't understand," she gushes. "We talk about this person everyday, like, 'Oh my God,' we can't wait for this person to start. So, this is totally a real job and a real show."
Article continues below advertisement
"It facilitates us nominating a small business that Scotch can support financially and provide with shipping materials and coaching advice from me to basically help them during this crazy, challenging time and overall in business," she explains of the partnership.
"Being a small business is challenging, all businesses are challenging, and this has been a total blow to the system this past crazy year, so it's just great that they are really topical and in the right place right now with how to run your business efficiently, and also how help during this time can make the difference between a success and a failure in business."