EXCLUSIVE
Bethenny Frankel Seeking 'Powerhouse' On 'Big Shot' So She Can Step Back & Focus On Family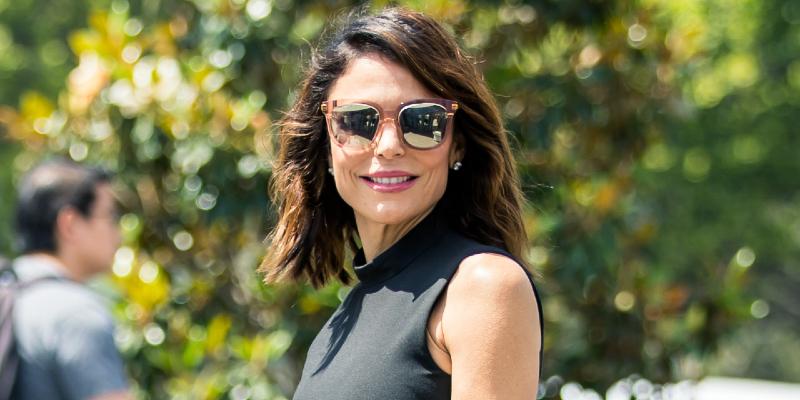 It's hard work being a reality star. That's why former Real Housewives of New York City star and businesswoman Bethenny Frankel is looking for some help on her upcoming HBO Max show, The Big Shot. And OK! has learned that the competition show will be cutthroat.
"She's looking for a powerhouse to sort of come in and step into her business and make her feel like she could step back a little bit," an insider exclusively tells OK!. "She's apparently trying to take a little bit of a step back from her company to spend more time with Bryn, her daughter, and be more present."
Article continues below advertisement
According to the source, The Big Shot will see a mere 7-10 hopefuls competing for employment with Frankel. "They would put us in a house or a flat in New York," the source says. "They also asked if you would be willing to relocate if you won and got the position with Bethenny because, obviously, it's New York-based."
Though details on the tasks at hand remained scarce, the source did note that competitors would be judged on how well they complete them — and that production was (naturally!) looking for hopefuls who live for the Housewives-style drama.
Article continues below advertisement
But it seems like the drama has already begun — offscreen, that is! As OK! previously reported, that same source was shocked that production for The Big Shot has started, given that the creative team allegedly promised 90 individuals that they would keep them updated on the progress of the show.
However, when the source reached out this fall to inquire about the status of casting, the Big Shot staffer responded and "said she was off the project and she doesn't know who took it over and where they are in the process," the source previously told OK!. "That's the last I knew."
Pop open the Skinnygirl margaritas ... we can't wait to see it all unfold!