NEWS
Bethenny Frankel Shows Off Her Fit Physique While In The Hamptons — Pics!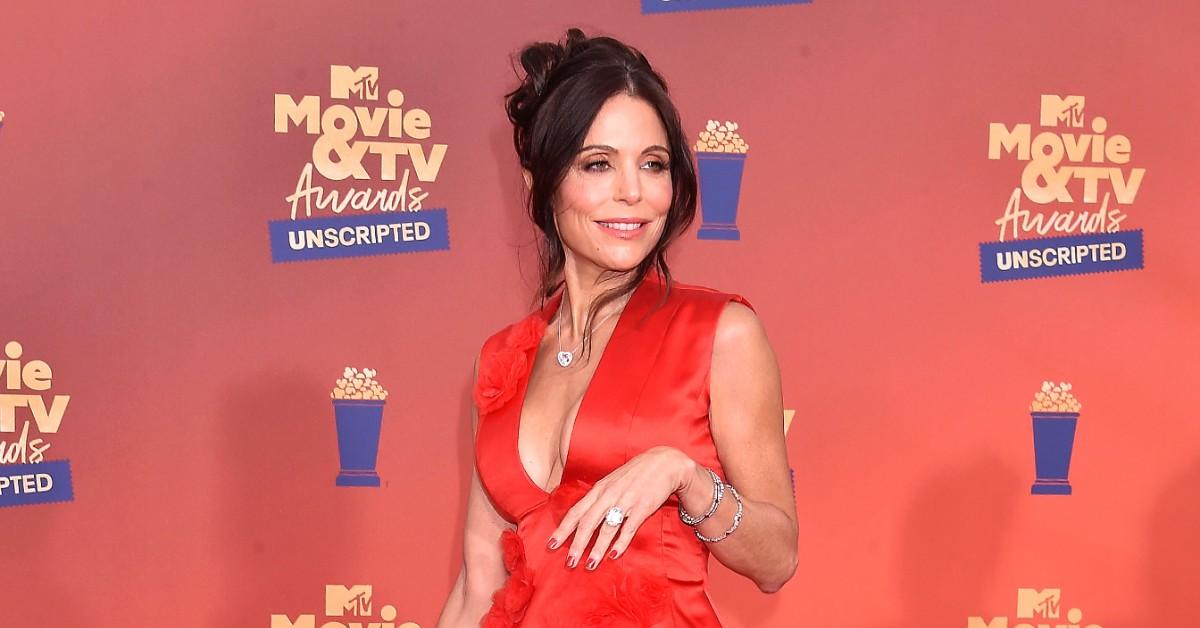 Fun in the sun! Bethenny Frankel is living her best life, and she's not afraid to show it! On Tuesday, July 12, the reality star flaunted her fit physique while out and about in the Hamptons.
"Broncos before bros…#myhappyplace #bronco #noglamnofilter," she captioned a photo of herself in front of a car.
Article continues below advertisement
Of course, people loved seeing the brunette babe, who shares daughter Bryn with ex Jason Hoppy, smiling. One person wrote, "gorgeous… and so is that Bronco! 🔥," while another added, "Gorgeous 🔥❤️ xox."
A third person added, "ABS...and I am not talking about anti-lock braking system!"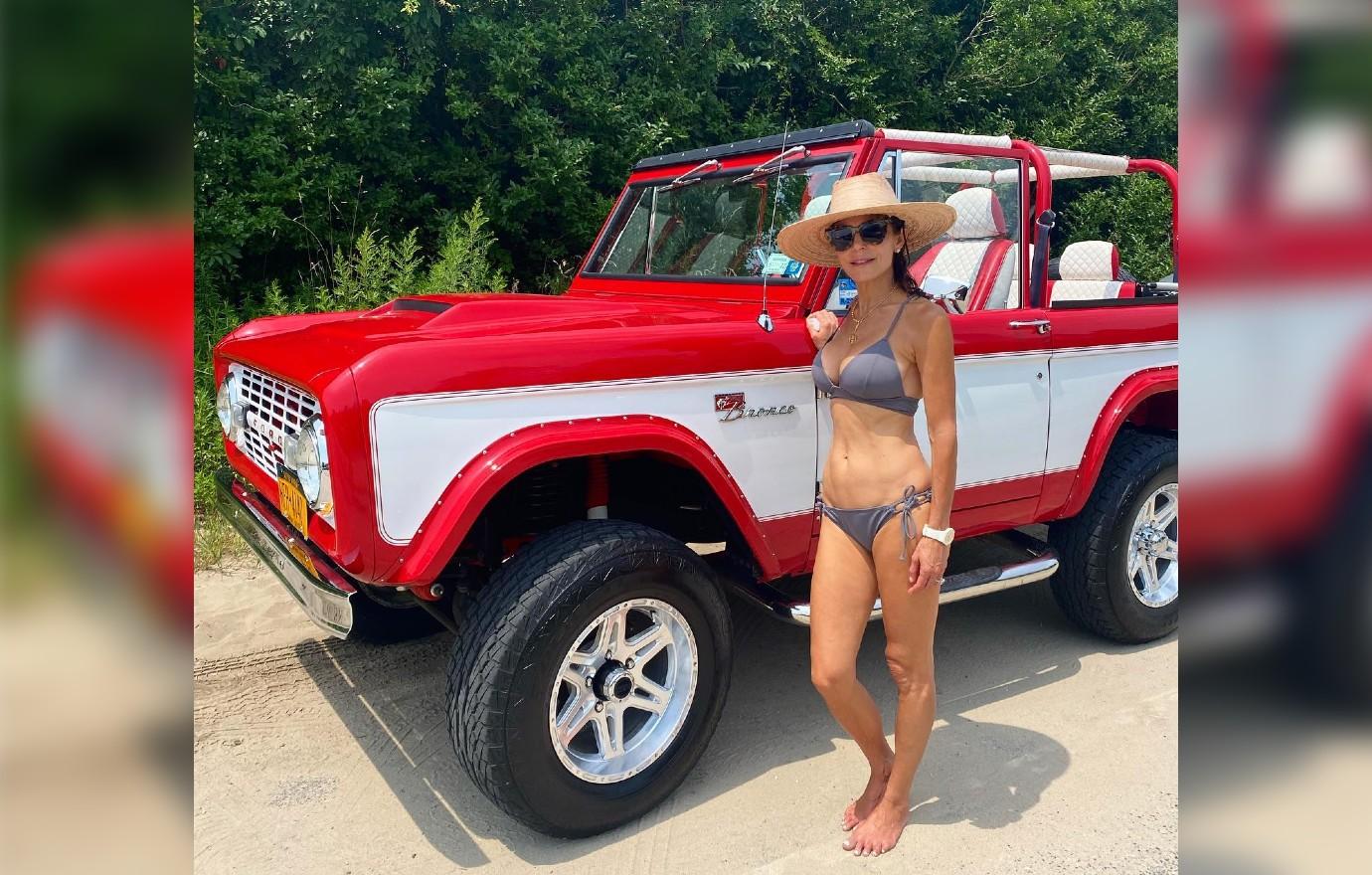 Article continues below advertisement
In June, the Real Housewives of New York alum got candid with her followers about her self-care routine.
"Here's the unfortunate truth. I rarely exercise. I hate water. I prioritize sleep but fail. I eat whatever I want but I never binge. I run around like a lunatic with endless energy… in my 20s & 30s I dieted & exercised endlessly & was much heavier & less happy overall with my physical appearance. I have good skin but I sag in some places & am thin, but not in any notable muscular shape by anyone's standards. I choose balance and happiness & doing the best that I can. When I'm 90 I won't wish I exercised more, that's for sure.#noglam #nofilter #loveyourself," she captioned a photo of herself
People appreciated that the TV personality was honest and open with her followers. One person wrote, "Me too sister!!! Too much exercise is not the answer for me either❤️," while another added, "Thanks for your honesty. But don't you practice yoga? I would love to practice with you poolside 😎 Namaste."
Article continues below advertisement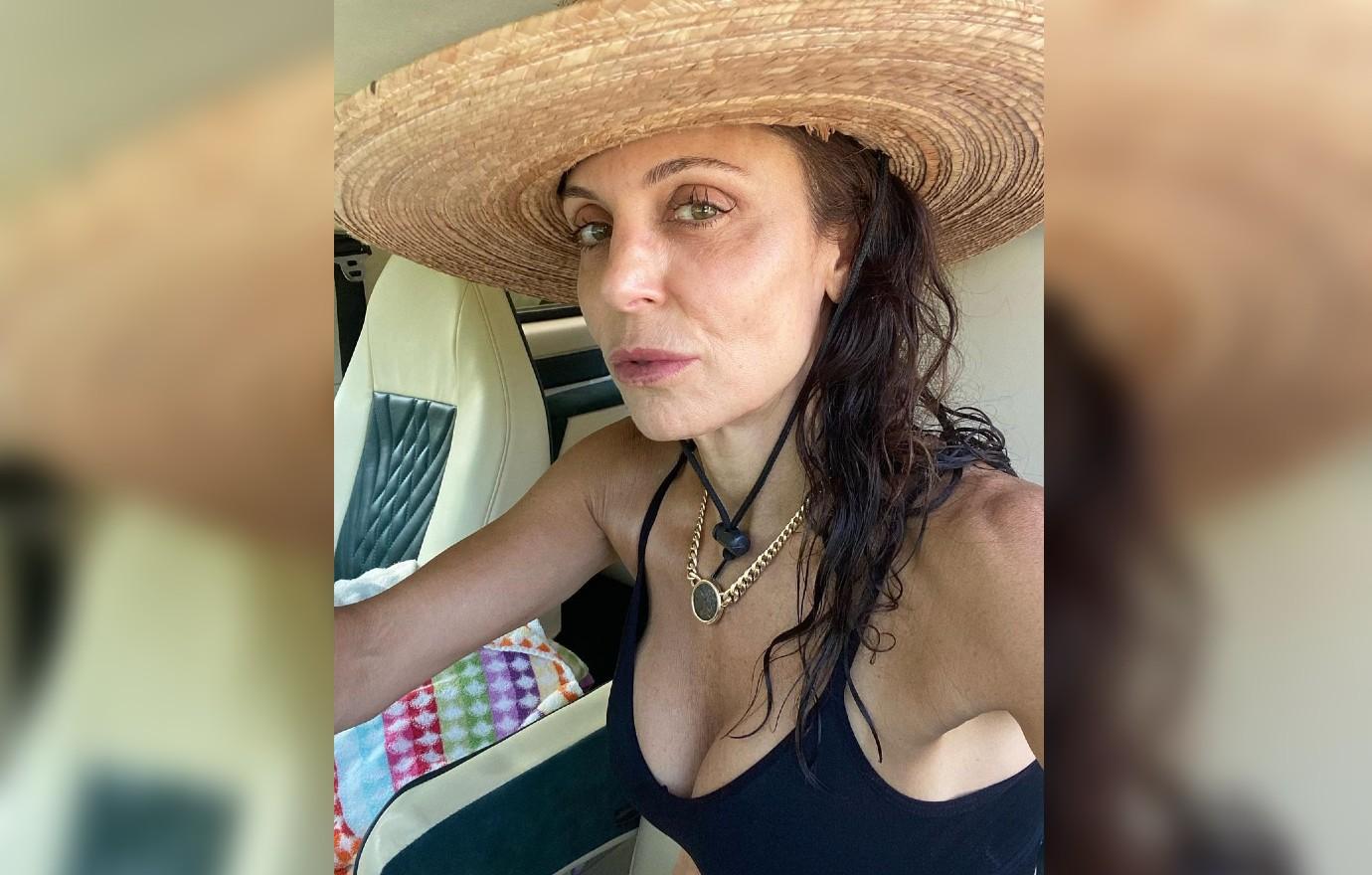 On July 13, Frankel posted a no makeup selfie via Instagram, writing, "This is me at 7 am still pajama pants at the beach, wearing a @skinnygirlbrand bra and undies as a bathing suit. This beach and ocean is my happy place physically, mentally and spiritually. It has pieced me back together when I've fallen apart. It keeps me grateful and centered and is where I reflect on this journey called life. #thisisme #thisis50 #noglam #nofilter."