NEWS
Bethenny Frankel Insists The Kardashian Family's Use Of Photoshop Causes Women To Develop 'Insecurities & Depression'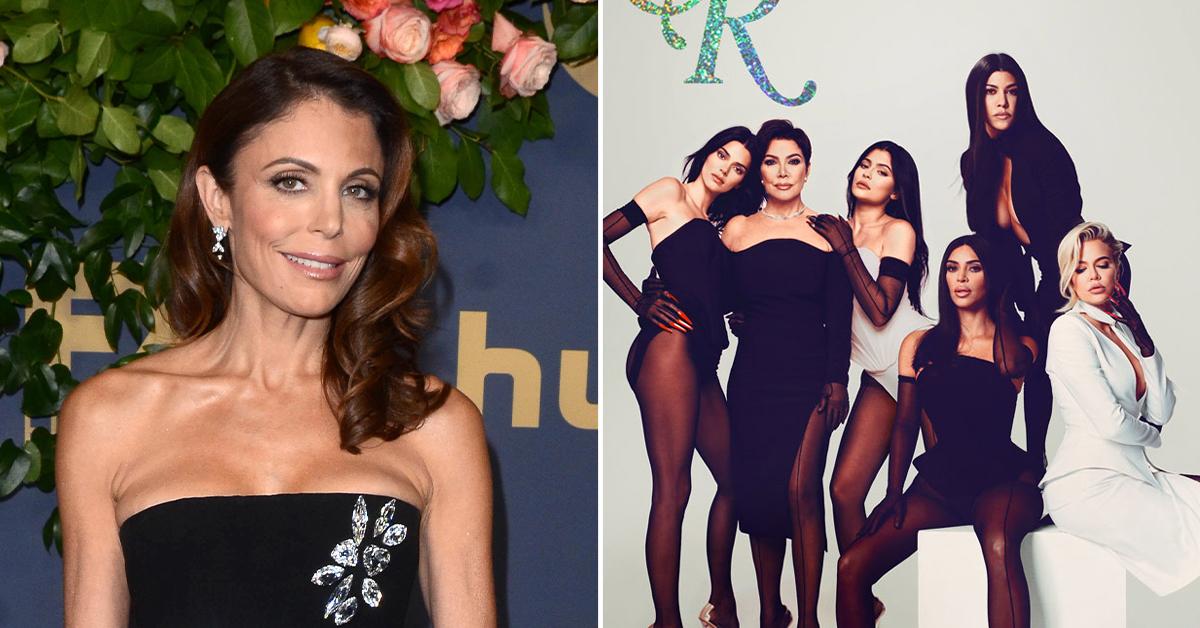 Bethenny Frankel is making it clear that she isn't a fan of the Kardashian family.
In a recent interview, the former Real Housewives of New York City cast member discussed the Kar-Jenner clan's use of photoshop on their social media accounts and explained the devastating toll their altered images can have on women.
Article continues below advertisement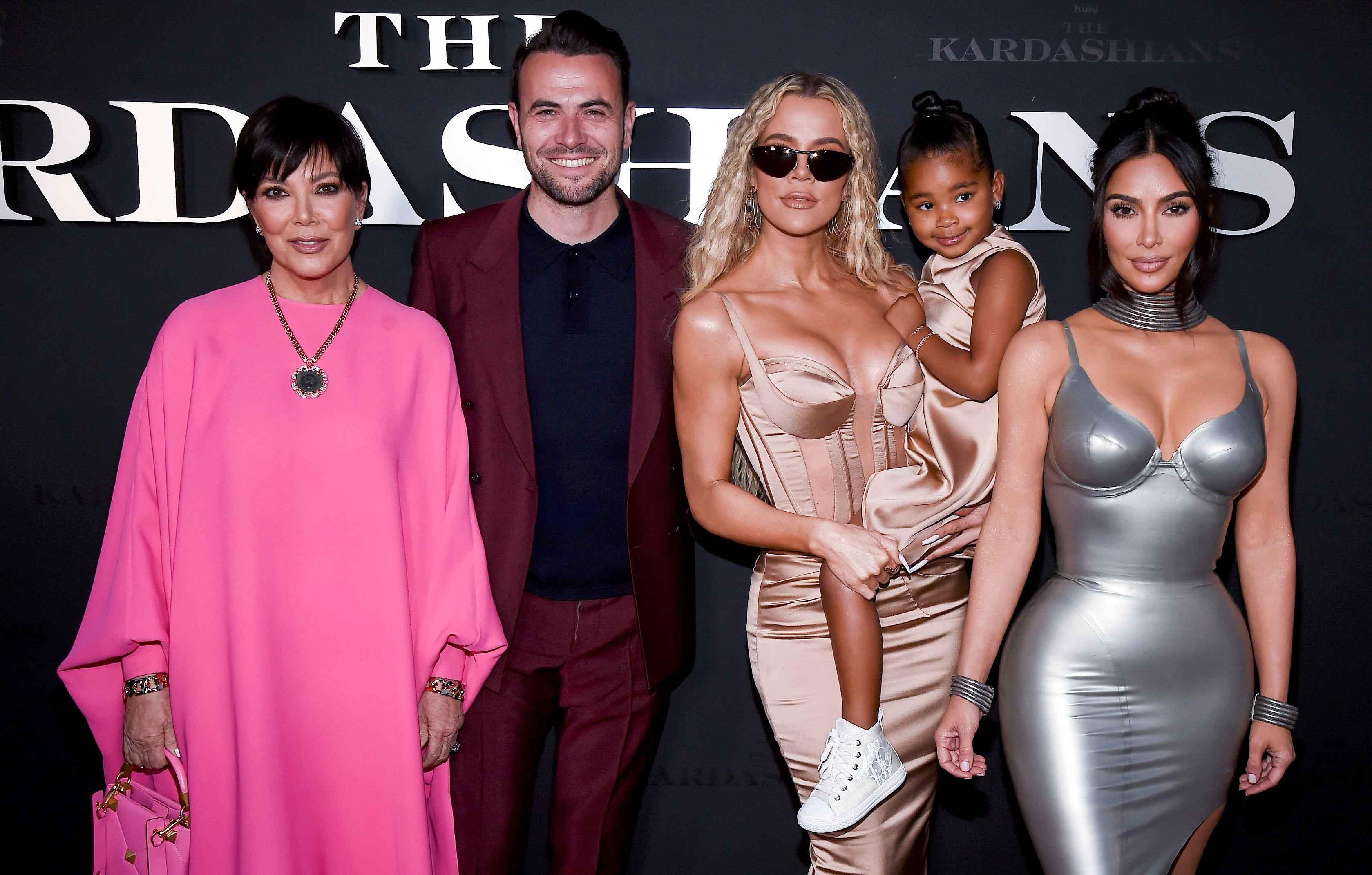 Article continues below advertisement
Article continues below advertisement
Frankel's comments about the Keeping Up With the Kardashians stars' use of editing follow her recent social media post which included a side-by-side comparison of an edited image of herself (seen below) and her natural body.
BETHENNY FRANKEL SHARES SWEET PHOTO OF DAUGHTER BRYN FOLLOWING MAJOR LEGAL VICTORY IN CHILD SUPPORT CASE
"Filtering is lying: it is deceptive. It makes women feel badly about themselves. It makes young girls insecure and obsessed with an unattainable perfection," she said. "It makes middle-aged women and mothers feel insecure about themselves. This creates a false ideal for men. It's the opposite of inspirational. It's destructive. It's irresponsible. It's insecure and it's inaccurate. There is a line between making an effort to look pretty and an outright falsehood."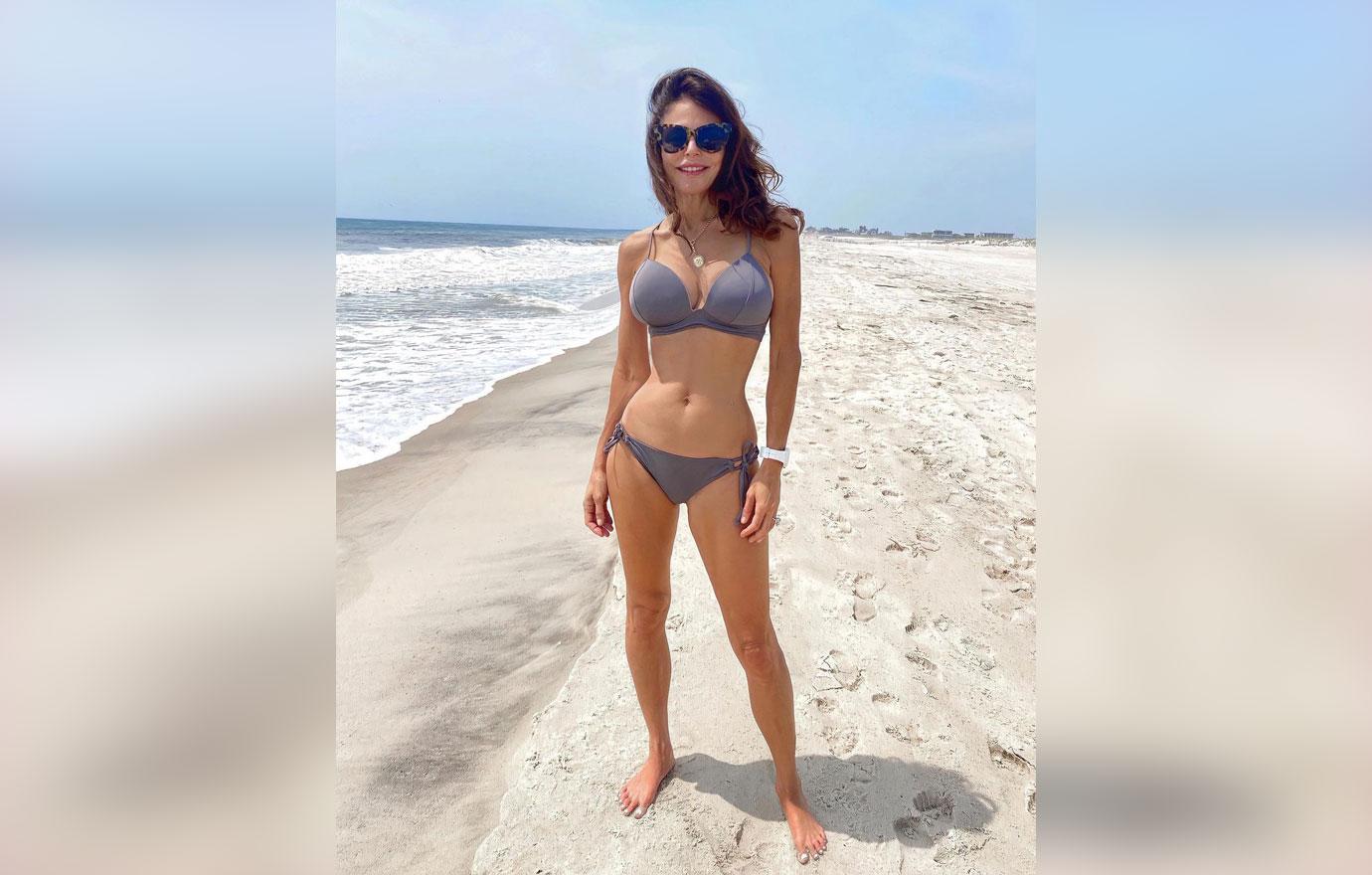 Frankel was interviewed by TMZ.