NEWS
Bethenny Frankel Shows Off Unedited Bikini Body After Kardashians Rant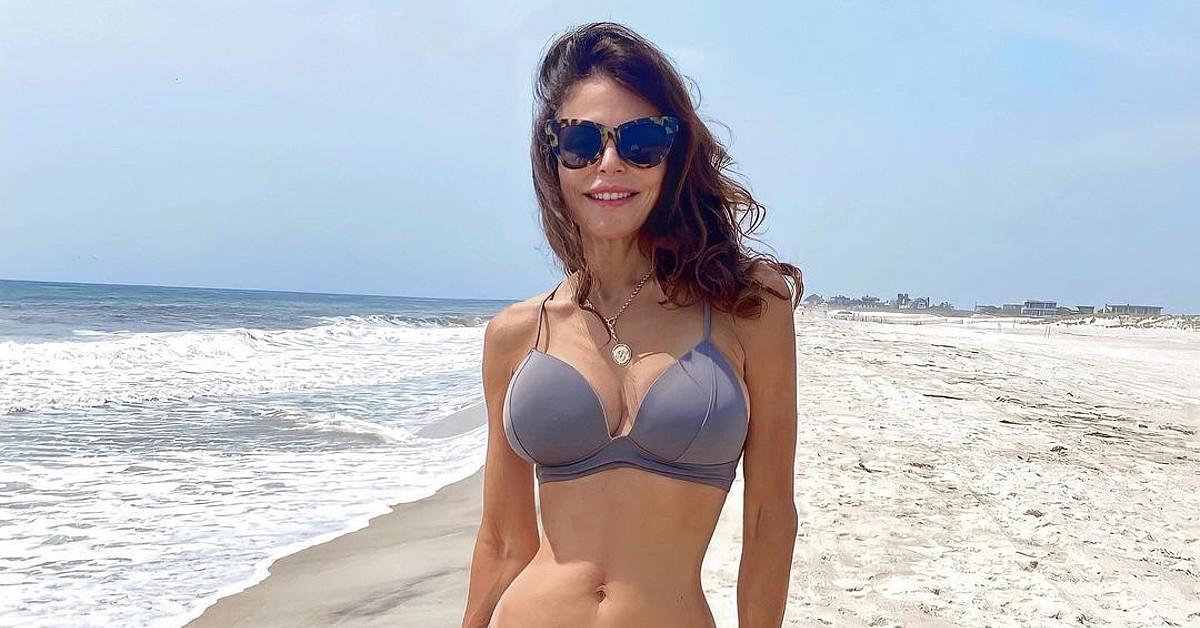 Bethenny Frankel is over all of the heavy editing and photoshop. The Real Housewives of New York alum took to Instagram on Wednesday, August 31, to share two snaps of herself rocking a grey bikini, with one picture being heavily edited and the other staying all natural.
Article continues below advertisement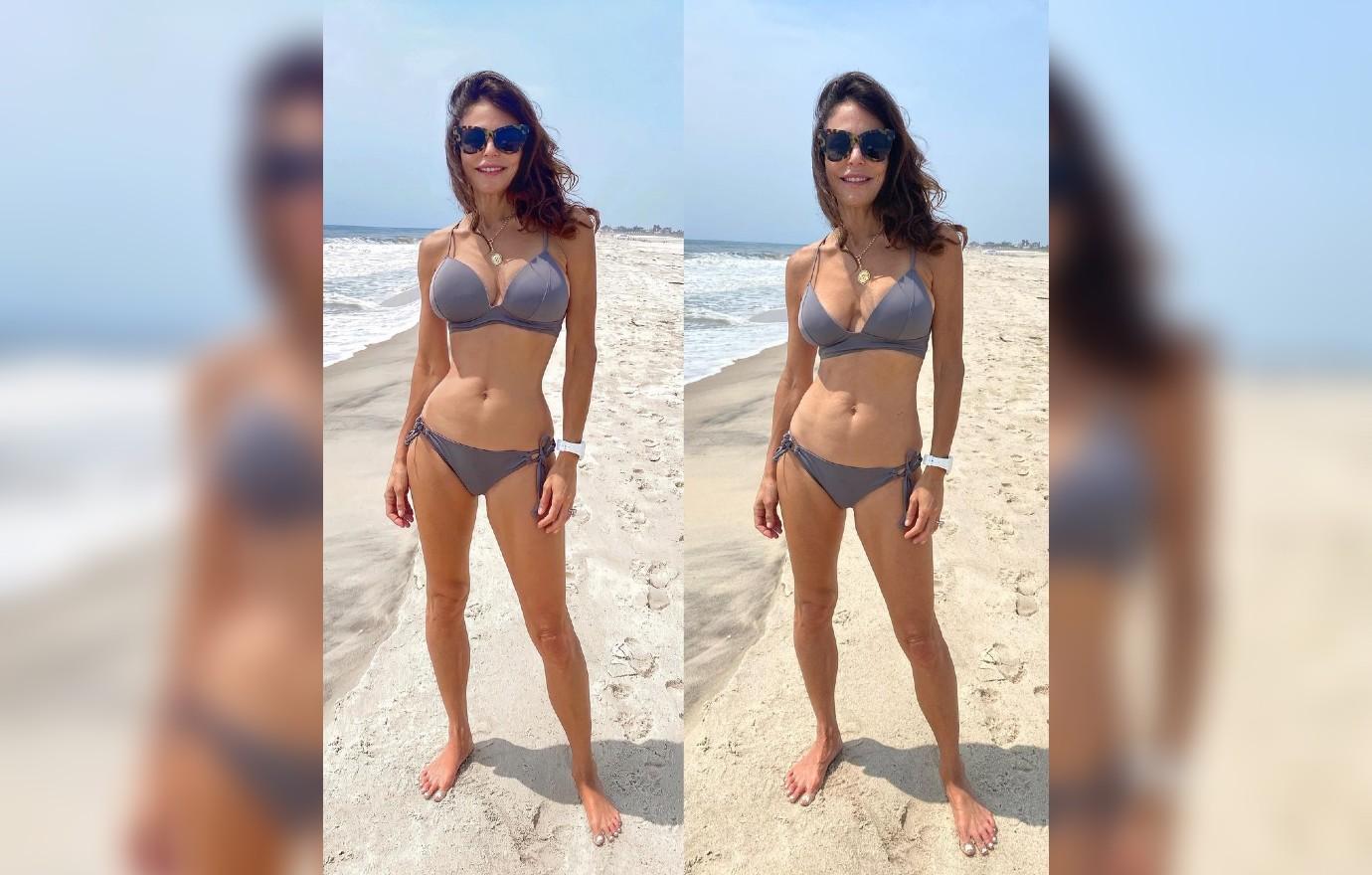 Article continues below advertisement
"But if I posted a version of this every day you might start to believe that it might be. This is just how distorted this has all gotten…" the ex-Bravo star continued. "Filtering is lying: it is deceptive. It makes women feel badly about themselves. It makes young girls insecure and obsessed with an unattainable perfection."
"It makes middle aged women and mothers feel insecure about themselves," Frankel noted. "This creates a false ideal for men. It's the opposite of inspirational. It's destructive. It's irresponsible. It's insecure and it's inaccurate. There is a line between making an effort to look pretty and an outright falsehood."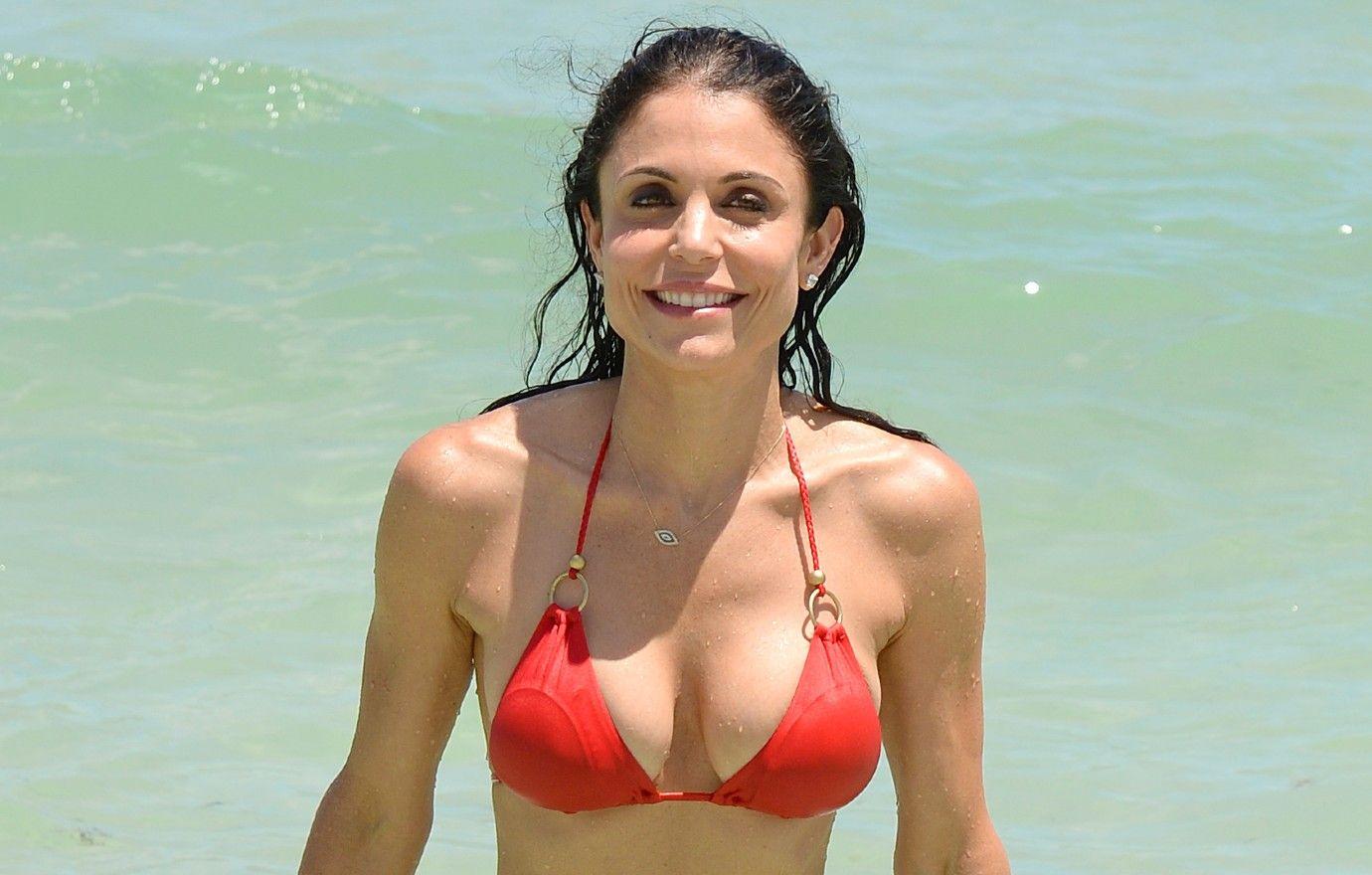 Article continues below advertisement
The Skinnygirl founder's fans flooded the comment section with praise for the brave post, with one penning, "The real picture is SOO much better. More women need to embrace their own beauty and trash those damn filters," while another added, "This 🙌🙌 I never filter any of my photos for this exact reason. Well said and thank you!"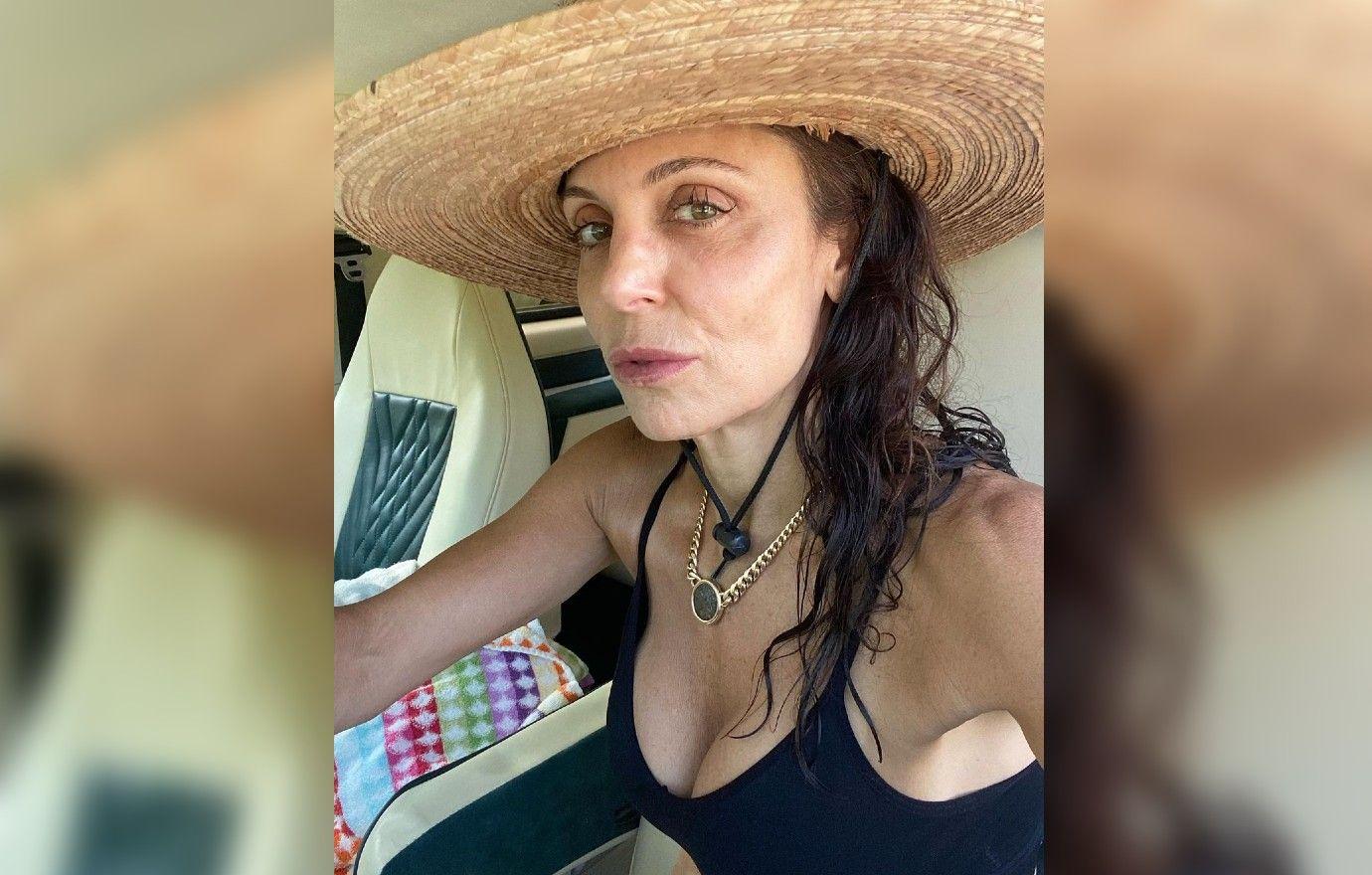 Article continues below advertisement
"I don't want to be a consumer of this anymore," she continued. "Make it stop in my life, make it stop in my feed and my news. Leave me alone with it. I don't want to see it every second."