NEWS
Bethenny Frankel Addresses Split Rumors From Fiancé Paul Bernon After 'RHONY' Alum Seemingly Ditches Ring In New Snap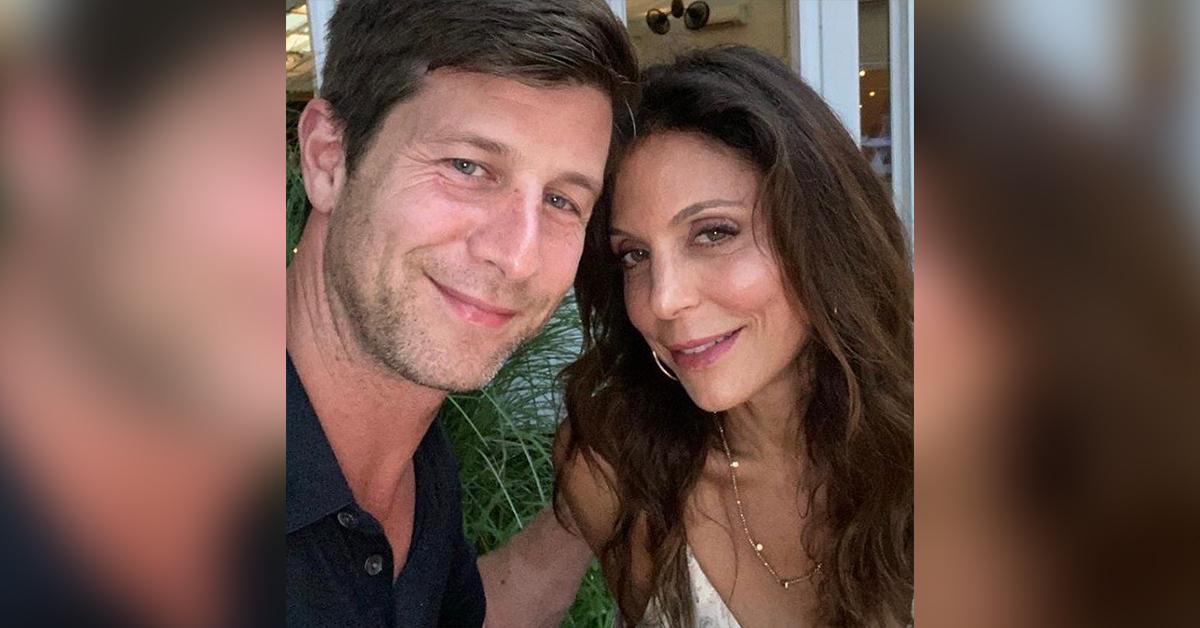 Article continues below advertisement
"Shoutout to all my #jingleladies who can put their own ring on it….," the 51-year-old captioned a snap of her sporting holiday apparel via Instagram on Tuesday, December 21. "Ugly or pretty Christmas sweater-what do you think? #christmasvibe #uglyorprettysweater #holiday2021."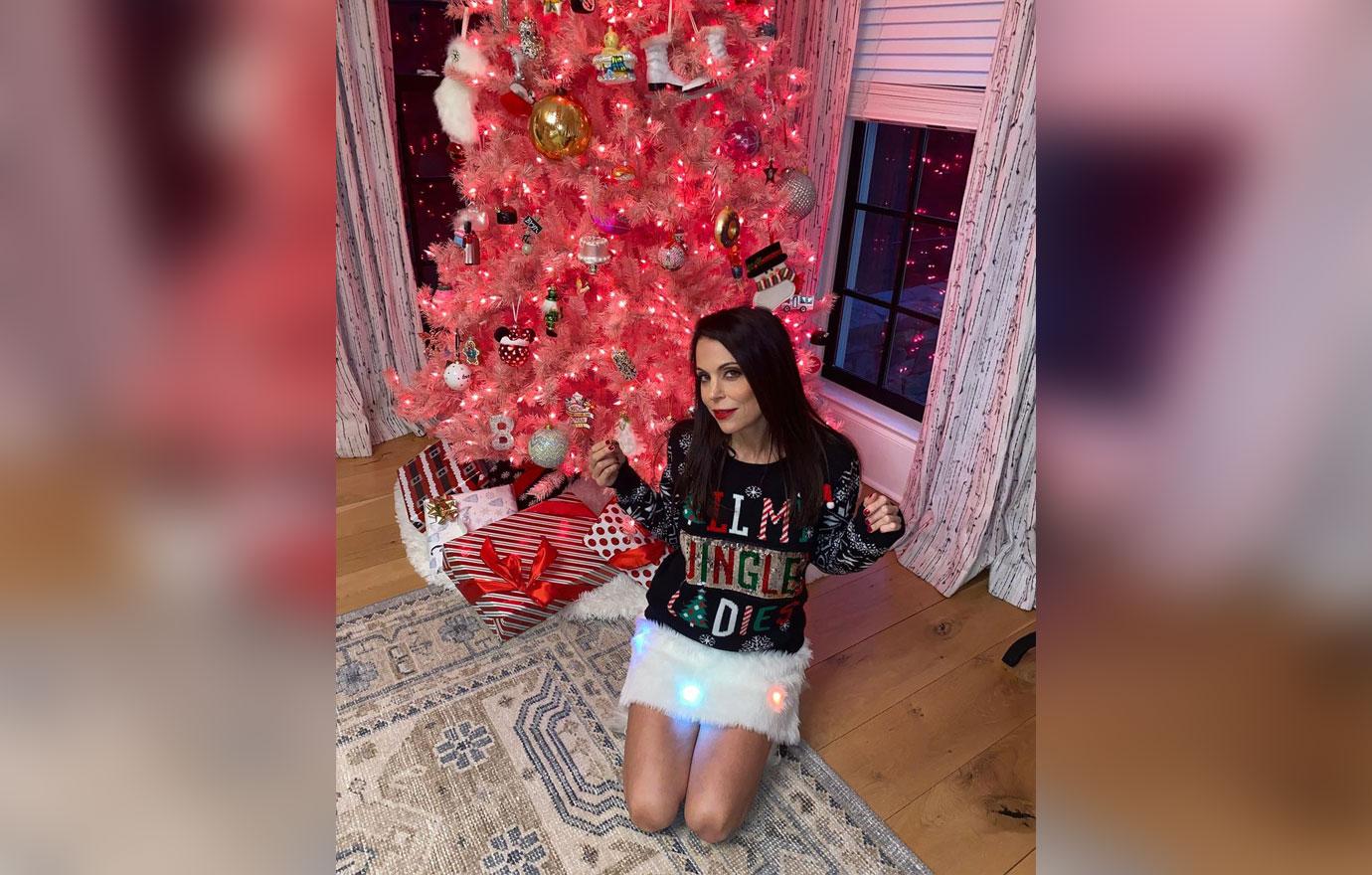 Article continues below advertisement
Only six hours after Frankel posted her questionable snap, she took to her Instagram Story to set the record straight on the status of her relationship. Noting she "didn't have to address rumors," Frankel explained: "rumors hurt and affect other people."
Article continues below advertisement
"I'm engaged to a wonderful man named Paul," the mother-of-one confirmed. "We got engaged in February, and months later, I was swimming and had my ring on, and then it came out that we were engaged, 'cause we didn't make an announcement. We didn't feel that we wanted to announce being engaged."
Article continues below advertisement
Frankel pointed out she doesn't always wear her diamond rock, while noting: "I'm doing me," and flashing the stunning jewel to the camera.
The Skinny Girl mogul and Bernon were first linked in 2018 after meeting through a dating app. Despite a brief split, the duo confirmed their engagement in March of this year. As OK! previously reported, the film producer proposed to the Big Shot With Bethenny star with a ring estimated to be worth "over $400,000."
Article continues below advertisement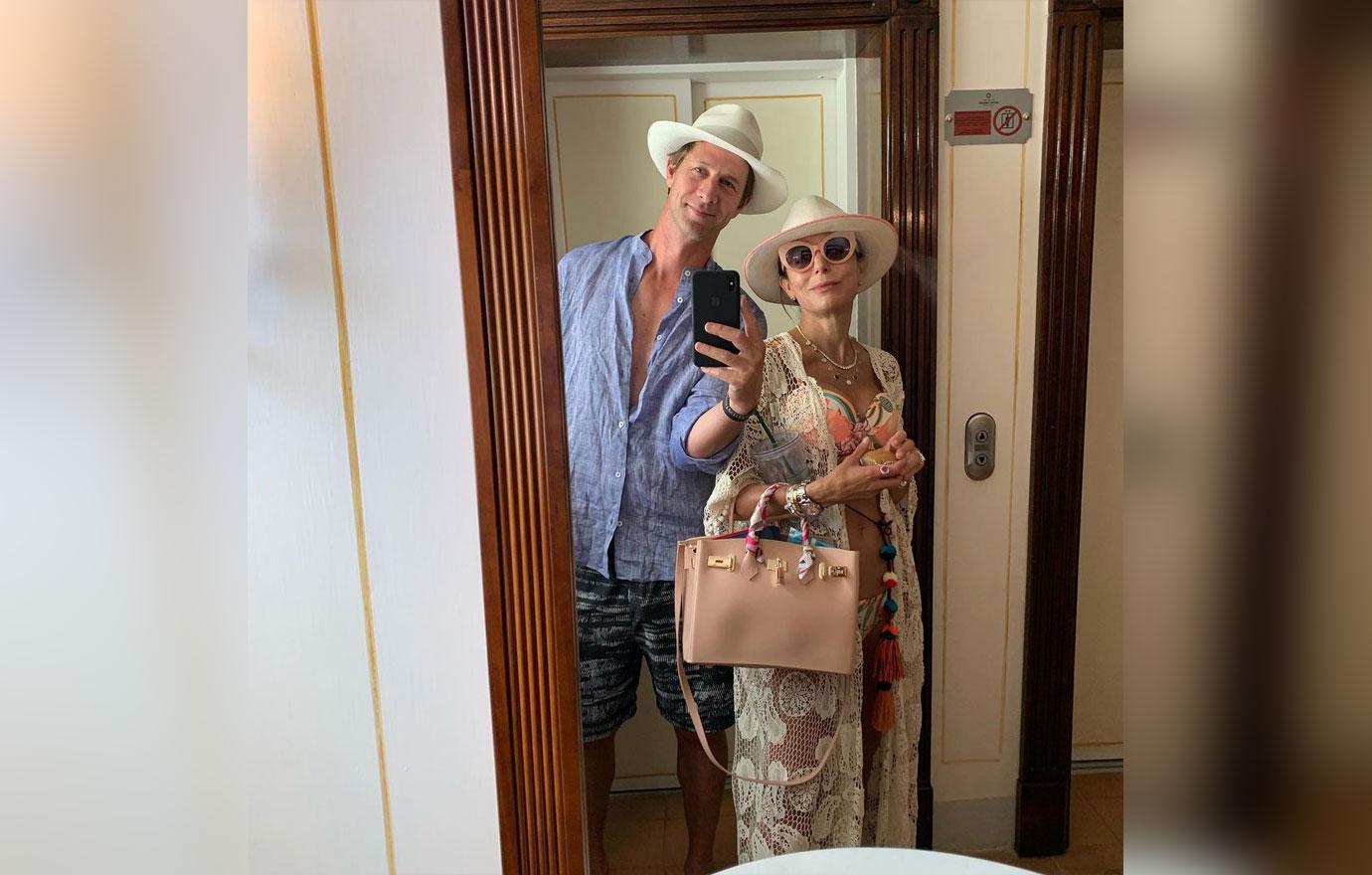 The duo's engagement came on the heels of the entrepreneur finalizing her messy divorce from ex-husband Jason Hoppy. The Shark Tank star and the 51-year-old tied the knot in 2010 and called it quits just two years later. Although the former flames reached a financial settlement in 2016, their divorce wasn't finalized until January of this year.
Article continues below advertisement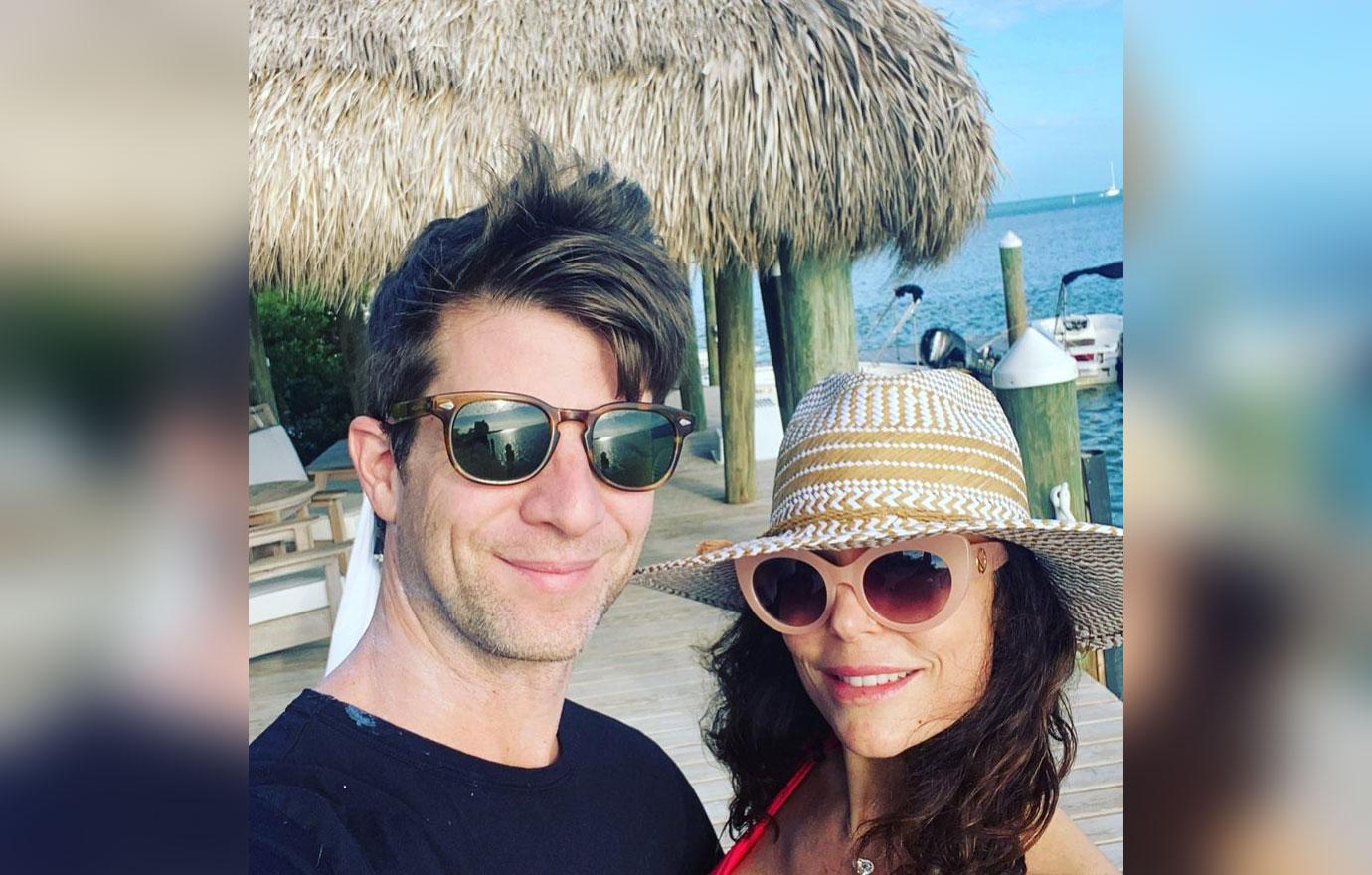 After their split, the duo duked it out in court over custody of their daughter, Bryn, with Frankel recently being handed a legal victory by not having to pay her ex child support after the 11-year-old chose to live with her.
Article continues below advertisement
The former talk show host recently opened up about the torture Hoppy put her through after she filed for divorce. On the Tuesday, December 14, episode of her podcast "Just B", Frankel noted their nasty custody battle over Bryn took a toll on her.
Article continues below advertisement
Frankel explained she asked for primary custody of the pre-teen so she had "flexibility" to see her while she was busy creating her empire. However, Hoppy apparently had different plans — and made her life a living hell as the two worked out an agreement.
Article continues below advertisement
The Bravo personality alleged she wasn't able to contact her daughter, "when it wasn't my time," insisting: "I was taunted, I was tormented and I wasn't able to communicate with her. It was absolute torture."
The duo eventually worked out a custody arrangement, and OK! learned Frankel stated she would adjust their visitation schedule to suit Hoppy's best interest as well. "I want her to see her father," Frankel explained. "I know how important it is for a child to have a good relationship with both parents."