NEWS
Bethenny Frankel Details 'Nightmare Divorce' From Jason Hoppy, Claims Ex 'Tormented' Her While The Duo Duked It Out In Court Over Custody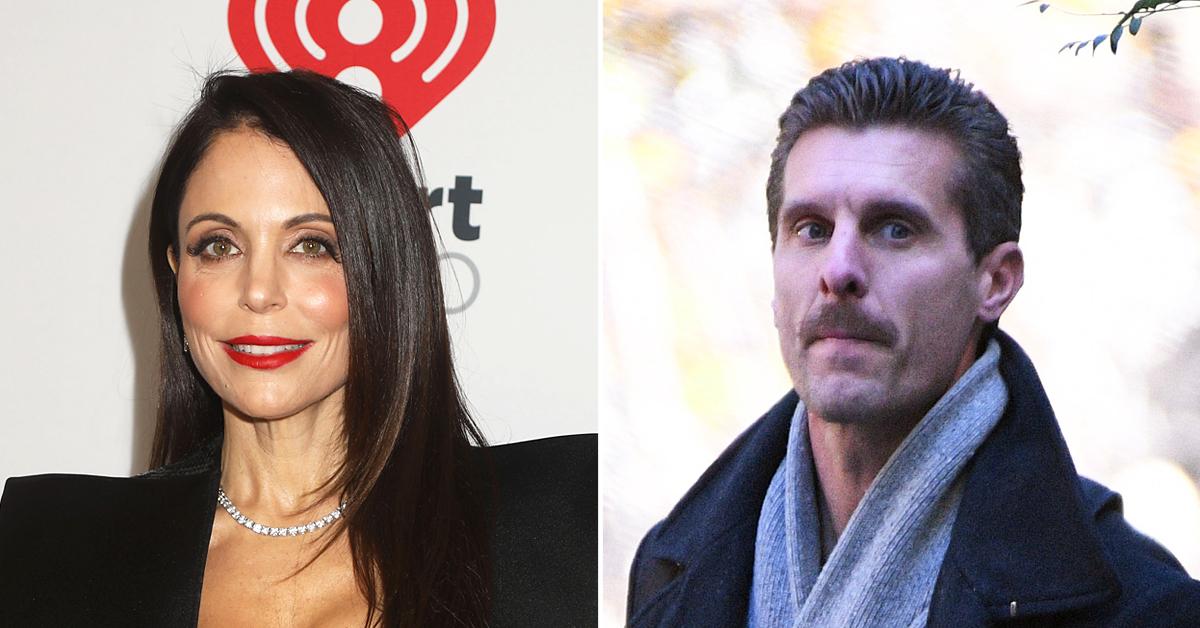 Article continues below advertisement
After being handed a legal victory by not having to pay her ex child support anymore, Bethenny Frankel got real about her nightmare divorce from Jason Hoppy and their messy custody battle over daughter Bryn.
On the Tuesday, December 14, episode of the 51-year-old entrepreneur's podcast "Just B", the feisty Frankel reportedly revealed that despite signing a prenup, she initially thought the idea of entering an "agreement" with Hoppy before marriage was "embarrassing."
Article continues below advertisement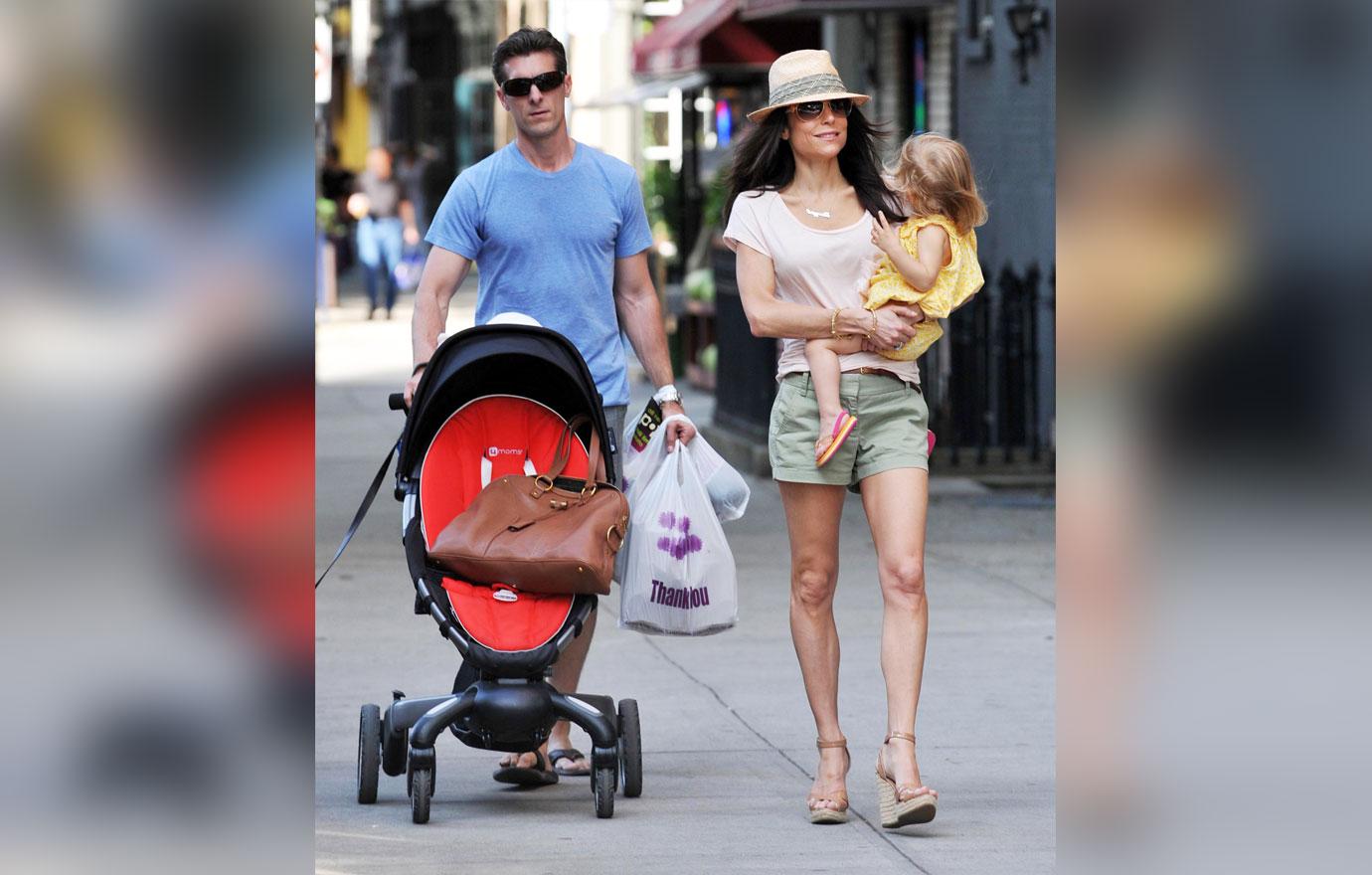 Article continues below advertisement
"I ended up marrying someone who was just a regular person, who seemed like they could handle all of what's going on with me, and being in reality television," The Real Housewives of New York OG spilled, per The Sun. "And I was sort of proud of myself for just marrying someone who had a simple life, and they didn't come from much, and so they would never want anything from me."
The Skinny Girl mogul and the 51-year-old tied the knot in 2010 but called it quits just two years later. Although the former flames reached a financial settlement in 2016, their divorce wasn't finalized until January of this year.
Article continues below advertisement
After their split, Frankel noted their nasty custody battle over Bryn took a toll on her. She reportedly said she asked for primary custody of the 11-year-old so she had "flexibility" to see her while she was busy creating her empire. However, Hoppy apparently had different plans and made her life a living hell as the two duked it out in court.
Article continues below advertisement
The Bravo personality alleged she wasn't able to contact her daughter "when it wasn't my time," adding, "I was taunted, I was tormented and I wasn't able to communicate with her."
Article continues below advertisement
The Shark Tank star reportedly continued, "It was absolute torture. You have a little kid who's being shown candy and being lured into another room and they can't talk to you. It's exasperating because then if you do have to go on a work trip and you're away for five or six days you just don't get to speak to your child and you're panicked that they're gonna forget you."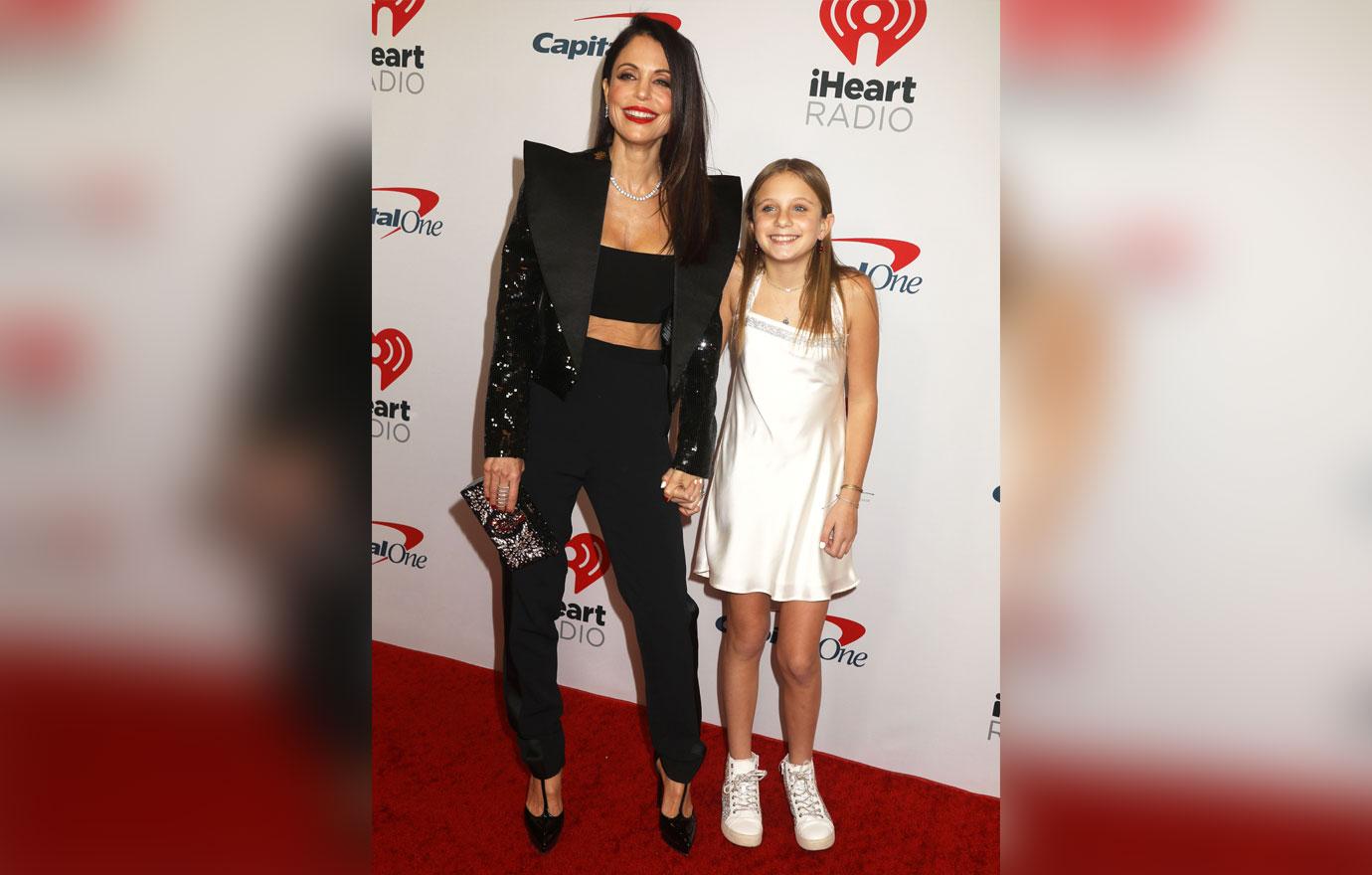 Article continues below advertisement
Luckily for the mama bear, she was awarded full legal custody of Bryn in 2020 and granted primary residential custody of the pre-teen earlier this month after Bryn chose to live with her mom. OK! learned Frankel did state she would adjust their visitation schedule to suit Hoppy's best interest as well.
The Big Shot with Bethenny star — who is now engaged to film producer Paul Bernon — reportedly stated of the formal custody agreement: "Whatever you put on paper, that's great for structure, but she is a living breathing thing and she won't always go. I want her to see her father. I know how important it is for a child to have a good relationship with both parents."