NEWS
Judge Rules Bethenny Frankel Does Not Have To Pay Child Support To Ex Jason Hoppy After Daughter Bryn Chooses To Live With Her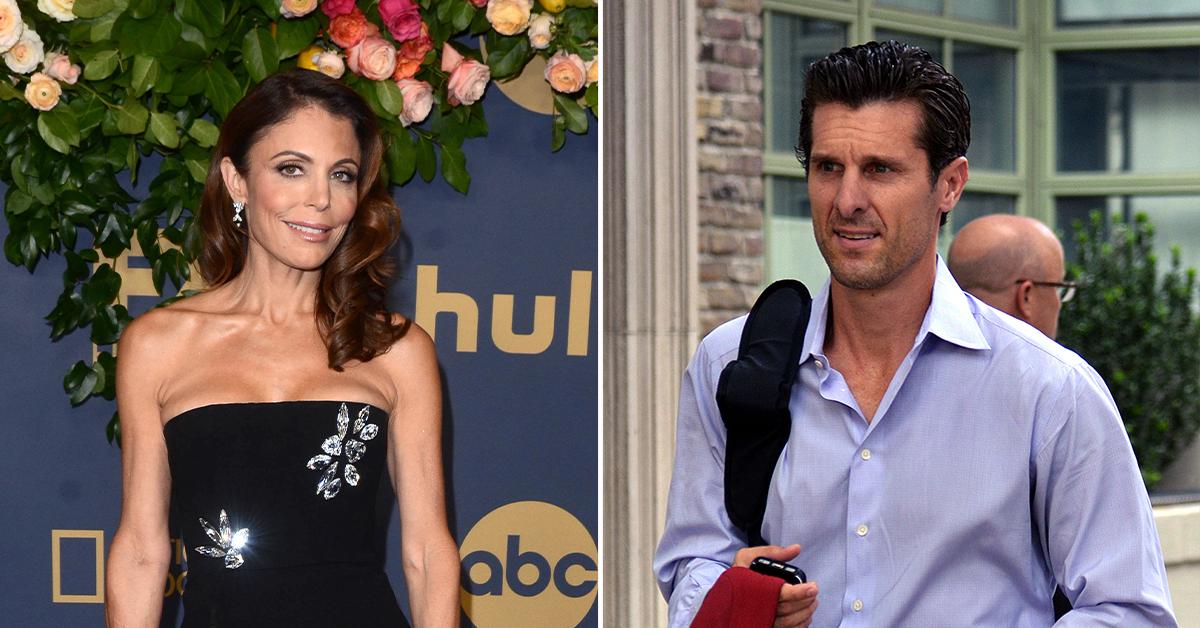 Article continues below advertisement
According to Page Six, during a Wednesday, December 8, court hearing, the former The Real Housewives of New York star's attorney Allan Mayefsky asked the judge to allow Frankel, 51, to stop child support payments as their daughter Bryn, 11, has chosen to mainly live with her mother despite a split child custody agreement.
Due to their daughter mainly living with the Skinnygirl founder, Mayefsky also requested that the custody schedule be modified to suit Bryn's best interests.
Article continues below advertisement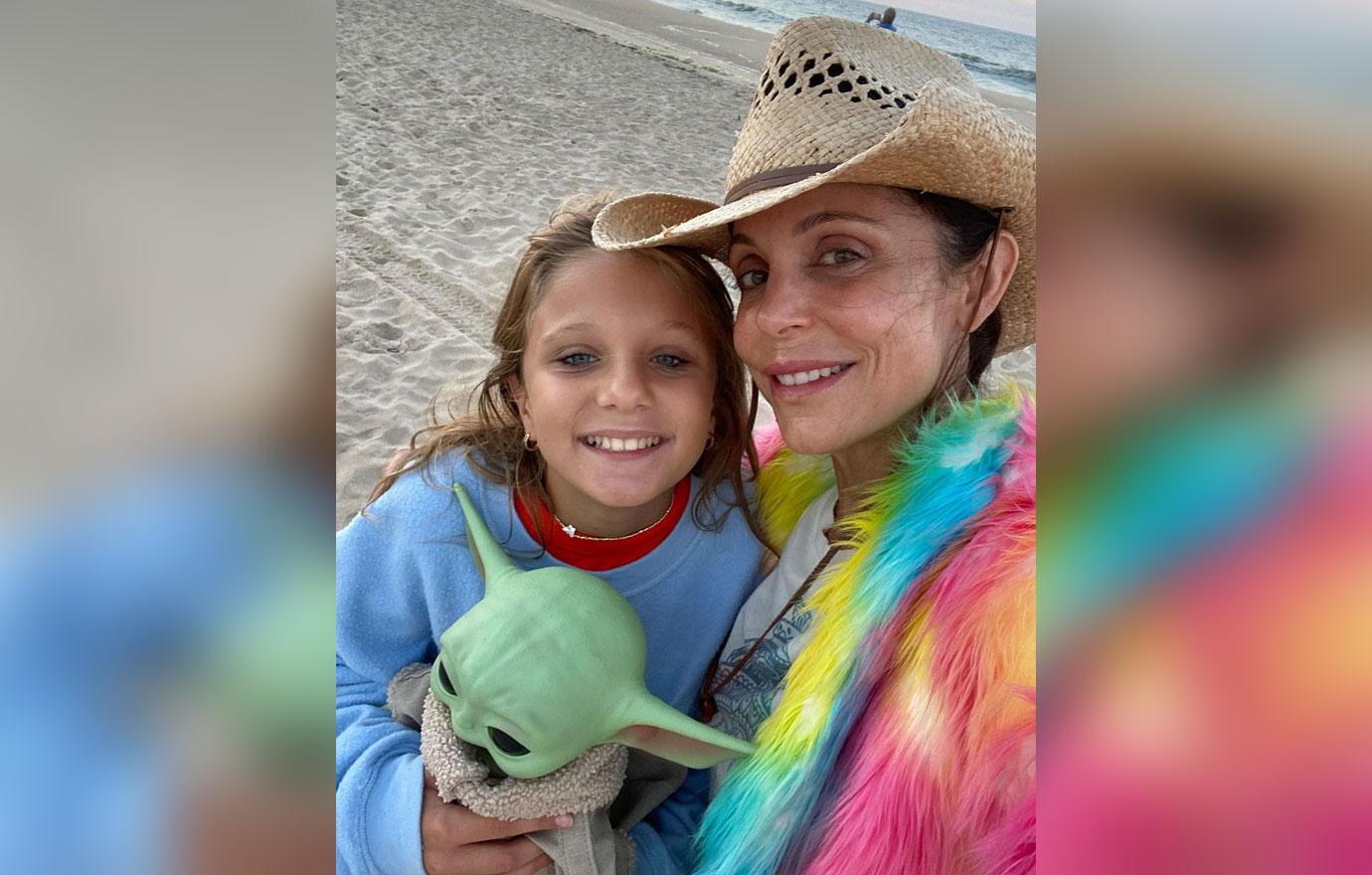 "We have to put in a schedule that Bryn can be comfortable with that the court can order so we don't have these constant fights going on," Frankel's lawyer stated. "We need to recognize that Ms. Frankel is the primary parent … she should not be paying child support at this point."
Article continues below advertisement
The former Bravo personality detailed to the judge that their daughter has refused to see Hoppy and has experienced anxiety, hyperventilation and hives due to the former couple's bitter divorce — which was finalized in January after separating in 2012.
Article continues below advertisement
Frankel — who is now engaged to film producer Paul Bernon — stated of the formal custody agreement, "whatever you put on paper, that's great for structure, but she is a living breathing thing and she won't always go."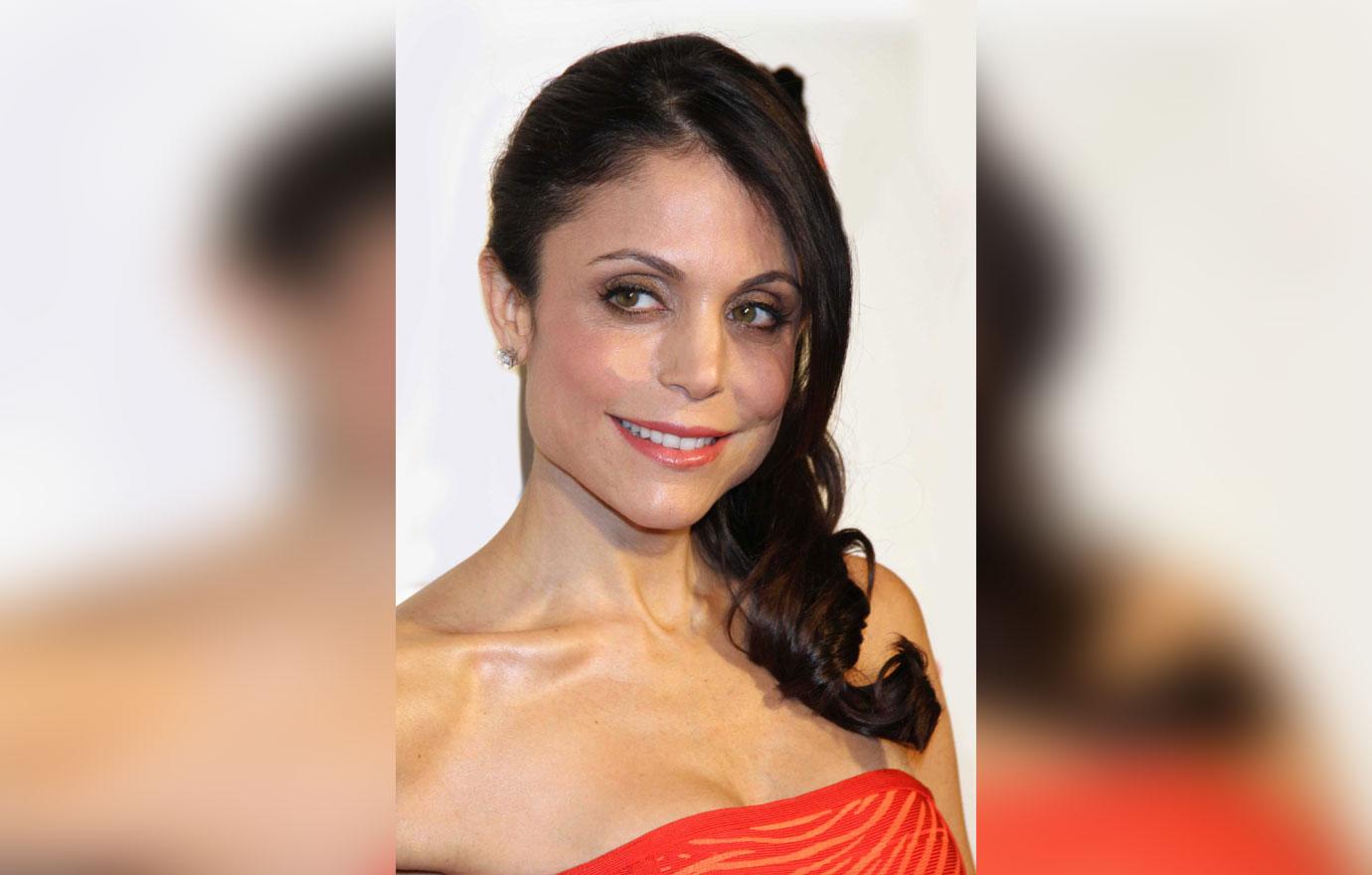 Article continues below advertisement
"I want her to see her father," the Big Shot With Bethenny star explained. "I know how important it is for a child to have a good relationship with both parents."
Frankel's former spouse attended the hearing without an attorney present reading a statement that said he would not refute the businesswoman's requests.
Article continues below advertisement
"This is not a Bryn issue or an issue that Bryn has with me," Hoppy, 51, told the judge. "Therefore I'm removing myself of this fight for Bryn and my physical, emotional and mental health. I will not spend the remainder of Bryn's childhood fighting as we share joint physical custody."
Article continues below advertisement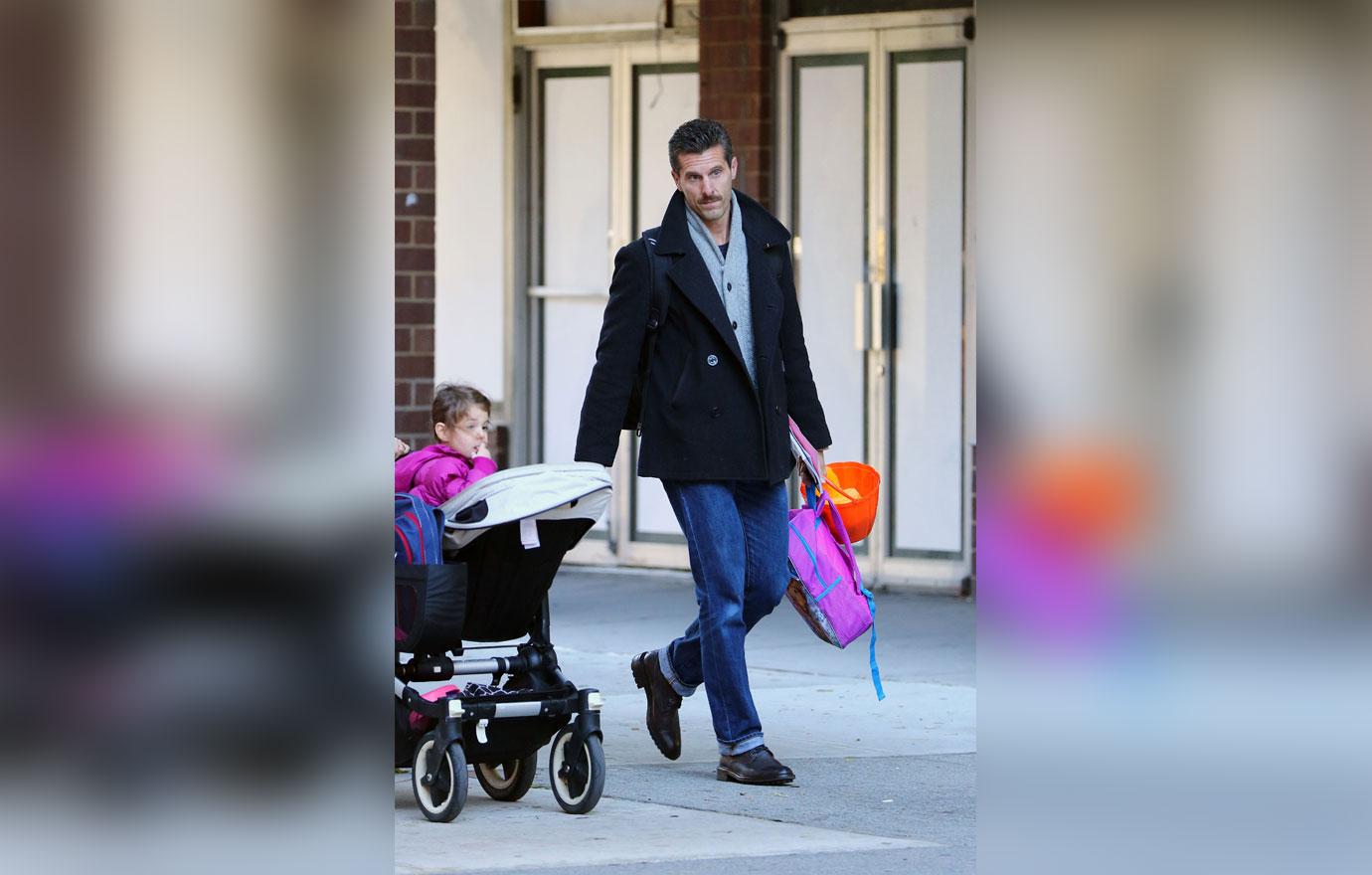 "Bryn knows I love her, I want her and I will always be available for our time together," the pharmaceutical sales executive continued. "I'm removing myself from this toxic environment. It's not good for myself or Bryn."
Article continues below advertisement
Following Hoppy's statement, Manhattan Supreme Court Justice Michael Katz granted Frankel's motion under the condition that Hoppy would not fight it, adding, "then the relief that is sought will be granted."
"I'm hoping that this will be the last time that I need to see you," Judge Katz noted. "I think both parties have spent quite a bit of time in court litigating these issues. I hope by making a minor adjustment to the schedule, it will make things more comfortable for Bryn."