Bob Odenkirk Speaks Out For First Time Following 'Small Heart Attack' On Set Of 'Better Call Saul': 'I'll Be Back Soon'
Actor Bob Odenkirk is speaking out for the first time since collapsing on the set of Better Call Saul earlier this week.
Article continues below advertisement
"Hi. It's Bob. Thank you. To my family and friends who have surrounded me this week," he tweeted on Friday, July 30, before thanking his fans for the undying support. "And for the outpouring of love from everyone who expressed concern and care for me. It's overwhelming. But I feel the love and it means so much."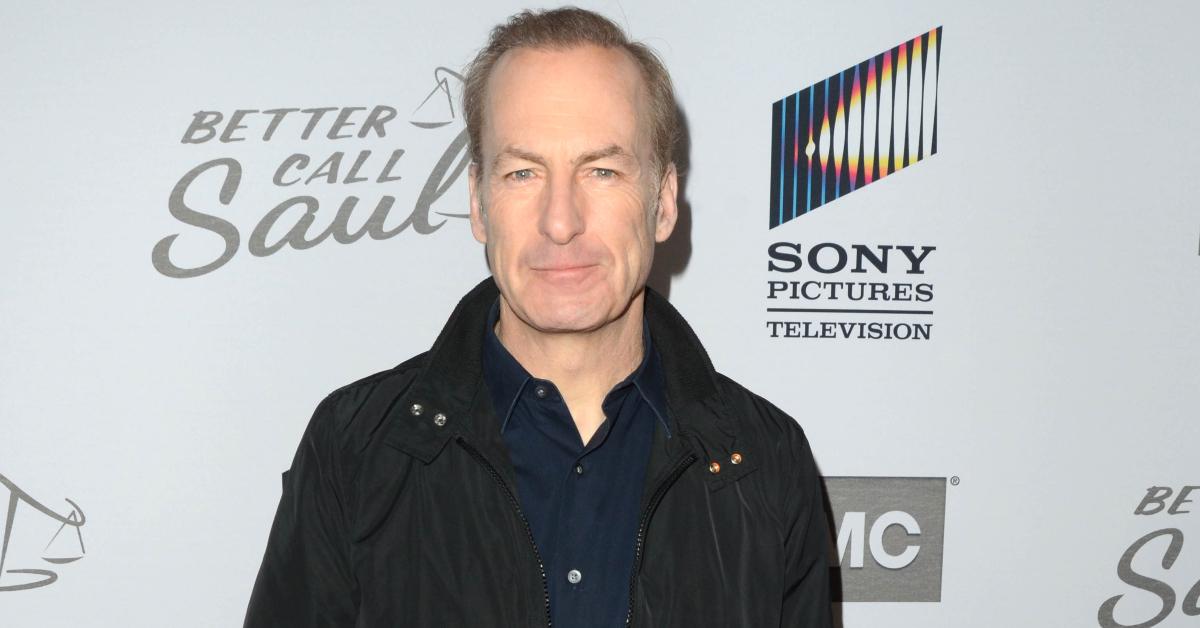 Article continues below advertisement
The 58-year-old star then proceeded to explain what happened. "I had a small heart attack," he wrote. "But I'm going to be ok thanks to Rosa Estrada and the doctors who knew how to fix the blockage without surgery."
Article continues below advertisement
"Also, AMC and SONYs support and help throughout this has been next-level," he continued. "I'm going to take a beat to recover but I'll be back soon."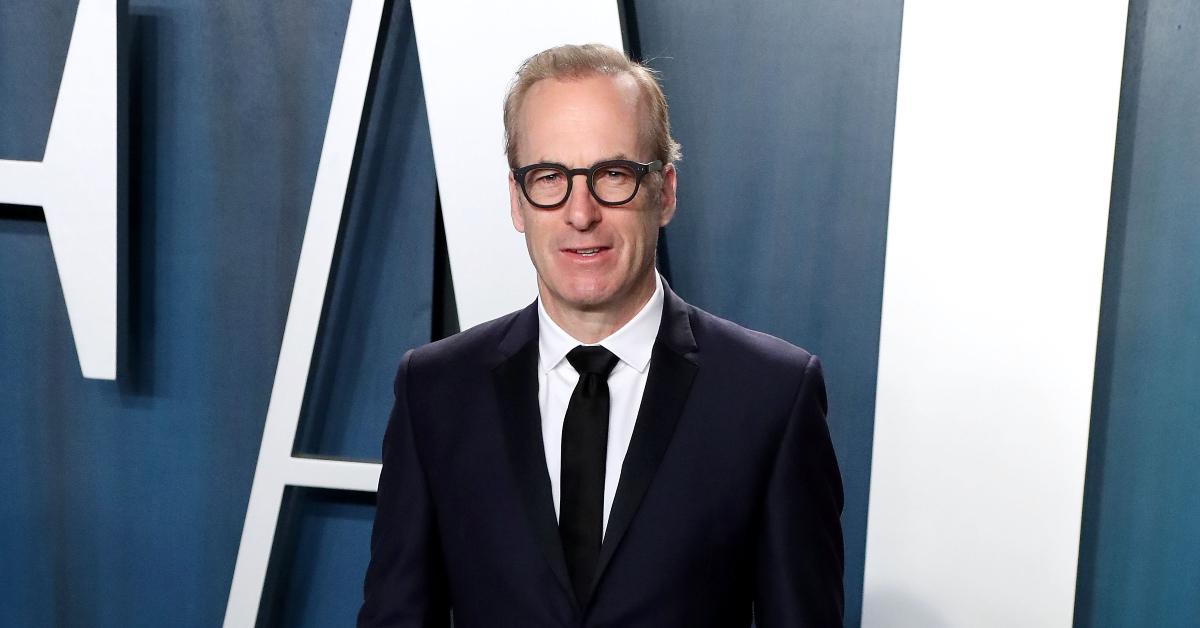 Article continues below advertisement
As OK! previously reported, the Breaking Bad alum was immediately rushed to the hospital via ambulance after collapsing unexpectedly while filming on Tuesday, July 27. Though Odenkirk is on the mend, it was a genuine scare for his family and friends, as it was said that the actor was unconscious for hours at the hospital following his collapse.
Article continues below advertisement
The TV icon quickly received an outpouring of love on social media after the news of his harrowing ordeal made headlines. "Today I woke up to news that has made me anxious all morning," Breaking Bad costar Bryan Cranston wrote via Instagram.
The Malcolm in the Middle alum continued: "My friend, Bob Odenkirk collapsed last night on the set of Better Call Saul. He is in the hospital in Albuquerque and receiving the medical attention he needs but his condition is not known to the public as yet. Please take a moment in your day today to think about him and send positive thoughts and prayers his way, thank you."
"I love you my friend," actor Aaron Paul wrote via Instagram, while comedian and Mr. Show With Bob and David co-creator David Cross tweeted: "I will share what I know when I can but Bob is one of the strongest people I know both physically and spiritually. He WILL get through this."