Bryan Cranston Asks Public To Pray For Bob Odenkirk After His On-Set Collapse
Article continues below advertisement
Cranston addressed his Breaking Bad costar's tragic incident — which happened on Tuesday, July 27, while on the set of prequel series Better Call Saul — on Instagram but remained coy about what caused his sudden collapse.
"Today I woke up to news that has made me anxious all morning," the 65-year-old captioned his post of the actors smiling together. "My friend, Bob Odenkirk collapsed last night on the set of Better Call Saul. He is in the hospital in Albuquerque and receiving the medical attention he needs but his condition is not known to the public as yet."
Article continues below advertisement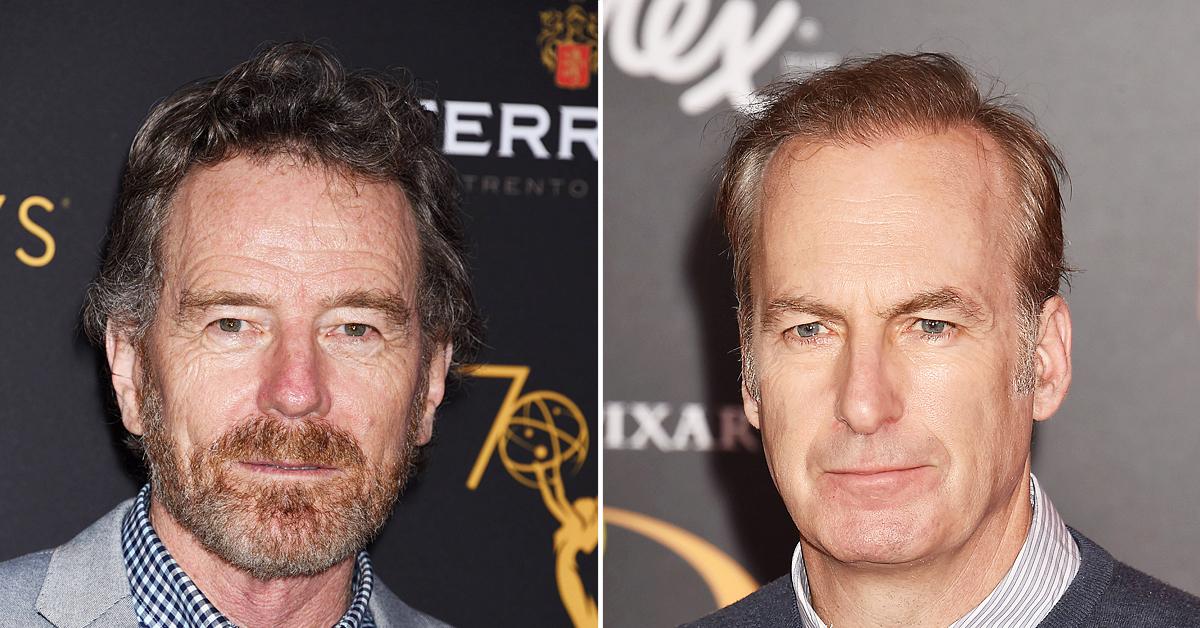 Article continues below advertisement
Cranston asked his 3.1 million Instagram followers to "take a moment in [their] day today to think about [Bob] and send positive thoughts and prayers his way, thank you."
Aaron Paul, another Breaking Bad co-star, also posted a touching yet brief message for the four-time Emmy nominee, writing: "I love you my friend."
Article continues below advertisement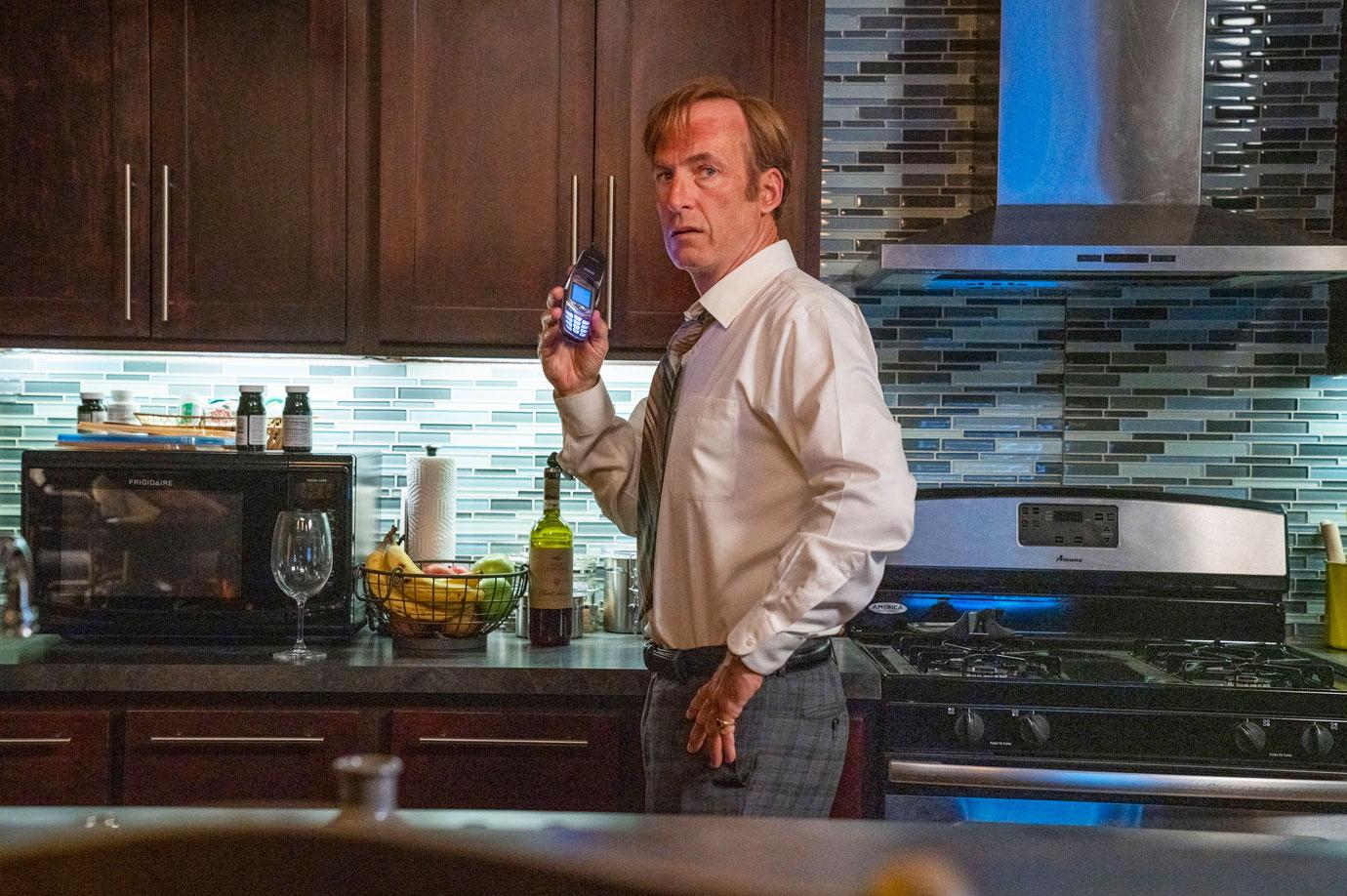 Several other close friends and costars of Odenkirk shared their support during this tumultuous time, with David Cross — who starred with Odenkirk in the HBO series Mr. Show With Bob and David — tweeting: "I will share what I know when I can but Bob is one of the strongest people I know both physically and spiritually. He WILL get through this."
Article continues below advertisement
Article continues below advertisement
Saul costar Michael McKean also wrote, "Sending huge love to our @mrbobodenkirk. You got this, brother."
Article continues below advertisement
According to TMZ, "Odenkirk went down, and was immediately surrounded by crew members who called an ambulance." OK! reported it was not clear if Odenkirk was conscious when he was taken to the hospital, but he is said to still be in the hospital receiving medical care.
Meanwhile, Odenkirk, 58, is also gearing up to debut his memoir about his career, which is expected to be released next year. Odenkirk — who co-created and co-starred in Mr. Show with Bob and David — has a slew of accolades under his belt including two Emmy Awards and 16 nominations, 9 of which were for his work on Better Call Saul.