NEWS
Bill Gates & Melinda Gates Officially Divorced Three Months Following Their Split
That's a wrap! Bill and Melinda Gates are officially divorced after 27 years of marriage.
Article continues below advertisement
According to TMZ, a judge signed off on the former couple's split on Monday, August 2.
As OK! previously reported, the Microsoft co-founder — who has an estimated net worth of $130 billion — announced that he and Melinda were going their seperate ways earlier this year. "After a great deal of thought and a lot of work on our relationship, we have made the decision to end our marriage," the 65-year-old wrote in a joint statement posted on Twitter in May . "We no longer believe we can grow together as a couple in this next phase of our lives."
Article continues below advertisement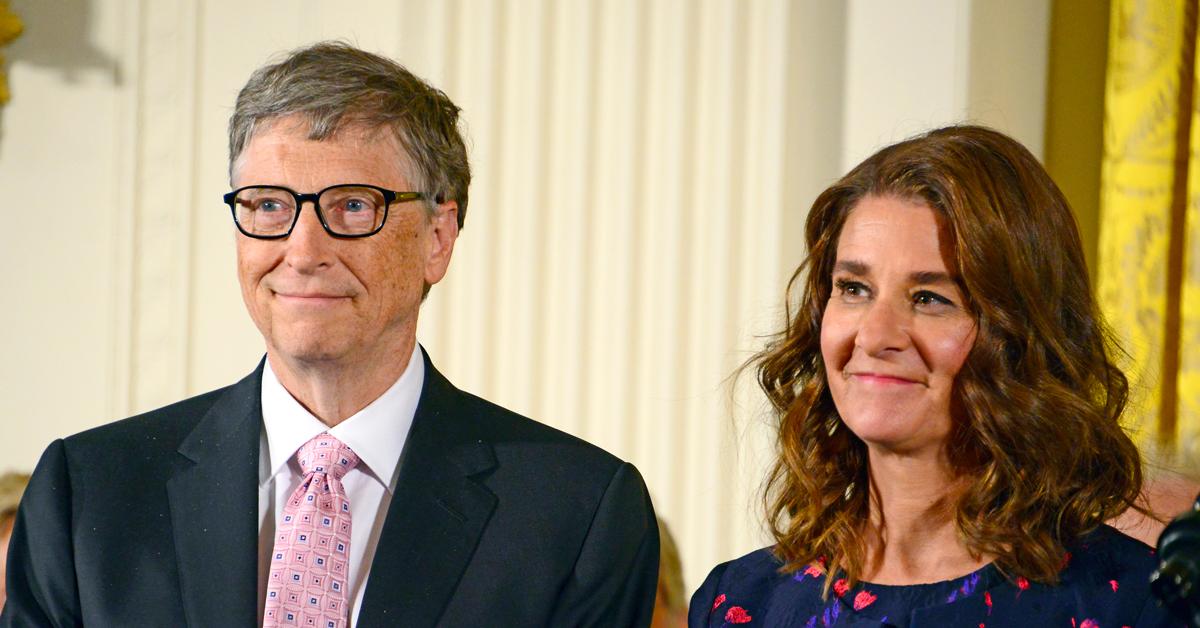 Shortly after, it was revealed that Melinda had filed for divorce, describing their marriage as "irretrievably broken." In her filing, the 56-year-old stated the former couple do not have a prenuptial agreement and that "spousal support is not needed". The two share Jennifer, 25, Rory 21, and Phoebe, 18.
Article continues below advertisement
Following news of their split, rumors began to circulate that Bill's relationship with ex Ann Winblad had something to do with the demise of his marriage. "He is close to her," a source told PEOPLE at the time. "Romance or not, when one spouse loves the company of another person outside of the marriage and perpetuates that friendship over many years, it can help destroy trust."
Article continues below advertisement
That same month, the Wall Street Journal revealed the business magnate had resigned from Microsoft's board of directors in 2020 after the board hired a law firm to investigate an alleged romantic relationship he had with an employee. (A spokesperson for Bill later confirmed that he had an affair with an employee "almost 20 years ago" that "ended amicably.")
"Melinda was aware there were some issues," an insider revealed at the time, "but it's unclear if she knew about all of it."