Bill Clinton's Brother Too Busy To Visit Former President In Hospital, But Claims He's 'Going To Be Okay' Following Potentially Life-Threatening Infection
Bill Clinton is going to be "just fine" according to his brother, Roger Clinton.
Article continues below advertisement
The former president was taken to University of California Irvine Medical Center in Orange, Calif. on Tuesday evening after a urologic infection developed into sepsis, which can be life threatening.
Article continues below advertisement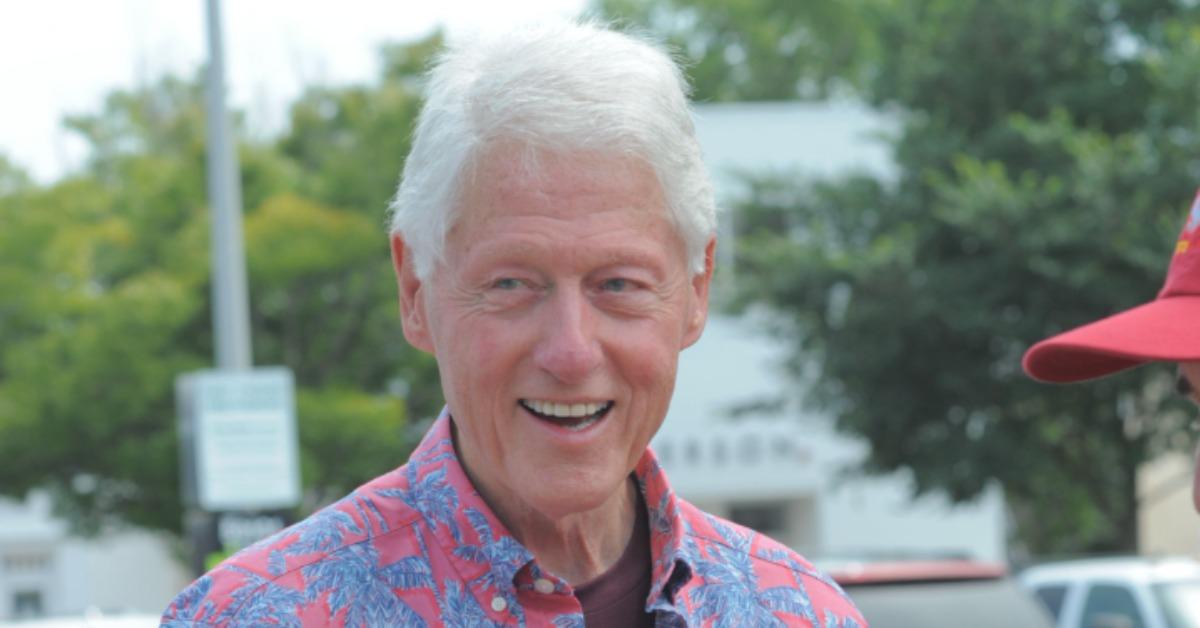 Article continues below advertisement
According to NBC News medical correspondent Dr. John Torres, this sort of infection is common in older patients, but must be taken very seriously.
"This is something we frequently treat in the emergency room, where somebody comes in with a urinary tract infection," the doctor commented on Friday. "Especially as they get older, their body is not able to contain that, so it moves from the urinary tract, from the bladder and the kidneys, into the bloodstream."
Article continues below advertisement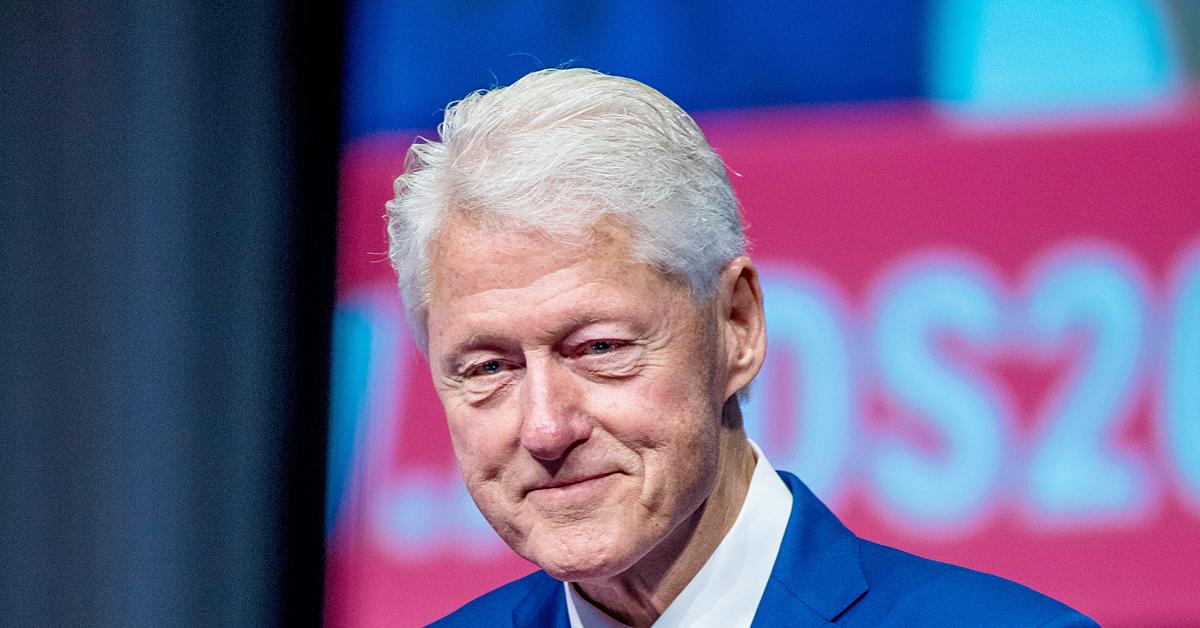 Article continues below advertisement
Fortunately, he is doing well and fully on the mend according to his younger brother, Roger. "He's going to be okay, he's going to be just fine," he exclusively told The Sun. "I haven't been to see him in the hospital because I've got too much work to do, but he's going to be okay."
Another source revealed to Fox News that the Arkansas native is in a good mood and is expected to fully recover. "As you can see in his statement from his doctors, the prognosis is good and they hope to have him home soon. He's up and about, joking and charming the hospital staff."
Article continues below advertisement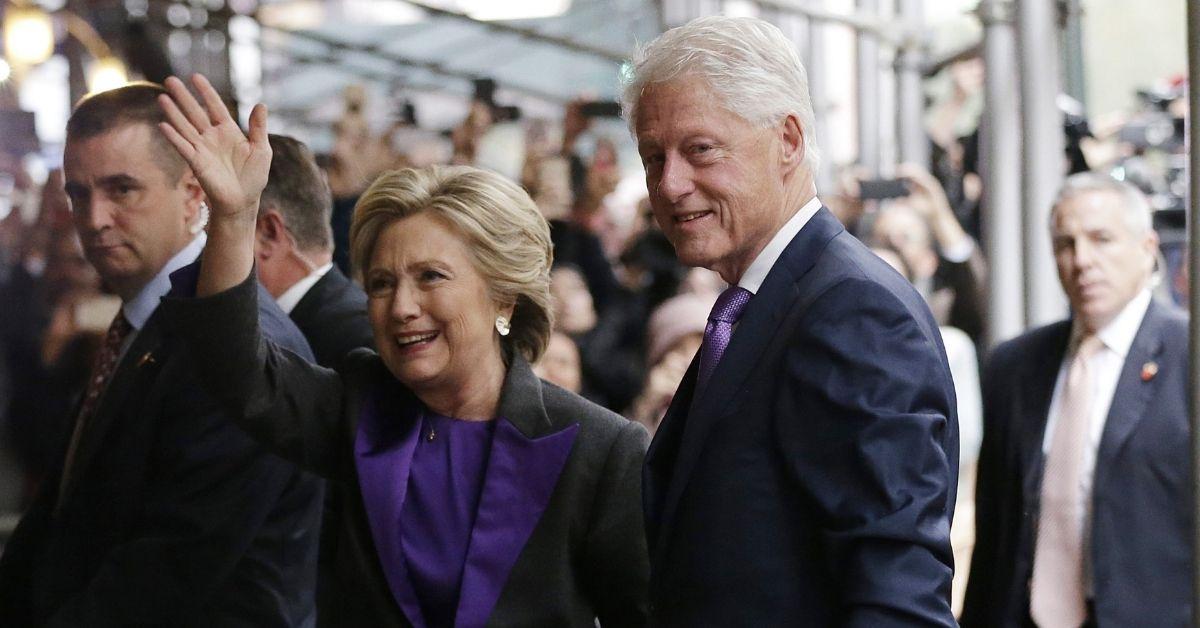 As OK! previously reported, doctors released a statement on Thursday, updating the public on the 42nd U.S. president's health. "After two days of treatment, his white blood cell count is trending down and he is responding to antibiotics well. The California-based medical team has been in constant communication with the President's New York-based medical team, including his cardiologist. We hope to have him go home soon."
Clinton's spokesperson, Angel Urena, also issued a statement saying, "He is on the mend, in good spirits, and is incredibly thankful to the doctors, nurses, and staff providing him with excellent care."