Monica Lewinsky Admits Ex-President Bill Clinton Had 'A Charisma' To Him: 'I Was Intoxicated'
Monica Lewinsky is opening up about what drew her to ex-president Bill Clinton and ultimately led to their infamous affair that shocked the world.
Article continues below advertisement
"For me, at 22 there was this combination of the awe of being at the White House, the awe of the presidency and the awe of this man who had an amazing energy and charisma was paying attention to me," the activist told PEOPLE, confessing that she was "enamored with him, like many others."
Article continues below advertisement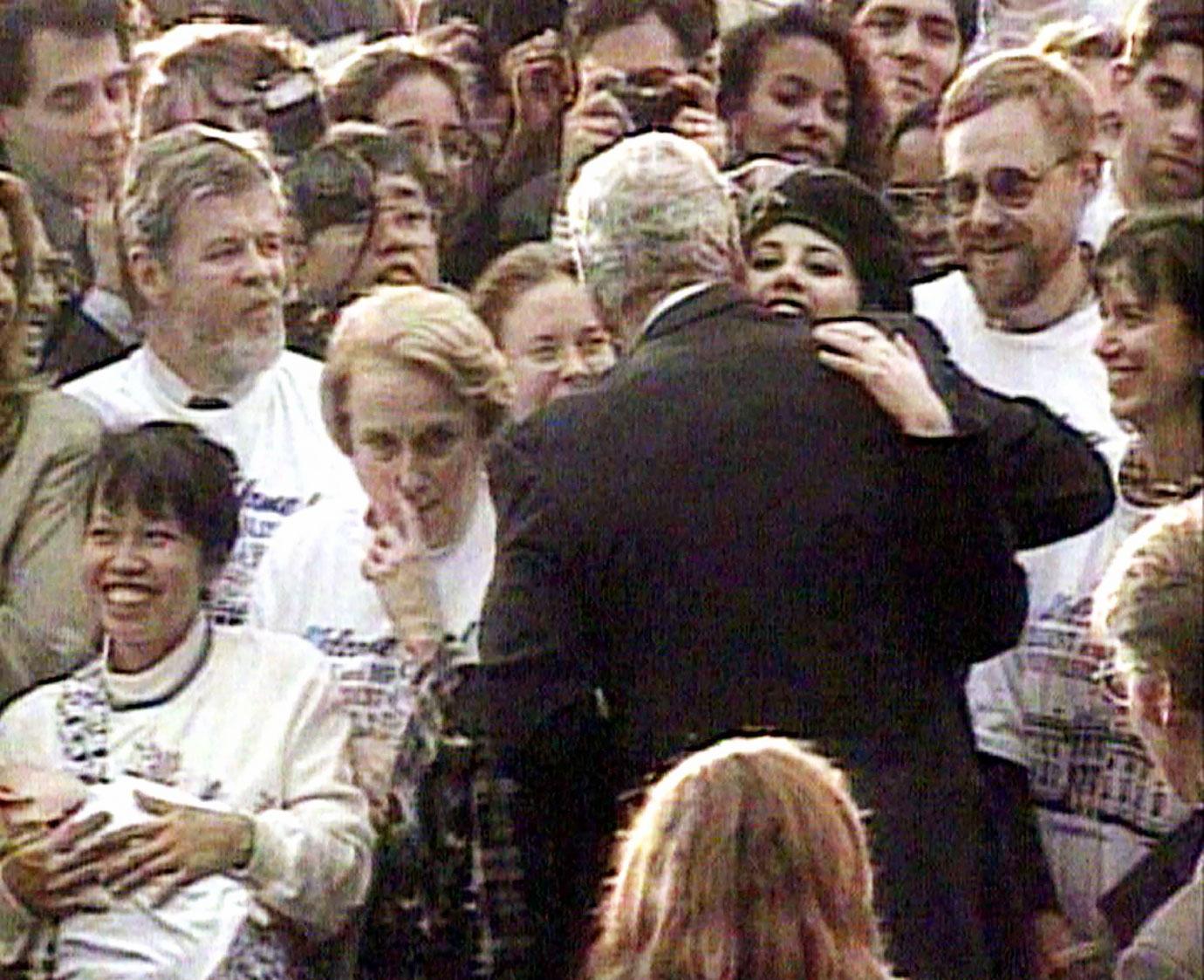 "He had a charisma to him — and it was a lethal charm and I was intoxicated," Lewinsky recalled. She went on to speculate that many people have, and still do, get caught up in similar situations with someone of a higher professional ranking.
Article continues below advertisement
Article continues below advertisement
Lewinsky — a producer on the new FX series Impeachment: American Crime Story, which premiered Tuesday, September 7 — added that many former presidents may have been flattered by a young intern flirting with them; however, they didn't cross the line like Clinton, 75, had.
Article continues below advertisement
"You look at it through the lens or imagine other presidents who weren't involved in sex scandals, you imagine there would have been a moment of, Oh, I've still got it, and a smile to themselves and then they would have moved on and not created a sort of energetic bubble for something to happen," she speculated.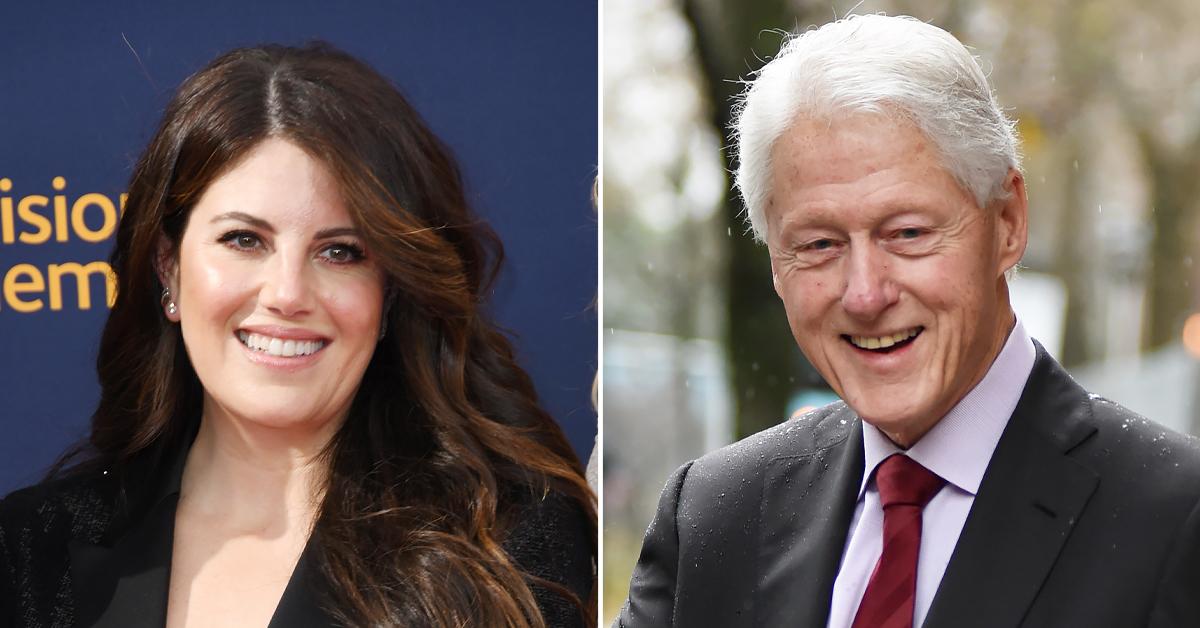 Article continues below advertisement
"They would not have encouraged a 22 year old. And certainly not kept things going for as long as they did," Lewinsky noted, as she threw shade at her former lover.
Article continues below advertisement
After their affair made headlines, Lewinsky retreated from the spotlight in the mid-2000s. She has since returned to reclaim her story and examine what happened "between the most powerful man in the world and an unpaid intern less than half his age," as she told the outlet.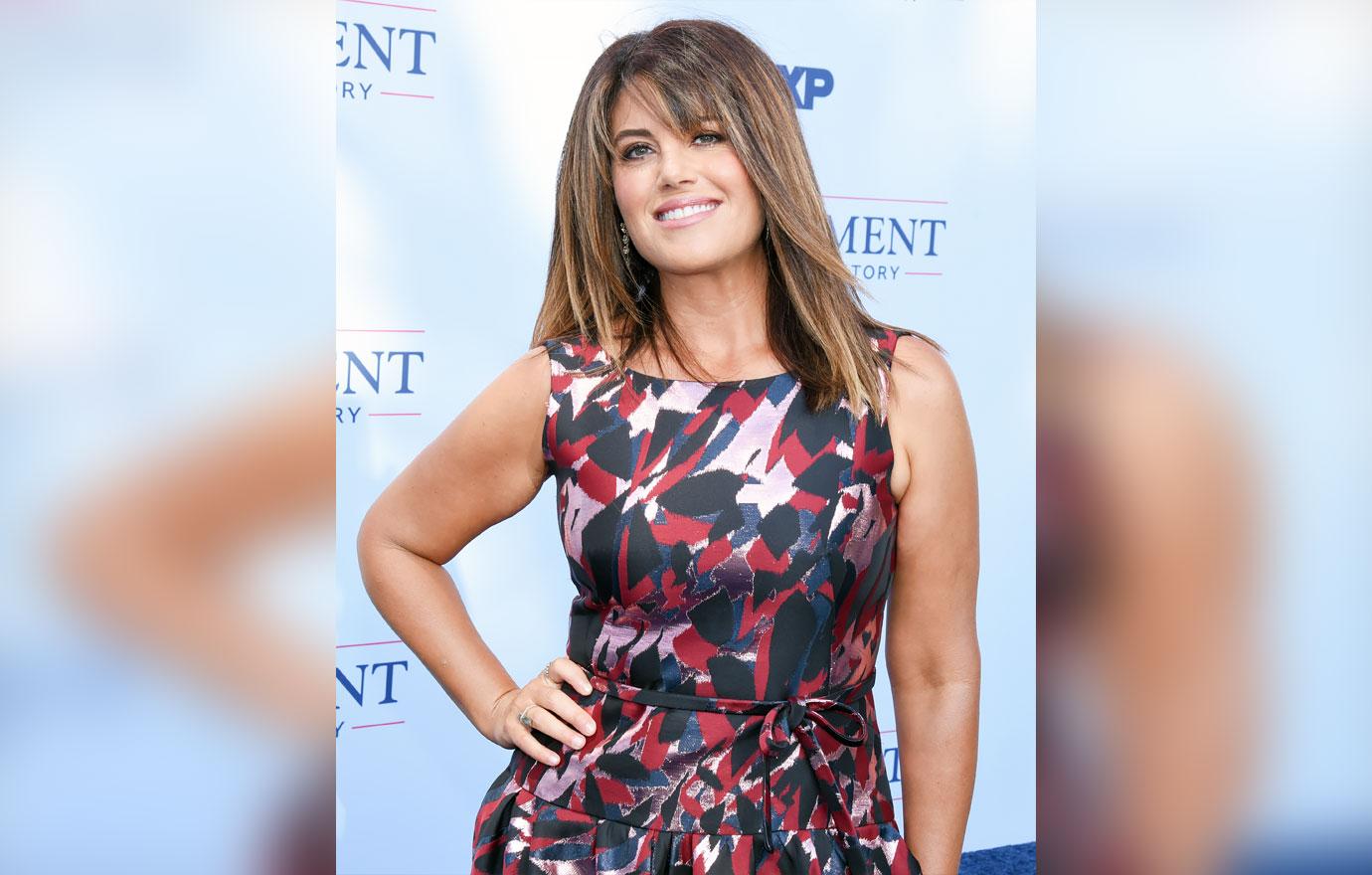 Article continues below advertisement
While Lewinsky continues to speak out abut their infamous affair, she maintained that she is no longer seeking an apology from the impeached president. "If I had been asked five years ago, there would have been a part of me that needed something — that still wanted something," she admitted before emphasizing that she doesn't yearn for "a sense of closure" anymore.
Last year, Clinton said in the Hulu documentary Hillary that their affair was a way for him to "manage anxieties."
Lewinsky told the outlet she couldn't speak to how Clinton viewed their relationship, but confessed: "At 22 years old, I mistakenly thought the sliver of him that I got to know was the whole of who he was. And with that, I thought I mattered more than I did."