Hillary Clinton Visits Husband Bill Clinton In The Hospital, 'He's Up And About,' Source Reveals
Article continues below advertisement
Hillary was reportedly spotted entering the hospital shortly after midnight on Friday, October 15, and left hours later accompanied by security. According to Fox News, the former presidential candidate seemed to be in good spirits and chatted to others as she left the hospital.
Article continues below advertisement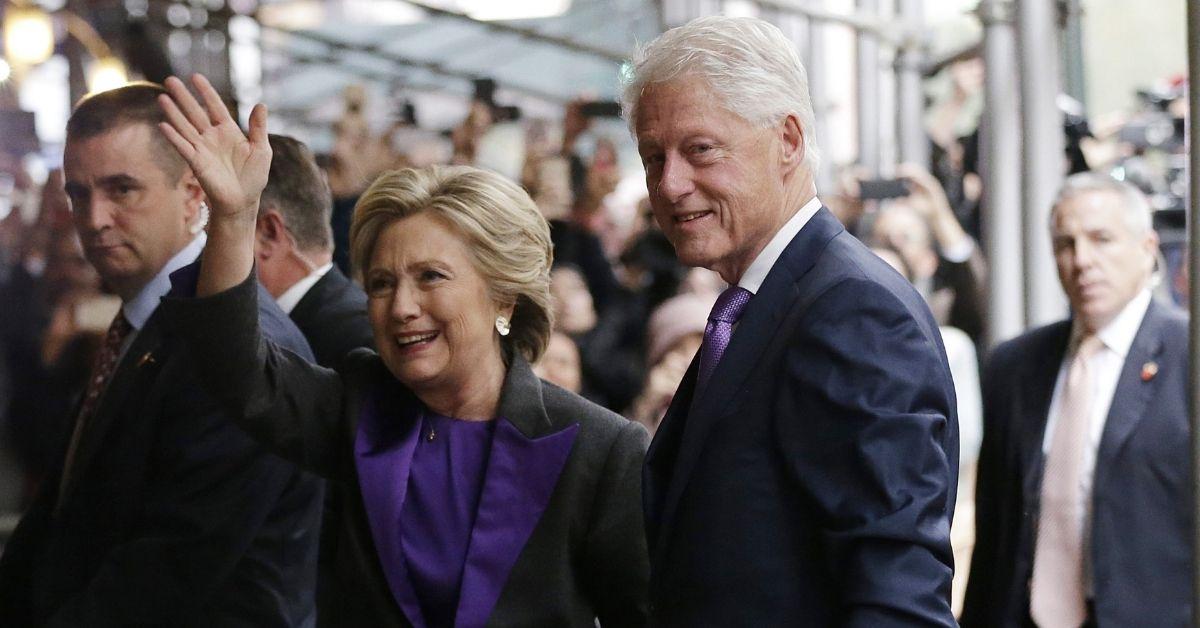 Article continues below advertisement
The former First Lady was not said to be in California when her husband was hospitalized but reportedly flew out on Thursday where she attended a Clinton Foundation event and later visited her husband.
According to CNN, the former Commander-in-chief went to the hospital because he felt fatigued. He was diagnosed with a bloodstream infection that doctors suspect began as a urinary tract infection.
Article continues below advertisement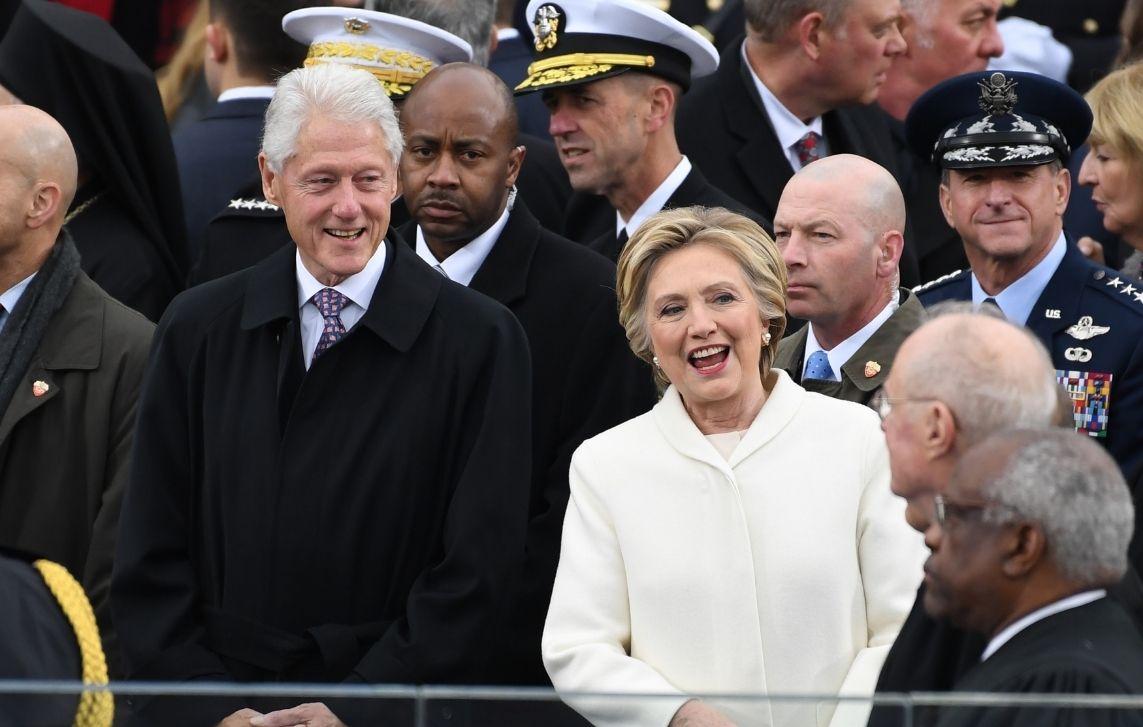 Article continues below advertisement
Clinton "was admitted to the hospital for close monitoring and administered IV antibiotics and fluids. He remains at the hospital for continuous monitoring," UCI Medical Center doctors said in a joint statement to Fox. "After two days of treatment, his white blood cell count is trending down and he is responding to antibiotics well. The California-based medical team has been in constant communication with the President's New York-based medical team, including his cardiologist. We hope to have him go home soon."
Article continues below advertisement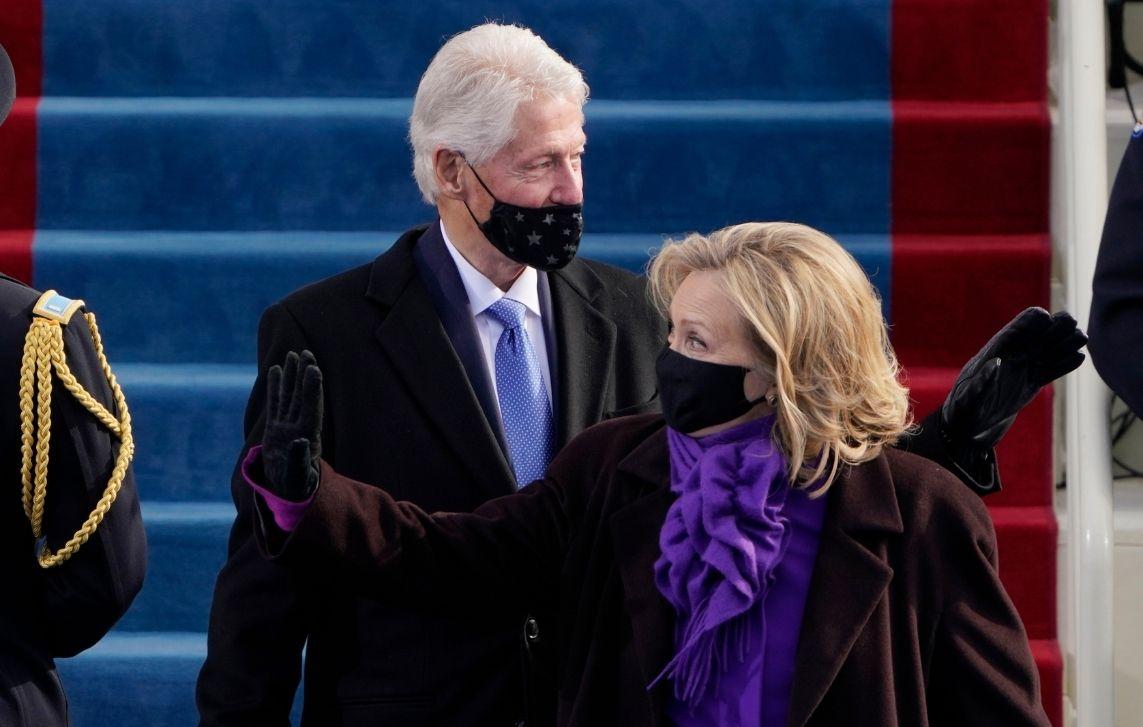 "As you can see in his statement from his doctors, the prognosis is good and they hope to have him home soon. He's up and about, joking and charming the hospital staff," a source told Fox.
The Clinton Foundation emailed members of Clinton's former White House staff and said that he was recovering well, the Los Angeles Times reported. "We know that everyone is sending best wishes to the President, Secretary Clinton, and Chelsea and the rest of the Clinton family," foundation Executive Director Stephanie Streett and Chief Executive Kevin Thurm wrote.