NEWS
Bill Maher Slams Jada Pinkett Smith Telling Her She Should Wear 'A Wig' & 'Thank God' She Only Has Alopecia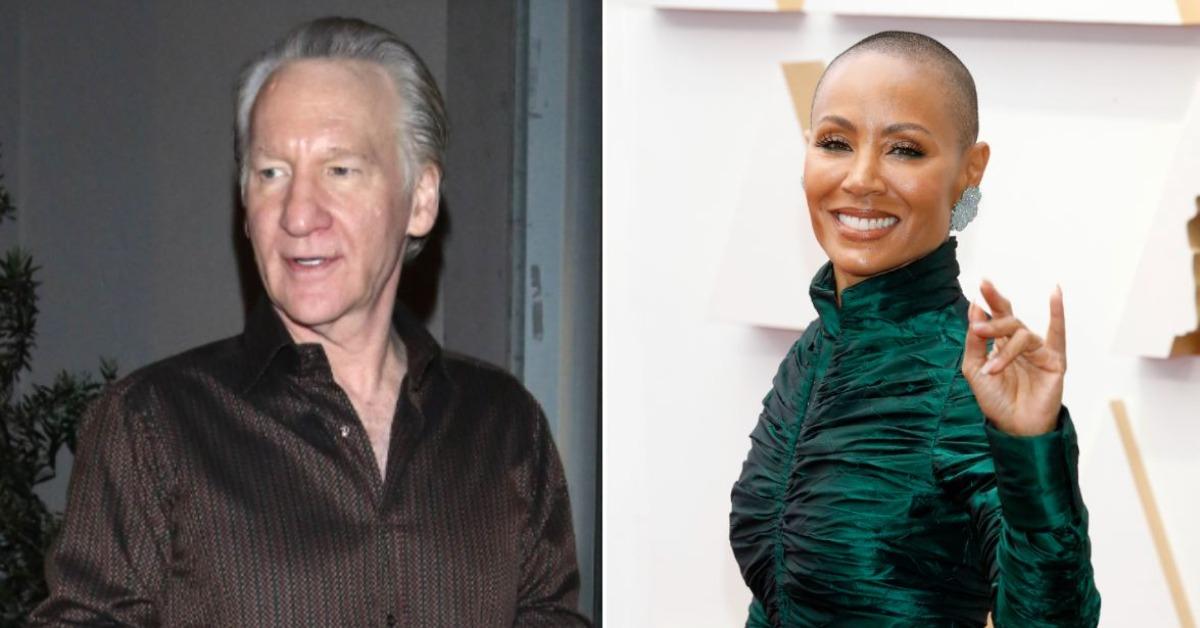 Bill Maher slammed Jada Pinkett Smith in a scathing monologue telling her she should "thank god" that alopecia is the biggest health problem she's battling.
The Real Time with Bill Maher host took on the hot topic of Will Smith's infamous Oscars slap in his most recent episode on Friday, April 1, alongside guests former presidential candidate Andrew Yang and attorney Laura Coates.
Article continues below advertisement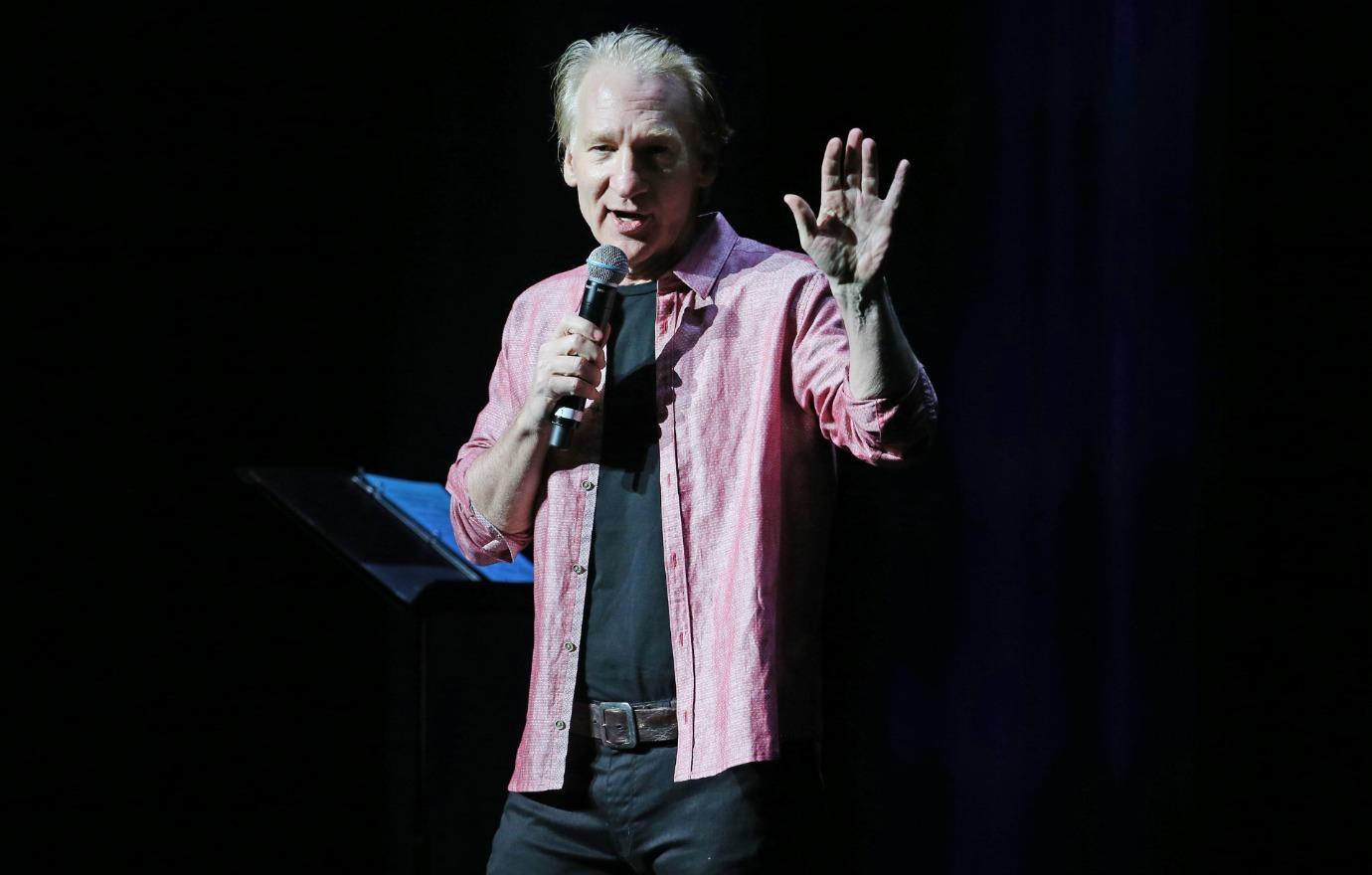 Article continues below advertisement
He added, "Aging is, trust me I know, it's the degradation of the flesh. It happens to all of us," before adding insult to injury by suggesting she should just "put on a f***ing wig like everybody else at the Oscars if it bothers you so much."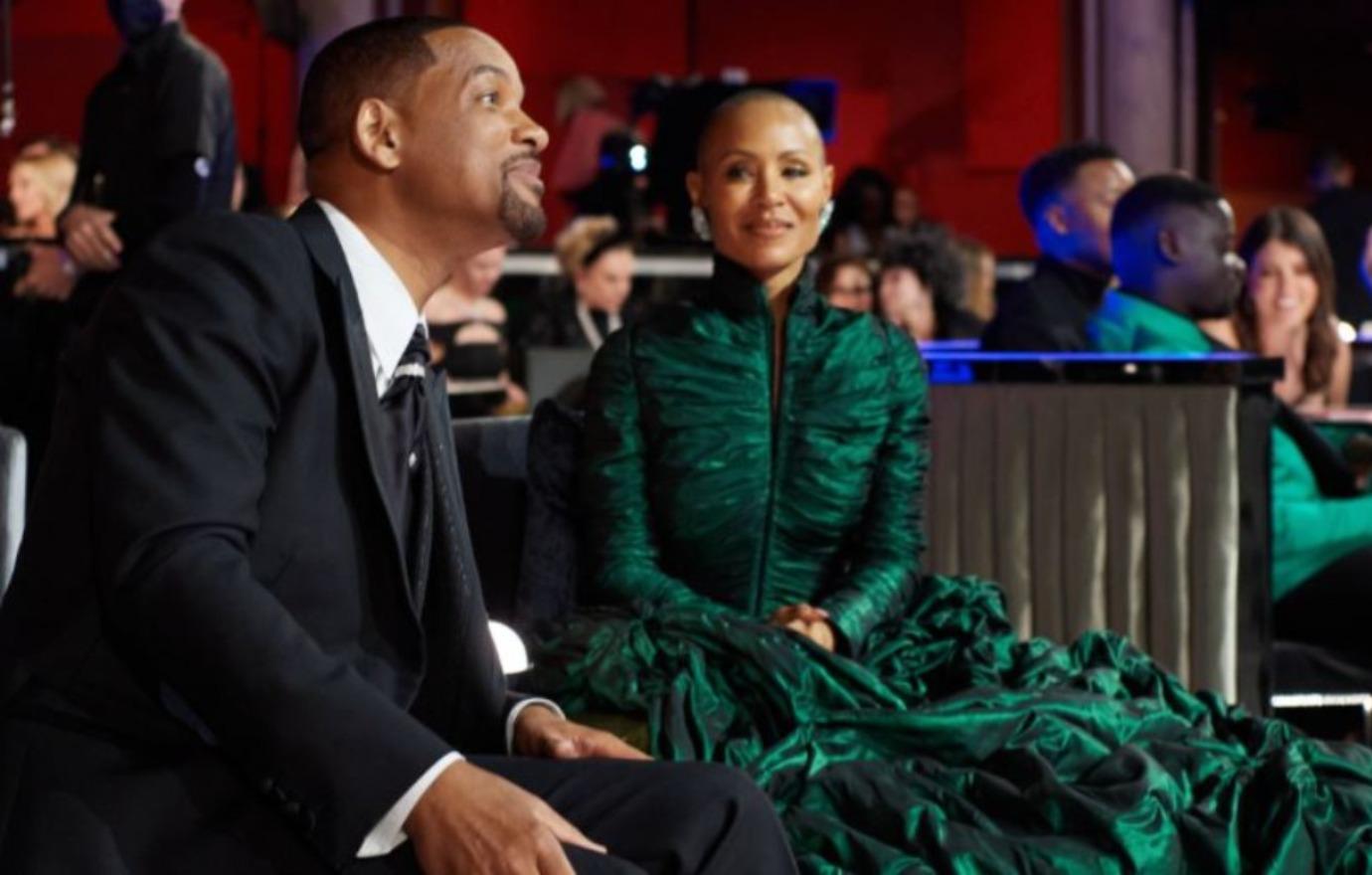 Article continues below advertisement
Maher went on to claim Smith slapping Chris Rock on live television was a peek into ugly "aspects of society" such as "toxic masculinity, victim culture and liberal hypocrisy."
"I remember as a prosecutor prosecuting quite a few assault and batteries and they didn't stand by and be like 'no no I've got the rest of my kid's soccer game, I gotta stay for this,'" Coats chimed in sharing her own experiences as an attorney. "So the fact that he was there to be like 'here's my award' in and of itself was shocking, let alone a standing ovation."