NEWS
Chris Rock Had No Idea Jada Pinkett Smith Had Alopecia When Mocking Her Bald Head At 2022 Oscars, Source Spills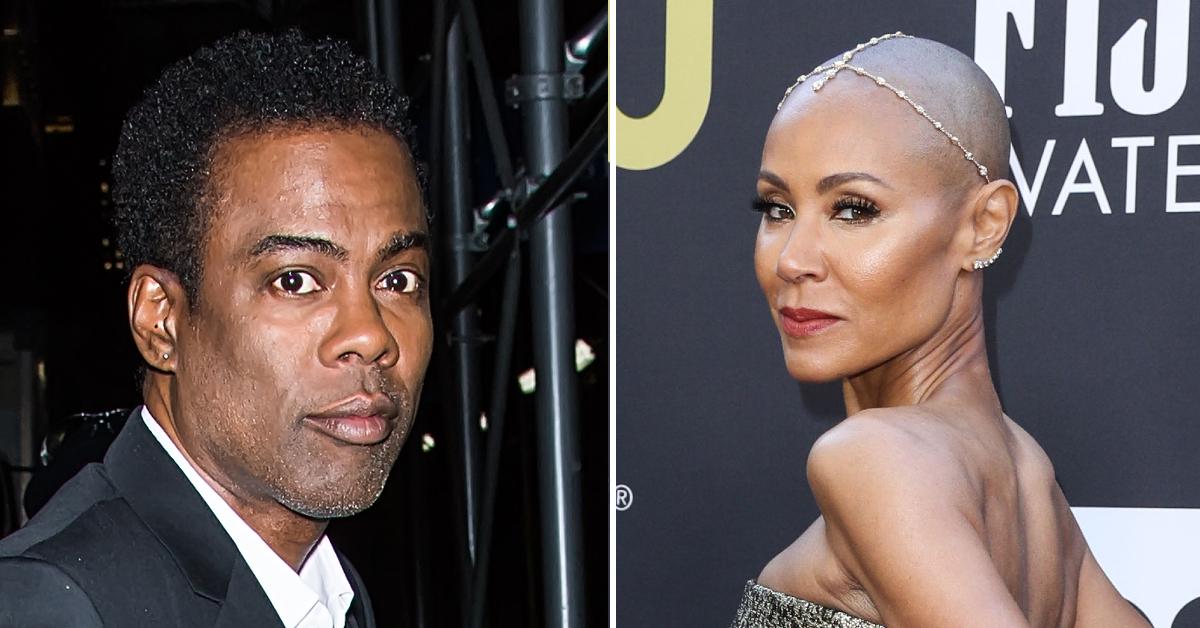 Article continues below advertisement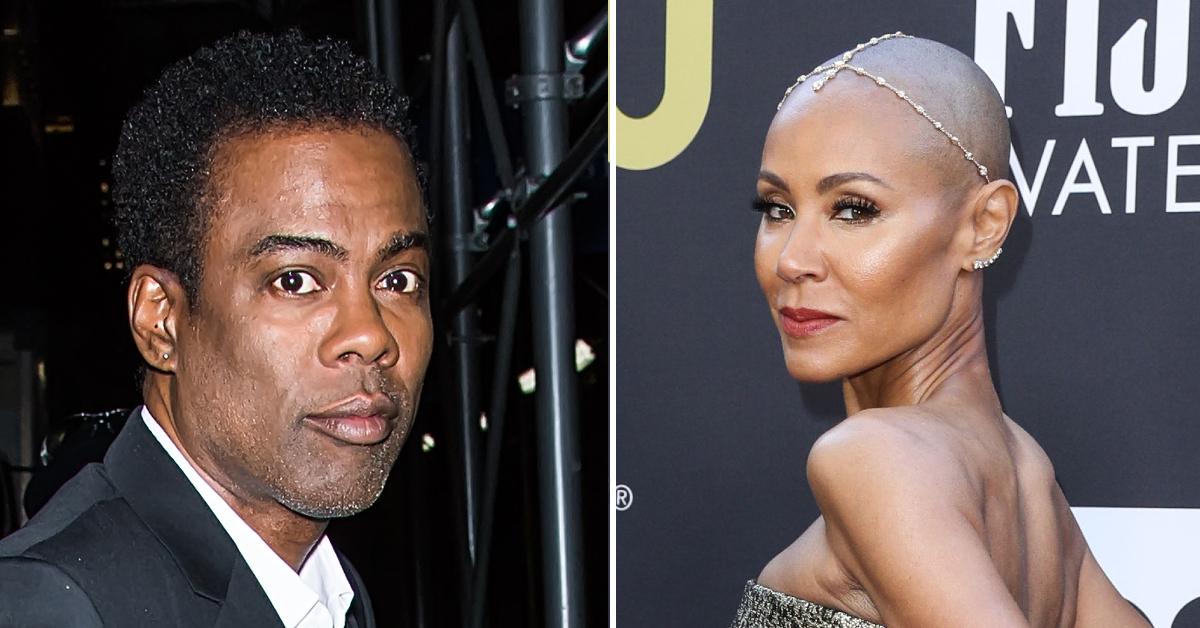 Article continues below advertisement
(Pinkett Smith first revealed she was diagnosed with alopecia in 2018, admitting at the time that it was "terrifying when it first started.")
Despite Rock's low-blow joke, an insider maintained to the outlet that he "doesn't have a mean bone in his body."
The headline-making encounter between Rock and Smith went down when the Grown Ups star went to present the award for Best Original Documentary.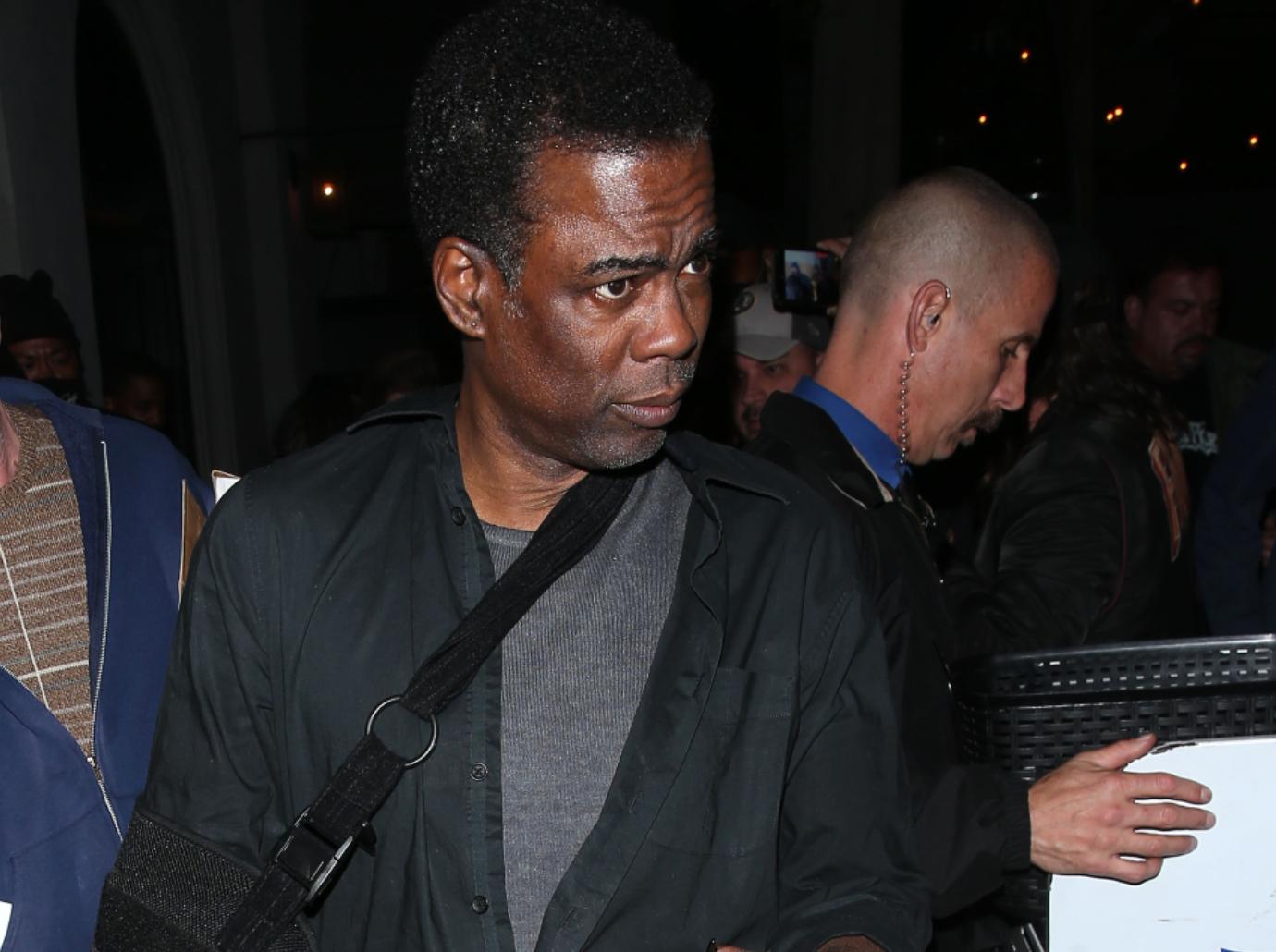 Article continues below advertisement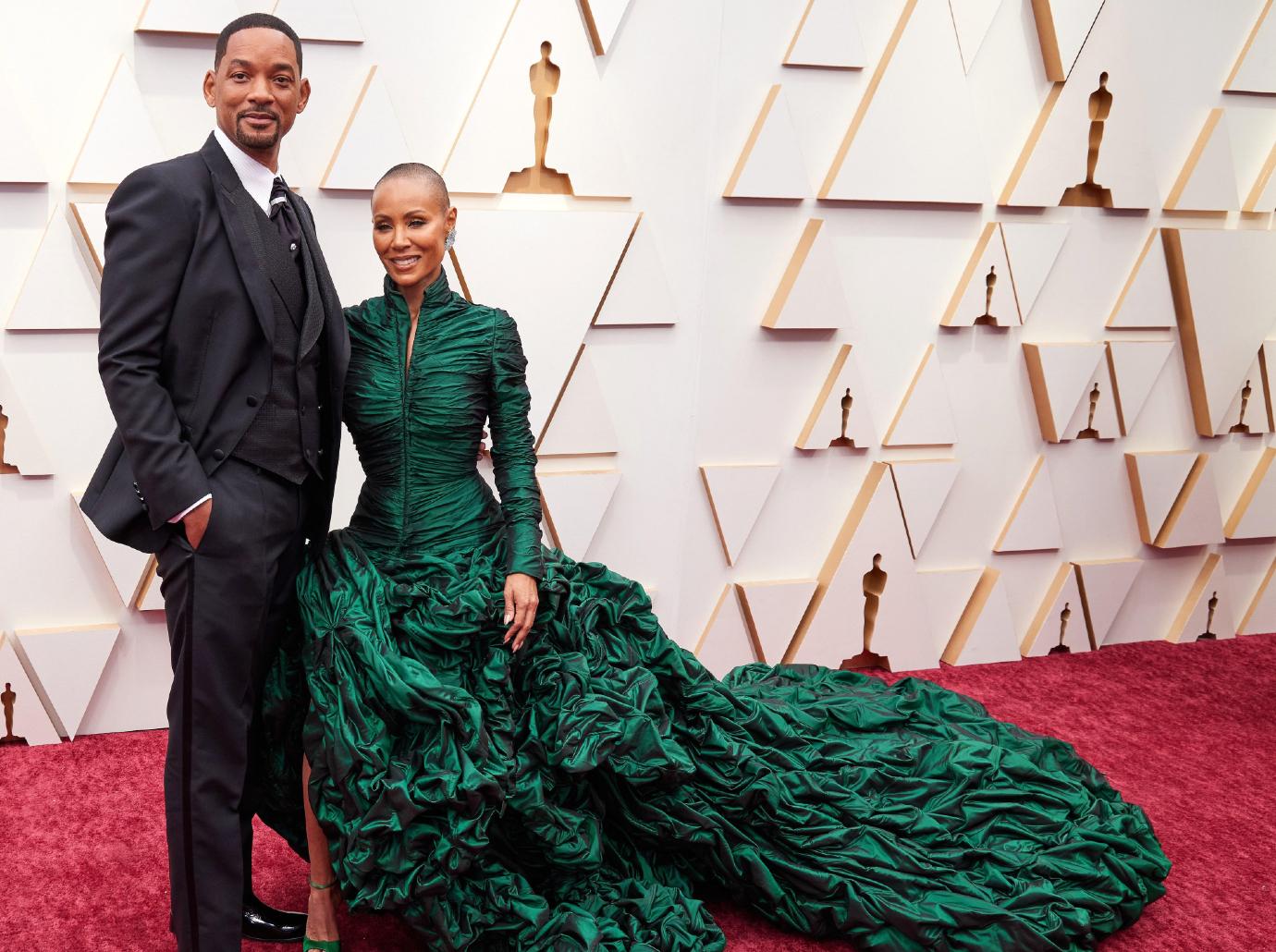 And while Diddy claimed at an after party that everything between Smith and Rock is cool, saying: "That's not a problem. That's over," the TMZ insider revealed they have yet to speak following the incident.
Meanwhile, it seems Smith didn't let Rock's words ruin his night after taking home the Best Actor award for his performance in King Richard, as he was seen dancing to his own song "Gettin' Jiggy Wit It" at the Vanity Fair after party with a crowd cheering him on.