NEWS
Oscars Producer Will Packer Admits Chris Rock Repeatedly Refused The L.A.P.D.'s Offers To Arrest Will Smith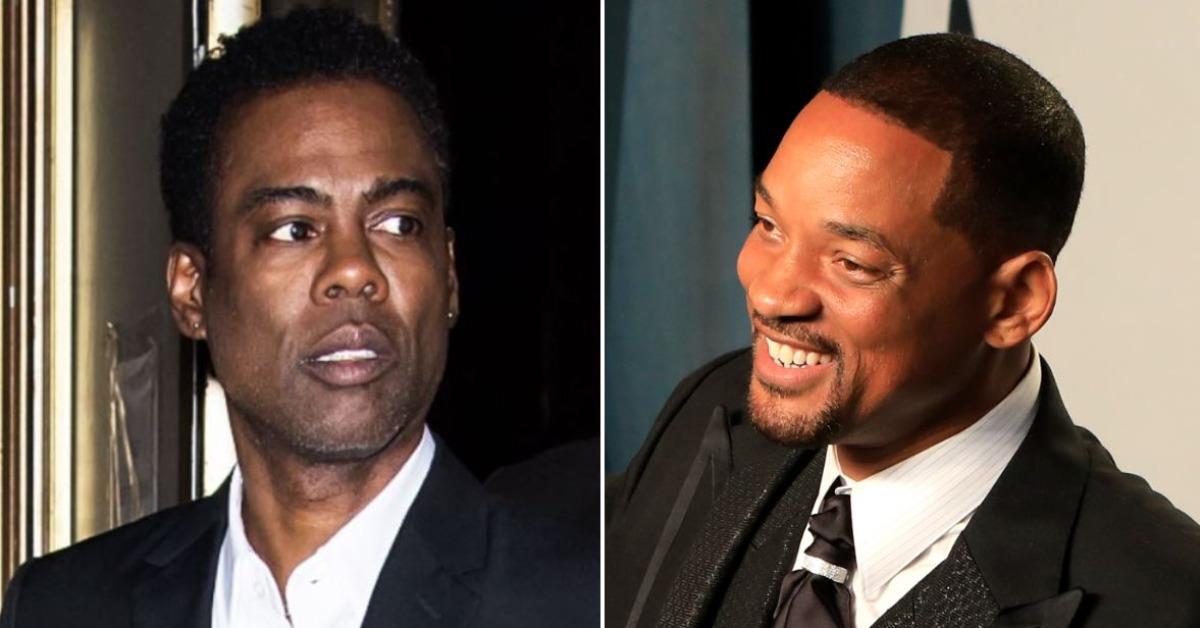 The producer of the 2022 Oscars is shedding new light on the famed slap that stunned the world, and why Will Smith wasn't arrested.
In an clip of an interview with Good Morning America set to air Friday, April 1, Will Packer admitted the Los Angeles Police Department spoke to both him and Chris Rock privately after Smith took the stage and slapped the stand up comic across the face for insulting Jada Pinkett Smith's hair loss.
Article continues below advertisement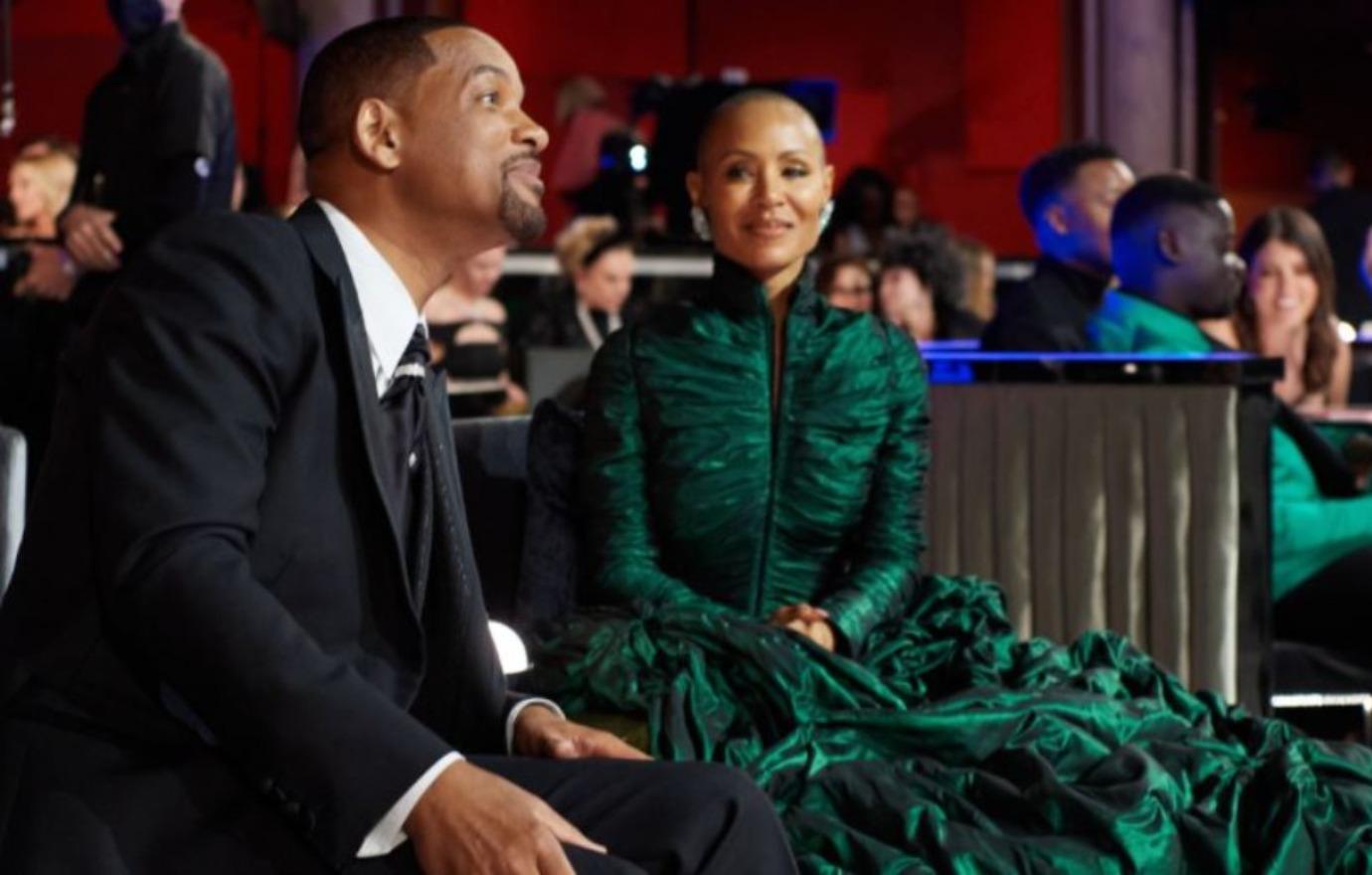 Article continues below advertisement
The awards show producer went on to say that Rock was "very dismissive" of all of the different legal routes authorities were presenting to him from the very beginning.
"He was like, 'No, I'm fine.' He was like 'no, no, no.' And even to the point where I said, 'Rock, let them finish," he continued. "The LAPD officers finish laying out what his options were. And they said, 'Would you like us to take any action? And he said no."