NEWS
Will Smith Officially Resigns From The Academy Following Shocking Oscars Slap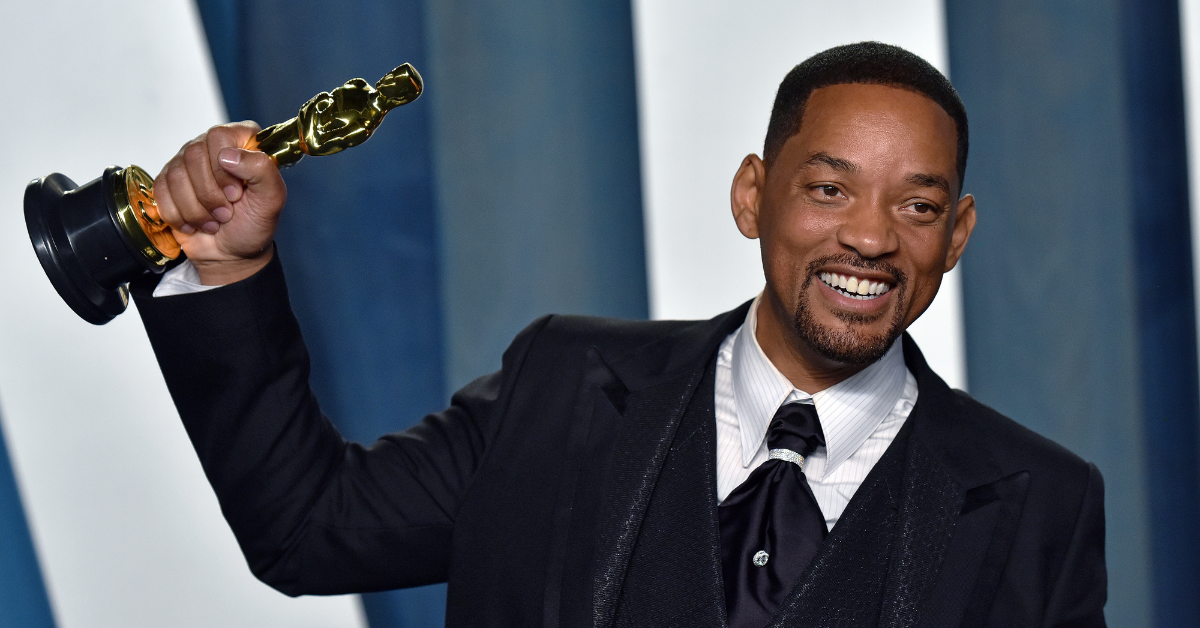 Will Smith has resigned from The Academy of Motion Picture Arts and Sciences.
Days after the Board of Governors began disciplinary proceedings investigating the Independence Day actor after he took the stage at the 94th Academy Awards and slapped Chris Rock in the face, Smith decided to take matters into his own hands and announce his resignation.
Article continues below advertisement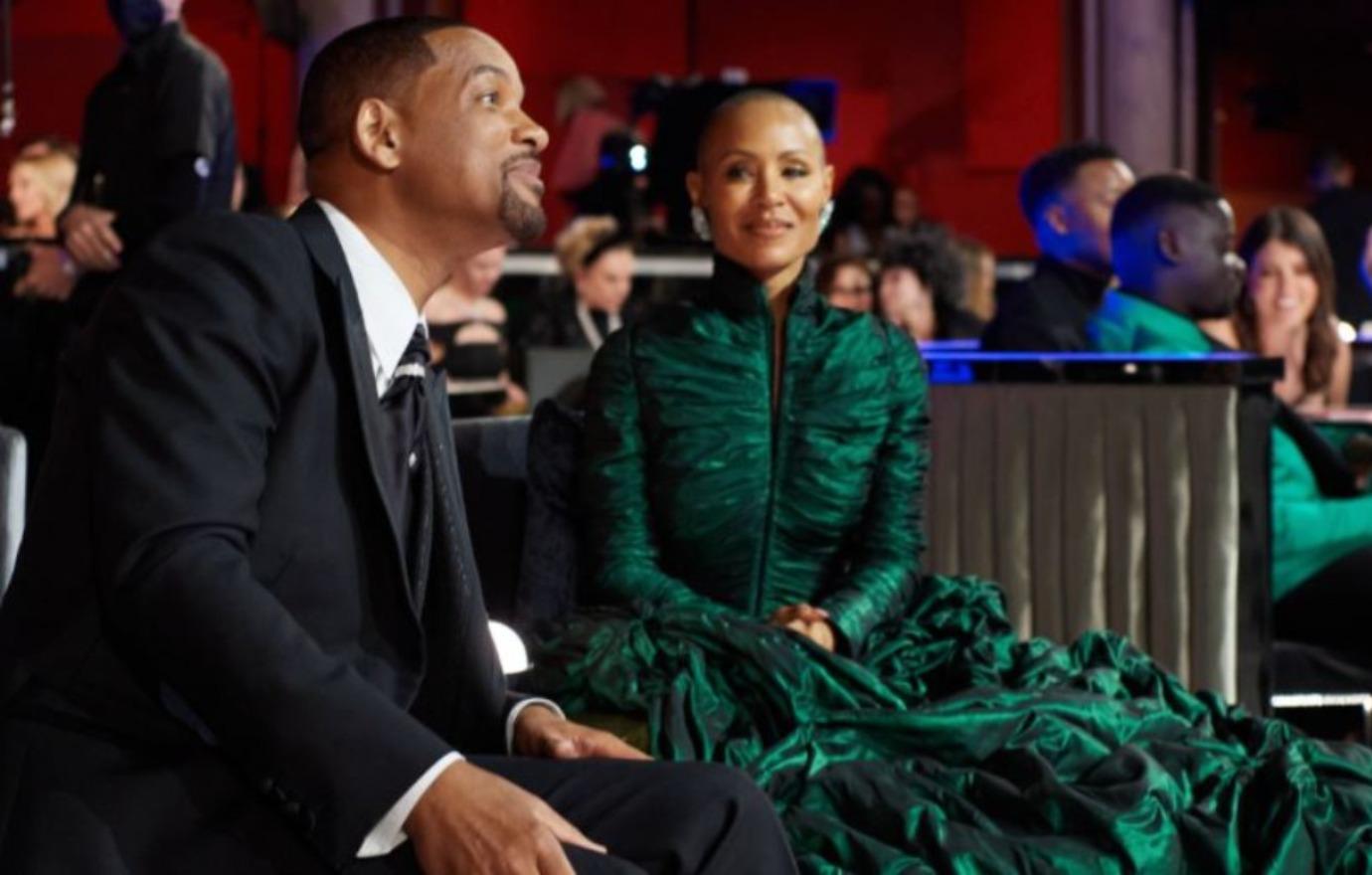 "I have directly responded to the Academy's disciplinary hearing notice, and I will fully accept any and all consequences for my conduct," Smith, 53, wrote in the statement obtained by the Hollywood Reporter. "My actions at the 94th Academy Awards presentation were shocking, painful, and inexcusable. The list of those I have hurt is long and includes Chris, his family, many of my dear friends and loved ones, all those in attendance, and global audiences at home."
CHRIS ROCK HAD NO IDEA JADA PINKETT SMITH HAD ALOPECIA WHEN MOCKING HER BALD HEAD AT 2022 OSCARS, SOURCE SPILLS
Article continues below advertisement
"I betrayed the trust of the Academy. I deprived other nominees and winners of their opportunity to celebrate and be celebrated for their extraordinary work. I am heartbroken," he continued. "I want to put the focus back on those who deserve attention for their achievements and allow the Academy to get back to the incredible work it does to support creativity and artistry in film."
"So, I am resigning from membership in the Academy of Motion Picture Arts and Sciences, and will accept any further consequences the Board deems appropriate. Change takes time and I am committed to doing the work to ensure that I never again allow violence to overtake reason," the statement concluded.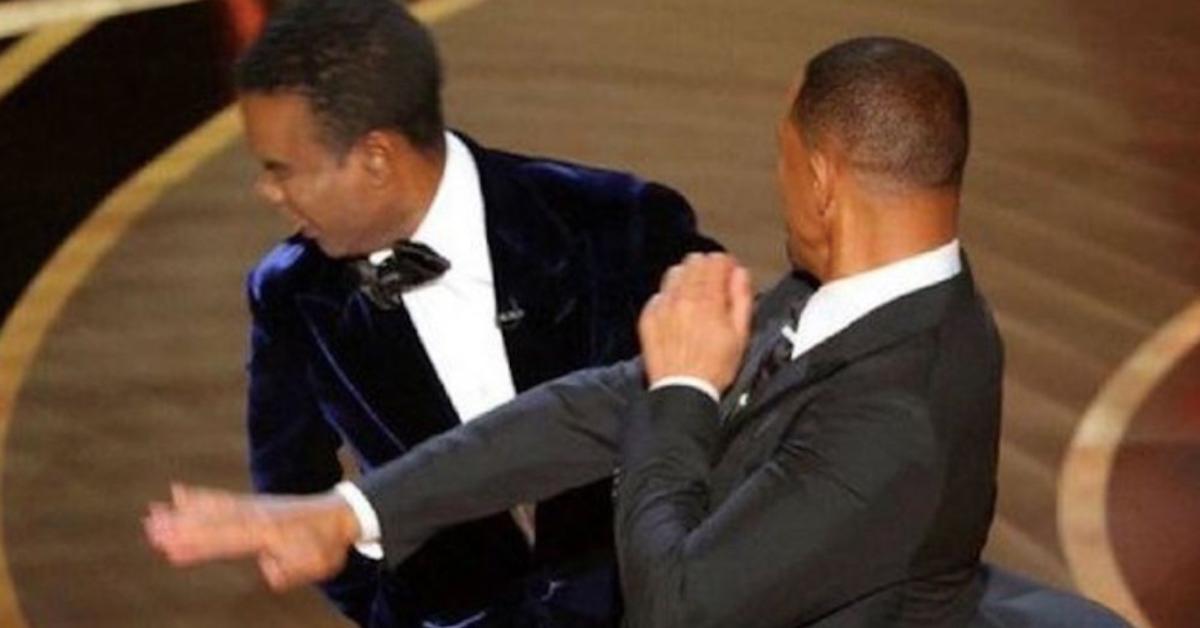 Article continues below advertisement
As we know, the actor walked up to the stage at last weekend's award show after Rock cracked a joke about his wife appearing in the next G.I Jane film, a diss aimed at Jada Pinkett Smith's shaved head, which is a result of her struggle with the autoimmune disorder, alopecia.
Smith — who issued an initial apology for the violent outburst earlier this week — previously admitted that he "reacted emotionally" to Rock's jokes after a quip about the Red Table Talk host's medical condition was "too much" for him to handle.