NEWS
'I Am Ashamed': Billie Eilish's Rumored Boyfriend Matthew Tyler Vorce Apologizes For 'Offensive' Posts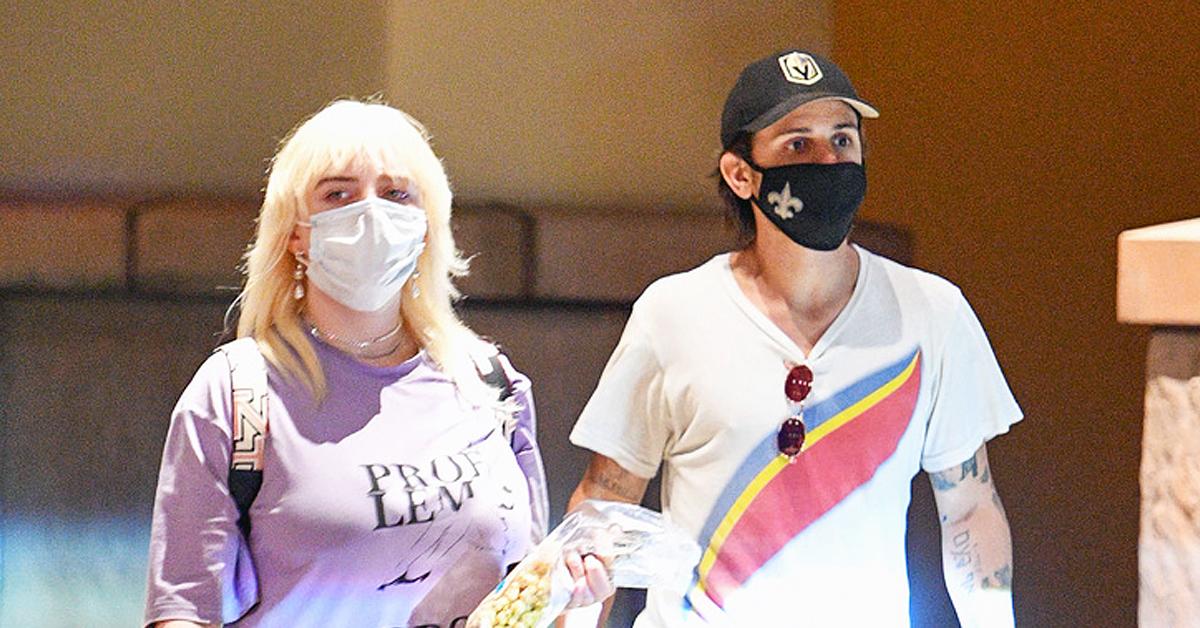 He's the…bad guy. Billie Eilish's rumored boyfriend Matthew Tyler Vorce is owning up to making homophobic and racist comments.
Article continues below advertisement
"I want to apologize for the things that I wrote on social media in the past. The language I used was hurtful and irresponsible and I understand how offensive those words are," the 29-year-old wrote in a statement posted on Instagram Story. "Whether it was a lyric, a quote or just me being dumb, it does not matter."
Article continues below advertisement
"I am ashamed and deeply sorry that I used them in any context. It is not how I was raised and it is not what I stand for," Vorce continued. "I shouldn't have used this language in the first place and I won't use it again. I am so sorry for the hurt I have caused."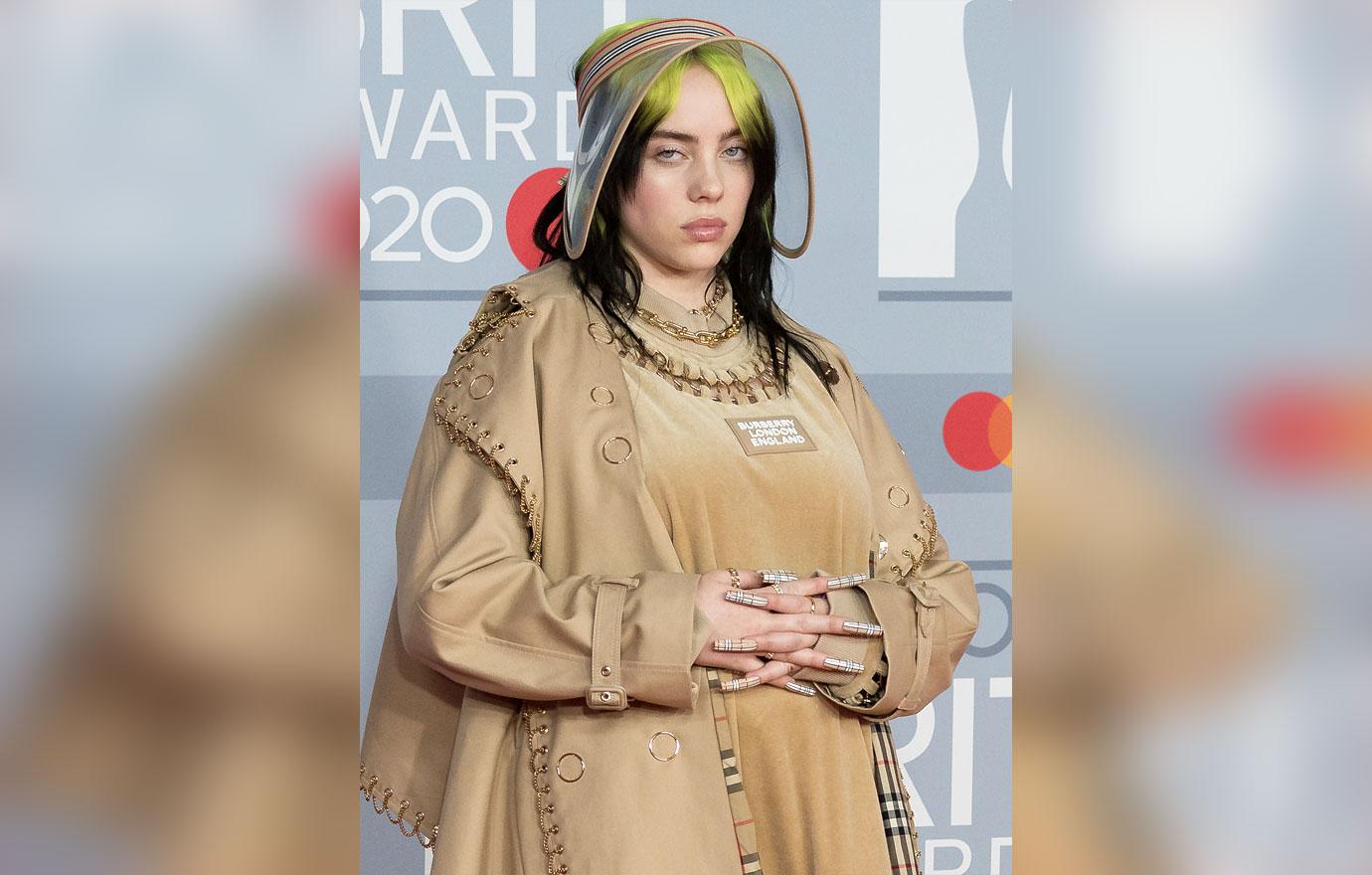 Article continues below advertisement
"I take full responsibility and continue to hold myself accountable for my actions," the actor concluded.
Vorce's statement comes after fans expressed their outrage following social media posts that were allegedly shared by Vorce — in which he used offensive language and slurs about Black people, Asians and gay people — resurfaced. In 2012, Vorce allegedly wrote on Facebook, "Adele looks like a british [sic] Miss Piggy."
Article continues below advertisement
Though the "Everything I Wanted " singer, 19, has not confirmed the two are official, she and Vorce were first linked as a couple in April, when they were snapped during a coffee run in Santa Monica. In one photo, Eilish was seen resting her head on his shoulder. Days before Vorce's alleged social media posts made headlines, he and the Grammy winner — who share a 10-year age difference — were also spotted enjoying a day at Disneyland.
Prior to Vorce, Eilish dated musician Brandon Adams. Their relationship — and subsequent split — was featured in her Apple+ TV documentary Billie Eilish: The World's a Little Blurry.