EXCLUSIVE
Would Billy Eichner Bring Back 'Billy On The Street'? Actor Says 'It's Been A Huge Gift In My Life'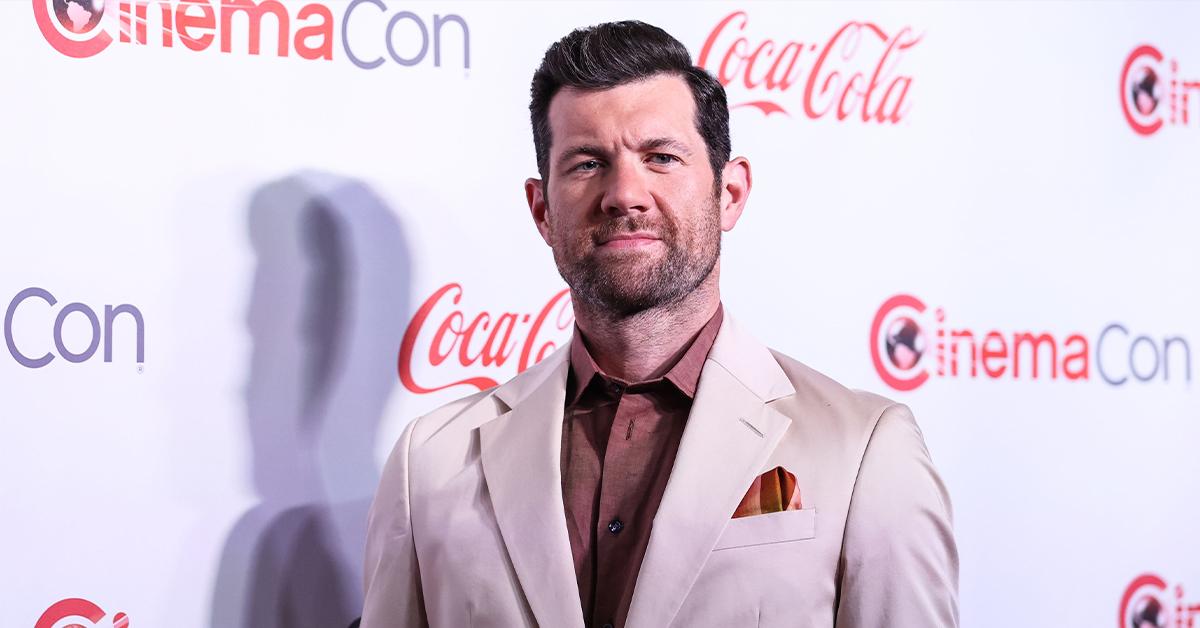 Article continues below advertisement
"I love Billy on the Street so much, and it's had this truly shocking second or even third life at this point on TikTok, and I don't even have a TikTok page, but fans have been posting clips on TikTok, especially in the past couple of years," the 43-year-old exclusively tells OK! while talking about his partnership with Heineken. "There is one clip that I saw that got 50 million views on TikTok, and so it continues to have a life and people keep discovering it. I am sure now there are 10-year-olds watching clips that I shot when they weren't even born."
"The majority of it is behind me because I want to move onto things, but on special occasions, maybe," he continues. "Maybe a special event, if there is a real reason to do it. I do love doing it, and it's been a huge gift in my life. I think it's brought a lot of people joy and that makes me very happy."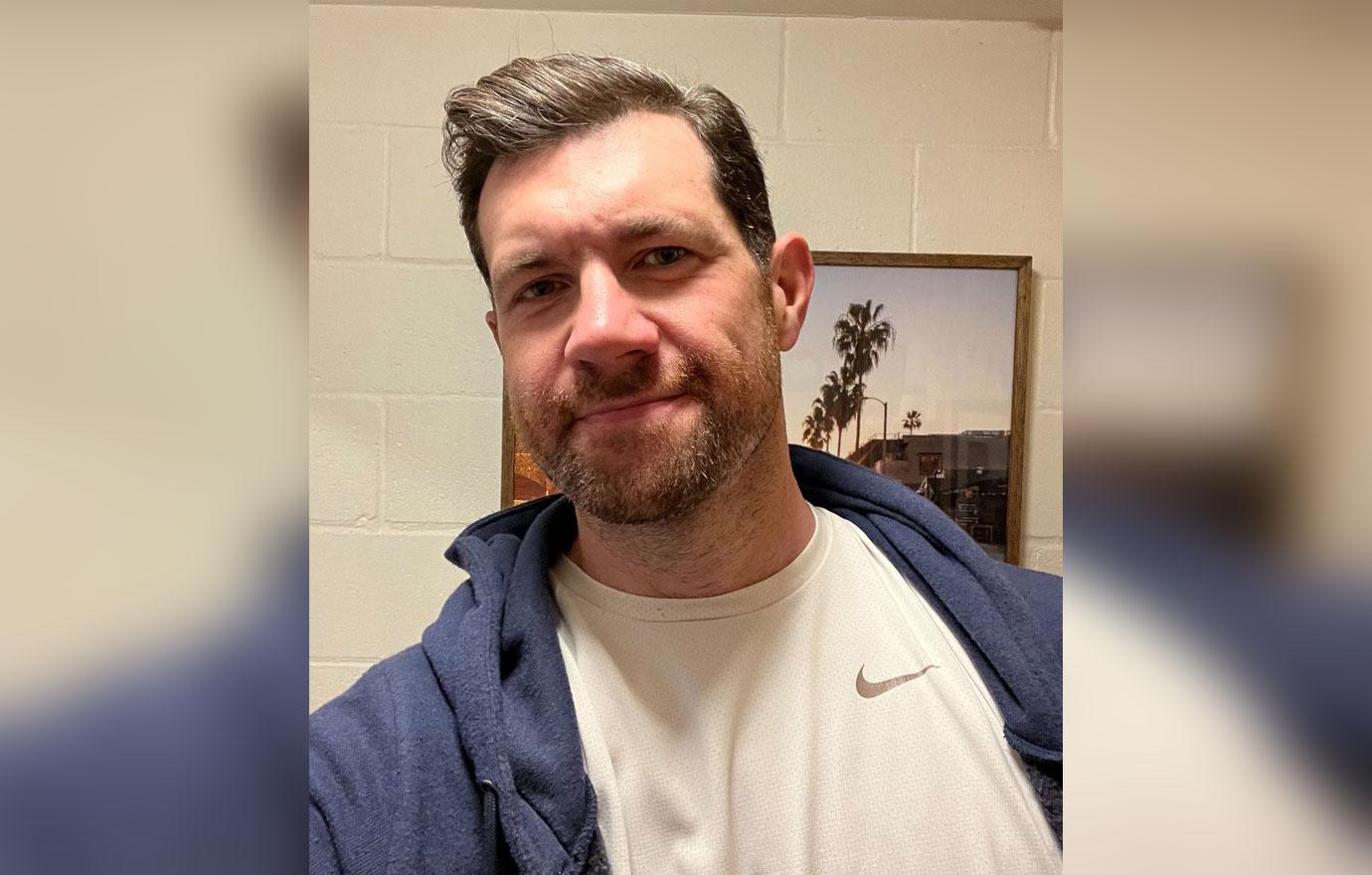 Article continues below advertisement
These days, the comedian has something else to smile about: his movie — in which he teamed up with Judd Apatow and Nicholas Stoller, who directed Forgetting Sarah Marshall and Neighbors — Bros, a gay rom-com, debuts in September, but it's already getting rave reviews.
"They are straight, and I am gay. It is a history-making movie, but our goal was to just a really funny movie," he says of working with Apatow and Stoller. "I grew up watching these great, romantic comedies, and I love rom-coms. I feel like there haven't been many great ones lately – straight or gay! Our whole focus was that we wanted to make a movie that is going to be worth it for people to leave their house, simply because they are going to laugh so much and have such a good time."
The cast is all openly LGBTQ actors — even in the straight roles, something that is not typically shown on the small screen. "So often we have seen famous straight actors get so much acclaim and respect for playing gay characters, but it hasn't ever worked in the reverse as much. Because this movie is mainly about LGBTQ people and the central couple is gay, we felt that that was important. It should work both ways, and I am really proud of it. I think it's the best thing I have ever done."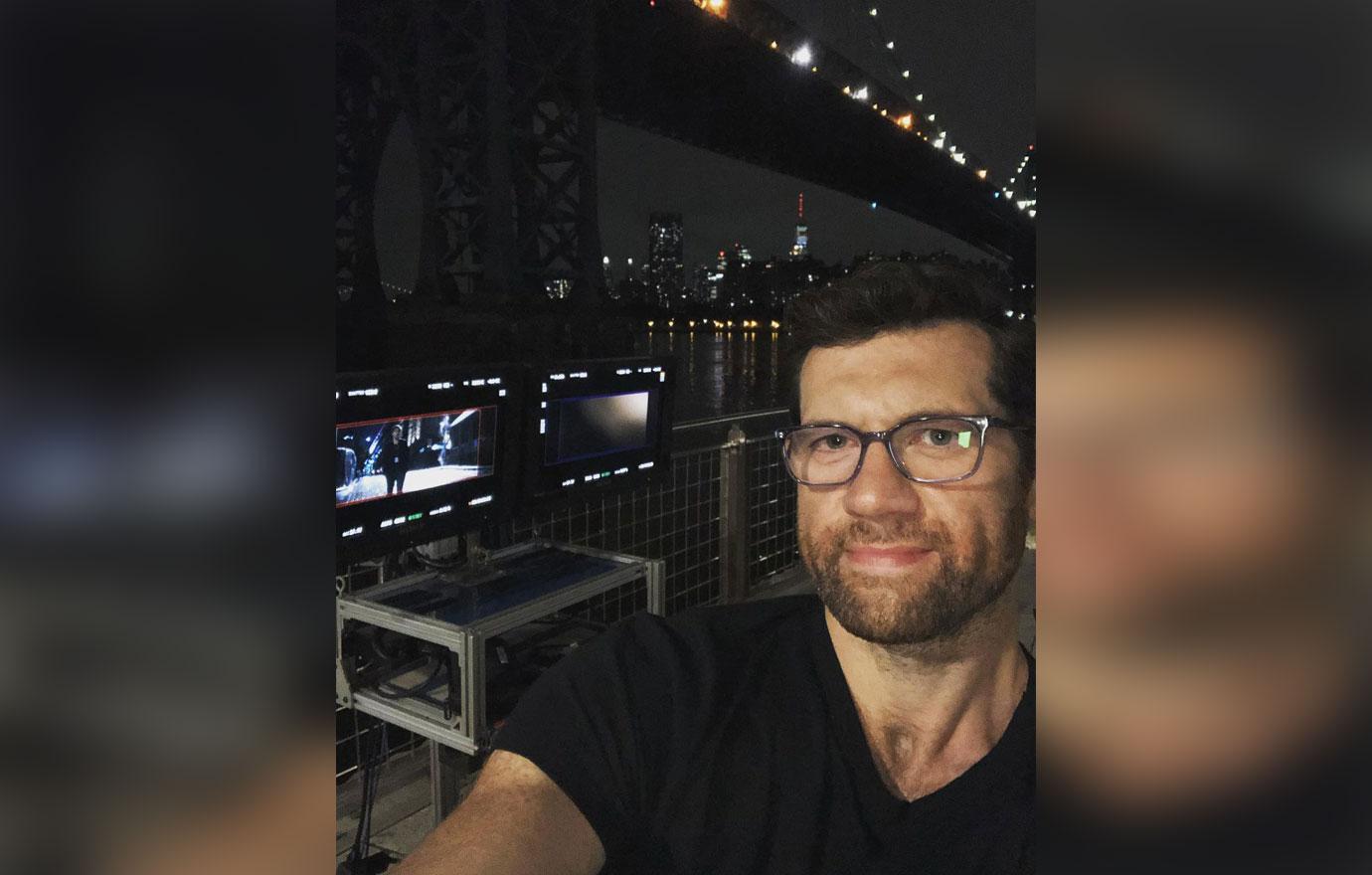 Article continues below advertisement
Since Bros has been the New York native's focus for the past five years, he hasn't been homed in on much else, but he says "there are things percolating in the back of my head."
Eichner is also working on a movie for Amazon called Ex-Husbands, in addition to shooting a Netflix special and teaming up with Heineken to promote having a better work-life balance now that the pandemic has forced everyone to stay at home.
Article continues below advertisement
"I am a workaholic and this whole campaign is about trying to restore the balance, especially as we head into the summer," he notes. "After working from home, the boundaries between work and your private life have become so blurry in ways that are probably not healthy and not fun, so I can relate to that."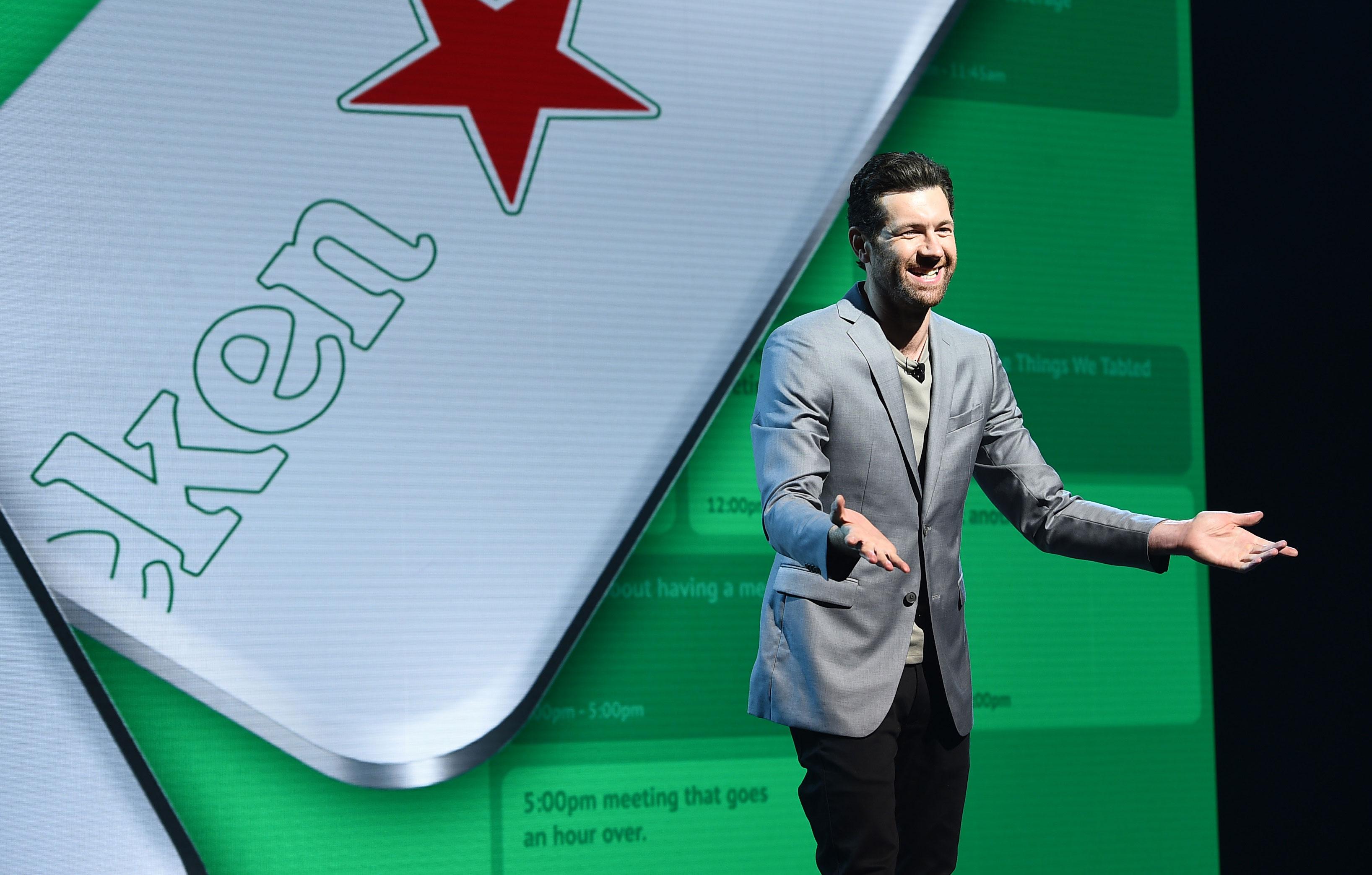 Even though Eichner admits it's hard for him to turn off his email or phone, he is just thrilled to still be in Hollywood today.
"It's tough. I started out over 20 years in the comedy world, and comedy is hard for anyone, but I was always openly gay from the beginning of my career. For a long time, comedy was dominated by straight alpha males, and I am a very unlikely success story when you think about it that way. Now to be starring in this movie that I co-wrote, that is something that I could not have imagined 10 years ago, and I am just grateful to be here."