NEWS
'A Great Honor': Billy Eichner Reveals Why Carrie Underwood Blocked Him On Twitter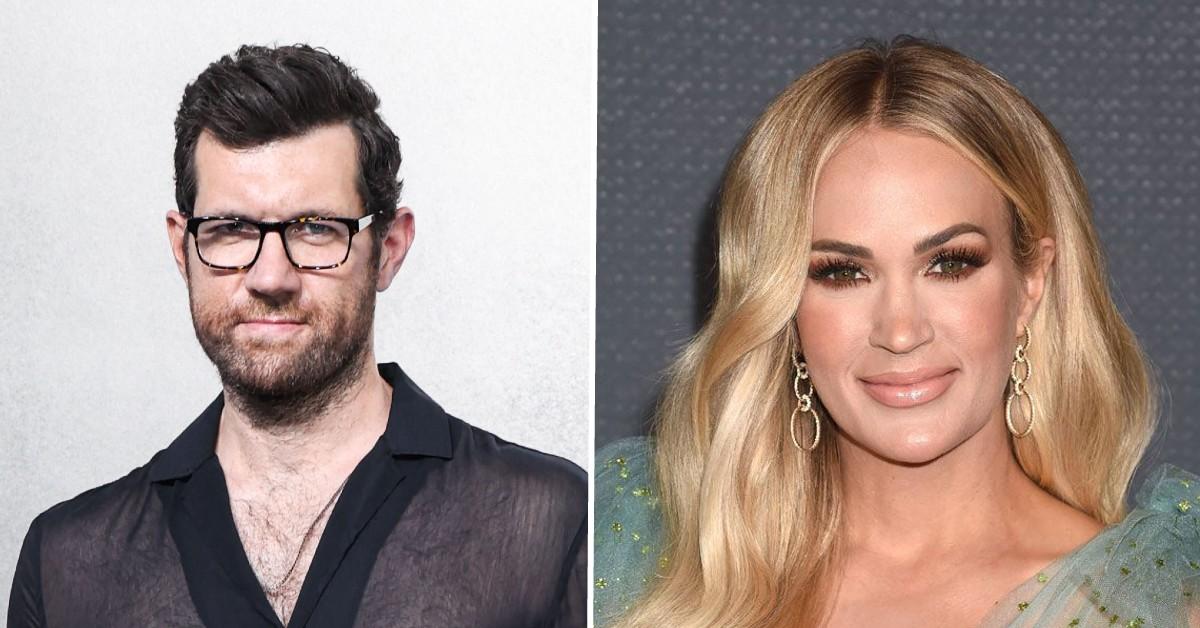 Guess his joke fell flat! In 2020, Carrie Underwood blocked Billy Eichner on Twitter, and now the comedian is giving more details about their online encounter.
While appearing on Watch What Happens Live, the Bros star was asked, "Did you ever find out why Carrie Underwood blocked you on Twitter?"
Article continues below advertisement
"Carrie Underwood blocked me from Twitter, which I consider a great honor. It was one of the great thrills of my life," Eichner quipped.
"Jesus, follow me back on Twitter," he quipped, referring to the county star's hit song "Jesus Take The Wheel."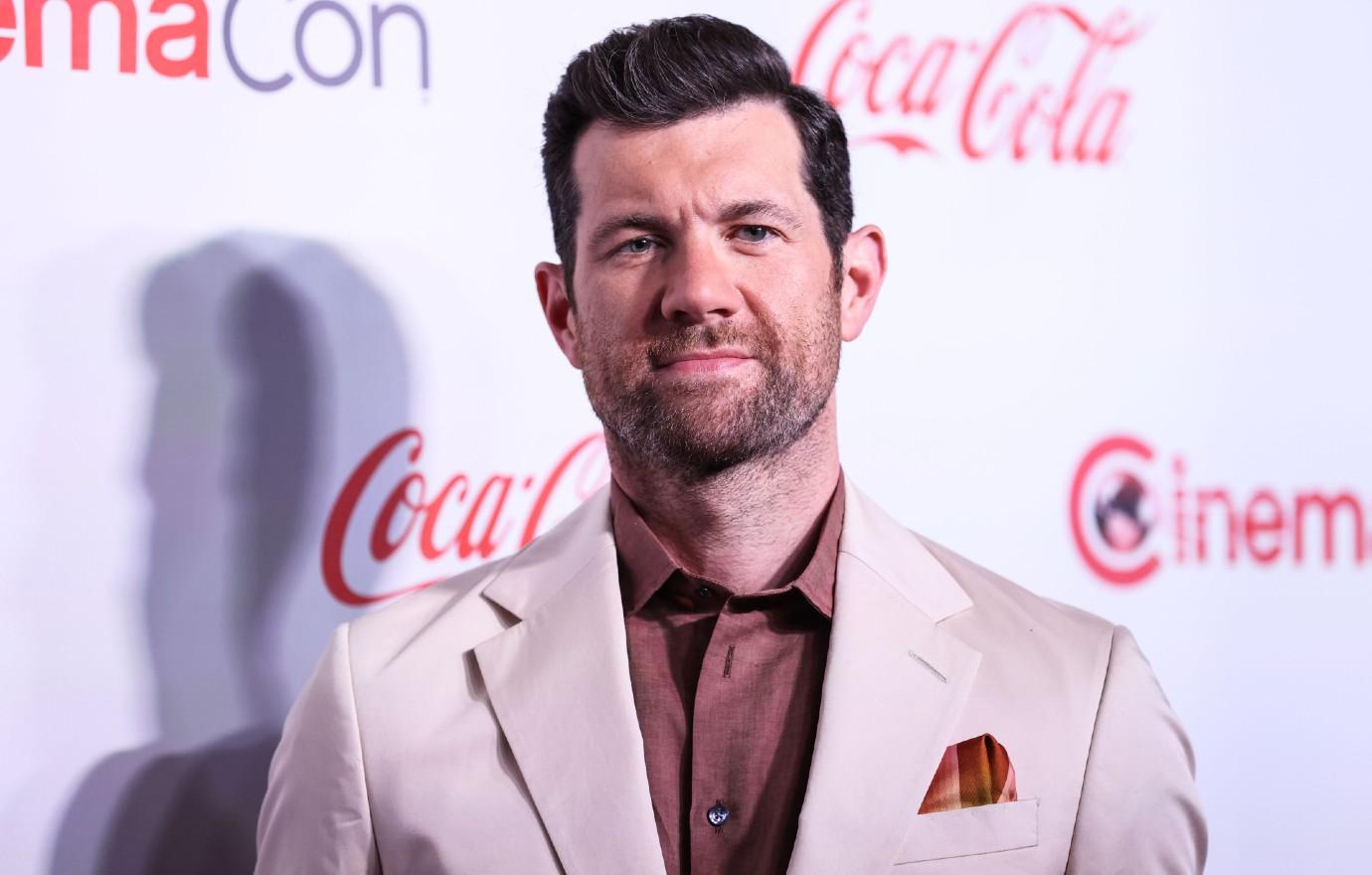 Article continues below advertisement
Eichner then shared more about their interaction.
"During the height of COVID, she retweeted a speech about how kids shouldn't have to wear masks in schools, letting her political views be known for the first time," he said. "I guess I made some jokes about that that went viral on Twitter, and she didn't like that."
The singer didn't actually tweet, but she "liked" a post which read, "Here is my speech to the Nashville School Board where I spoke out against the cruel and indefensible mask mandate for children."
Article continues below advertisement
At the time, Underwood was under fire for agreeing with conservative podcaster Matt Walsh.
One person wrote, "The Legendary Dolly Parton helped to fund Moderna's vaccine. Carrie Underwood liked a tweet by an anti-vaccine MAGA propagandist. Always be a Dolly," while another added, "Carrie Underwood please listen to Dolly Parton on this one & put a mask on your child !!!!!!!!!!"
Article continues below advertisement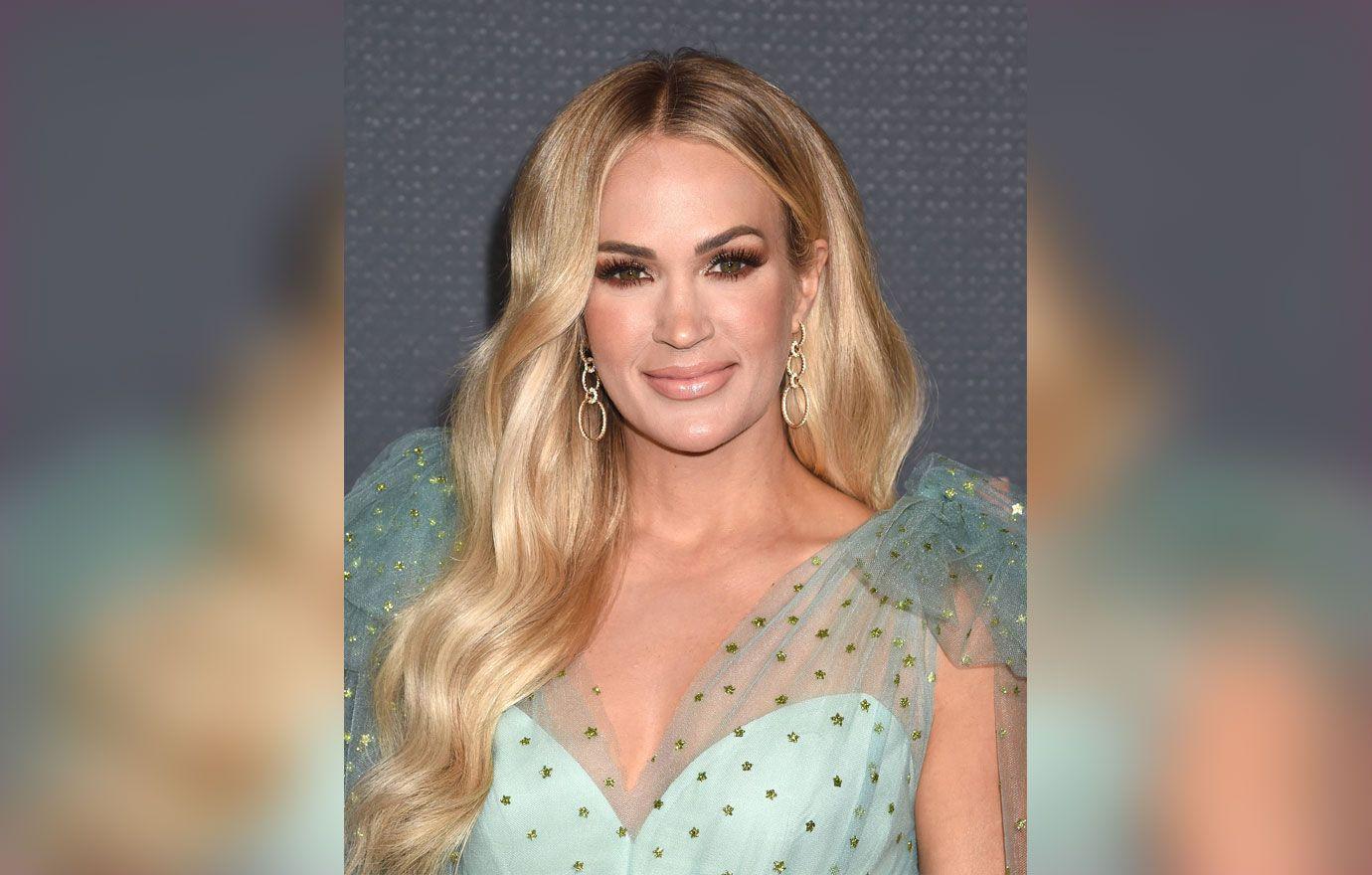 A third person added, "So Carrie Underwood is an anti-masker? Jesus take the wheel indeed."
Underwood never responded to the drama, but Walsh came to her defense in a sarcastic way.
The star "liked my video and now the mob is coming for her. She should know better than to like something that they don't like. This is an unforgivable sin," he wrote. "Like anyone else, I am upset and disturbed that Carrie Underwood liked one of my tweets. She should know better than to indirectly endorse the opinions of an extremist and scoundrel such as myself. Her lack of judgement is appalling. I demand that she renounce me and apologize."