NEWS
Comedian Billy Eichner Receives An Embarrassing Care Package From Tinder After Being Kicked Off The App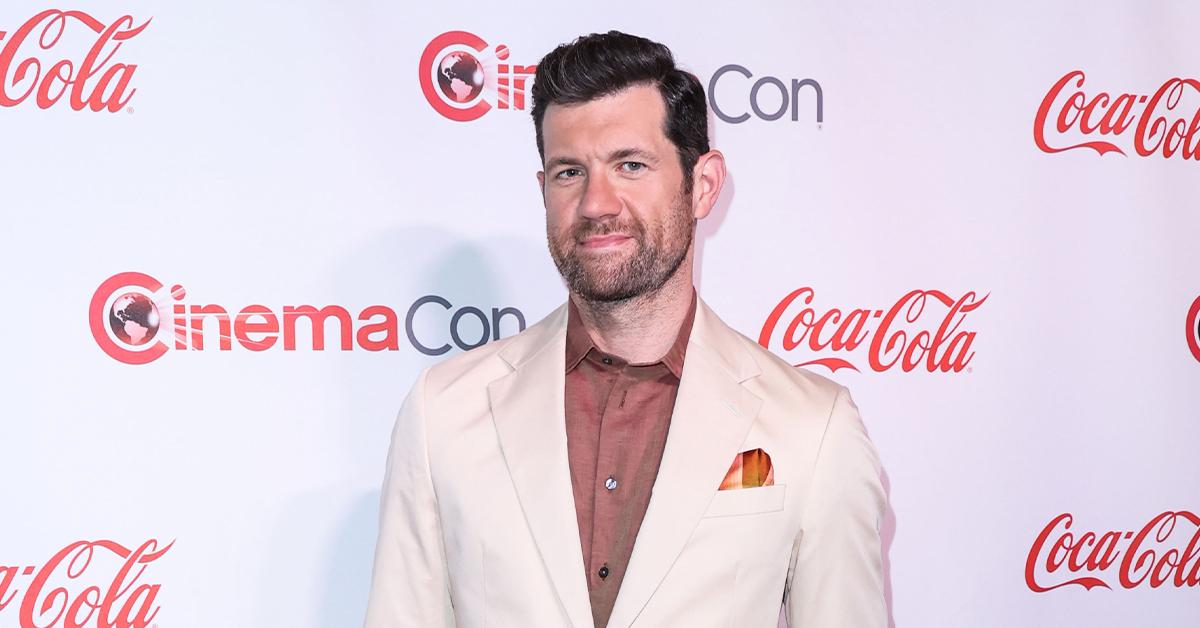 Billy Eichner is looking for love, but Tinder won't be how he finds it. In a recent interview, the star admitted he'd returned to the popular dating app after sharing years prior that his account was deleted.
The Lion King star ignored his past history with the platform and decided to give it a second chance. However, his plan quickly backfired after once again getting his profile taken down.
Article continues below advertisement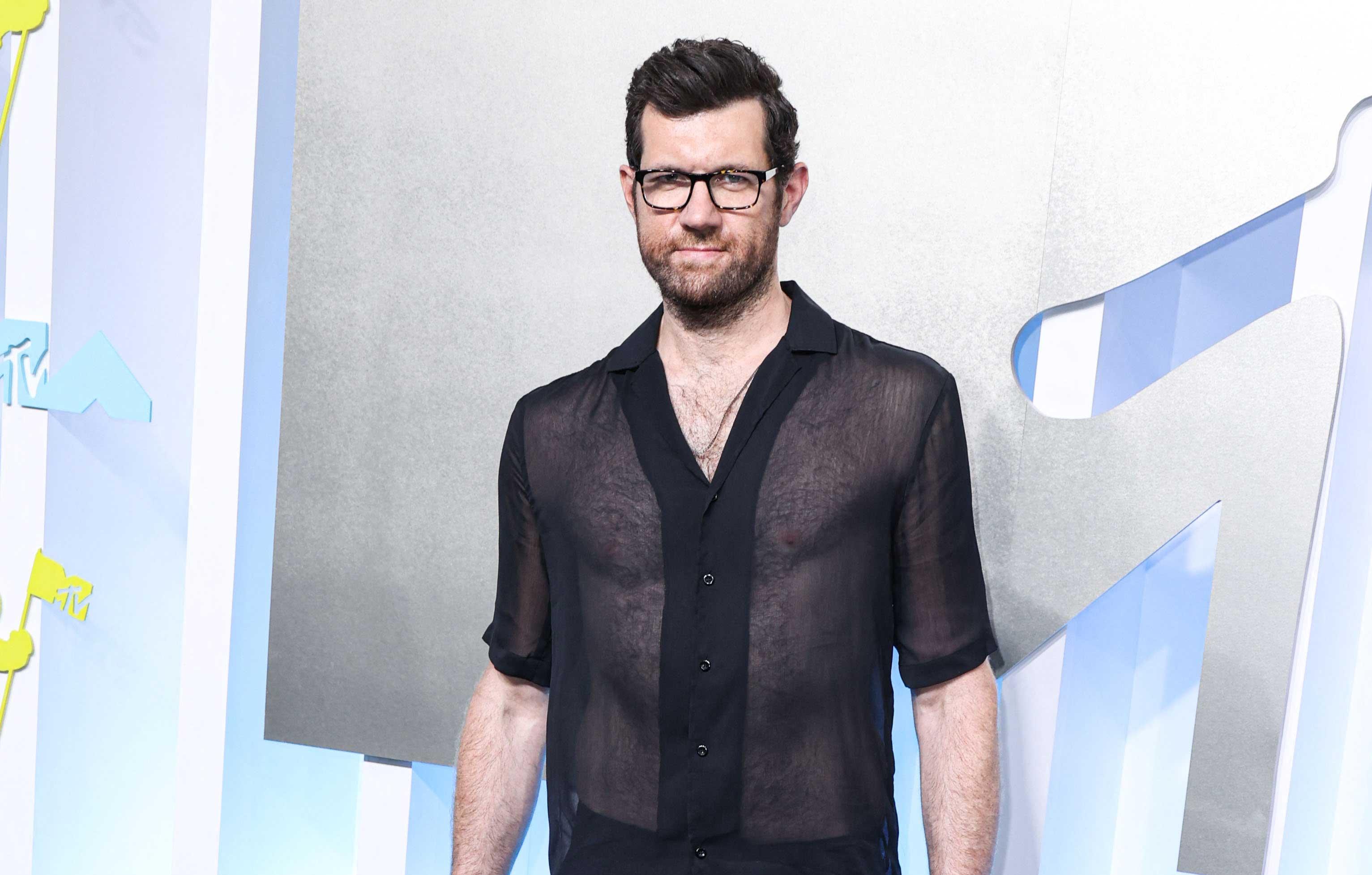 Article continues below advertisement
The comedian initially revealed his struggles with the platform back in 2019, when his account was flagged for being a catfish.
"I've been on Tinder for like seven years and I'm very nice. I don't do anything naughty or weird, I'm a normal person. They banned me all of a sudden. They didn't give me an explanation," he explained during an episode of Jimmy Kimmel Live.
Article continues below advertisement
BRAVO EXEC ANDY COHEN WELCOMES NEWBORN DAUGHTER — SEE THE ADORABLE PHOTO!
"I guess because I'm a public person maybe people thought it was a fake profile," he said of the original ban. "Or maybe they just don't like gay people," he mused after his friend Andy Cohen was also removed from the platform.
"No, they're very nice to gay people, it had nothing to do with that," he quickly clarified. "But yeah, I guess someone reported me as being fake, but it is really me."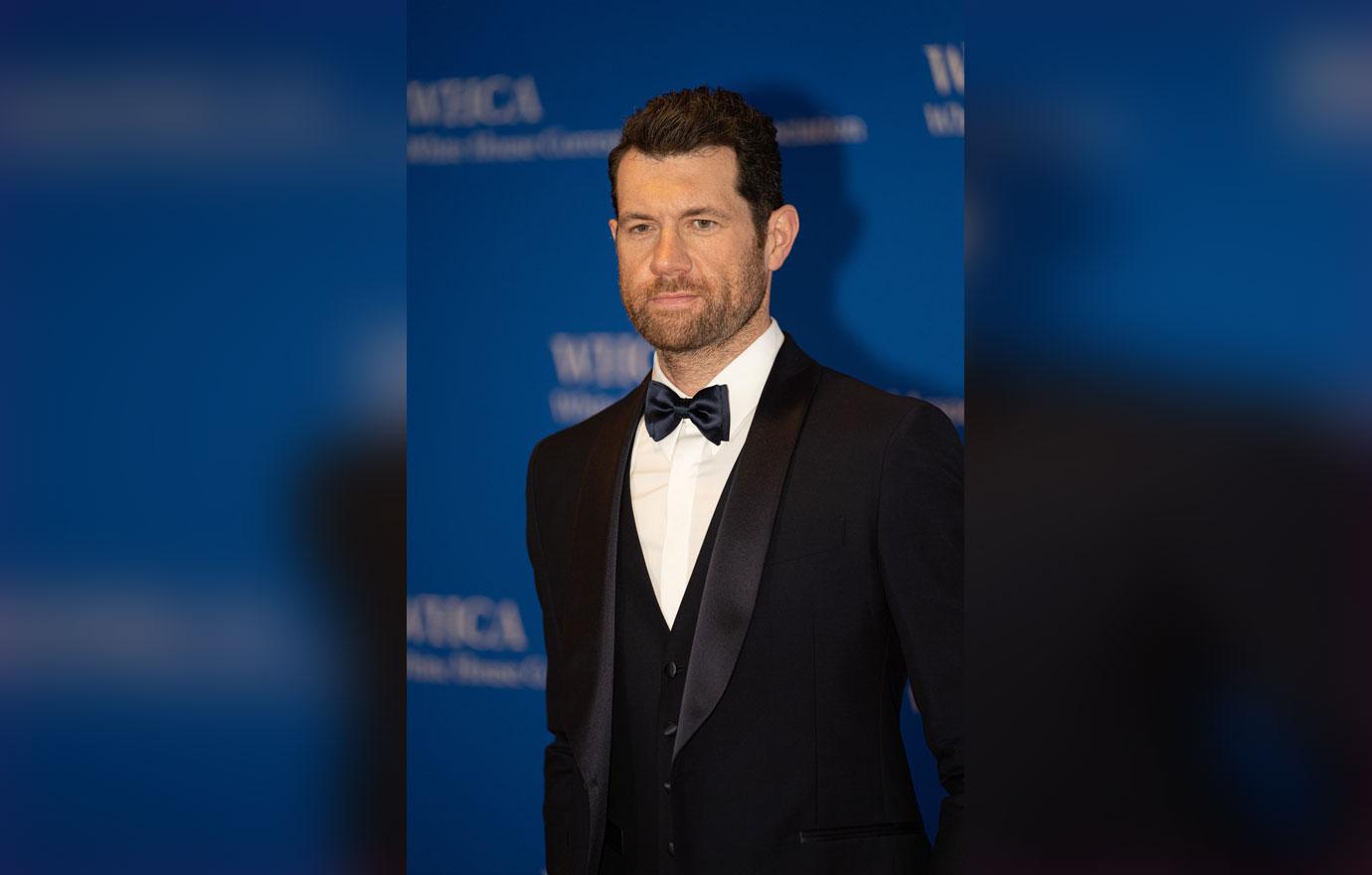 After admitting his account was deleted in an on air interview, Tinder sent him a care package as an apology. The gift included mugs and shirts that read "World's Hottest Single" and "Happy Valentine's Day… to Me" on them.
It seems as though the apologies weren't meaningful since the actor once again was dropped from Tinder.
Eichner spoke to Variety.