NEWS
Put Up Your Dukes! Blac Chyna Will Fight In A Celebrity Charity Boxing Match Next Month — Details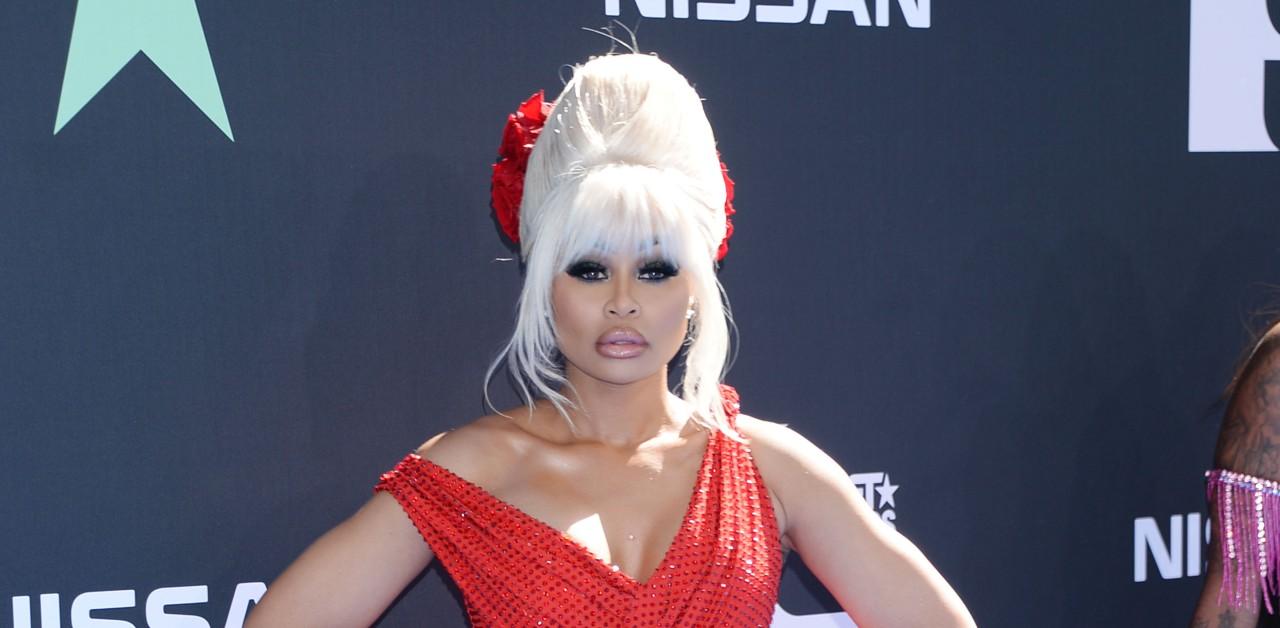 Though Blac Chyna's court case against the Kardashians has yet to wrap up, the reality star, 33, is already preparing for another battle next month — but this time, she'll be in the boxing ring!
Radar has revealed that the mom-of-two has signed on to face another celebrity for a charitable match that's being held by Official Celebrity Boxing and BitcoinRodney.
Article continues below advertisement
On May 14, Chyna will announce who she's fighting via a press conference. The OnlyFans star will be compensated for the brawl — which will take place on June 11 at the Charles Dodge Center in Pembroke Pines, Fla. — though all proceeds will be donated to an organization benefitting charity.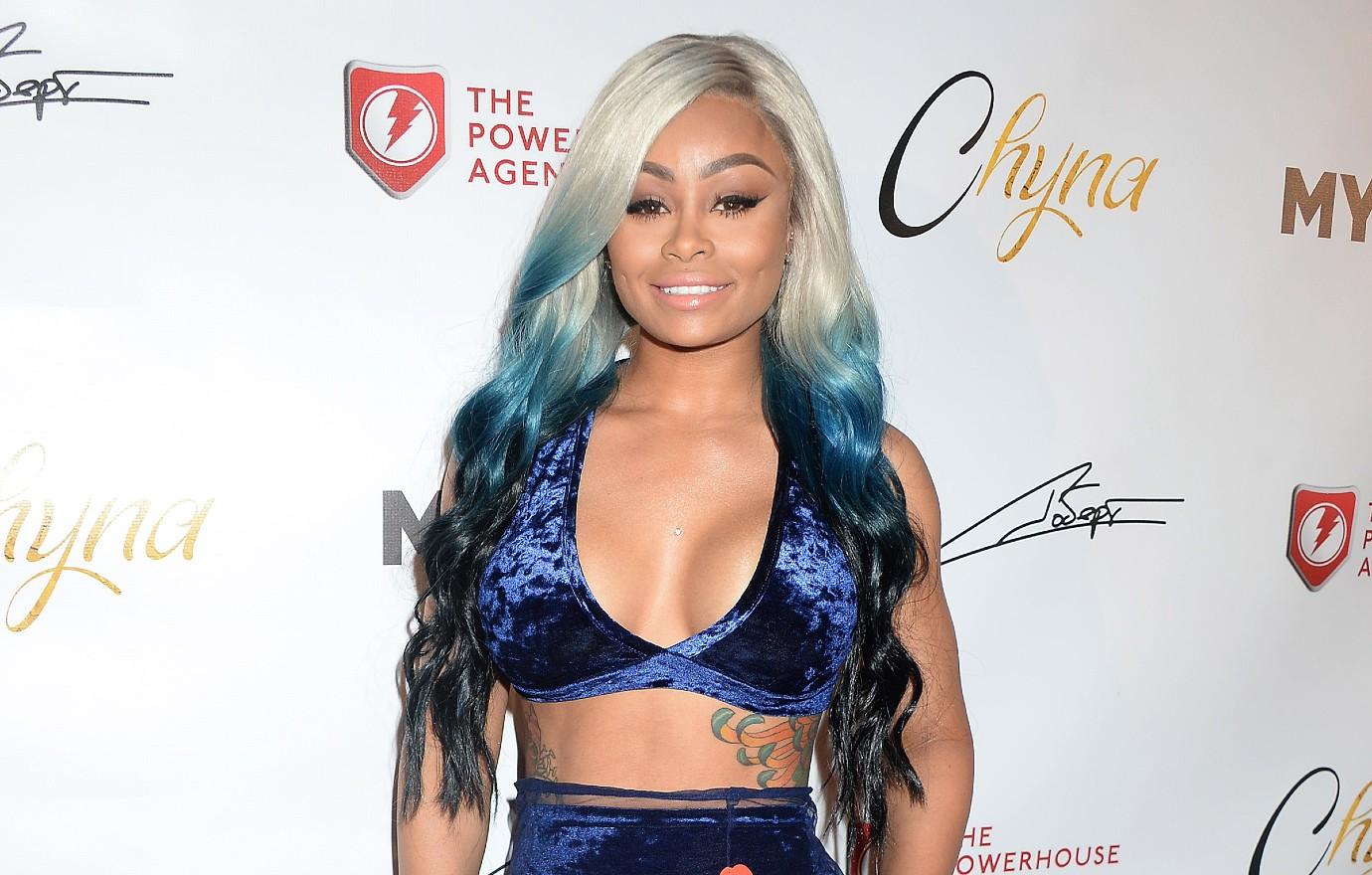 Article continues below advertisement
"I am excited to announce Blac Chyna will be fighting with official celebrity boxing and donating all her fees to various animal charities. She has been a fan and calls us her guilty pleasure!" Damon Feldman, Official Celebrity Boxing producer told Radar. "We have been holding on to this news for a long time and feel that today is the perfect time to share the news and know her match will be talked about for years."
The outlet reported that the event will also feature Aaron Carter duking it out against rapper and TV personality Benzino, while Chris Rock's brother Kenny will take on a yet to be named opponent.
Chyna's trial will likely wrap within the week. She sued Kim and Khloé Kardashian, as well as Kris and Kylie Jenner, for defamation and interference, as she believes they spread malicious lies — such as physically abusing ex-fiancé Rob Kardashian — about her in order for Rob & Chyna to get axed after just one season.
Chyna believes the show's cancelation cost her thousands in income.
Article continues below advertisement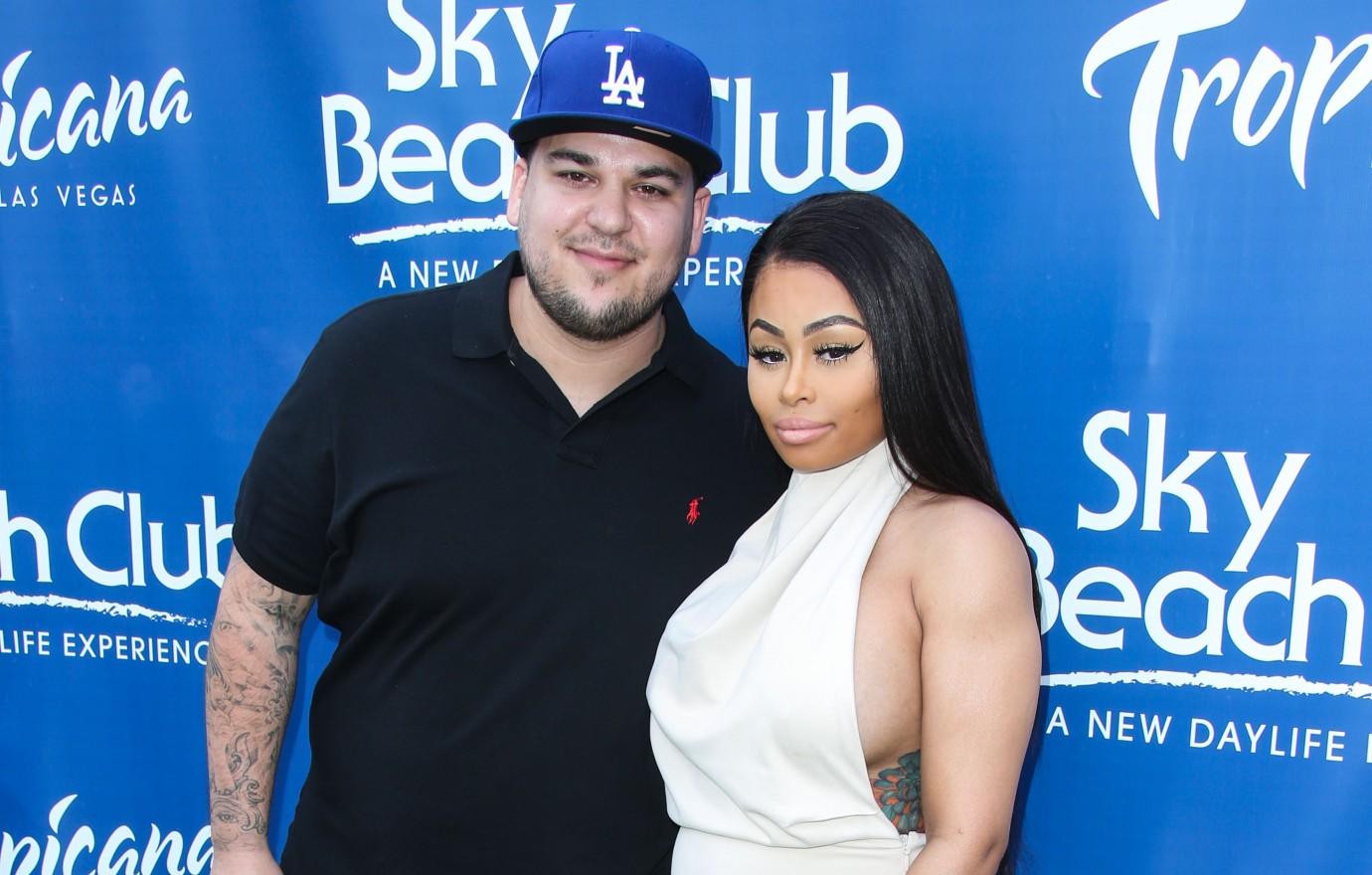 On Friday, April 29, it was revealed that Kim was dismissed from the lawsuit, as her family's attorney stated that nothing the mom-of-four said could be labeled as defamatory. The ruling stated, "There is no evidence that defendant Kim Kardashian took a 'responsible part' in the publication of the alleged statement by the other defendants."
The rest of the famous family has yet to hear a decision on their own behalf, and the Skims designer can still be held accountable for alleged intentional interference with a contract.