NEWS
From Pete Davidson's Attendance To Gaslighting Claims: Update On Kardashian Vs. Blac Chyna's Court Case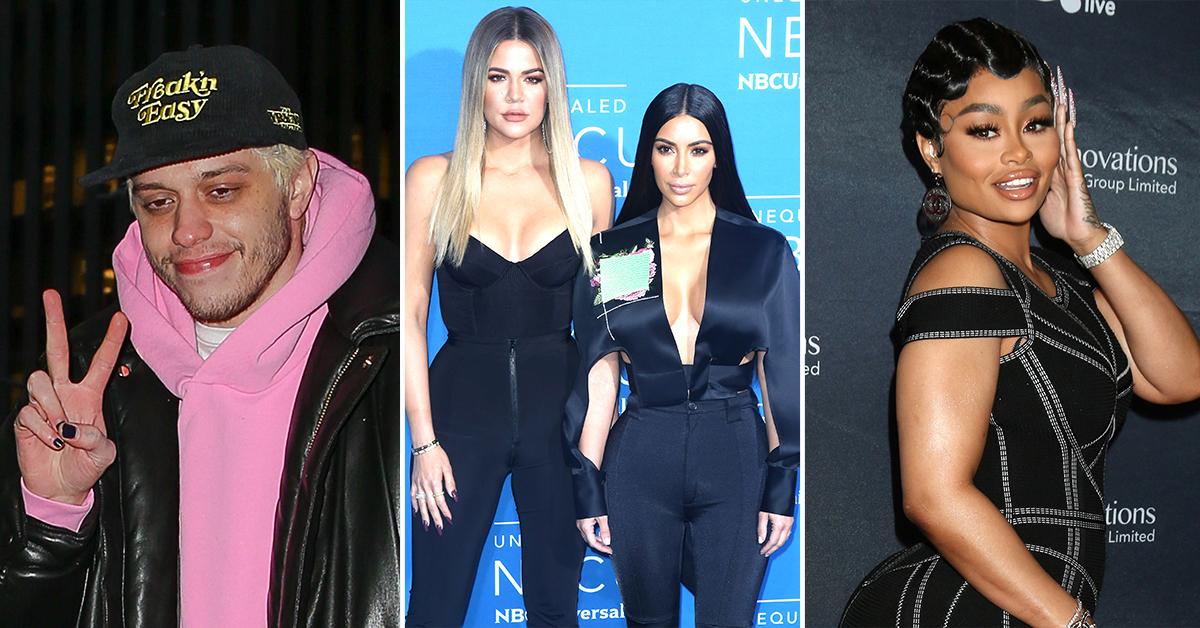 Blac Chyna's court case against the Kardashians is winding down, but the final days didn't go off without some drama. The trial started last week, and sees the mom-of-two, 33, suing the brood for defamation and interference, as she believes they painted her in a negative light so her and ex Rob Kardashian's series Rob & Chyna wouldn't be renewed for a second season.
To start, Chyna's lawyer, Lynne Ciani, told the jurors that Kris and Kylie Jenner, as well as Kim and Khloé Kardashian, were "gaslighting" when they testified about Chyna's alleged fight with her ex-fiancé, 35.
Article continues below advertisement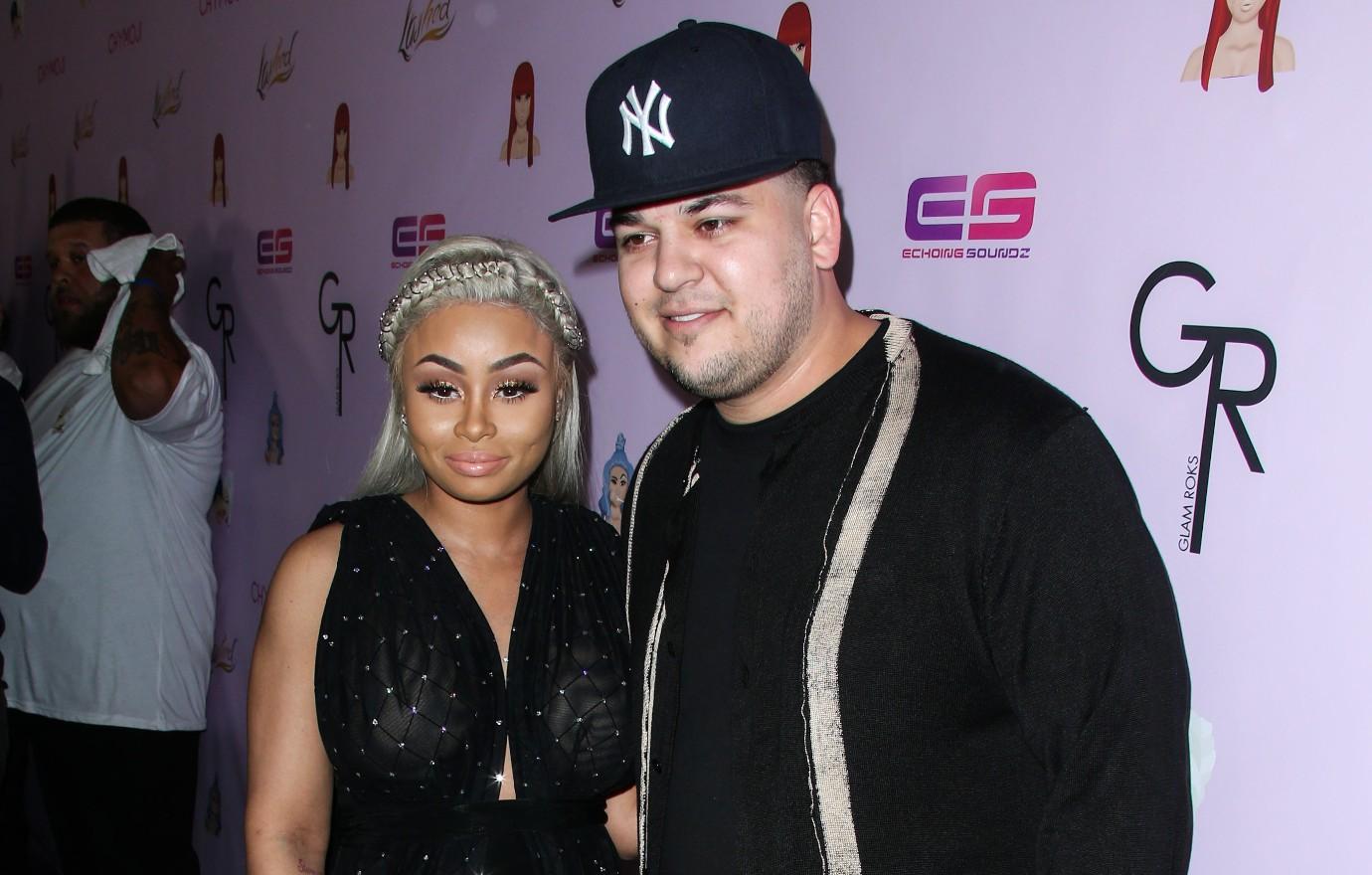 While the matriarch, 66, claimed that she feared for her son's life — Chyna admitted to holding a gun to Rob's head, and Jenner believes she also "beat" him — Ciani tried to discredit the momager by pointing to the evidence.
"Let's forget that this is a famous family," she stated, according to Page Six. "For a person to claim that his fiancée struck him with a metal pole ... but there were no marks in his body ... no phone calls to police, not even a band-aid ... that person is not credible."
Article continues below advertisement
When it came to closing arguments for the Kardashians, their lawyer Michael Rhodes said that Chyna's own actions damaged her reputation. Plus, he turned to an E! producer's testimony, in which Jeff Jenkins said that the network had no interest in picking up the show for a second season because the pair's relationship had become volatile.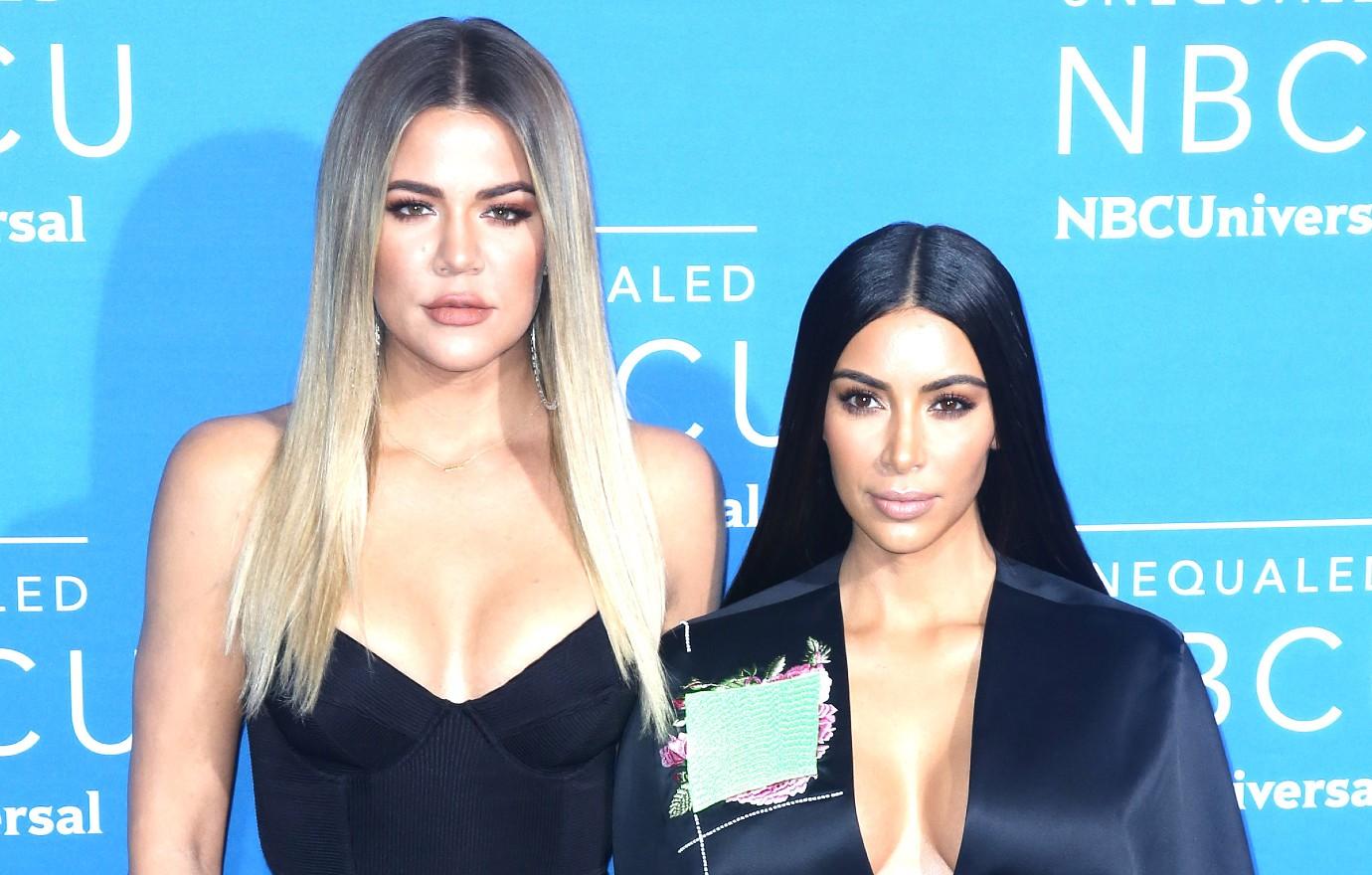 Article continues below advertisement
Rhodes declared that another issue is Chyna's way of thinking, as she seems to think Rob & Chyna was only about her.
"It was about both of them ... and it was a bad relationship. It's not necessarily Mr. Kardashian's fault or [Chyna's]," he insisted. "For some reason, they didn't work ... and there was a point where it became grim, dark and heavy."
The trial on Thursday, April 29, also made headlines since Kim was accompanied to the courthouse by boyfriend Pete Davidson. According to reports, the pair shared a kiss before heading to a private room.
The pair could make their red carpet debut at the Met Gala on Monday, May 2, but neither has commented on the speculation.