NEWS
Blac Chyna Reveals She's 'Broke,' Has Just $3,000 In Bank Account After Losing Dramatic Trial Against Kardashian-Jenner Family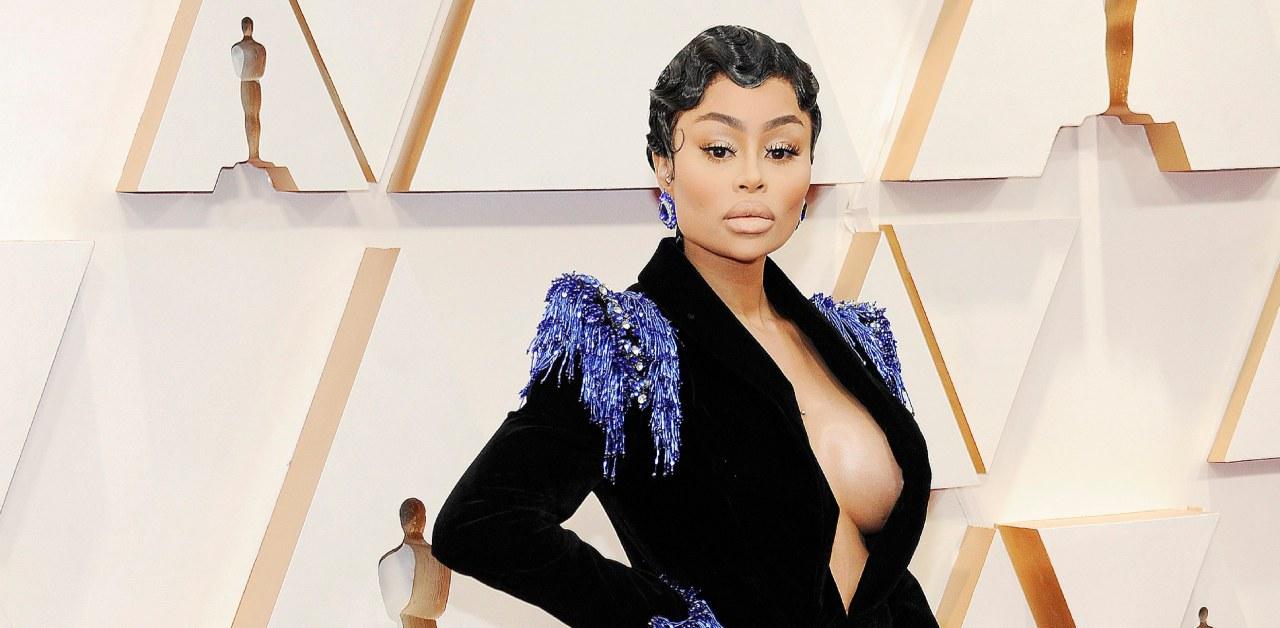 Talk about a cash crunch! Blac Chyna is insisting she now has virtually empty pockets after failing to win the lawsuit she hurled at the Kardashian and Jenner brood last year.
The star was stopped on the street by a photographer when asked about her finances, and she admitted she currently has only $3,000 in he bank account.
Article continues below advertisement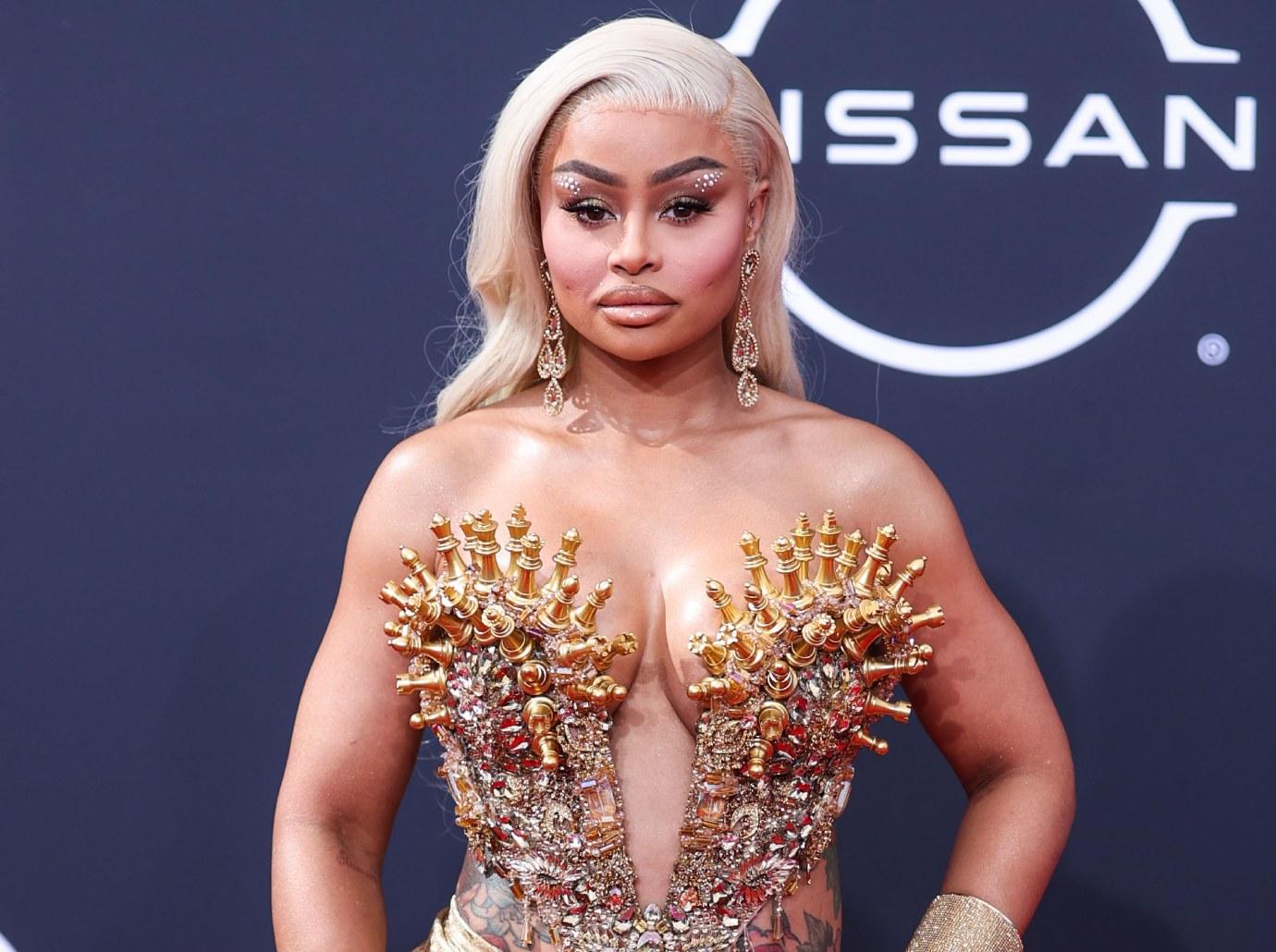 "Honestly, Angela White [her real name] is broke," she declared, according to Radar, noting she earns less than $10 million each year, which is the estimate the photog made. However, she revealed her California crib is worth $3.8 million, and she also has a good credit score of 768.
In May 2022, the court sided against Chyna, who alleged ex-fiancée Rob Kardashian's family purposely prevented their show, Rob & Chyna, from being renewed for a second season. She said the series' cancellation not only her cost her a salary, but other financial opportunities as well.
Article continues below advertisement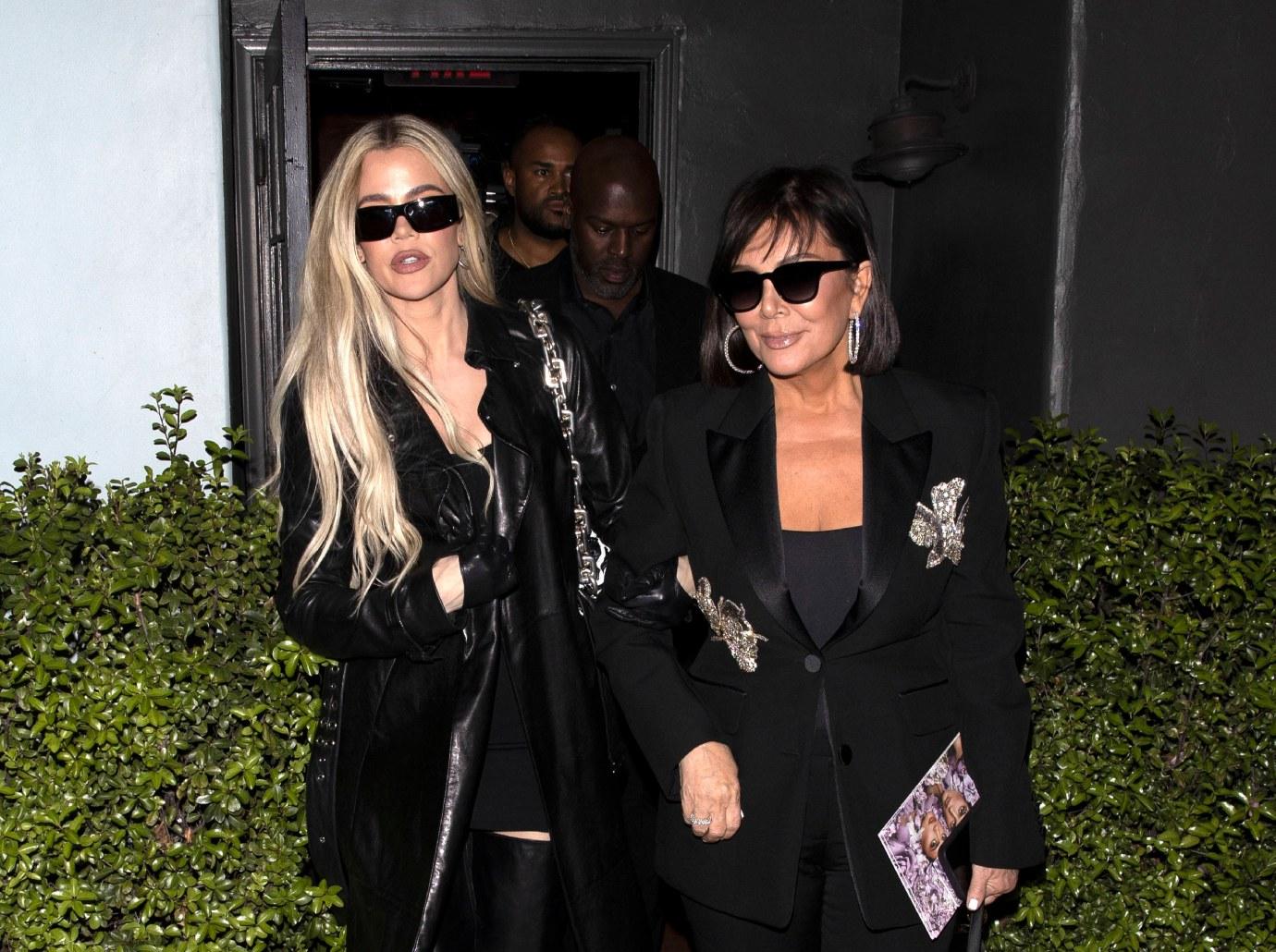 The drama between the women — Chyna specifically named Kris and Kylie Jenner, as well as Khloé Kardashian in her filing, with Kim Kardashian being dropped after originally being included — played out on Season 2 of Hulu's The Kardashians.
However, executive producer Danielle King explained in an interview they weren't allowed to bring cameras into the actual courthouse, though they "got snippets along the way and it ended up unfolding into this really compelling story."
Article continues below advertisement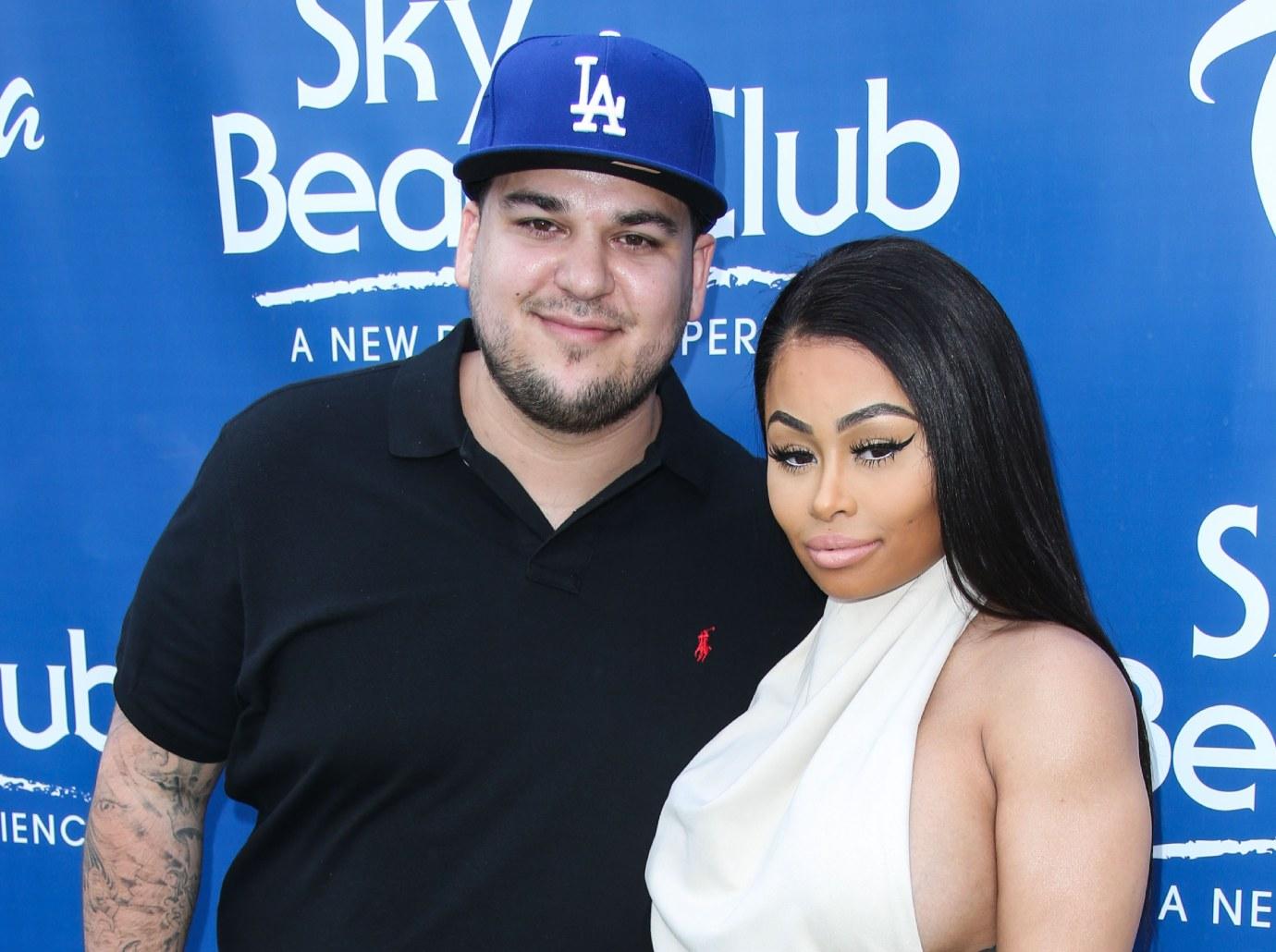 "They have boundaries. They'll say, 'We don't want this shot,'" King explained of the reality stars deciding on what to show. "I absolutely respect that. But then there will end up being a conversation about it in another time we're shooting and we'll flesh that out in one way, shape or form. Maybe we didn't cover the initial part of a conversation, but then it comes up organically in a different scene."
Chyna also had a separate trial with Rob after he posted naked photos of her without consent, but they wound up settling the matter out of court, though details remain sealed.