NEWS
All For A Laugh? Blac Chyna's Mom Denies Threatening Judge In Kardashian-Jenner Lawsuit — See What She Said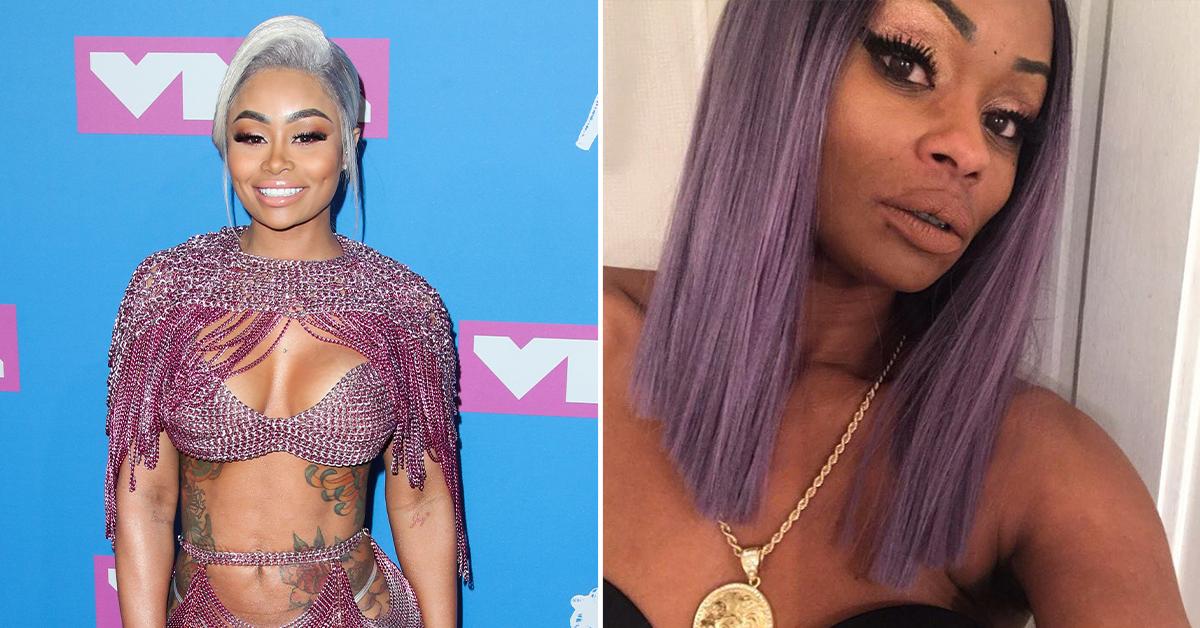 Just a joke? Blac Chyna's mom denied threatening the judge presiding over her daughter's lawsuit against the Kardashian-Jenner family, insisting her recent questionable comment was just part of her comedic shtick.
Tokyo Toni elaborated on one of her Instagram accounts on Wednesday, April 20, that while she did in fact vow to "get the judge" in the headline-making lawsuit during a livestream, "nobody heard" her actually "threaten" him, according to Page Six.
Article continues below advertisement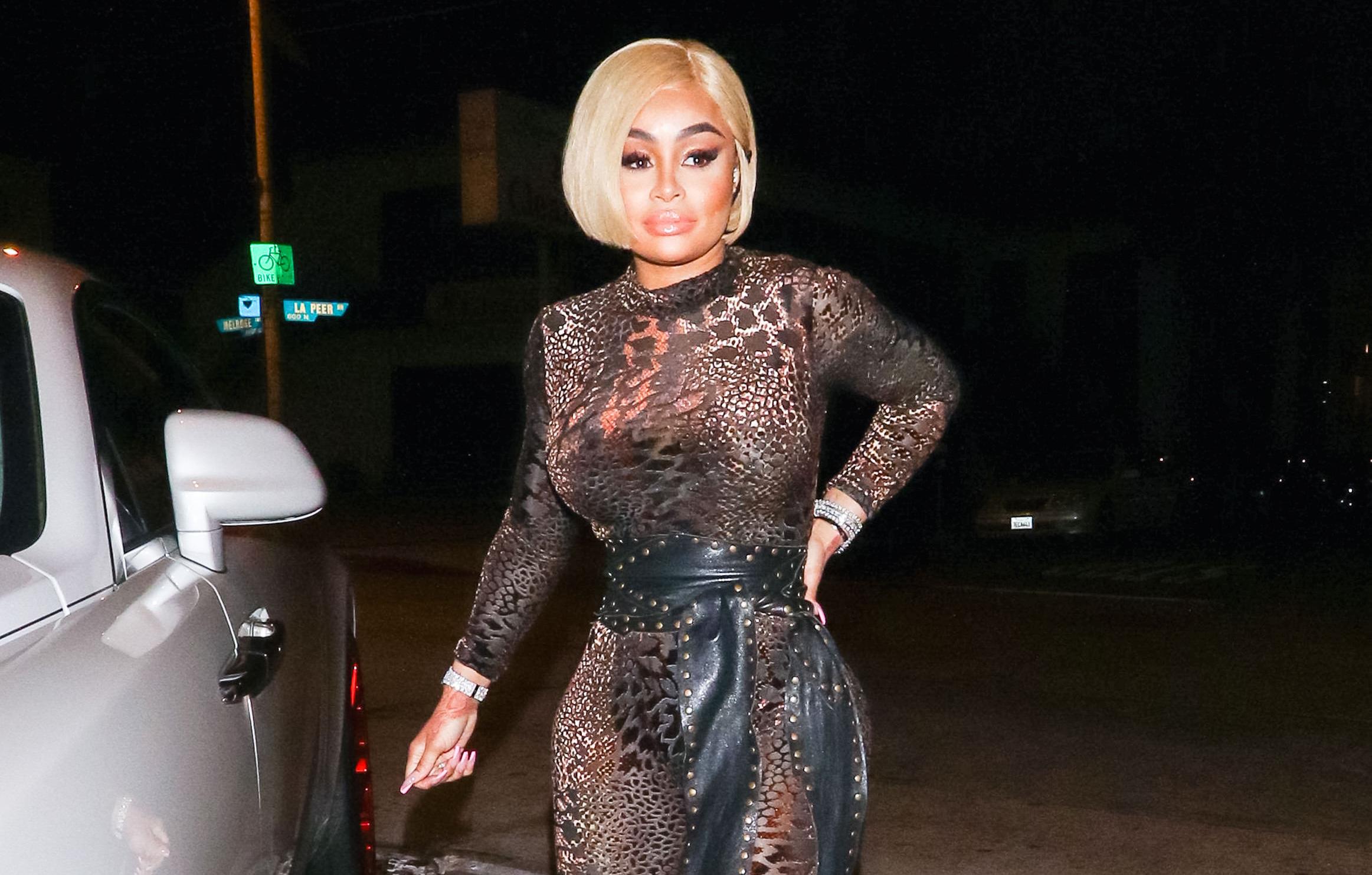 "I do sets are [sic] comedy and I will continue nobody's going to stop my movement. But this right here would not be served something would not get contempt," she wrote in lengthy Instagram post shared to her @tokyotonionline account.
"I never stepped into the quart [sic] room," Chyna's mom maintained after the social media personality's lawsuit against Kim Kardashian, Kris Jenner, Khloé Kardashian and Kylie Jenner — who did appear in the Los Angeles courthouse for jury selection earlier this week — kicked off on Monday, April 18.
Article continues below advertisement
The 50-year-old also maintained she waited "in the bay" while her daughter took on the world's most famous family, accusing them of sabotaging her potential reality television career after she split from former fiancé Rob Kardashian, 35.
"[They] say you can't go in there because they feel threatened. That's what I got. I don't get it," she alleged of why she wasn't allowed in the court room.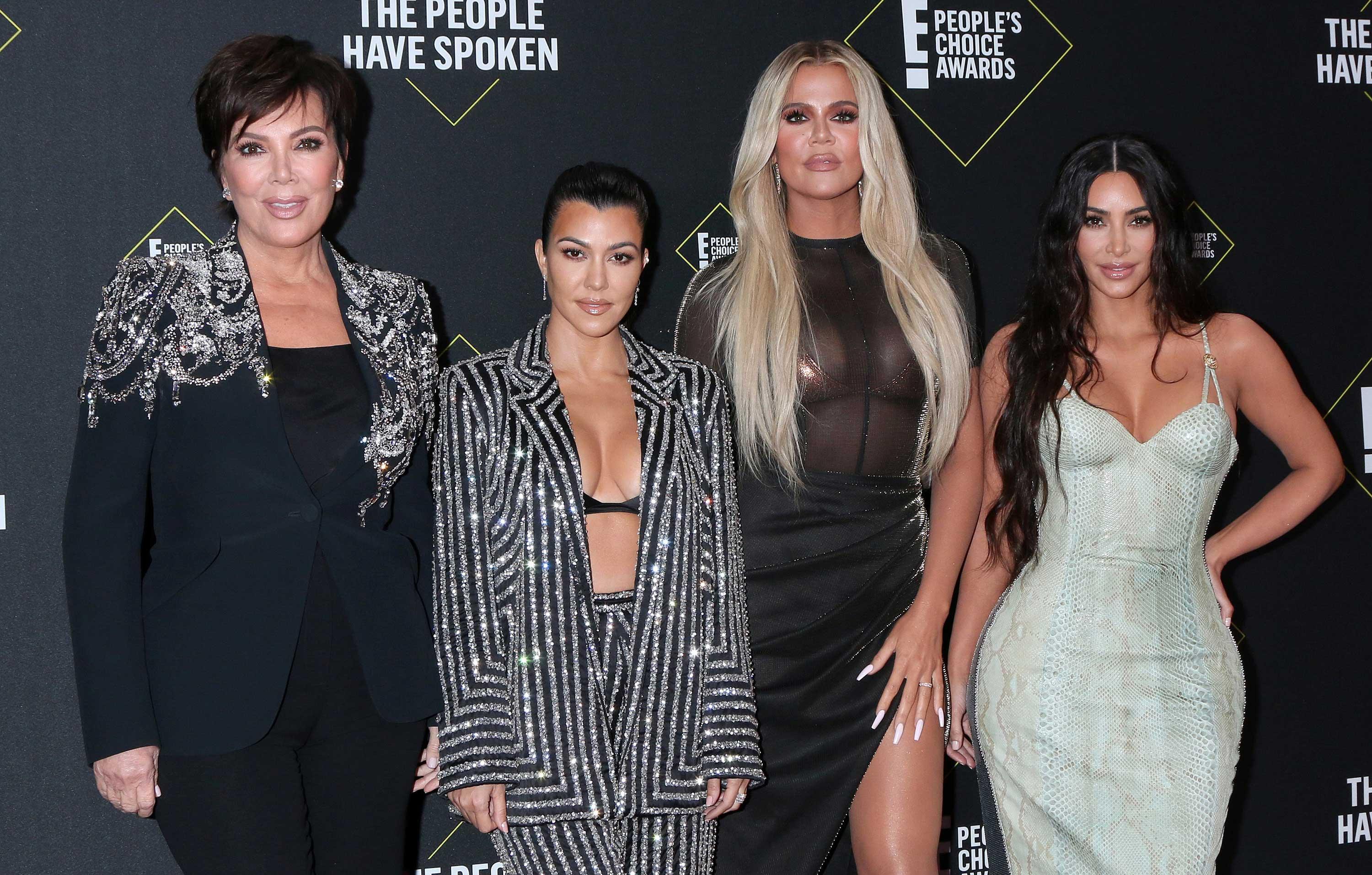 Article continues below advertisement
OK! reported Toni was banned from the court room Tuesday, April 19, after she went off on a social media tirade targeted at the Kardashian-Jenner family. Apart from attacking the family members' appearances, going so far as to call "Those b**ches ugly," she also compared the reality stars to characters from the horror franchise Saw.
The attorney for the Kardashian-Jenner crew claimed his clients felt unsafe, telling the judge that Toni made the momager "worried about her physical safety." Chyna's attorney agreed with lawyer Michael Rhodes that Toni shouldn't be allowed back into the court room.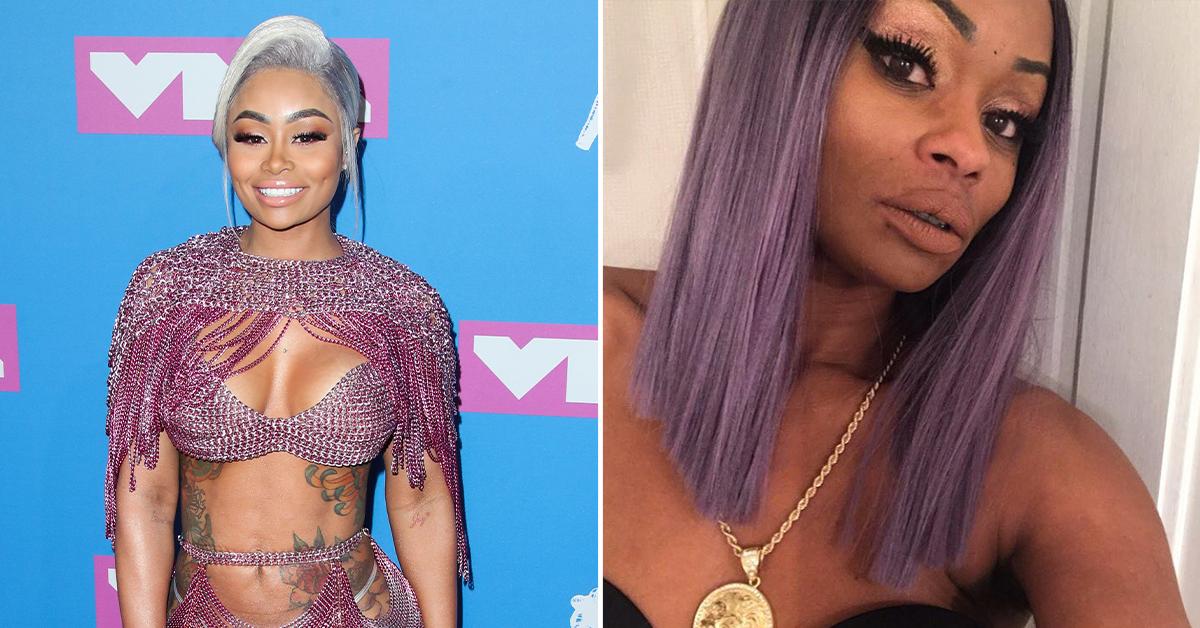 In light of the judge's decision, Toni noted in her Wednesday video that she didn't understand why her seemingly humorous commentary about the family's appearances would cause them to fear for their safety.
"One of them b***hes was scared," she said, per Page Six. "I didn't do nothing but talk about their f**king clothes, and they look like crackheads, and they still do. OK? It ain't got nothing to do about the case. I've been talking about these bitches forever. … It's comedy."