NEWS
Blac Chyna's Mom Tokyo Toni Declares The Kardashians Are The 'Violent' Ones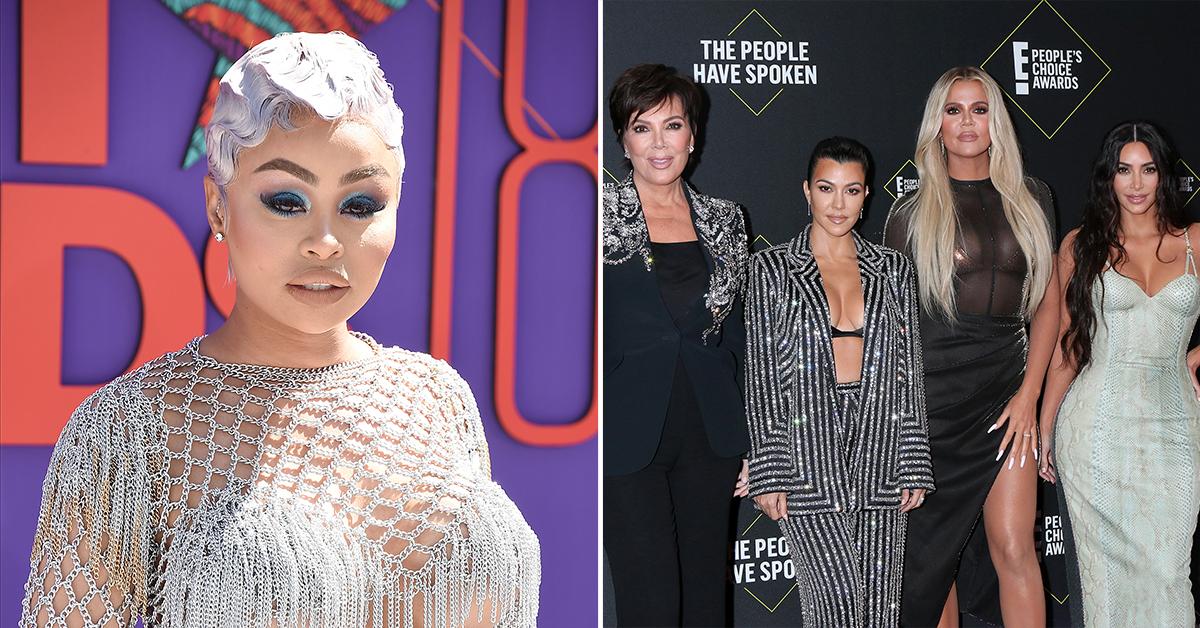 Tokyo Toni is shutting down claims that her daughter is the violent one, insisting it's actually quite the opposite.
Speaking to Blac Chyna's mom on Wednesday, April 27, at the Stanley Mosk Courthouse, she told TMZ the mother-of-two — who shares son King, 9, with ex Tyga and daughter Dream, 5, with ex Rob Kardashian — isn't a threat to anyone.
"She is not violent. Chyna is soft," Toni maintained after the reporter pointed out that many people in the court room have been painting her as an aggressor. "She's not violent at all."
Article continues below advertisement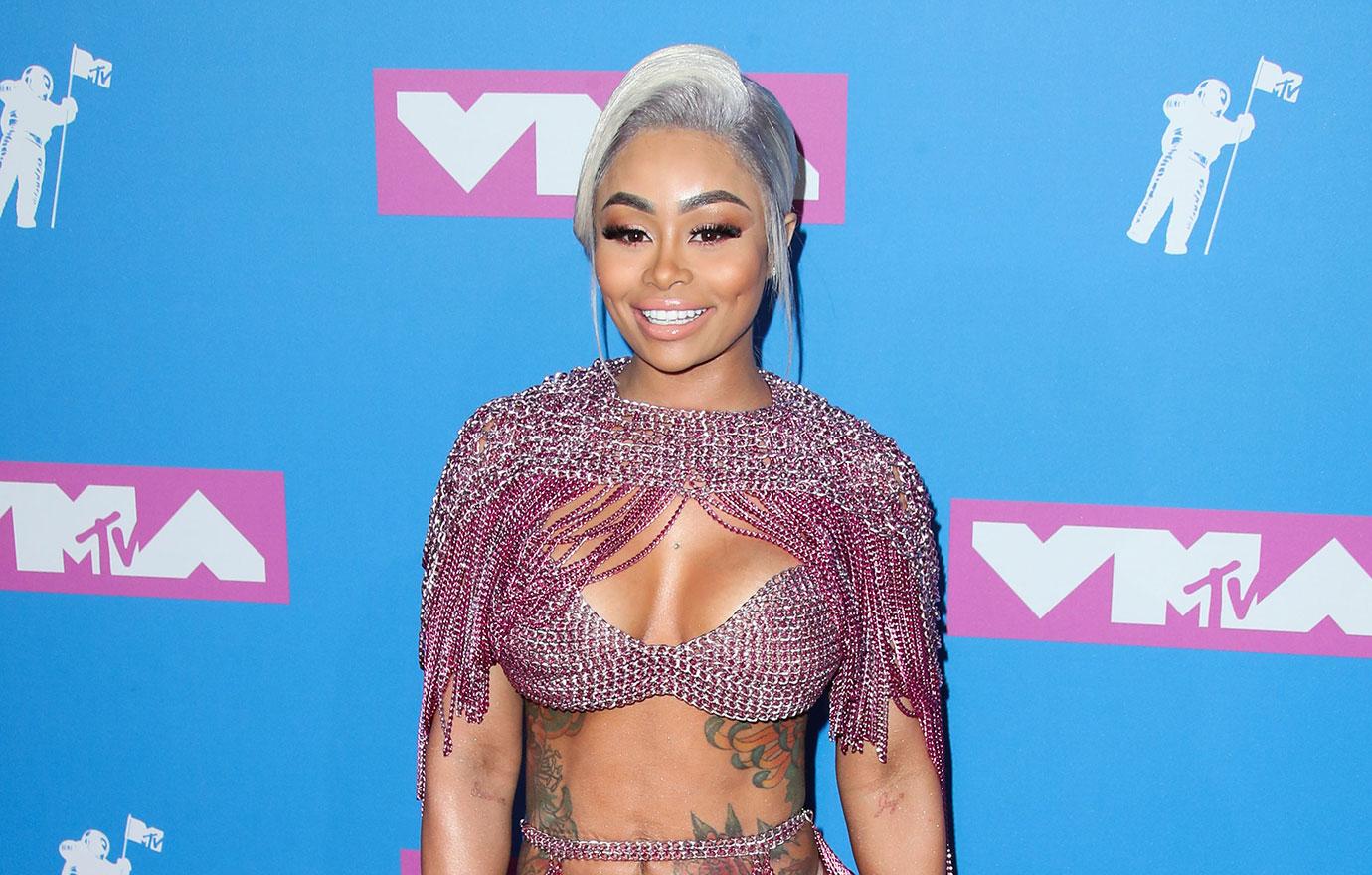 "She's not that girl," she reiterated doubling down on her claims, despite numerous testimonies from members of the Kardashian-Jenner family recalling moments Chyna, 33, lost it on Rob, 35.
BLAC CHYNA'S MOM TOKYO TONI TRASHES THE KARDASHIANS IN VIDEO, RANT GETS HER BANNED FROM TRIAL: 'THOSE B***HES UGLY'
Tokyo was quick to point out the reality stars are the violent ones, insisting their show Keeping Up With the Kardashians proves it. "I mean they are the most violent people," she lamented. "You can turn it on and see."
"Any of them, all of them," Toni continued in the video, pointing out that the famous sisters often disrespected their mom, Kris Jenner, on the show.
Article continues below advertisement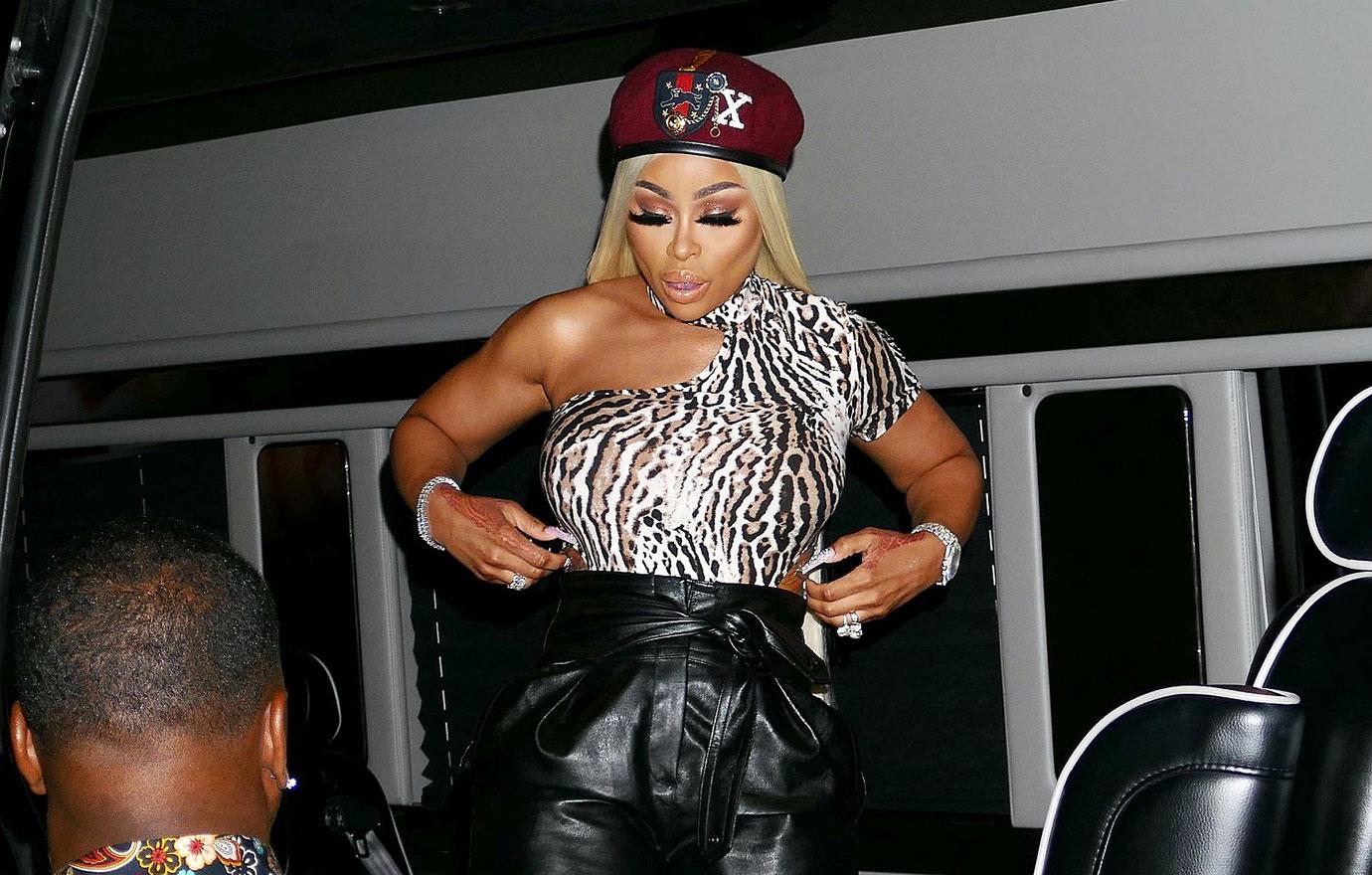 Despite the headline-making situation, Toni said Chyna is doing "good" and "staying positive."
Seemingly hinting at her social media rant that got her kicked out of the courtroom last week, Toni insisted the defendants are trying to paint her and Chyna like they're some "crazy people," when they're really just "standing up for our rights."
"It's doing what we're supposed to do as real people. It has nothing to do with race, color. None of that. It's what's right," Toni concluded of her daughter suing Kim Kardashian, Khloé Kardashian, Kris and Kylie Jenner, claiming they sabotaged her potential reality television career after she split from the sock designer while they were filming the second season of the short-lived reality show, Rob & Chyna.
Article continues below advertisement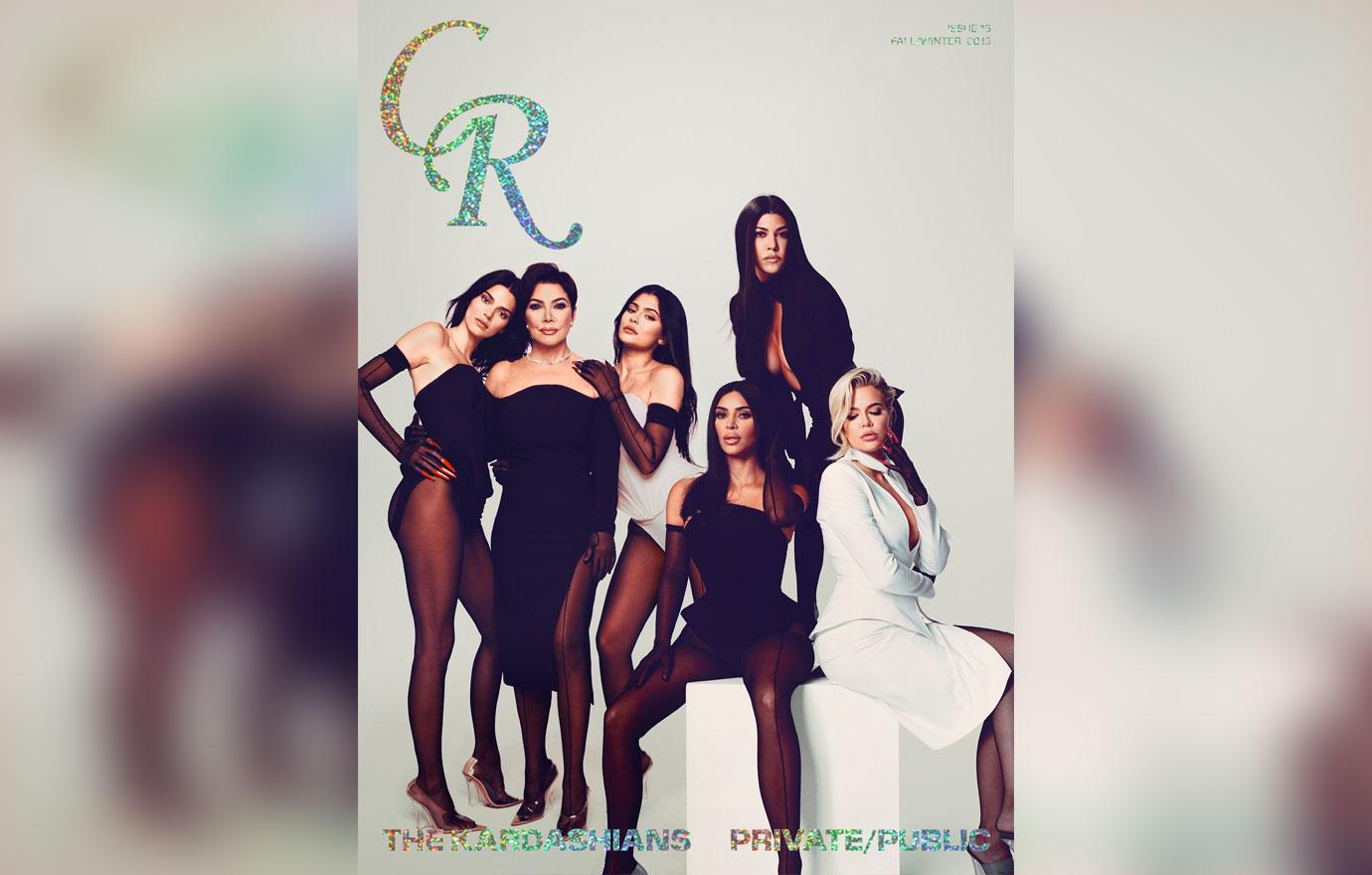 Her rant — in which she said "those b**ches ugly," referring to Kim, Khloé, Kris and Kylie — was pulled up in court the following day by the Kardashians' lawyer, who told the judge that Toni made threats against the family, and "Ms. Jenner was worried about her physical safety."
She's now been banned from attending further hearings.