Ryan Reynolds Compares LeVar Burton 'Jeopardy!' Snub To His Role As Deadpool: 'Ultimately The Fans Won'
Article continues below advertisement
The Free Guy star took to Twitter to voice his support for the Reading Rainbow alum after controversial executive producer Mike Richards stepped down from his short-lived stint hosting the popular quiz show.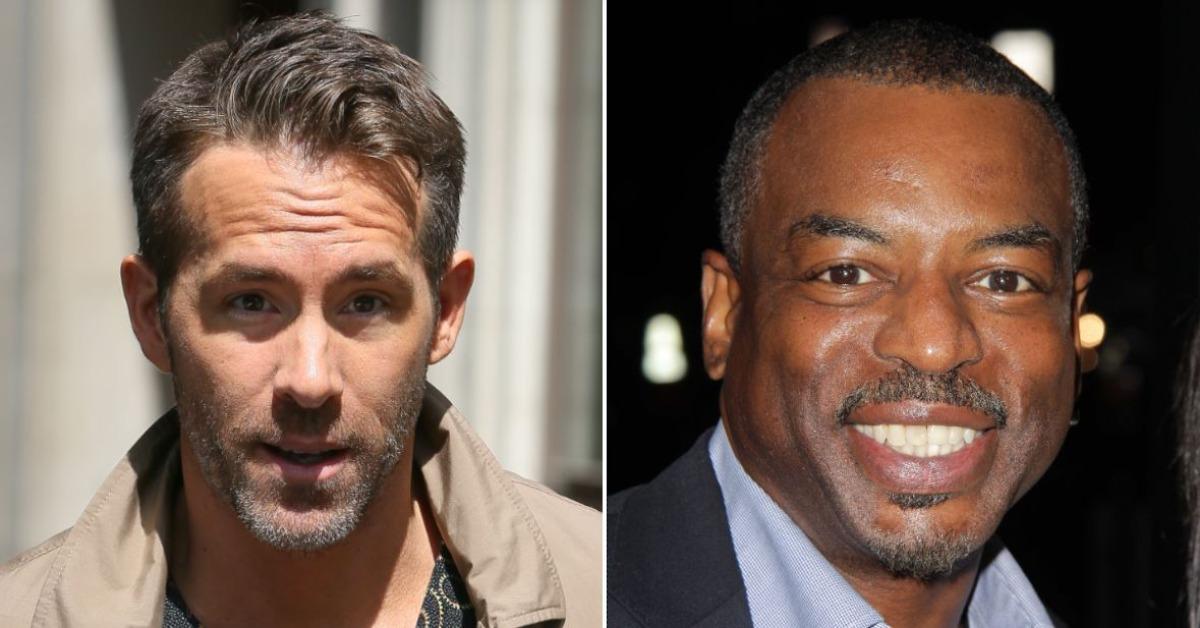 Article continues below advertisement
The Hitman's Bodyguard actor compared Burton being snubbed for the job as permanent Jeopardy! host to his own journey of ups and downs that led to him finally nabbing the role of Deadpool.
Article continues below advertisement
"Pretty consistently from 2013 to 2015 Deadpool would explode on Twitter with fans wanting me to play him," The A-Lister wrote via Twitter. "It was awkward because I agreed with them but the studio didn't see it. Ultimately the fans won and the rest is glorious history. I'm forever grateful."
Article continues below advertisement
Reynolds ended the post with a playful, "Hi @levarburton" leaving no doubt in anyone's mind what the Hollywood leading man was referring to in his Tweet.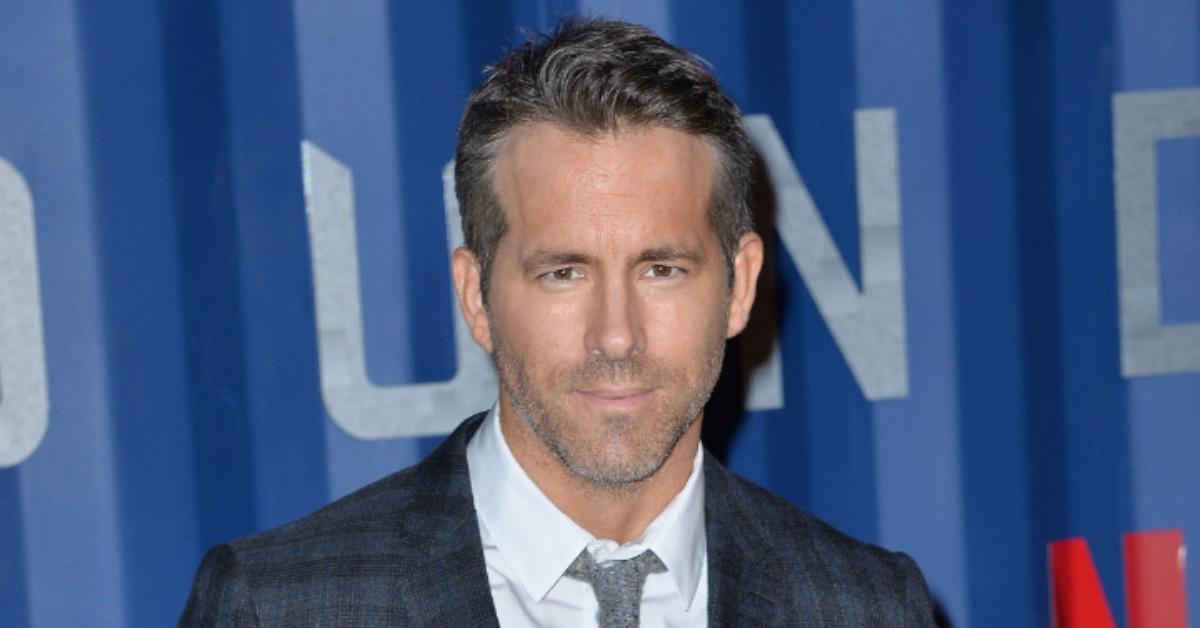 Article continues below advertisement
Other celebs were also quick to chime in. When one person suggested Ghostbusters actress Leslie Jones for the job, she replied, "Nope!! @levarburton is MY ONE AND ONLY CHOICE!! He is great looking and he taught most us how to read!! But thank you that is very kind."
Article continues below advertisement
Professional writer Roxanne Gay pointed out the social importance of Burton as potential host, saying "I think I might write an essay about this but… it shouldn't be this hard for @levarburton to receive serious consideration as @Jeopardy host. He isn't some random idea people have. He taught generations of children to read. He has real depth. He is charming and handsome."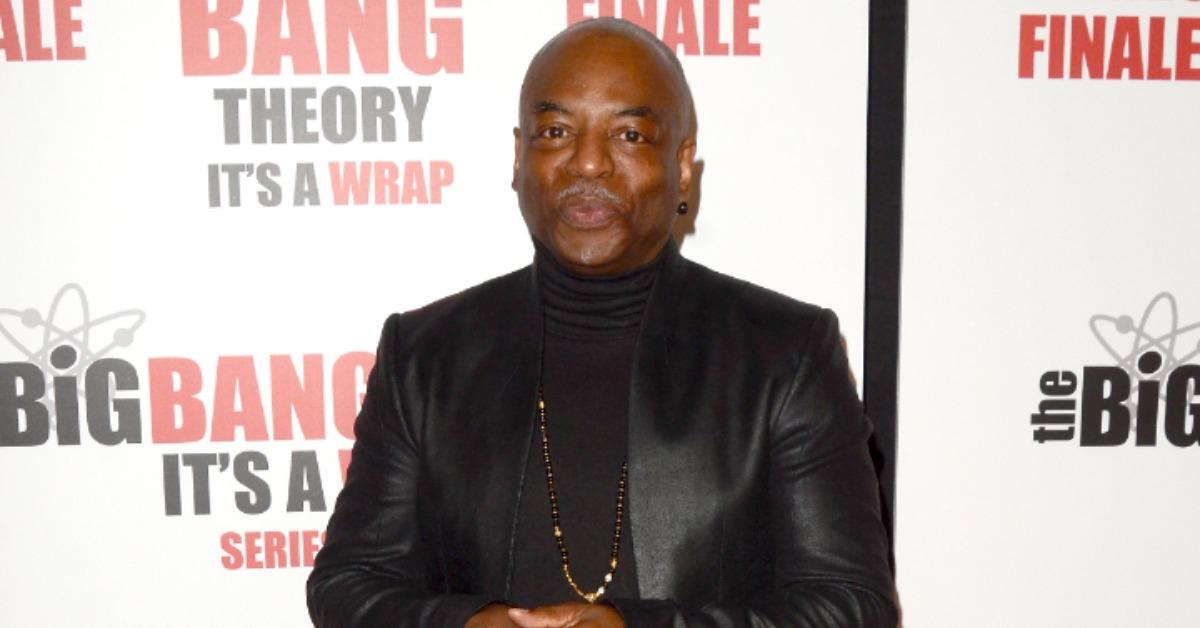 Article continues below advertisement
The Roots actor is a long-term favorite pick to host the long-running game show, and fans and celebrities alike were shocked when Richards was given the job.
OK! recently reported that the Star Trek star seemed in a celebratory mood after the announcement that the current host got the ax, tweeting out "Happy Friday, y'all," on August 20.
Article continues below advertisement
Even the official account for dictionary.com joined in on the fun, seemingly throwing shade at Richards stepping down due to controversy surrounding disparaging comments made on his podcast. They tweeted, "Jeopardy is a noun meaning "peril or danger." Here it is in a sentence: 'My job is in jeopardy because of my past comments.'"
Though former Big Bang Theory star Mayim Bialik has been hired to lead specials, Sony Pictures Television is currently still searching for a new permanent host for the show.