ENTERTAINMENT
Chris Noth, Ryan Reynolds Team Up With Peloton For Hilarious Ad Following Shocking 'And Just Like That...' Character Death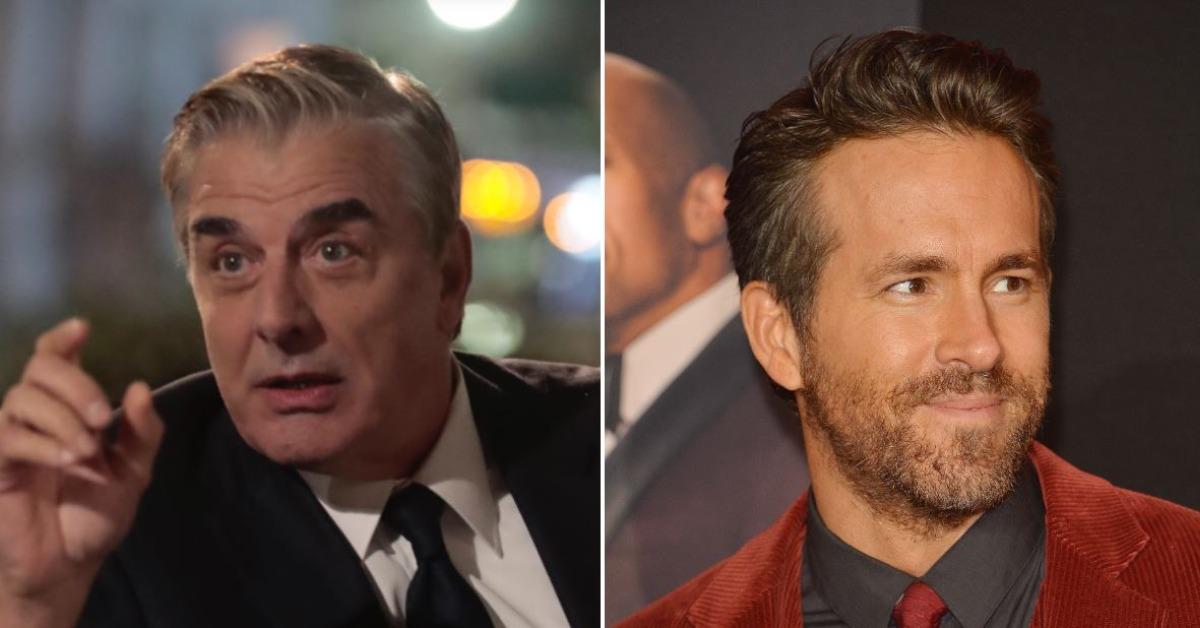 Article continues below advertisement
Peloton is striking back in the best way with a funny spoof ad after their shares reportedly took a sharp nosedive and dropped 11% following the premiere of And Just Like That... the highly anticipated Sex and the City revival series.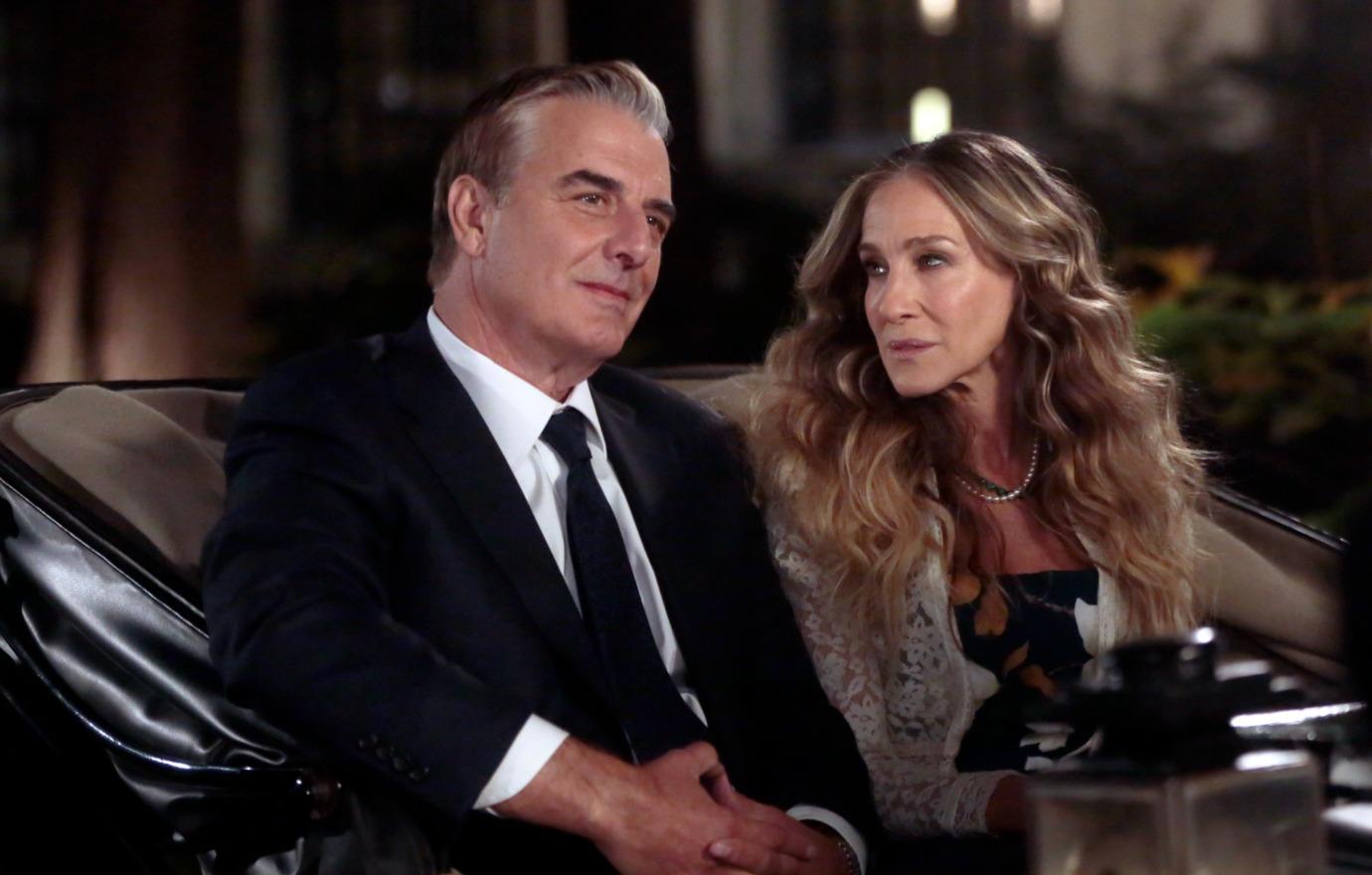 Article continues below advertisement
The show made its bombshell debut on HBOMax on Thursday, December 9 — but fans were shocked when the first episode ended with the heartbreaking death of Carrie Bradshaw's beloved Mr. Big.
Article continues below advertisement
The character was alone at home when he suffered a sudden and fatal heart attack after a 45 minute workout session on his Peloton bike.
Now, Peloton appears to be running some seriously comedic damage control to reassure concerned customers that their equipment is safe and even lowers the risk of heart attacks. The fitness company teamed up with SATC's own Chris Noth, real life cycling instructor Jess King, and Ryan Reynolds for a spoof ad that shows Big alive and well.
Article continues below advertisement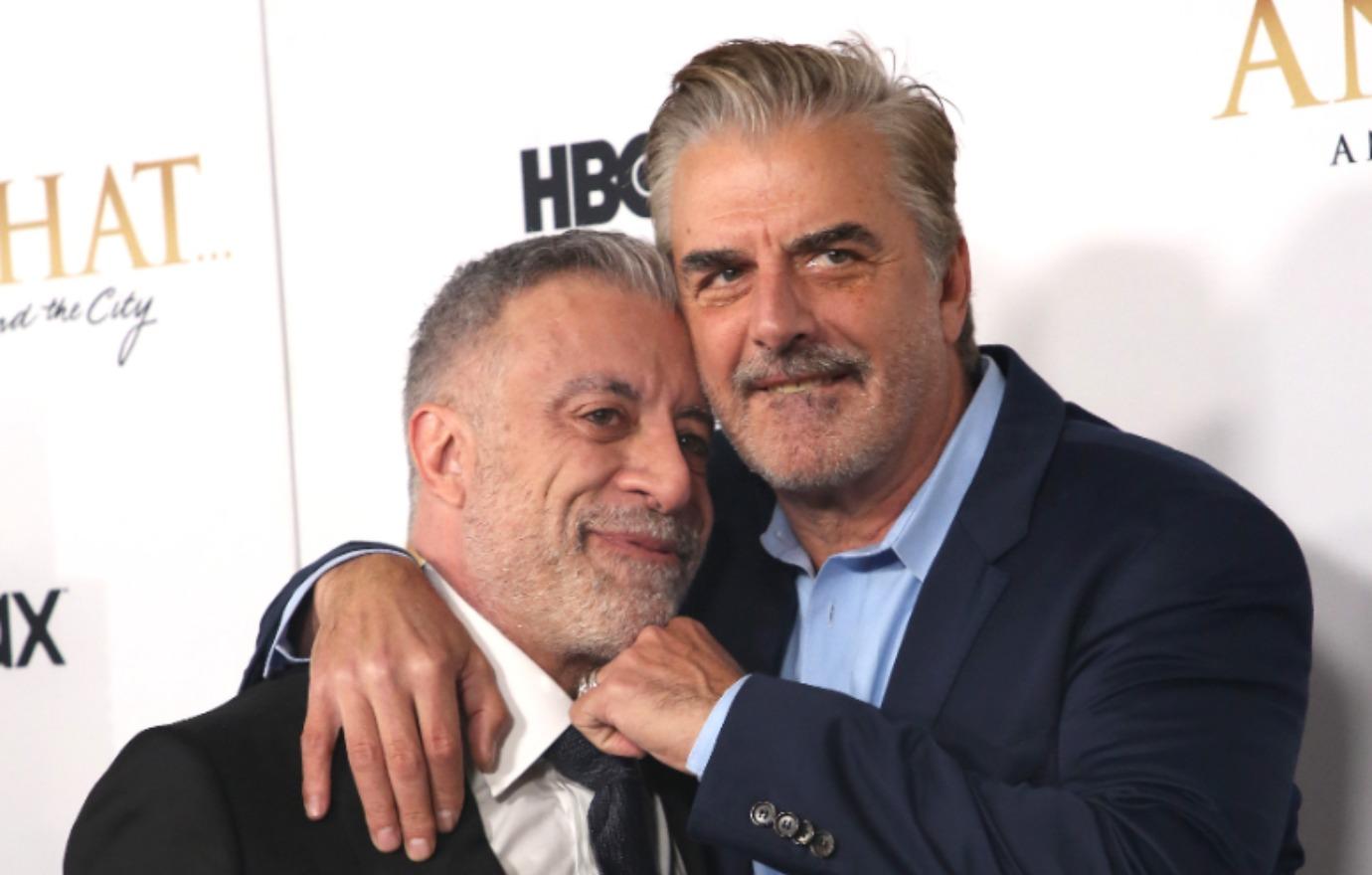 Article continues below advertisement
The ad opens with Noth and King — the 36-year-old played his Peloton instructor, Allegra, in the show — lounging on a sofa by romantic firelight. The 67-year-old tells her he "feels great" before suggesting: "Shall we take another ride? Life's too short not to," as the camera slowly pulls back to reveal a his-and-her set of stationary bikes.
Article continues below advertisement
"And just like that, the world was reminded that regular cycling stimulates and improves your heart, lungs, and circulation, reducing your risk of cardiovascular disease," the Deadpool actor recites. "Cycling strengthens your heart muscles, lowers resting pulse and reduces blood fat levels," he says, before he humorously sneaks in: "He's alive."
As OK! previously reported, cardiologist Dr. Suzanne Steinbaum has also spoken out on behalf of the company, assuring all that it was Mr. Big's personal choices and not his exercise routine that contributed to his heart wrenching death.
"Mr Big lived what many would call an extravagant lifestyle — including cocktails, cigars, and big steaks — and was at serious risk as he had a previous cardiac event in Season 6," her statement began. "These lifestyle choices and perhaps even his family history, which often is a significant factor, were the likely cause of his death. Riding his Peloton bike may have even helped delay his cardiac event."