REALITY TV
'That Show Was Canceled!': Blake Shelton Disses Kelly Clarkson's 'American Idol' Win On 'The Voice'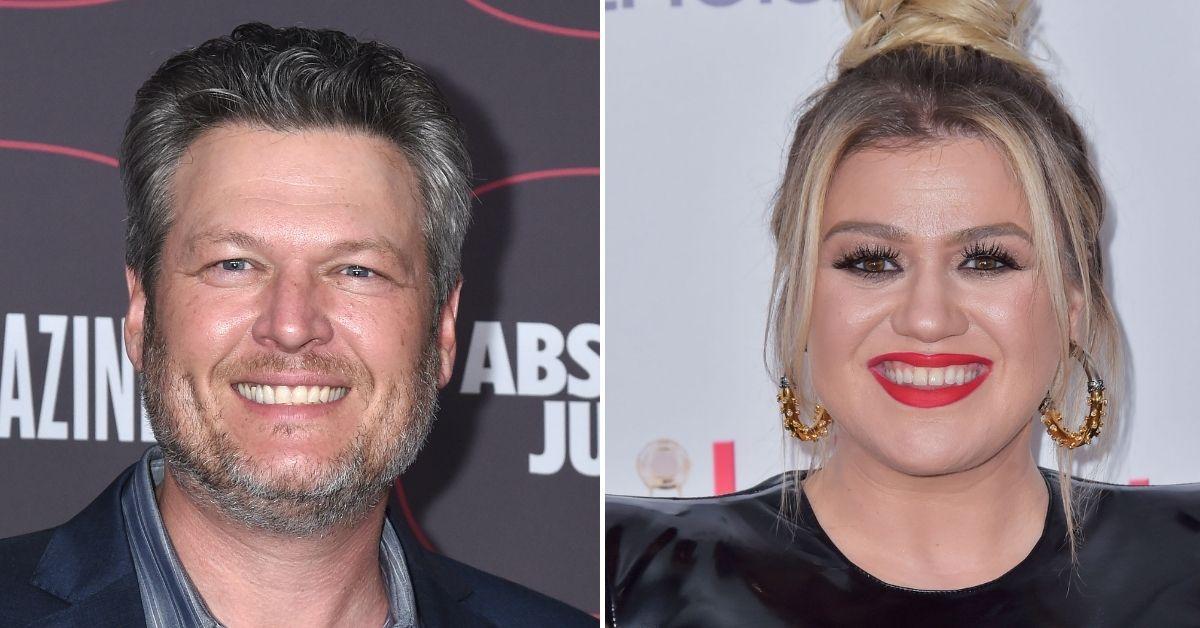 The Voice judges Kelly Clarkson and Blake Shelton butted heads during the reality competition's Blind Auditions on Tuesday, March 9, when Shelton pointed out that Clarkson launched her career on a since-canceled show.
"I've obviously navigated a singing competition myself before, so I do think there is some strategy to it," Clarkson told 17-year-old contestant Gihanna Zoe, who said yes to joining Team Kelly. "I feel like we would be a good fit together. That's why I turned around. I was really impressed by you."
Article continues below advertisement
"Pick, I don't know, someone who has won a vocal competition," Clarkson then told singer Deion Warren.
"Or [pick] someone who hasn't [won] and has a lot to prove," Nick Jonas interrupted.
"She's won a show just like this! Arguably she knows more about this than any of you!" host Carson Daly defended the "Because Of You" songstress.
Article continues below advertisement
As if that wasn't enough on her plate, Clarkson is also still trying to sell both her L.A. and Nashville homes "and that's all on top of her talk show and making music."
Added OK!'s insider: "It's a lot of stress. Kelly's tough, but this is all too much for her to handle, especially on her own."