ENTERTAINMENT
'Music Has That Way Of Healing': Kelly Clarkson Has 'Written 60 Songs' Following Her Messy Divorce From Brandon Blackstock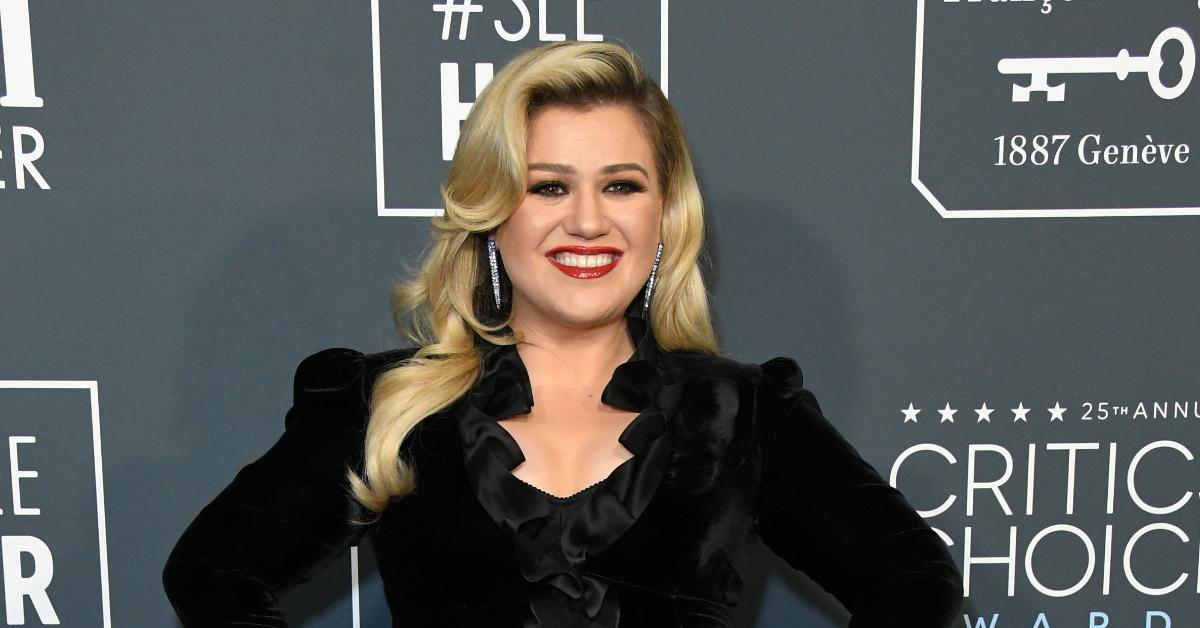 Turning heartbreak into art! Kelly Clarkson has found that writing new songs during her messy divorce from estranged husband Brandon Blackstock has been the perfect coping mechanism. 
"I have this record that we're working on. It's really great and really honest," Clarkson told ET on Thursday. "There's just a lot of questions that I have to answer before releasing it for myself, you know? Whether that be business-wise or personally or whatever. Whatever happens though, it is such a gift. Like, I don't know how anybody, I'll just be real with you, goes through grief like divorce, any kind of grief, any kind of loss, without having an outlet like this." 
Article continues below advertisement
Article continues below advertisement
When it comes to her personal life, Clarkson admits that she takes a moment to think about what she is "willing to put out there." She explained, "I hate that I had to go through Because of You or Piece by Piece [moments]. Certain songs that I've written certainly have shaped me, but have been really hard. They're just difficult decisions to put those out because they're so personal. But the other side of you is like, 'Man, how many people have come up to me.' Like, 'You have no idea. I never wanted to talk about it, I never have told anyone this.'" 
Article continues below advertisement
As OK! previously reported, the "Stronger" singer sat down with First Lady Dr. Jill Biden and the two bonded over their divorces. "If I hadn't gotten divorced, I never would've met Joe," Biden told Clarkson, reassuring her that she will be able to find love again post divorce. "I wouldn't have the beautiful family I have now, so I really think things happen for the best."
The First Lady predicted the same will happen for Clarkson — in due time. "I think Kelly, over time — I don't know how long it's been for you — but, I think, over time you heal and you're going to be surprised," Biden said. "And I can't wait until that day comes for you."
Clarkson and Biden bonded over their shared love of music as the talk show host performed a mesmerizing live rendition of one of the First Lady's favorite songs, "Get Together" by The Youngbloods.