NEWS
Bob Saget Death Photos Revealed: Cops Show Hotel Room Where 'Full House' Star Died—As John Stamos Shares Heartwarming Throwback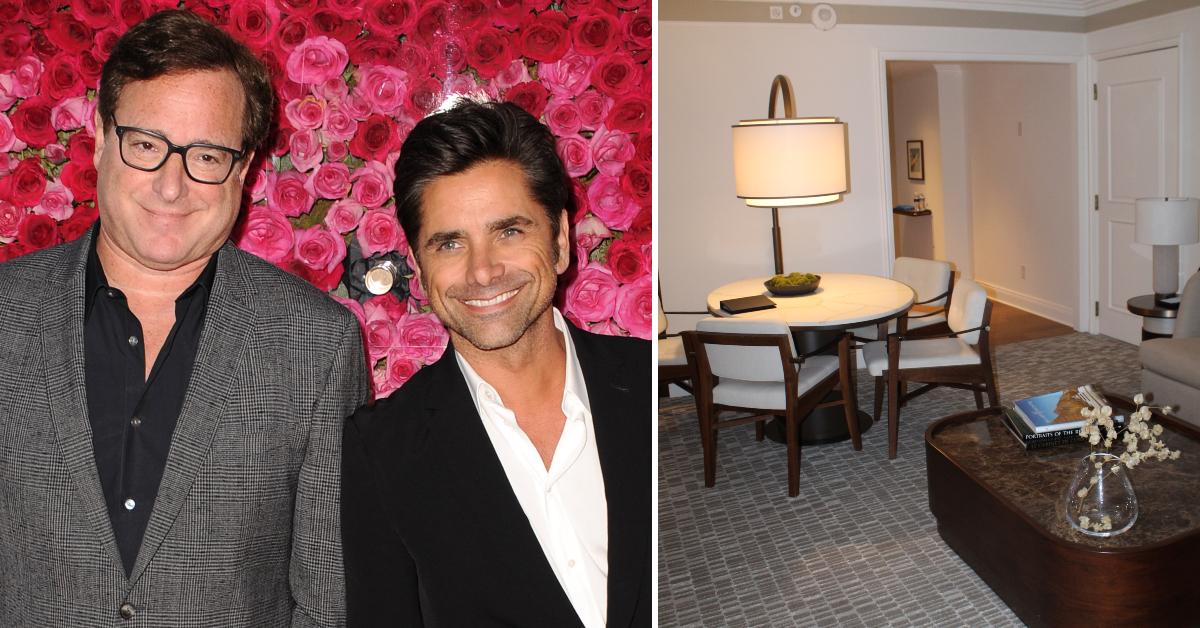 John Stamos has been looking back on the good times with the late Bob Saget.
On Tuesday, March 22, the actor, 58, shared a sweet moment from the past of himself giving the stand up comedian — who passed away in January — a huge hug while Saget attempted to play the drums.
Article continues below advertisement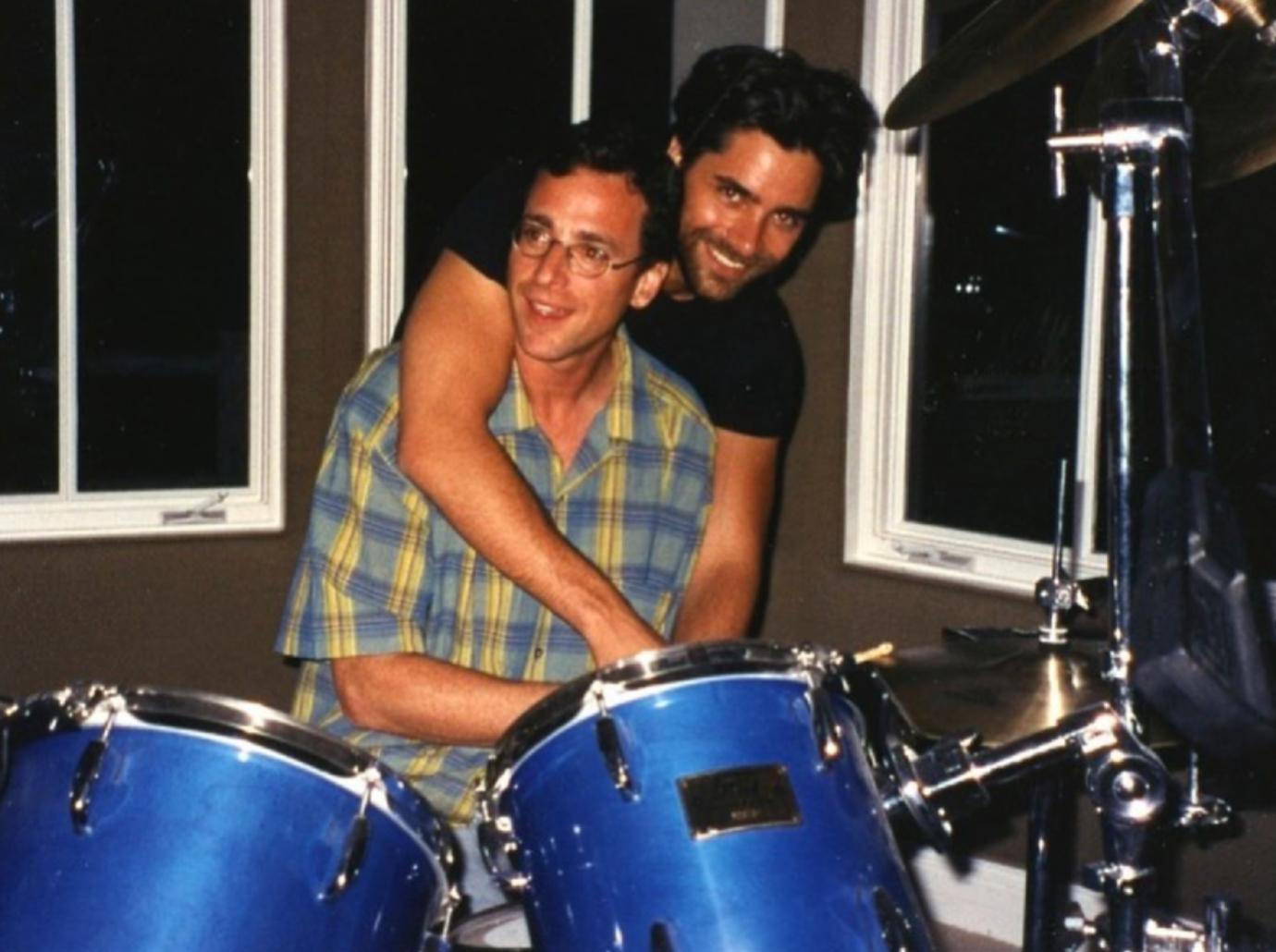 Article continues below advertisement
As OK! previously reported, the America's Funniest Home Videos host was found dead in his Ritz-Carlton hotel room in Orlando, Flor., on January 9 after a stand up show the night before. It was later revealed that Saget died from trauma to the head.
The funnyman was found by hotel staff after he missed his check out time. An insider claimed the room was neat, noting there were no signs of trauma, and his bags were sitting by the door.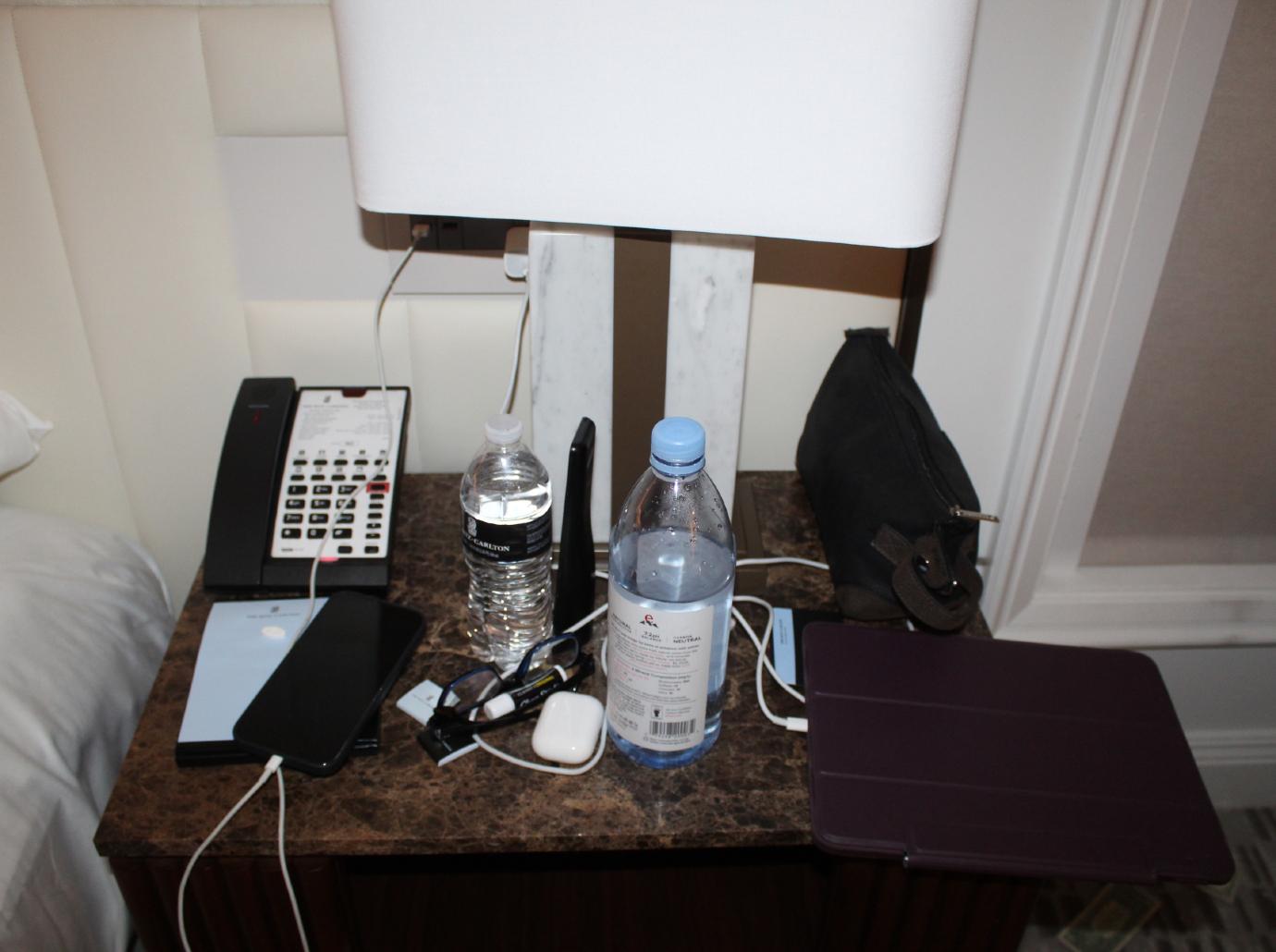 Article continues below advertisement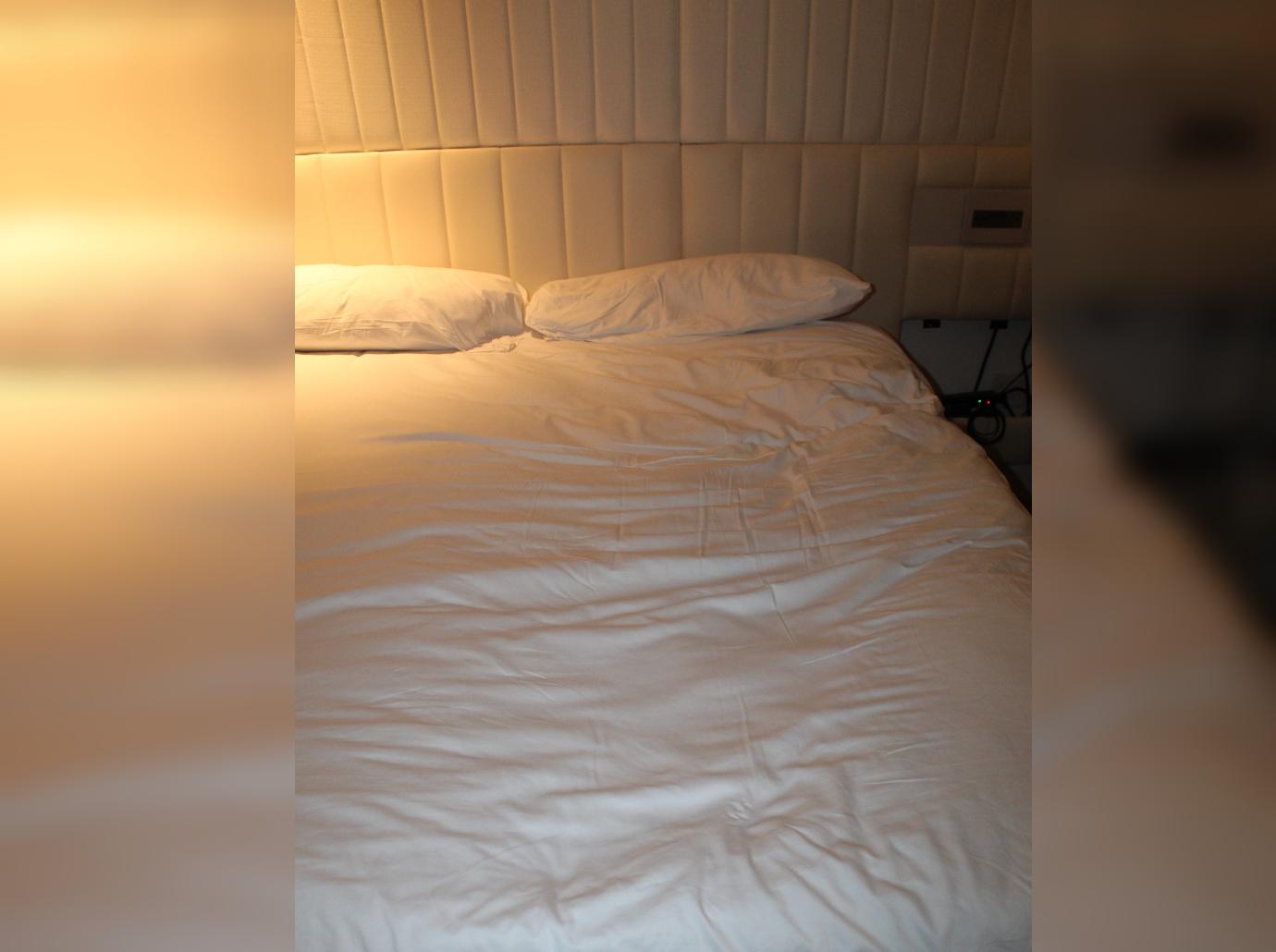 Authorities came up with this theory after the Medical Examiner concluded Saget hit his head on "something hard, covered by something soft." They also theorized that the accident happened after he returned from the gig, it was reported.
According to a staffer who saw the star enter the hotel after 2 A.M., Saget showed no signs of dizziness, slurred speech nor other indicators of a head injury — and there was also no reported damage to his vehicle that would indicate he'd been in a wreck.