NEWS
Bob Saget's Showrunner Reveals The Late 'Full House' Star Told Her He 'Didn't Feel Good' In The Hours Leading Up To His Death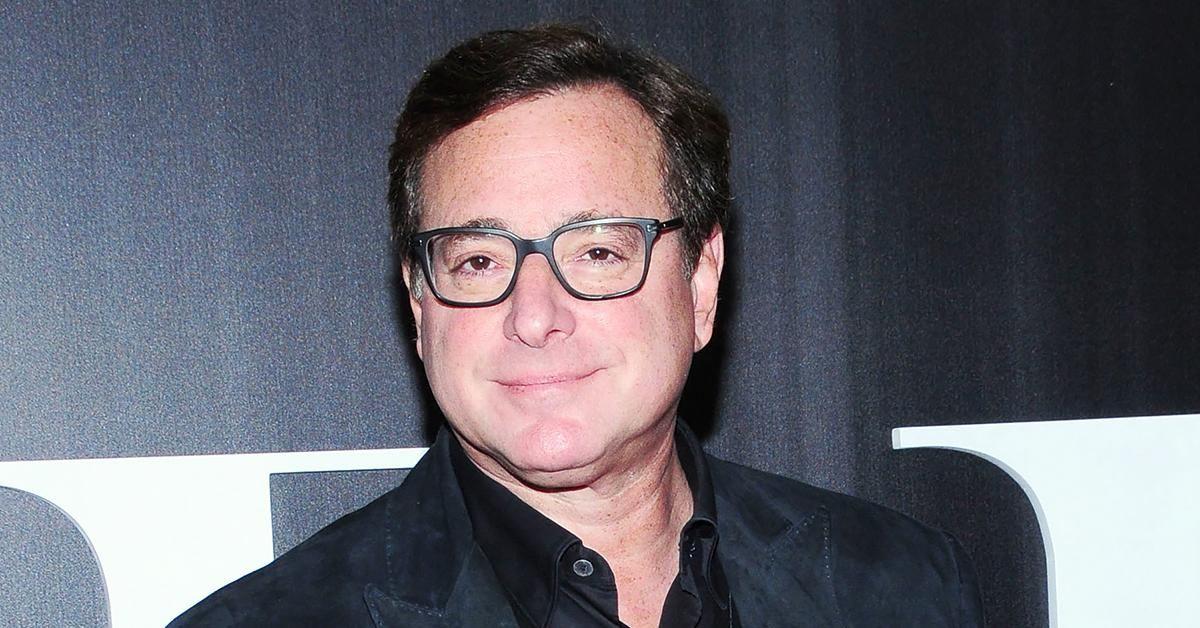 Bob Saget reportedly told his backstage crew vital information about his well-being the night before he suddenly died.
The late Full House star's showrunner for his stand up comedy tour, Rosalie Cocci, told the Orange County Sheriff's Office that Saget had told the backstage crew members that he was not feeling well prior to taking the stage for his last ever performance on January 9, 2022.
Article continues below advertisement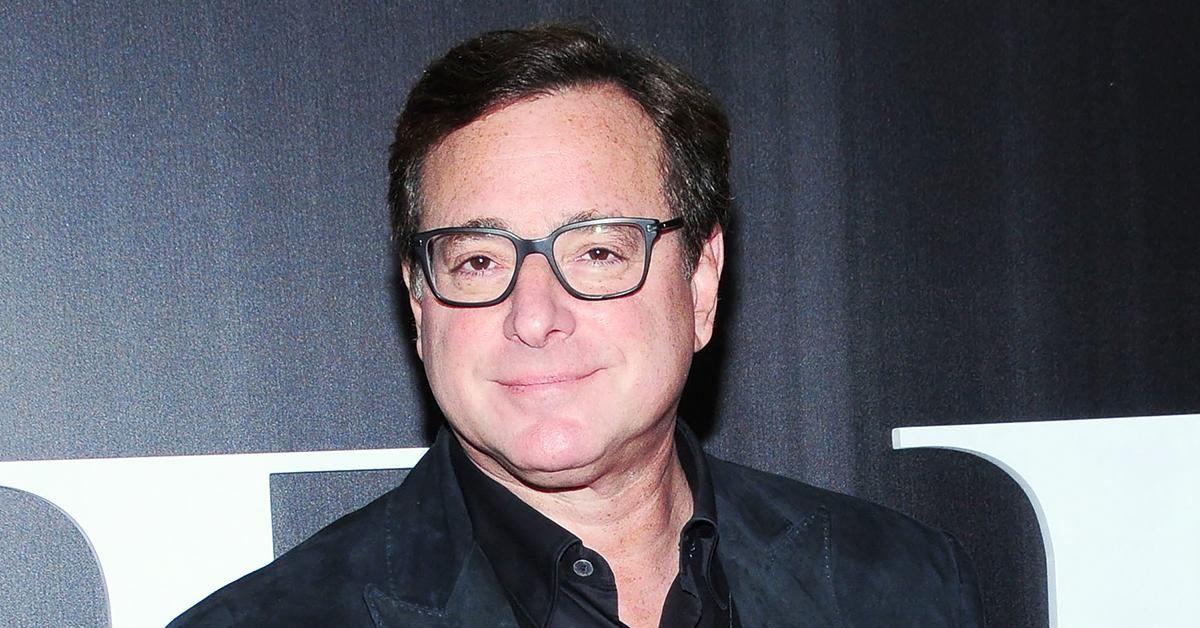 "He said he had long term Covid, and it was taking his body a long time to get over it," Cocci told investigators via Daily Mail. "He said that his hearing had been off and that was the case that night. He was asking the sound guys to turn everything up."
Article continues below advertisement
"And [he said] that he had been sick the night before – his hearing was off, and he had a sore throat. He was happy he had lozenges for the stage," the show runner noted of Saget. "I did hear him say, 'I don't feel good but I'm ready to do the show. This is what I do this for.' He seemed to be talking himself up."
However, the sitcom star managed to get it together to give the audience a great show. "He seemed okay. He was cracking jokes," Cocci explained.
Article continues below advertisement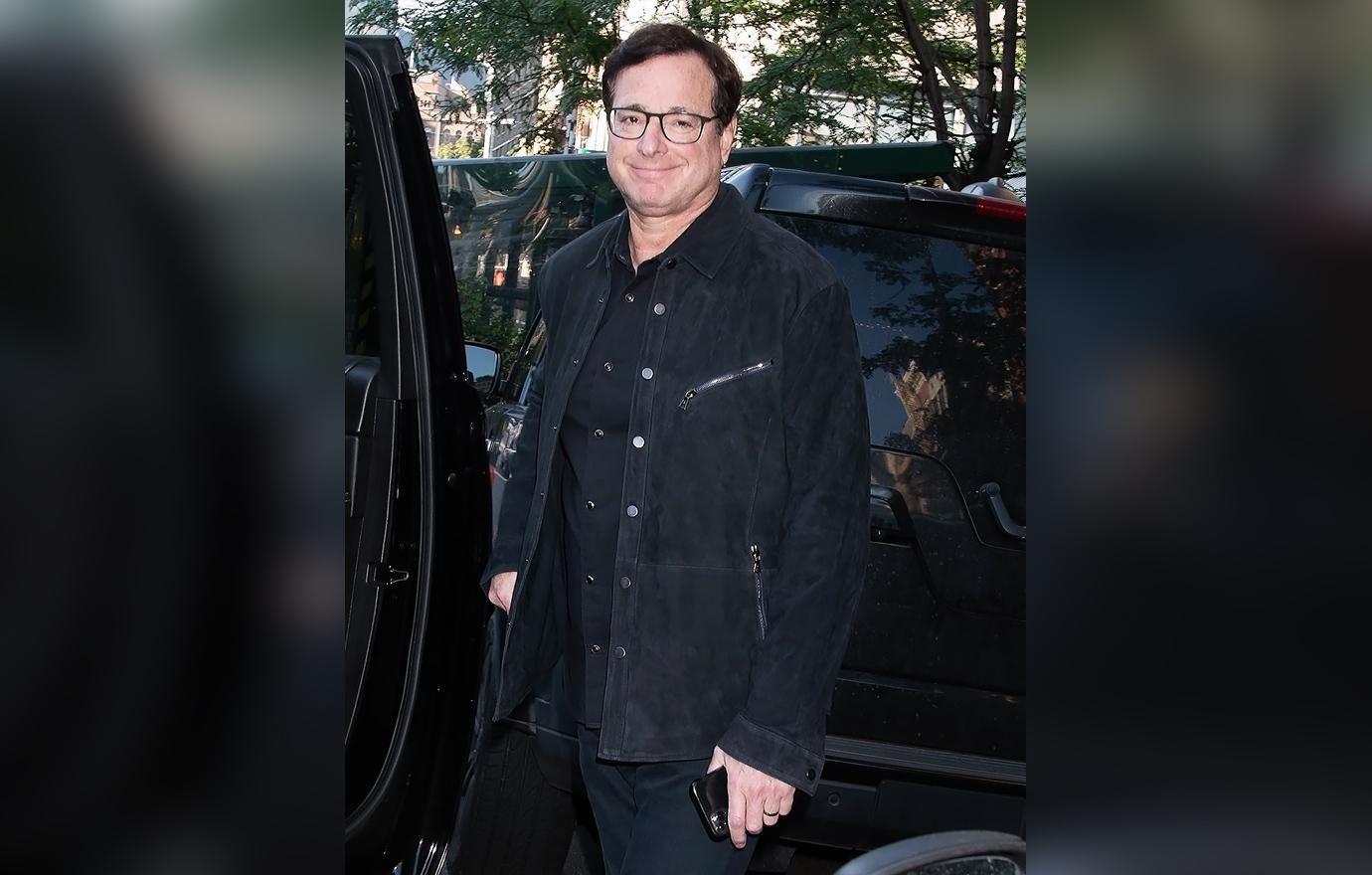 As OK! previously reported, Saget was later found dead by hotel staff in his Ritz Carlton Hotel room after suffering a brain bleed which authorities believed was caused by trauma to the head.
Article continues below advertisement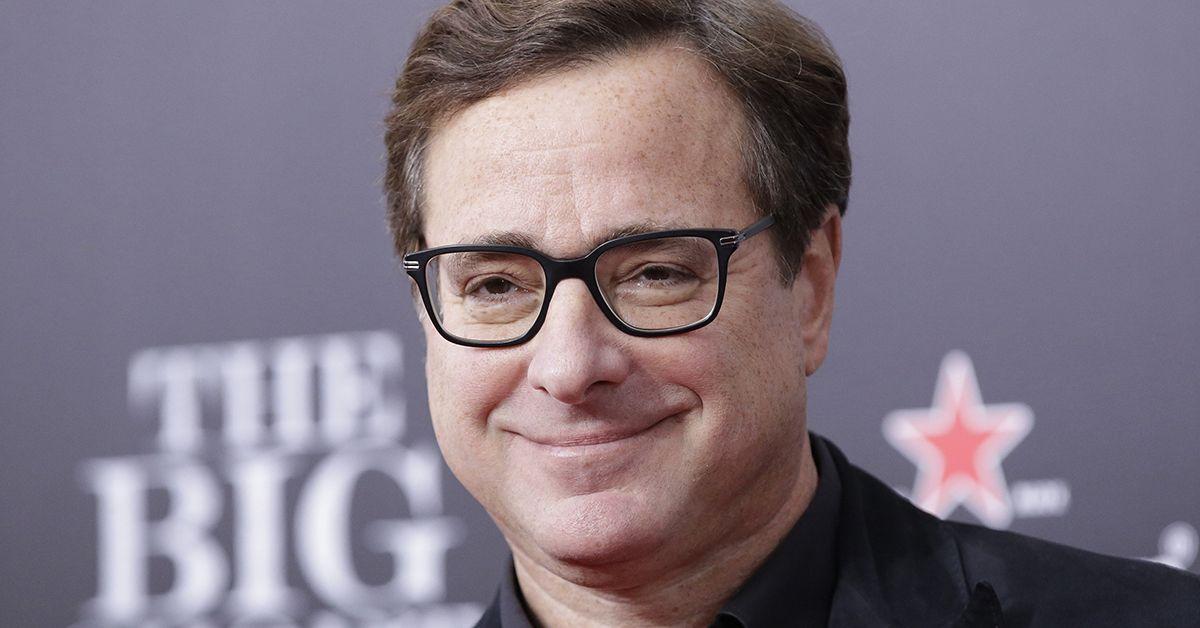 The police believed that the comedian had possibly hit his head on the back of the headboard — causing the brain bleed that took his life.
Authorities came up with this theory after the Medical Examiner concluded Saget hit his head on "something hard, covered by something soft." It was reported they also theorized the accident happened after he returned from the gig.