TRUE CRIME
Bonny Lee Bakley's Daughter Claimed Robert Blake Was 'Responsible For Killing' Her Mother 5 Years Before Actor's Death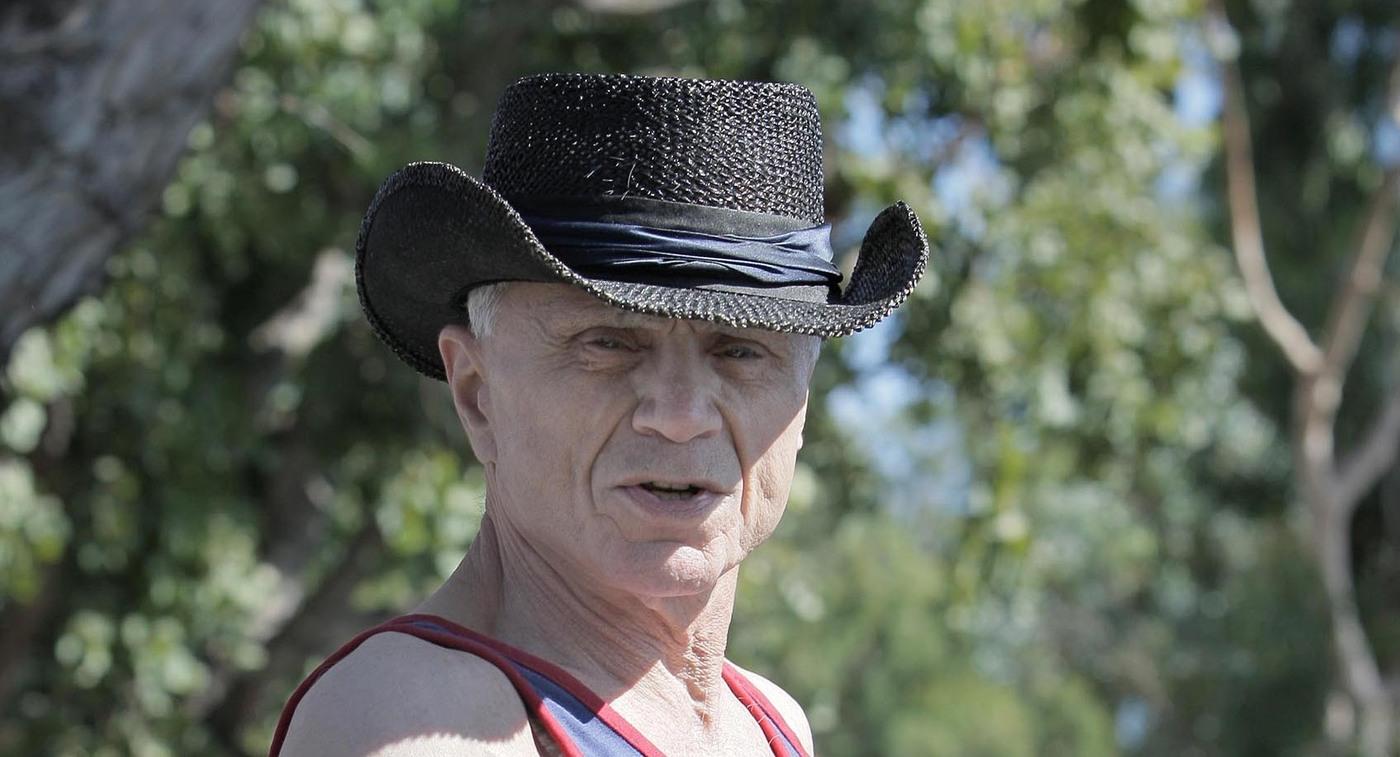 Nearly five years before acclaimed actor Robert Blake's died at 89-years-old, his ex-wife's daughter blamed him for mother Bonny Lee Bakley's murder.
In a September 2018 interview, Holly Gawron revealed she was "terrified" of the Money Train star, because she claimed to know that he was "responsible for killing" her mother.
Article continues below advertisement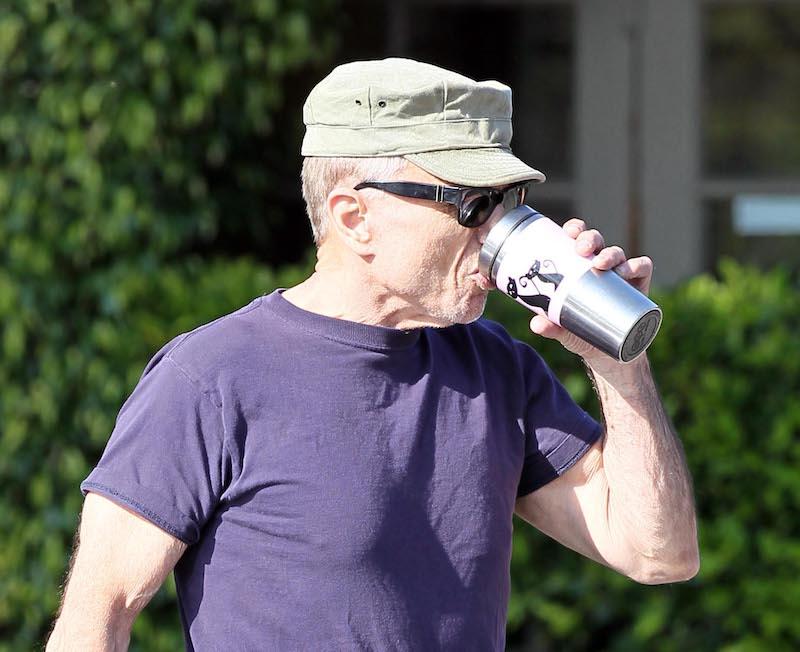 Blake and Bakley tied the knot in 2000 and were only married one year before the mother-of-four was shot and killed outside of a Studio City, Calif. restaurant while sitting inside of Blake's parked car. She was shot twice in the head and once in the shoulder.
"I don't want to provoke him in any way," Gawron, who was 37-years-old at the time of interview, confessed of her ongoing fears regarding the Baretta actor.
Article continues below advertisement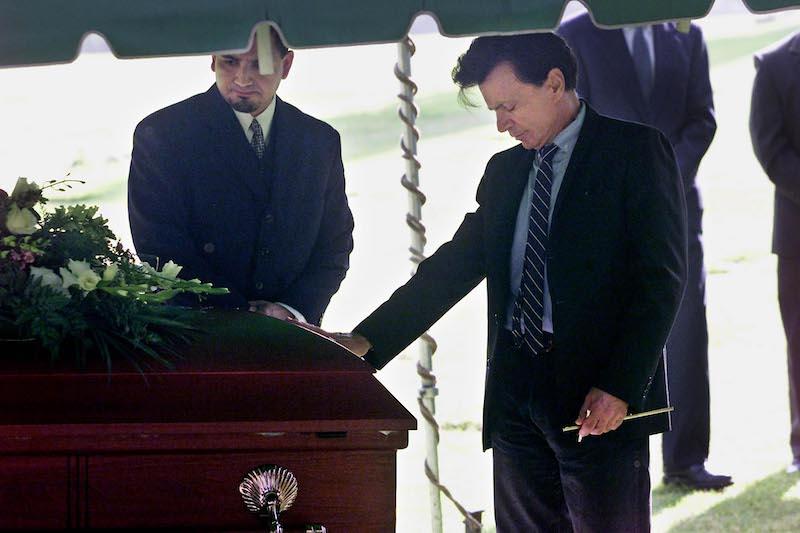 Following Bakley's murder, Blake told police that he'd left the car and returned to find his then-wife dead. Despite his claims that he was innocent, he was charged with her murder and two stuntman even accused him of attempting to hire them to murder Bakley throughout the court proceedings.
However, the stuntmen were revealed to be methamphetamine and cocaine users, allegedly swaying the jury against their story. Blake was acquitted in March 2005, but was later found liable for her death in the amount of $30 million — which was later revised to $15 million in 2008 — after Bakley's four kids filed a lawsuit against the Lost Highway actor.
Article continues below advertisement
"Why would I marry her if I was going to kill her?" Blake famously questioned in an interview. "I could've hired somebody to kill her when she was in Tibet or some place. She drove all over the country. I could've hired somebody to follow her for 10 months and make her disappear so nobody would ever find her, for Christ's sake. I would go out to dinner with her to kill her?"
As OK! previously reported, Blake passed away at 89-years-old after losing his battle with heart disease. He died "peacefully" in his Los Angeles, Calif., home "with family around him" on Thursday, March 9, according to a statement from his niece, Noreen Austin.
Article continues below advertisement
Never miss a story — sign up for the OK! newsletter to stay up-to-date on the best of what OK! has to offer. It's gossip too good to wait for!
Gawron spoke to The National Enquirer in 2018 about being "terrified" of Blake.