NEWS
Boxer Mike Tyson Punches Drunken Passenger On Flight In Shocking New Footage — See The Details!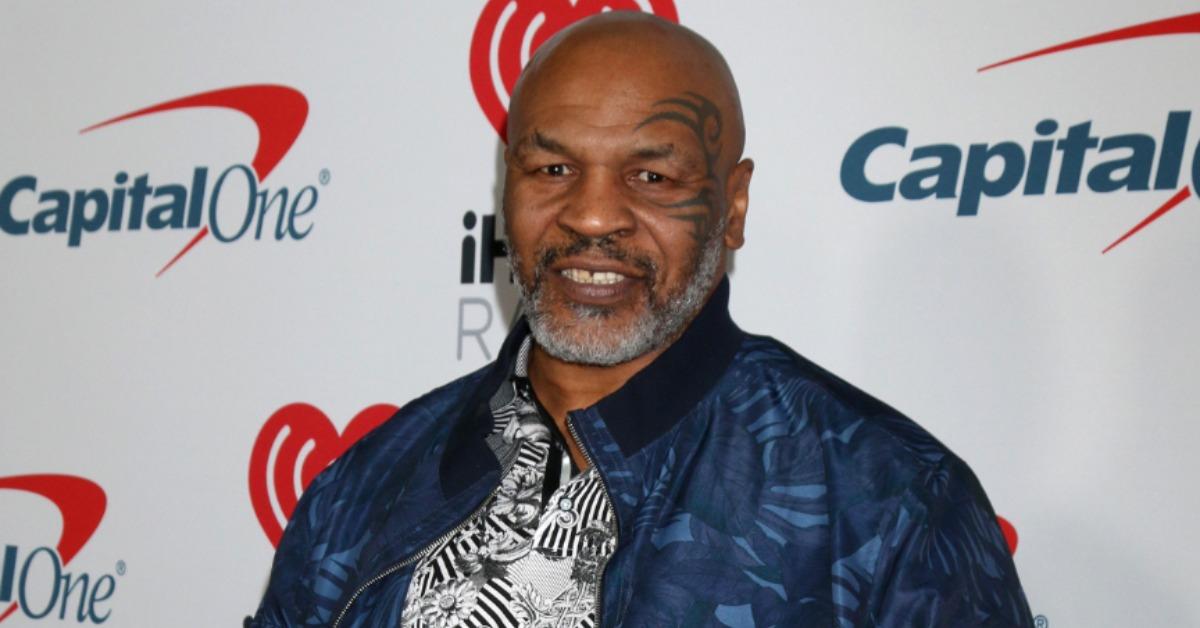 Mike Tyson is under fire for a shocking altercation that happened aboard a Jet Blue flight on late Wednesday, April 20.
The boxer was waiting for his flight from San Francisco, Calif., to Florida to take off when he was caught on camera repeatedly punching another passenger.
Article continues below advertisement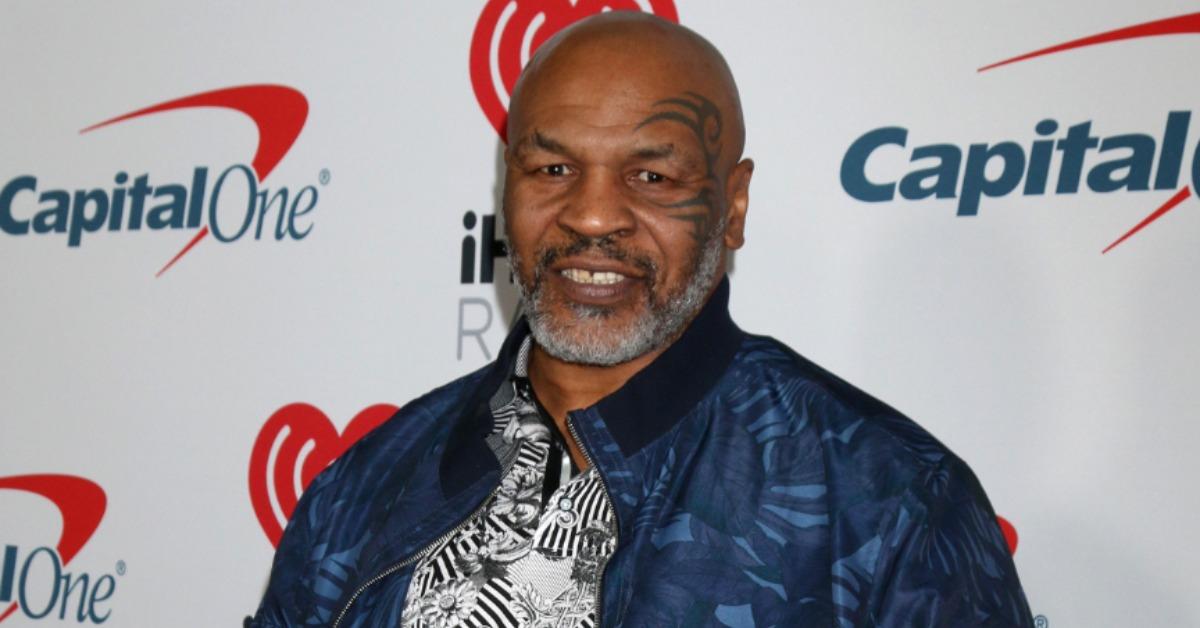 According to witnesses per TMZ, a man and his friend noticed the famed fighter was on their flight and took a selfie with him. Later, the friend, who happened to be in the seat just behind Tyson, tried to have a conversation with him. Despite being asked to stop, the friend continued to badger Tyson, who then whirled around and started punching him.
TWEET REPEAT: JOHNNY KNOXVILLE HANGS WITH MIKE TYSON, STAR WARS JOINS INSTAGRAM WITH AN AMAZING DARTH VADER SELFIE AND MORE!
A source close to the boxer later elaborated that this wasn't just a friendly fan eager to chat with his favorite athlete. The source claimed the other man was very drunk and refused to stop purposely provoking Tyson, which then led to the fight.
Article continues below advertisement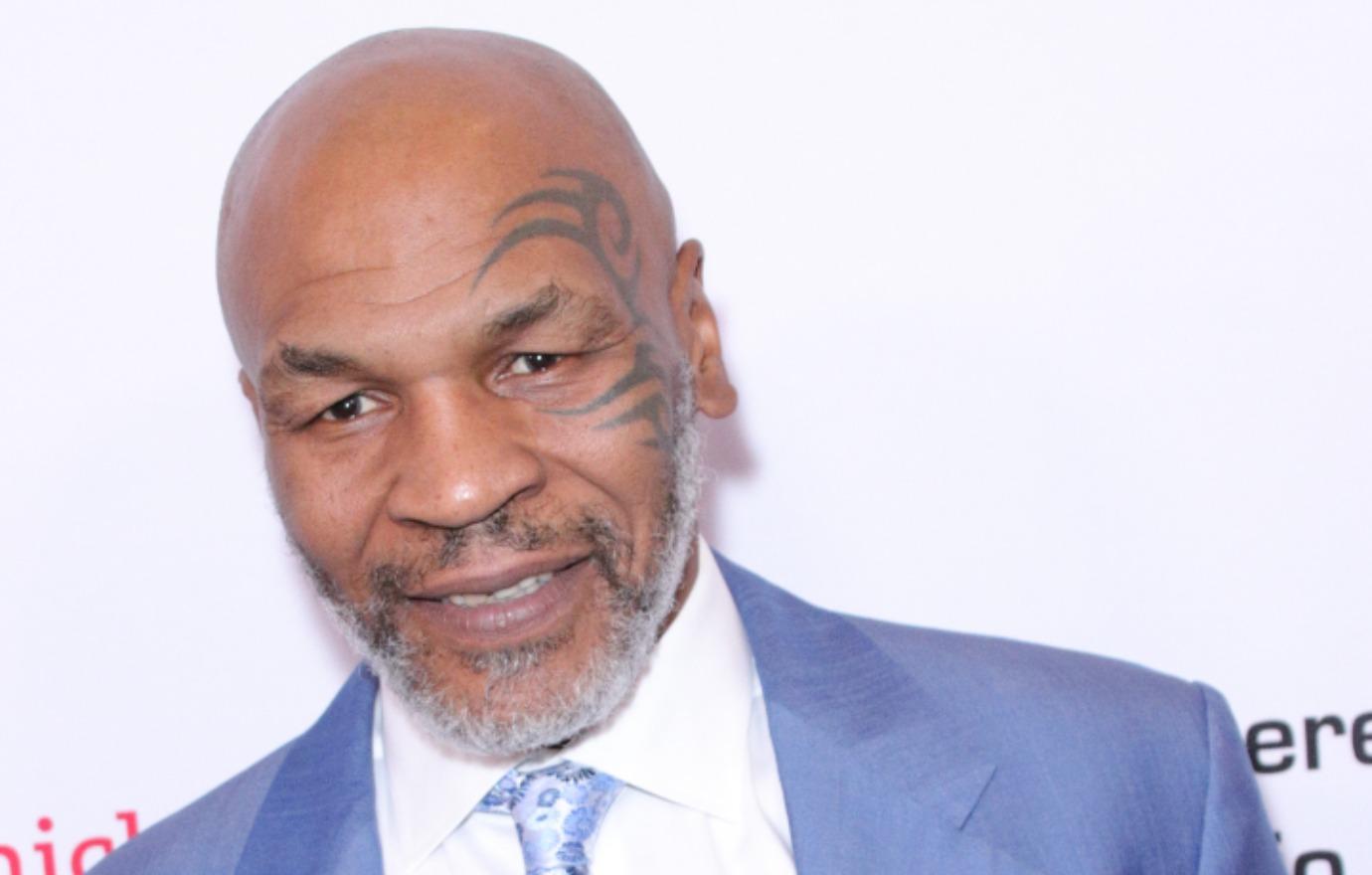 Following the altercation, the boxer reportedly got off of the plane, and the victim — whose face had been bloodied during the incident — received medical attention and later filed a report with police. Both Tyson's reps and authorities have yet to comment.
MIKE TYSON ENJOYS FAMILY TIME WHILE VACATIONING ON THE BEACH IN ST. BARTS: PHOTOS
This wasn't Tyson's first brush with a violent temper. The boxing legend has a history of domestic abuse and anger issues. In the late '80s, during an interview on ABC's 20/20, Tyson's ex-wife Robin Givens admitted "he's got a side to him that's scary," alleging he would "push" and "swing" at her.
Article continues below advertisement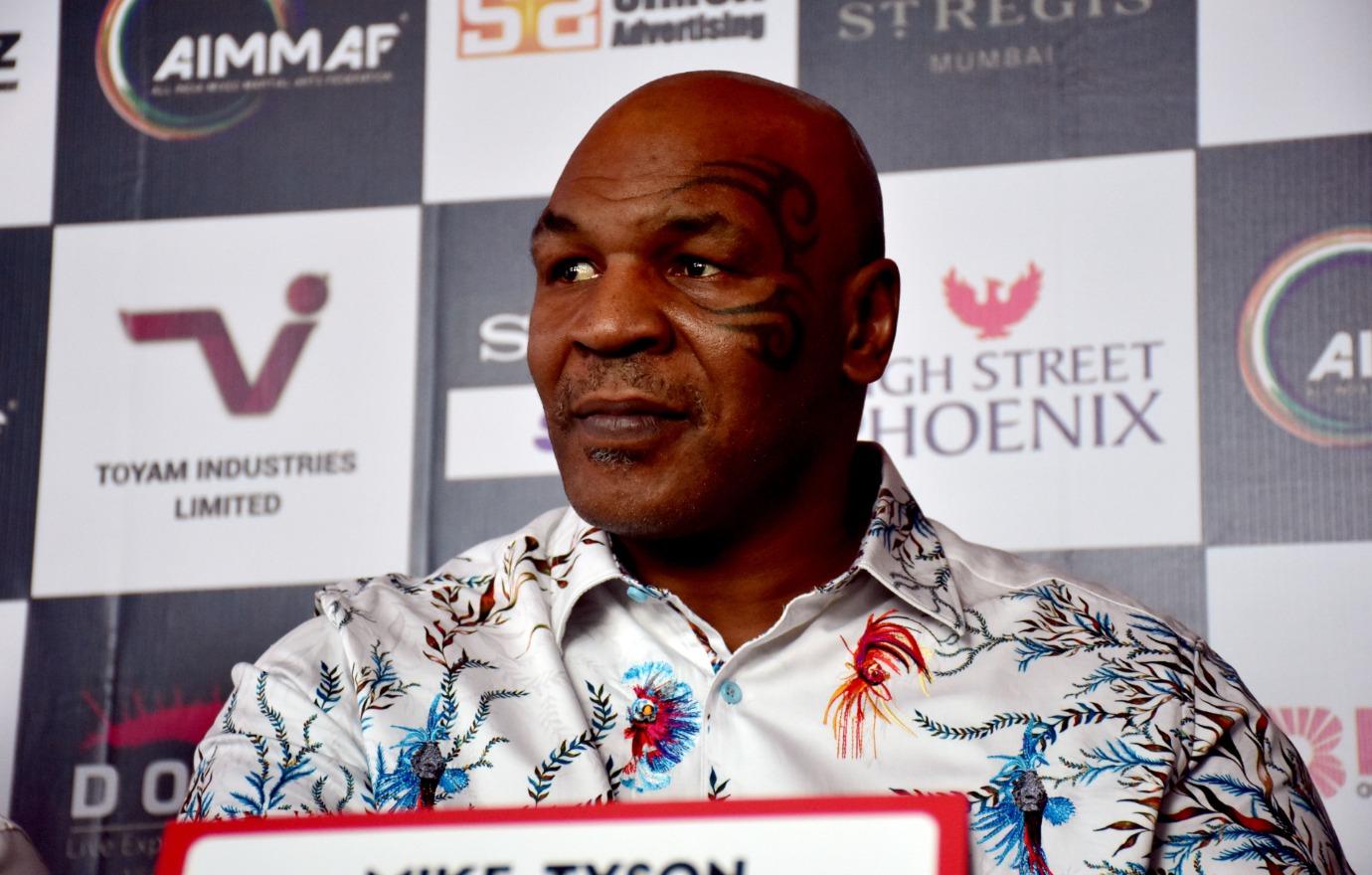 In 2014, Tyson opened up about making an effort to change and the role his wife, Lakiha Spicer, played in helping him become a better person.
"If I wasn't married I'd be very different. I'd still be that violent schmuck because that's all I once knew – how to hurt people," he admitted in an emotional interview with The Guardian. "I used to do all that stuff and I never cared about the repercussions. But I've surrendered now … but I'm just happy I'm not that same person."