Bravo Cuts Ties With Hannah Berner, Drops Her From 'Chat Room' After 'Summer House' Departure
Article continues below advertisement
After the reality star announced her departure from the hit show Summer House, Bravo reportedly dropped her from the network's Chat Room, according to sources.
One source claimed that Berner wasn't actually fired, but that it didn't make sense for her to continue as a co-host on the show since she won't be appearing on any Bravo shows anymore.
Article continues below advertisement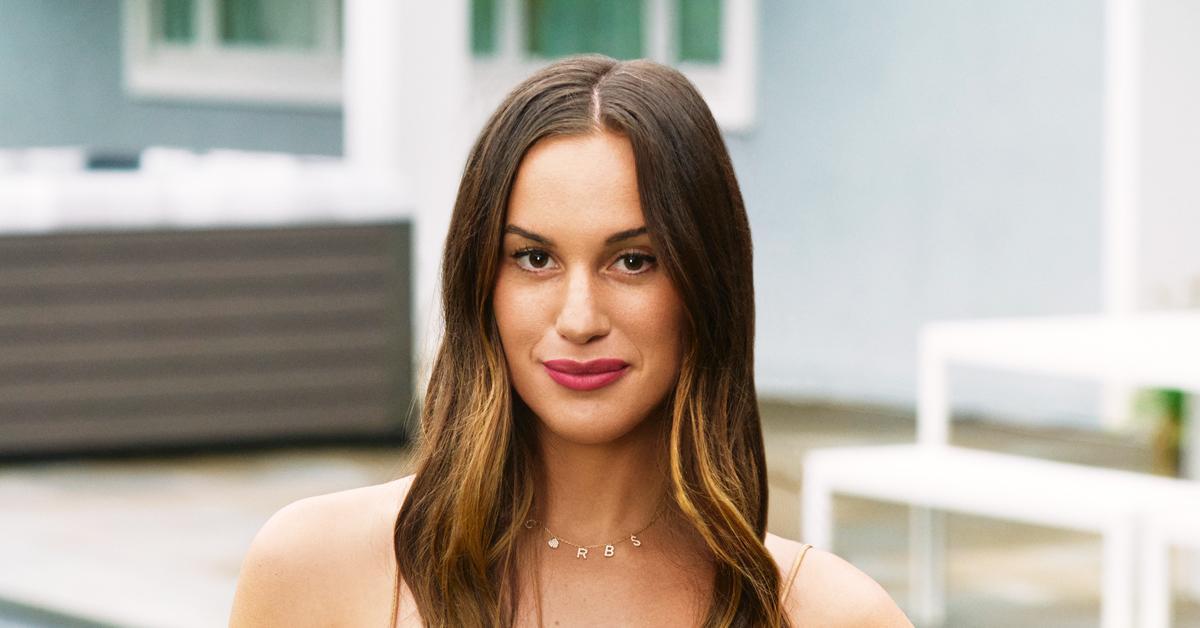 Another source also reported that it was a mutual decision, and that Berner is looking to step away from Bravo to spend more time on her comedy career and wedding planning.
Article continues below advertisement
The insider info was published after the sources talked to Page Six, prompting a response from Berner herself. She posted on her Instagram story to explain that it "didn't make sense" to return to Chat Room because of her Summer House departure, and that the Bravo chapter of her life is "coming to a close."
Article continues below advertisement
Berner announced her exit in May, explaining that she would be leaving the Hamptons-based show — which began in 2017 — to pursue a comedy career.
"Making people laugh is what brings me joy," she wrote on social media at the time. She announced that she would be doing a standup tour around the country, "telling fart jokes at comedy clubs and theaters near you."
Article continues below advertisement
Berner is also making major moves in her personal life, too. In March she announced that she was engaged to her boyfriend of eight months, Des Bishop.
Article continues below advertisement
"We're very excited," Berner said at the time. "It all happened so fast, but when you know, you know."