Andy Cohen To The Rescue! Bravo Star 'Pitching Himself' To Fill For Howard Stern While Sirius XM Host Takes Summer Break
This late-night host is hustling! According to a source, Andy Cohen is seriously throwing the idea out there that he should fill in to host Howard Stern's infamous Sirius XM radio show while Stern is out on summer break until September.
Article continues below advertisement
While the insider told Radar that the Bravo powerhouse's "own channel at Sirius XM has been a huge ratings disappointment" — noting that Cohen "gets an enormous amount of press and attention but very few listeners" — it "hasn't stopped him from pitching himself to fill in for Howard while he is on summer vacation."
By temporarily taking Stern's spot, the reality television producer is hoping to get a brand-new audience separate from the Housewives fanatics he usually caters to, the source said, adding: "Instead of airing repeats, Andy wants to take Howard's place with a live show in the hope that Howard's audience will discover and fall in love with him."
Article continues below advertisement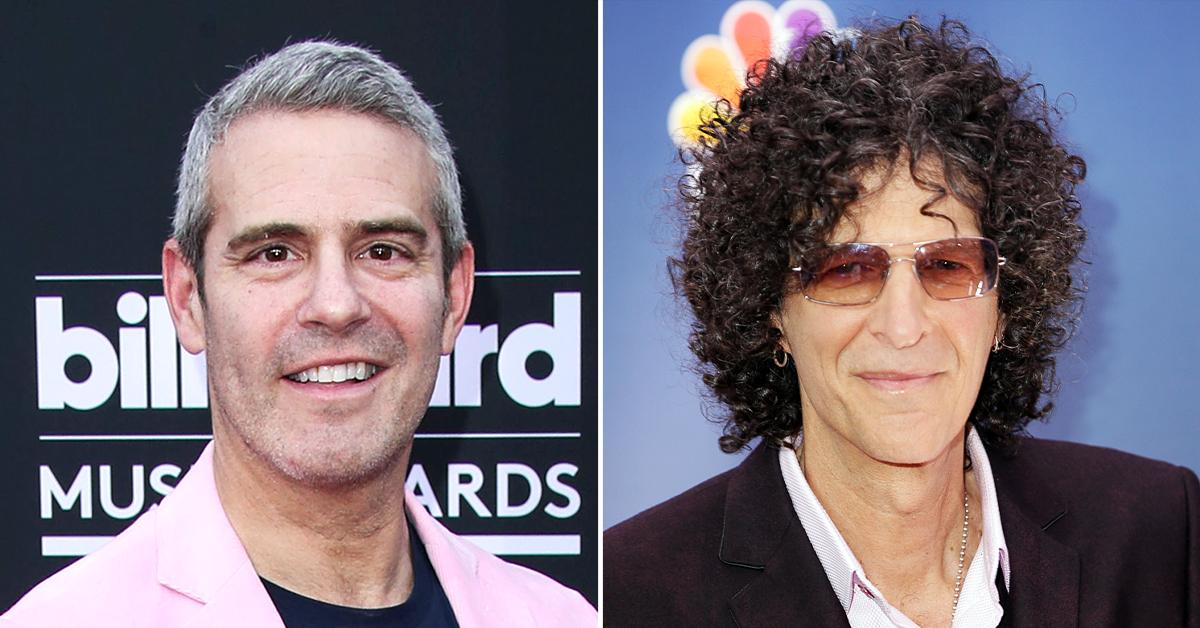 MORE ON:
The Howard Stern Show
Article continues below advertisement
Even if not all of Stern's followers are into the 53-year-old Watch What Happens Live Bravolebrity, it would still be an excellent move for Cohen. "Howard's audience is huge, and you cannot buy this sort of exposure. If Andy can steal 1% of Howard's audience, it will double Andy's ratings," the insider explained.
Cohen has had his own Sirius XM channel, Radio Andy, since 2015 and hosts his own show on the channel, Andy Cohen Live. But apparently even having his own channel is not enough for the media mogul. A source spilled, "You can't blame Andy Cohen. If you don't blow your own trumpet in the business, no one else will. Andy made himself a star by convincing a small percentage of The Real Housewives audience to watch his show. It worked for him before, maybe it will work again this time with Howard!"
Article continues below advertisement
The possibility (or hope!) that Cohen could take over comes after fans of The Howard Stern Show were outraged that the 67-year-old is taking two months off this summer, especially because Sirius XM is a paid subscription service.
One Stern fan angrily said, "Howard Stern just announced per his new contract there will not be any new shows after this week until SEPTEMBER. At first he tried to claim they always do this during the summer then pivoted and said this summer off was part of the new deal he made."