Brian Cox Reveals He Turned Down 'Pirates Of The Caribbean' Role, Says Johnny Depp Is 'So Overblown, So Overrated' In Memoir
It seems Brian Cox is not the biggest fan of Johnny Depp.
Article continues below advertisement
According to a copy of Cox's memoir Putting the Rabbit in the Hat obtained by USA TODAY, the 75-year-old turned down the role of Governor Weatherby Swann in the Pirates of the Caribbean franchise. The Braveheart actor reportedly wrote that the role "would have a money-spinner" but would have been "thankless", as the film series is "very much the 'Johnny Depp as Jack Sparrow' show."
(The role of Governor Swann went to Jonathan Pryce.)
Article continues below advertisement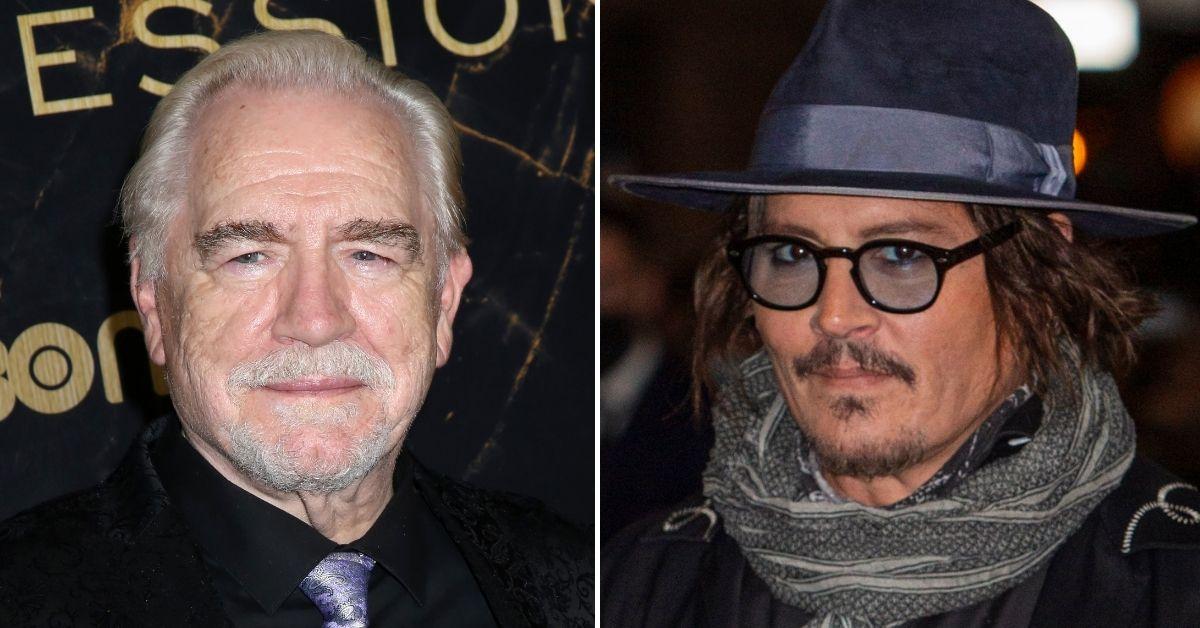 Article continues below advertisement
"Personable though I'm sure he is," Depp "is so overblown, so overrated," Cox said of the 58-year-old. "I mean, Edward Scissorhands. Let's face it, if you come on with hands like that and pale, scarred-face make-up, you don't have to do anything. And he didn't. And subsequently, he's done even less."
"But people love him," Cox wrote. "They don't love him so much these days of course," he noted of Depp and his ex-wife Amber Heard's high profile split and subsequent legal battles.
Article continues below advertisement
Depp wasn't the only one Cox took a stab at: He wrote that The Glimmer Man actor Steven Seagal was "as ludicrous in real life as he appears onscreen."
Cox said Seagal suffers from the "Donald Trump syndrome of thinking himself far more capable and talented than he actually is, seemingly oblivious to the fact that an army of people are helping to prop up his delusion."
Article continues below advertisement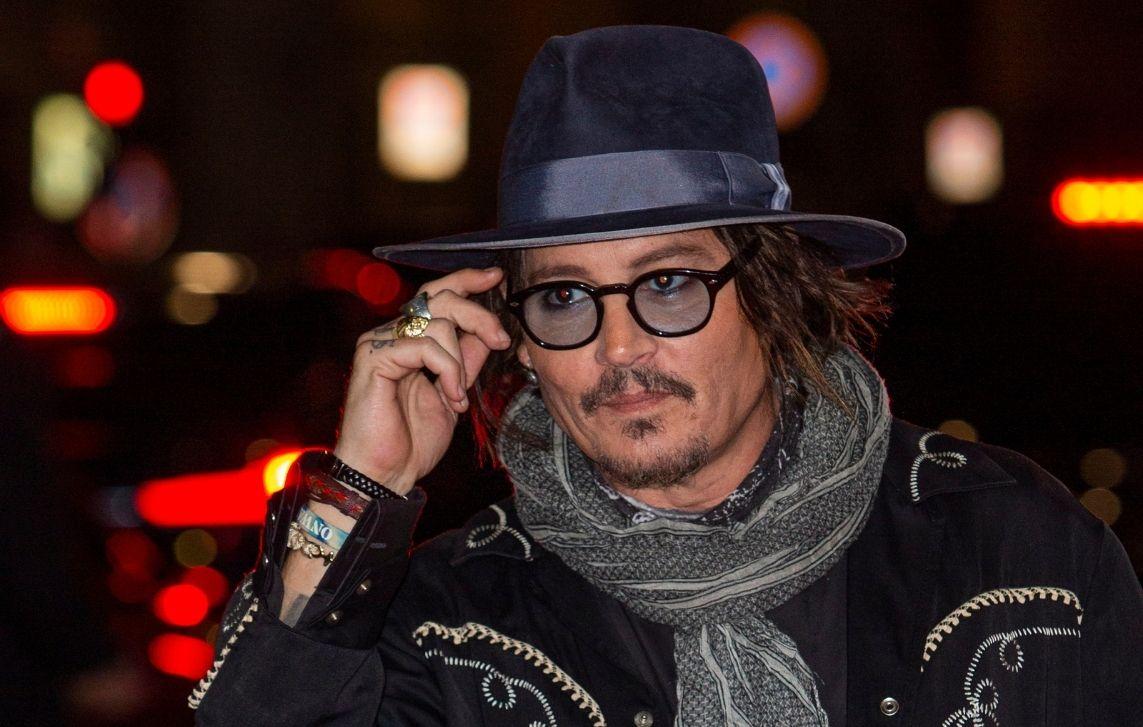 He also felt that 25th Hour co-star Edward Norton is "a nice lad but a bit of a pain in the arse because he fancies himself as a writer-director."
Article continues below advertisement
Cox wrote that he thinks Quentin Tarantino's work is "meretricious. It's all surface. Plot mechanics in place of depth. Style where there should be substance." The actor said he walked out of Pulp Fiction but watched Once Upon a Time In Hollywood which "wasn't as bad as I'd feared, it still wasn't good enough to convert me."
Article continues below advertisement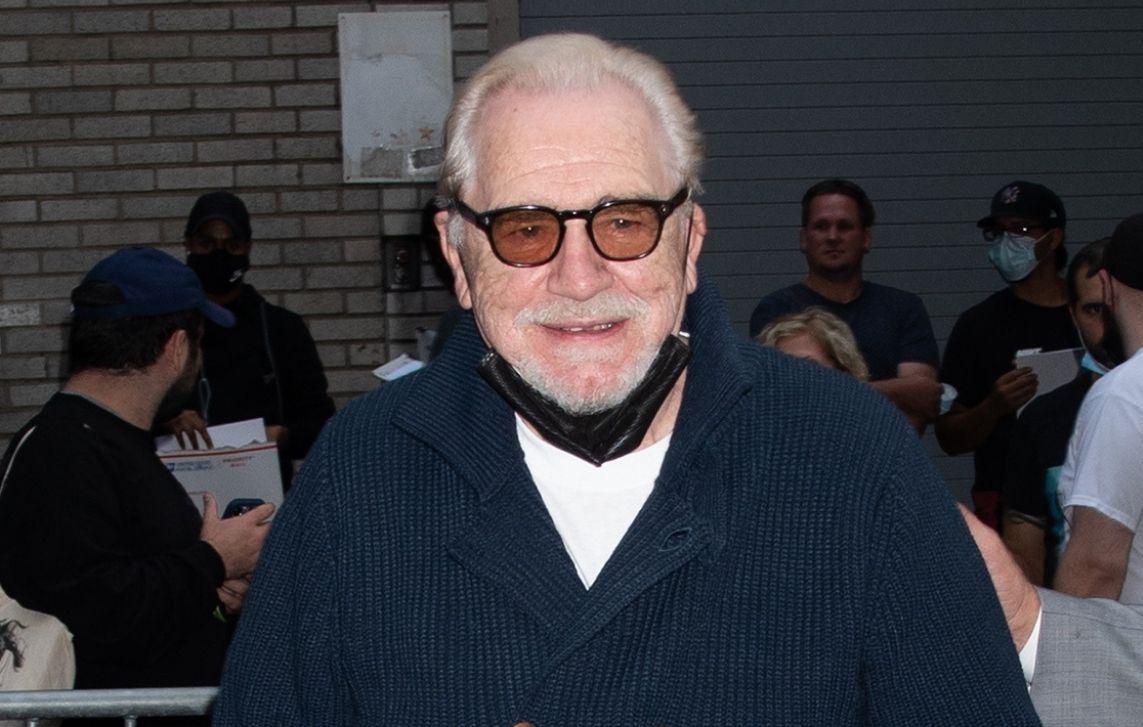 One actor Cox is a fan of is the late Alan Rickman who he described as a "great friend" and "one of the sweetest, kindest, nicest, and most incredibly smart men I've ever met." The Die Hard alum passed away in 2016 following a cancer battle.
Article continues below advertisement
Cox also praised director Spike Lee, who he worked with on 25th Hour. According to the Churchill star, Lee is "simply one of the best directors I've ever worked with."
Cox's memoir is slated for release in the U.S. on January 18.