Johnny Depp Shows Face To Accept Lifetime Achievement Award After Being Blasted By Female Filmmakers For Alleged Abuse
Article continues below advertisement
The 58-year-old acting legend showed up at the San Sebastian Festival where he was poised to receive the lifetime achievement award — aka the Donostia Award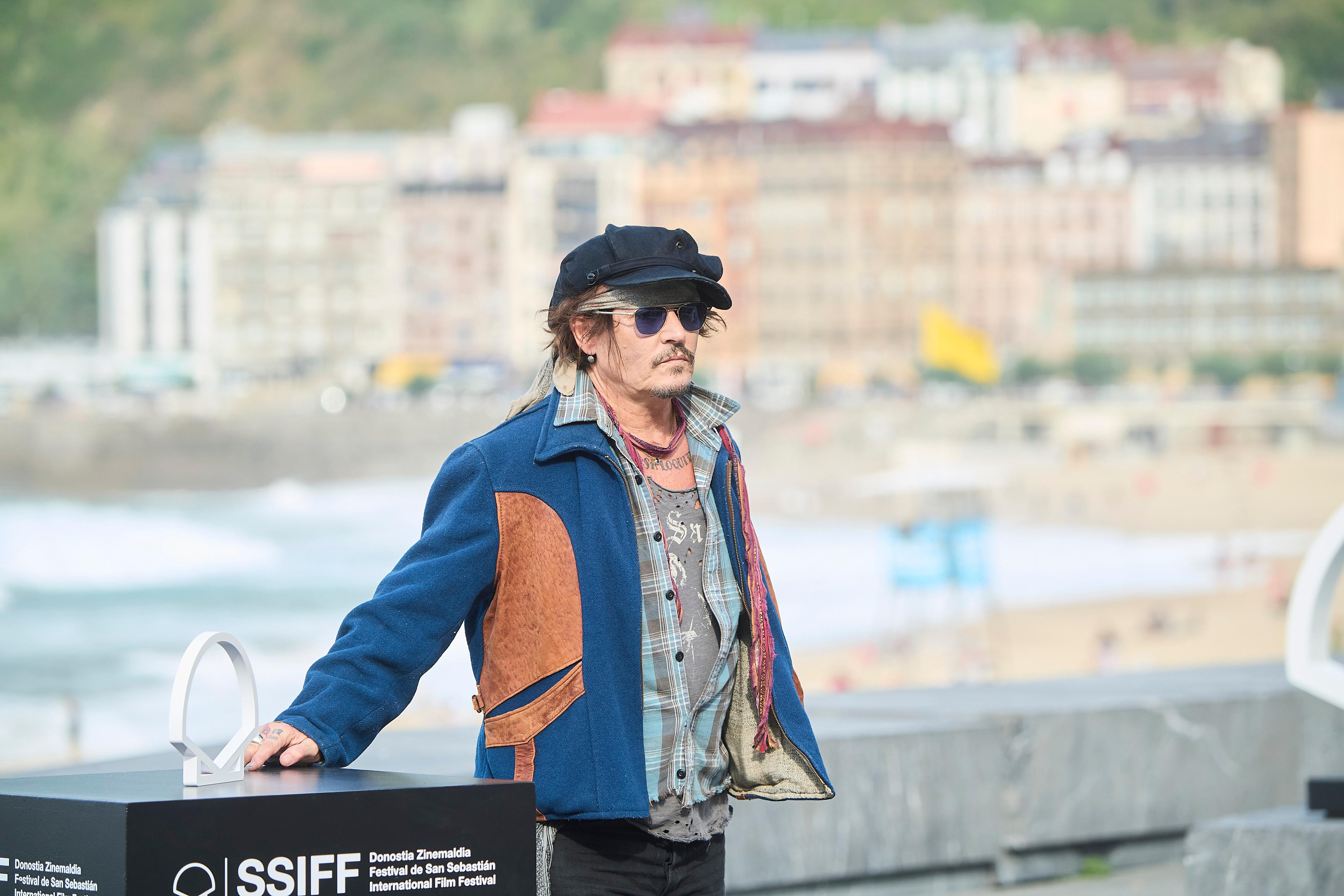 Article continues below advertisement
Depp was spotted in his signature baggy attire in a button-down shirt, dark pants with a blue jacket on top. He accessorized his look with a chic hat and sunnies with his hair playing peek-a-boo out the sides.
His presence at the film festival was a little controversial after a group of female filmmakers shared their disdain over him being given such a prestigious award.
Article continues below advertisement
OK! reported, Cristina Andreu, the president of Spain's Association of Female Filmmakers and Audiovisual Media, said she was "very surprised" the festival would honor Depp given his history of domestic violence accusations.
Article continues below advertisement
"This speaks very badly of the festival and its leadership, and transmits a terrible message to the public: 'It doesn't matter if you are an abuser as long as you are a good actor,'" Andreu told the AP last month.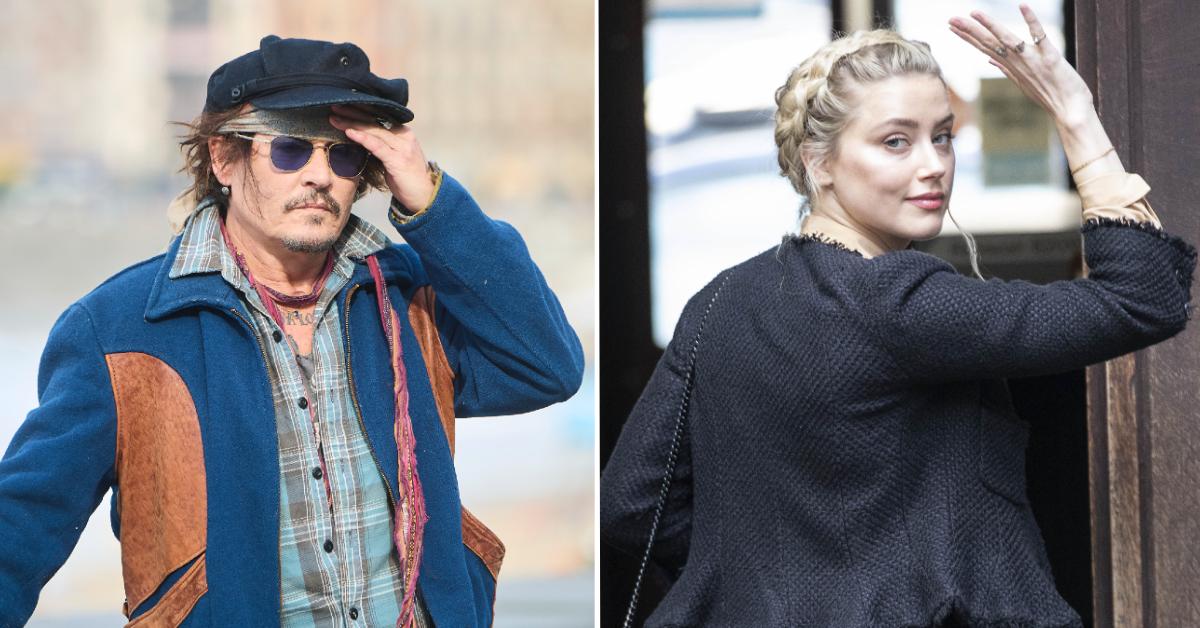 Article continues below advertisement
As OK! previously reported, Depp has been plagued by accusations he abused ex-wife Amber Heard during their marriage. The former flames met in 2011 while filming The Rum Diary. They tied the knot in 2015 and ultimately called it quits a year later.
During divorce proceedings, the Aquaman actress accused the Charlie and the Chocolate Factory star of abuse and was granted a temporary restraining order. At the time, Los Angeles police investigated her shocking claims, but found no evidence of a crime.
Article continues below advertisement
Ahead of accepting his lifetime achievement award, the Blow star blasted cancel culture and declared that "no one is safe" from the movement.
Article continues below advertisement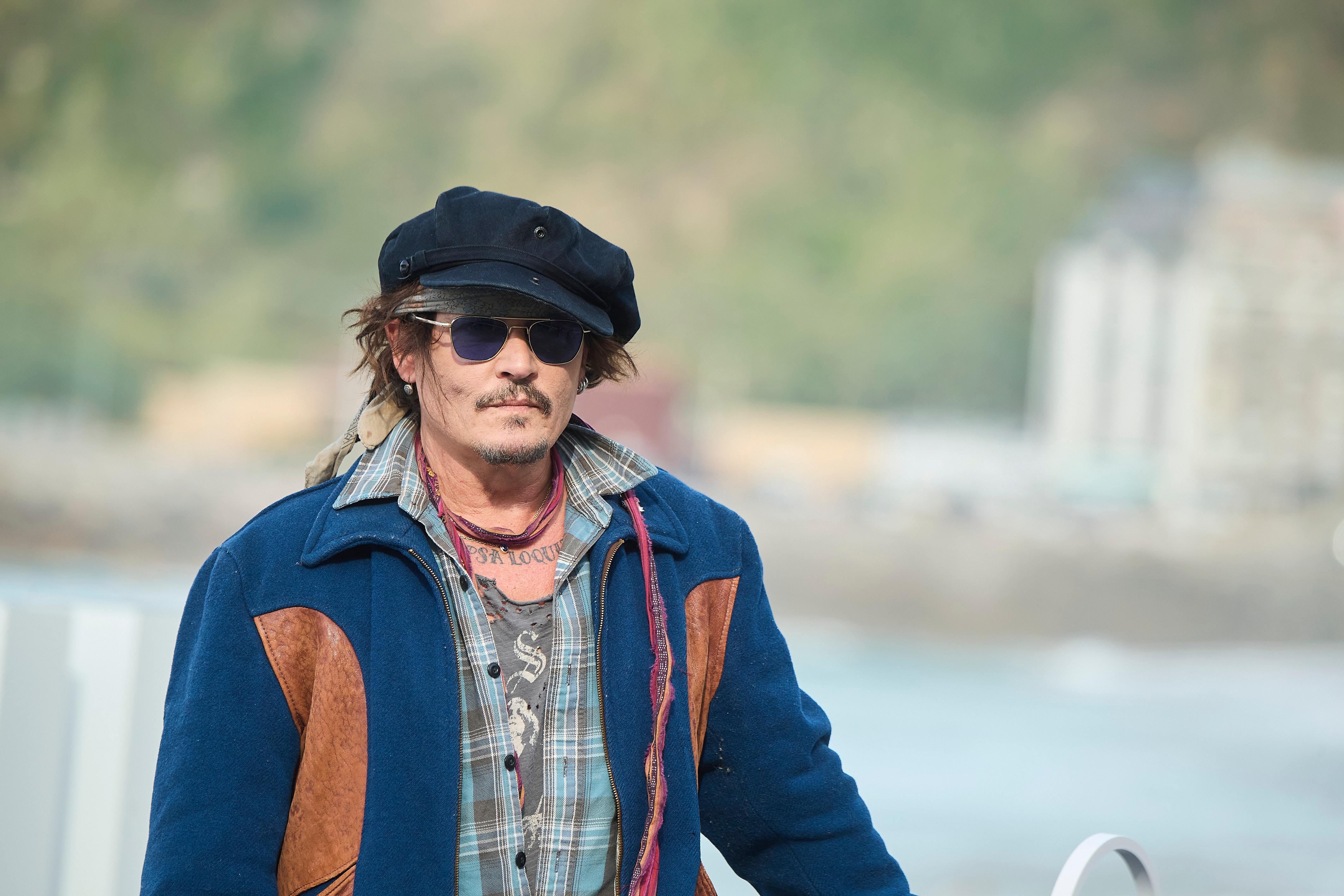 "It can be seen as an event in history that lasted for however long it lasted, this cancel culture, this instant rush to judgement based on what essentially amounts to polluted air," he said, reported DEADLINE.
"It takes one sentence and there's no more ground, the carpet has been pulled. It's not just me that this has happened to, it's happened to a lot of people. This type of thing has happened to women, men. Sadly at a certain point they begin to think that it's normal. Or that it's them. When it's not," he continued, while calling on people to "stand up" for those who are facing "injustice."