Gabby Petito's Father Insists Contents Of Brian Laundrie's Notebook Won't Change Anything Regarding His Daughter's Tragedy
Article continues below advertisement
The 42-year-old told TMZ he isn't harping on the contents of the notebook discovered near Laundrie's remains last week, as he knows there's nothing that will give him the answers he's looking for regarding his daughter's death and her late fiancé's alleged involvement.
Article continues below advertisement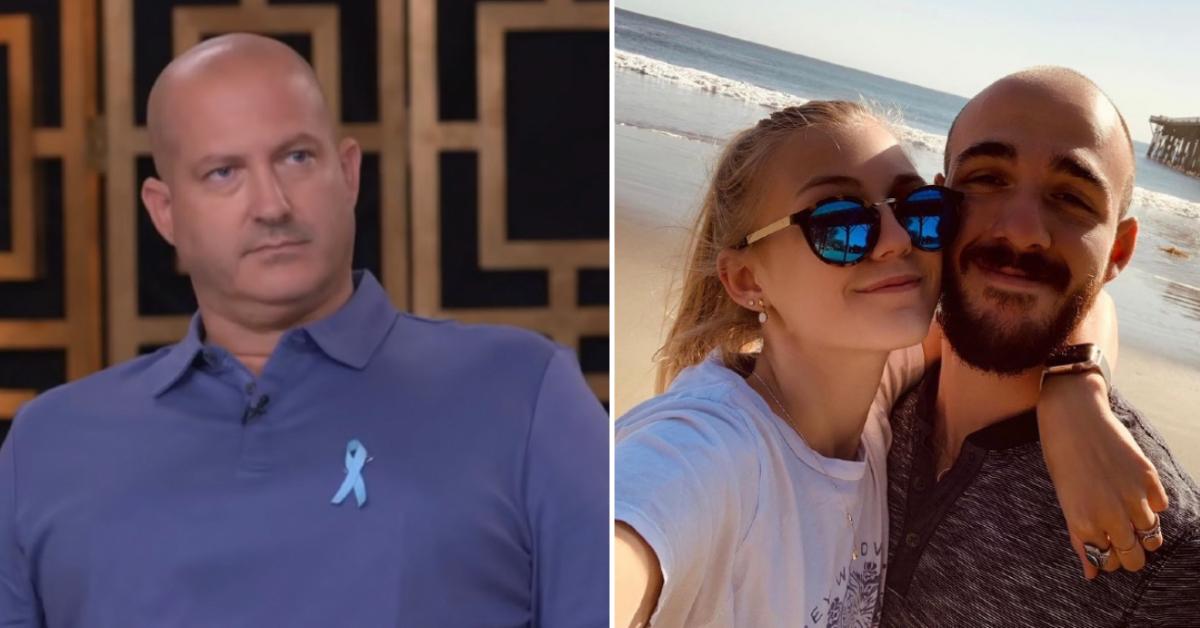 It has not yet been revealed what information, if any, is within the pages of the notebook Laundrie left behind, but Joe claimed whatever is in there, won't matter.
Article continues below advertisement
Joe told the outlet that his desire to know what Laundrie's notebook contains would be for selfish reasons only, as no new information can bring his daughter back after she was found dead last month in Wyoming.
Article continues below advertisement
Joe also said whatever is in the notebook won't change anything for the fugitive's parents Chris and Roberta, as they also lost a child. (The Laundries' lawyer recently revealed Chris and Roberta were currently unaware of the contents of their son's notebook.)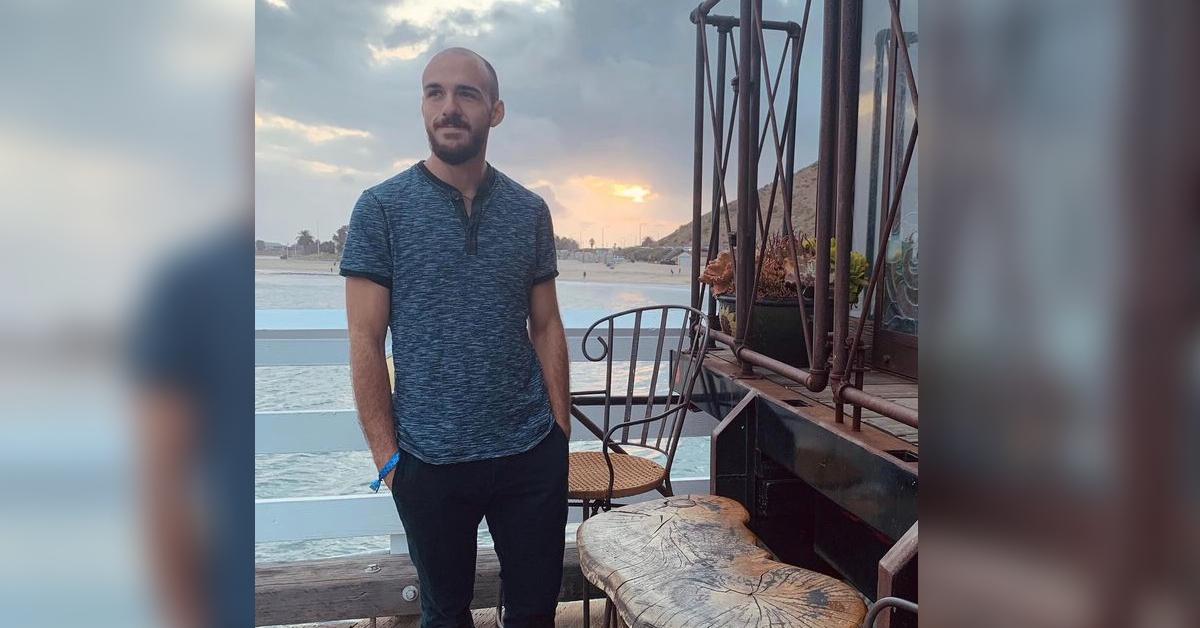 Article continues below advertisement
Instead of pondering about Laundrie's belongings, the grieving dad is using all of his energy to find a meaning for his daughter's death by bringing awareness to domestic violence issues. Joe pointed out that over 1 in 3 women in the United States experience domestic violence — a statistic which he called "insane."
Joe believes one way to make a difference for victims of domestic violence is to have more conversations to assure them that the situation is not their fault, per the outlet.
Article continues below advertisement
Gabby was traveling cross-country in a van with her fiancé when their trip came to a tragic end. Days after Gabby's parents reported her missing — upon the 23-year-old's return home alone — Laundrie seemingly vanished, with his parents reporting him missing days after he told them he was going hiking in the Carlton Reserve.
Article continues below advertisement
In August — less than a month before Laundrie returned home alone to Florida in his fiancée's van — police pulled the couple over in Moab, Utah, for an alleged domestic violence dispute.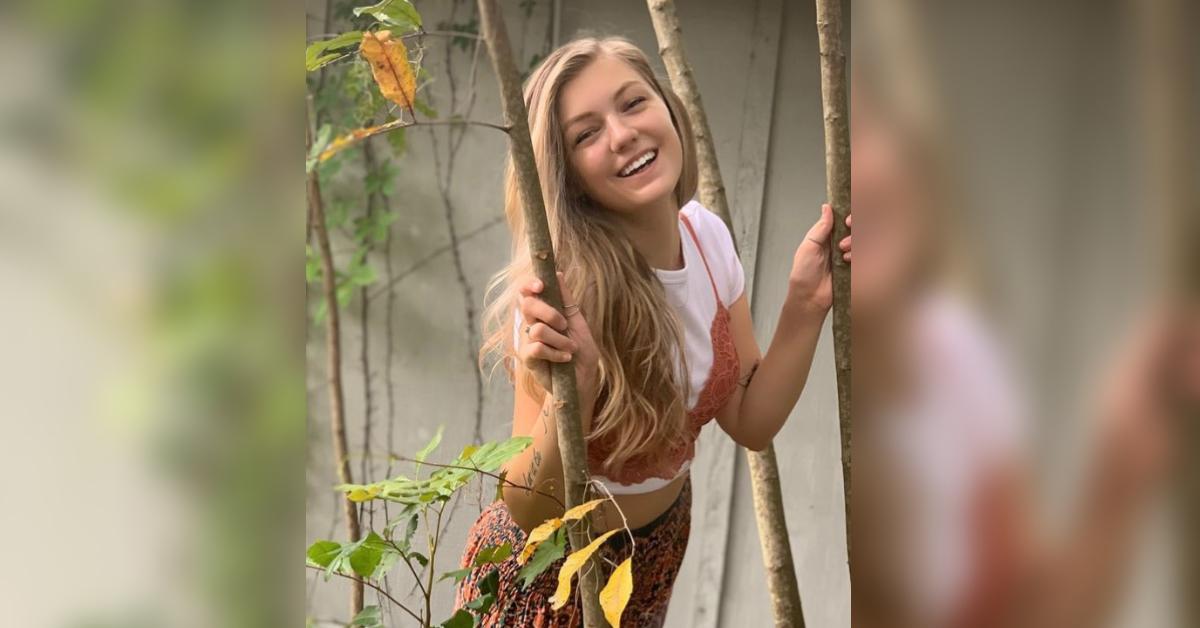 Article continues below advertisement
Gabby was found dead weeks later, and her cause of death was recently confirmed as manual strangulation. It's unclear whether or not Laundrie was responsible for her death, but there is plenty of speculation that the late couple was in an abusive relationship that ended in a deadly manner.