Brian Laundrie's Father Tears Down Gabby Petito Protest Sign From Yard As The Late TikTok Star's Family Claim They 'Want Vengeance'
Article continues below advertisement
Chris Laundrie was spotted tearing down a yellow poster emblazoned with black, bold letters that read, "What if this happened to Cassie?," referring to the Florida man's 32-year-old daughter.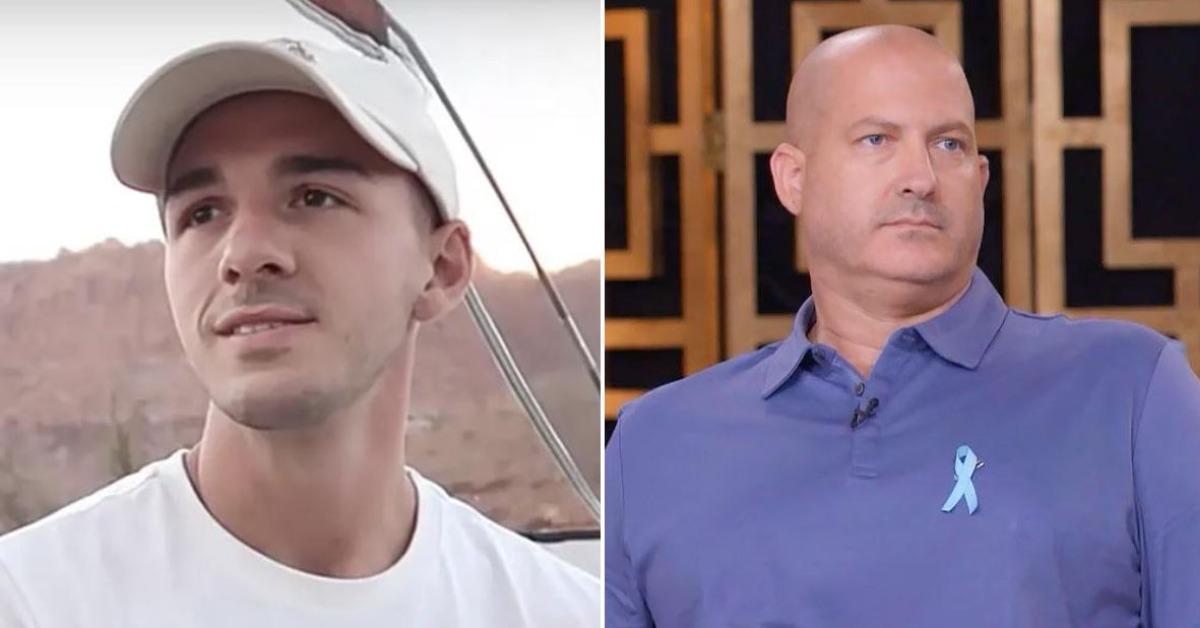 Article continues below advertisement
The Laundrie parents have notoriously done very little to cooperate with police as the month-long search for their missing son continues. Cassie is the only one that has been willing to speak out candidly about the unsettling case.
Article continues below advertisement
In an interview with Good Morning America, the mother-of-two claimed she had "no idea" if her brother had anything to do with Gabby Petito's tragic death, but insists if she knew where he was, she would tell him to "just come forward and get us out of this horrible mess."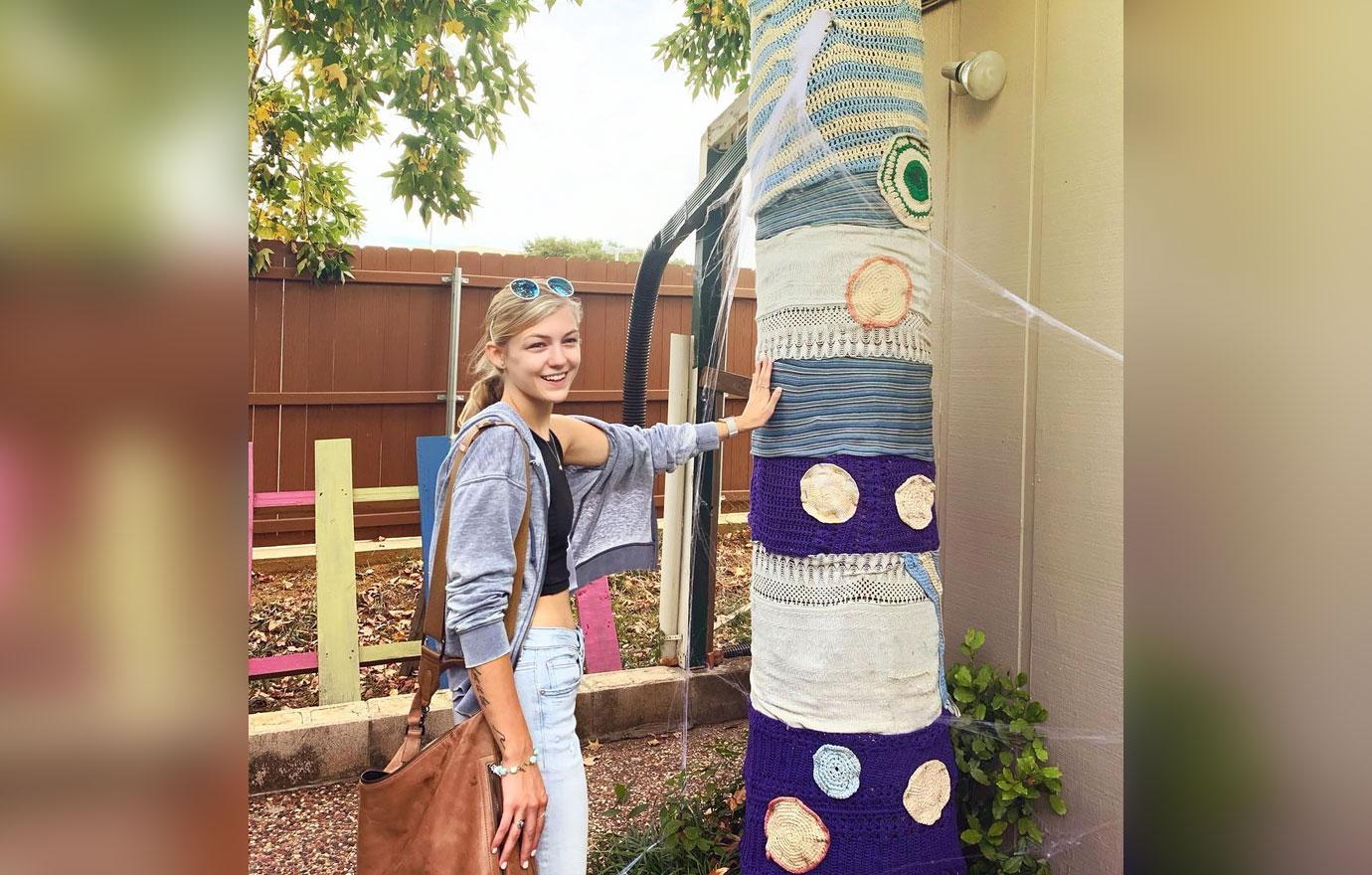 Article continues below advertisement
Article continues below advertisement
This comes as the slain 22-year-old influencer's family claimed they "want vengeance" and "justice" and for Brian to "pay for his crimes" in a heartbreaking interview with 60 Minutes Australia.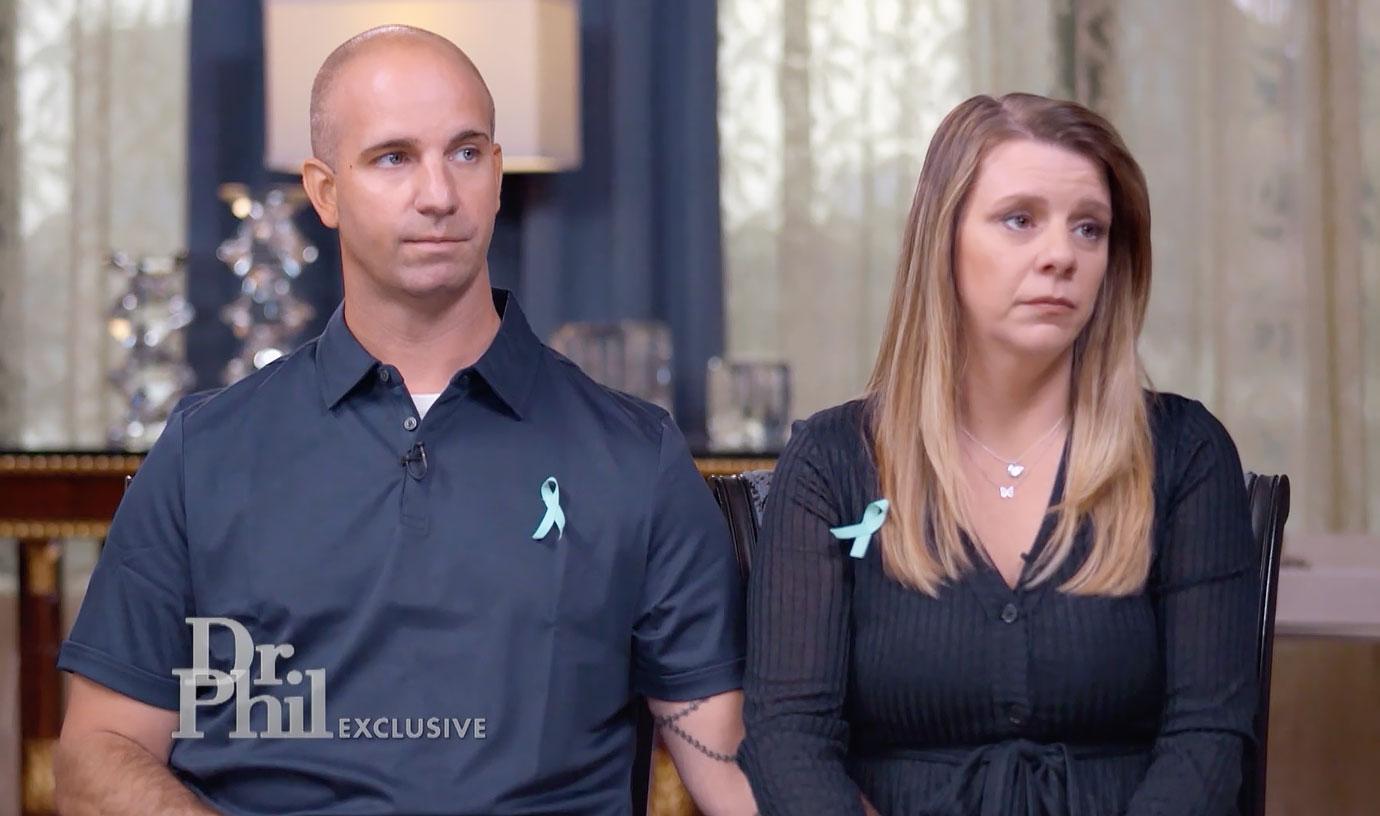 Article continues below advertisement
"It's torturous," Joe Petito admitted, referring to the person of interest's parents' near refusal to discuss the case or cooperate with authorities. "If they do know something, and they're withholding that, and they don't want to let us know, that's cruel."
The rising social media star's father also mentioned his daughter's last words to him before her death. "My very last sentence was I love you. And her last sentence to me was 'I love you too'," to which her step-dad, Jim Schmidt, added, "Gabby was 22-years-old. Her life was stolen from her... stolen from us."
Petito's body was discovered on September 19 at the Bridger-Teton National Forest in Wyoming. As OK! previously reported, Dr. Brent Blue determined her death to be a homicide by means of "manual strangulation" and speculated she had died 3 or 4 weeks prior to her body being found.