Duane 'Dog The Bounty Hunter' Chapman Claims 'Strangulation Is Not An Accident' Following Gabby Petito's Autopsy, Urges Brian Laundrie To Turn Himself In
Article continues below advertisement
During an interview with WFLA on Tuesday evening, the Dog the Bounty Hunter star expressed that he believes the autopsy report is bad news for the family of Brian Laundrie, the only person of interest in his fiancé's death.
Article continues below advertisement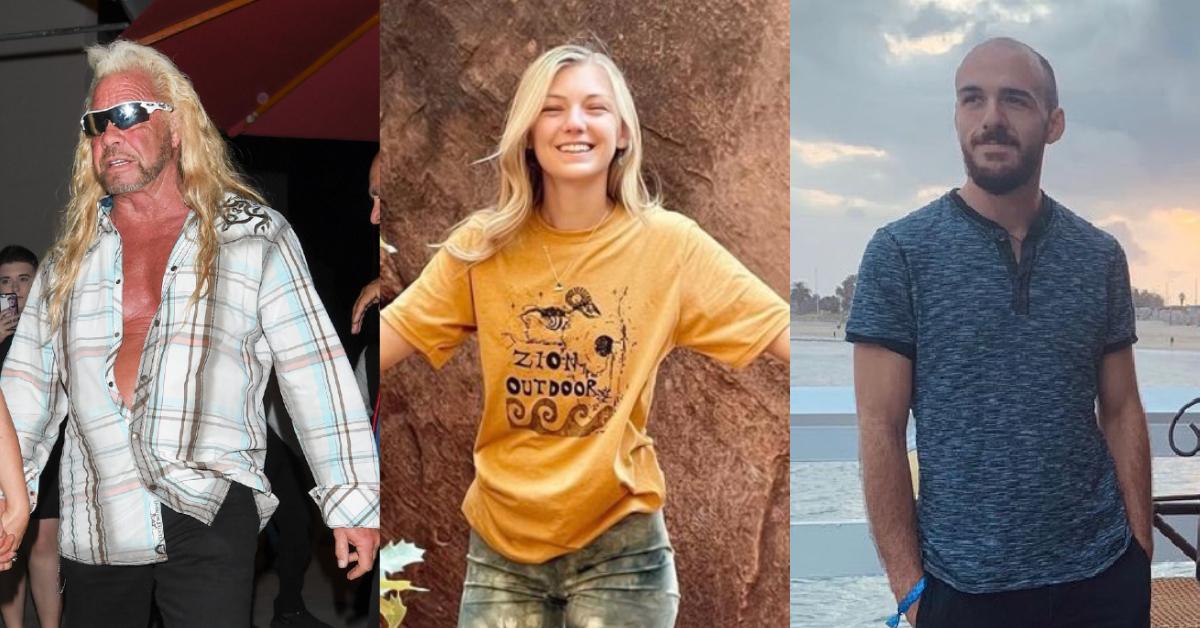 "Strangulation is not an accident," Chapman said in the interview. "It looks very bad right now for the Laundrie family."
Article continues below advertisement
It is currently unclear who killed the young influencer — who was filming a YouTube series while traveling on a cross-country trip with her fiancé — but Chapman seems to have no doubt that it was the 23-year-old fugitive.
Article continues below advertisement
The TV personality also blamed Brian's parents, making the claim that Chris and Roberta Laundrie had something to do with their son's disappearance.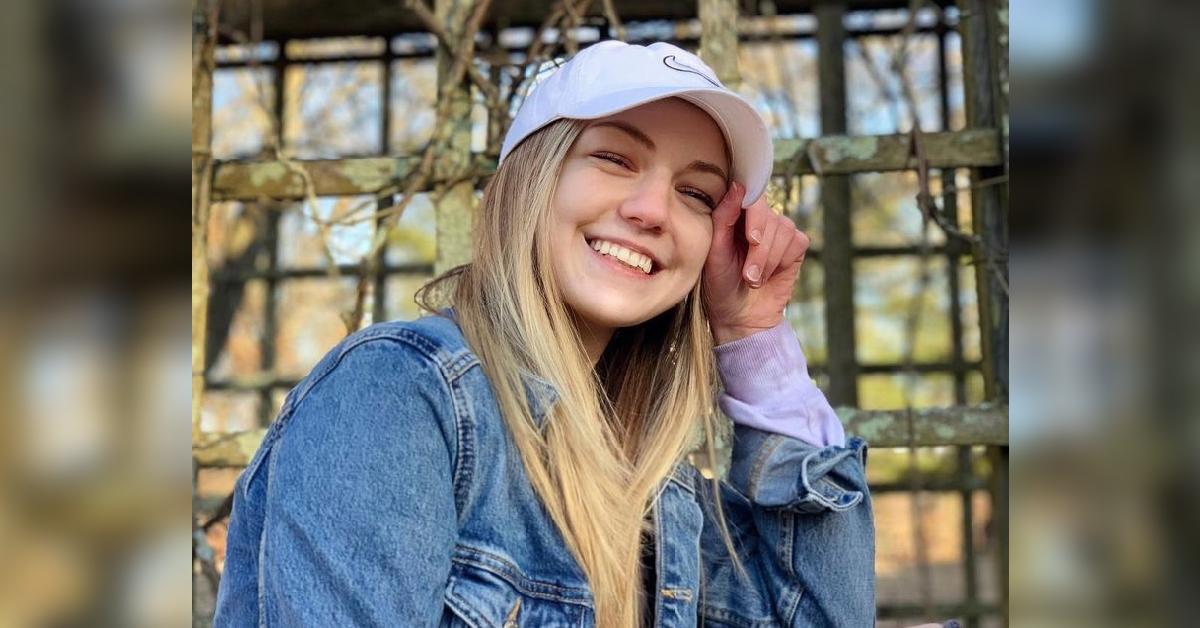 Article continues below advertisement
"The Laundries have stonewalled Gabby's family because they knew what Brian had done," Chapman insisted. "And it looks like they've helped him run."
MORE ON:
Dog the Bounty Hunter
Brian was reportedly last seen on September 13, nearly two weeks after he returned from the couple's roadtrip without Petito. The YouTuber was later found dead in Grand Teton National Park in Wyoming, where the pair had been visiting weeks before.
Article continues below advertisement
"It seems like, based on the [autopsy] report and coupled with their behavior, that [Chris and Roberta] have more than likely acted and aided and abetted a murderer," the famed bounty hunter added.
"The coroner's report is not good for the entire Laundrie family," he said, insisting that Brian's "only chance is to turn himself in" to authorities. "He cannot run forever."
Article continues below advertisement
At the end of the video, the reality star addressed the missing person of interest directly. "Brian, make a deal and turn yourself in, now," he sternly demanded in the clip.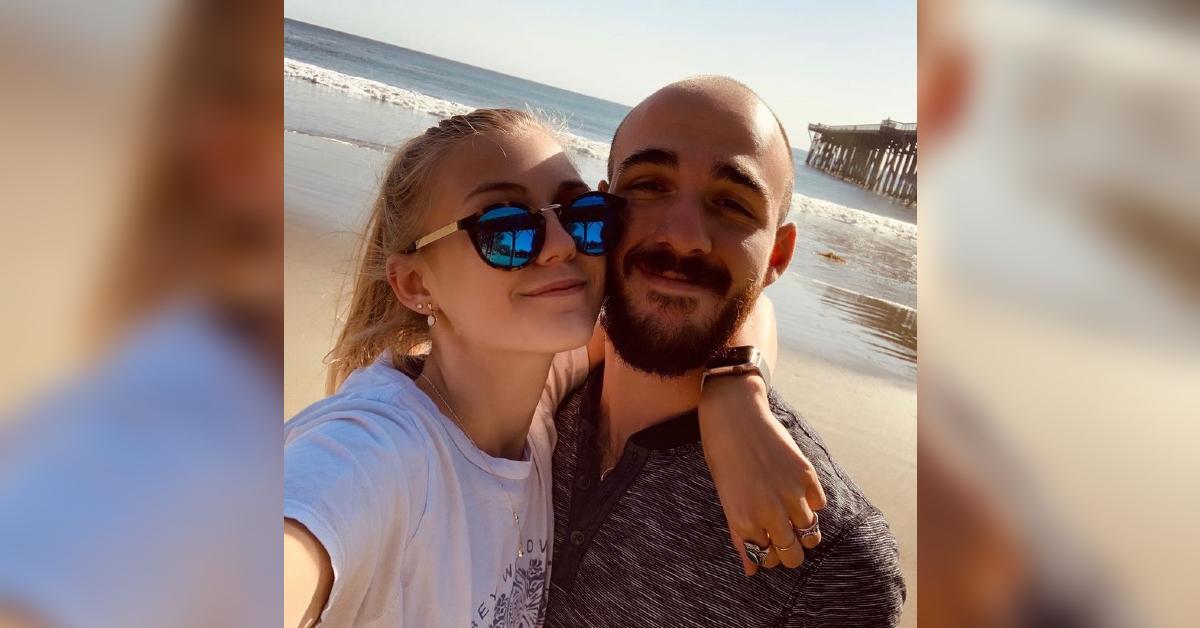 Article continues below advertisement
The outlet also announced on social media that Chapman had a "change of plans and couldn't bring himself to leave" after previously leaving the search due to an ankle injury. The bounty hunter confirmed on Tuesday that he is back on the hunt.
Article continues below advertisement
Chris and Roberta released a statement to the press via their attorney Steven Bertolino after the autopsy report was released on Tuesday, saying: "Gabby Petito's death at such a young age is a tragedy. While Brian Laundrie is currently charged with the unauthorized use of a debit card belonging to Gabby, Brian is only considered a person of interest in relation to Gabby Petito's demise."
"At this time Brian is still missing and when he is located we will address the fraud charge pending against him," the statement concluded.