Longtime Friend Reveals Brian Laundrie Always Wanted To Move Out Of The Country, Claims The 23-Year-Old Would 'Drop Everything' To Avoid Arrest
Article continues below advertisement
Longtime friend of the 23-year-old fugitive described Laundrie as a "good planner" and claimed he has been talking about his dreams of moving out of the country ever since high school.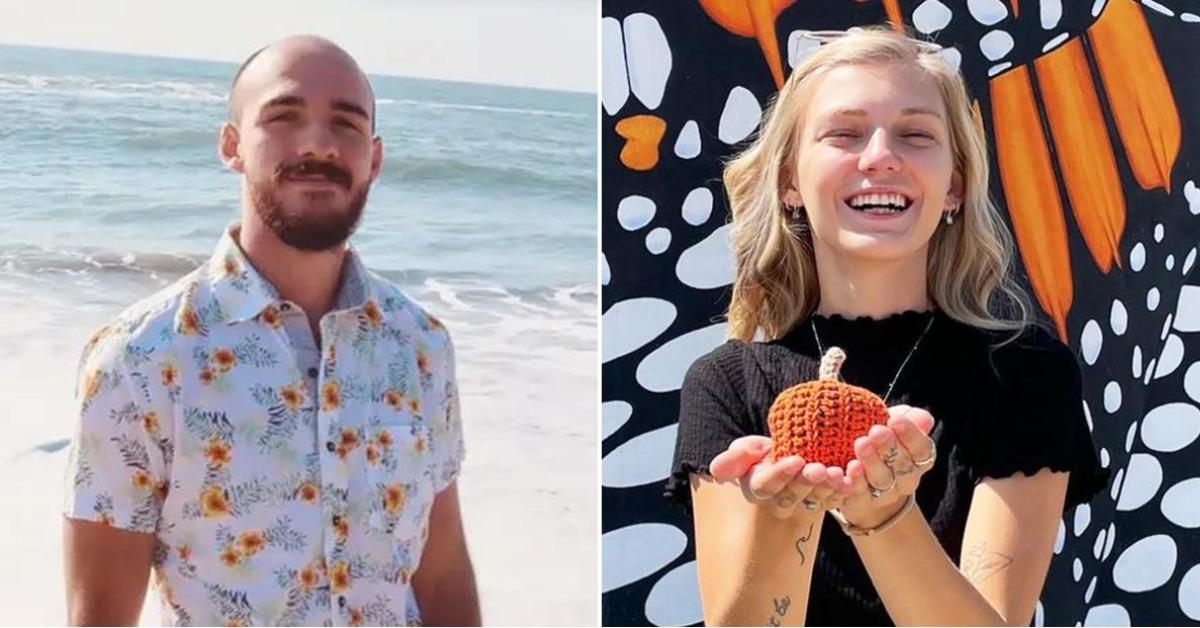 Article continues below advertisement
"I think he'd be able to put the resources together to get out of the country, either illegally or under some sort of a fake identification," he said in an interview with The Sun.
Article continues below advertisement
The friend went on to admit that the person of interest would be the type to "drop everything to secure his means of not being captured and to evade arrest or evade prosecution from what seems to be a pending crime."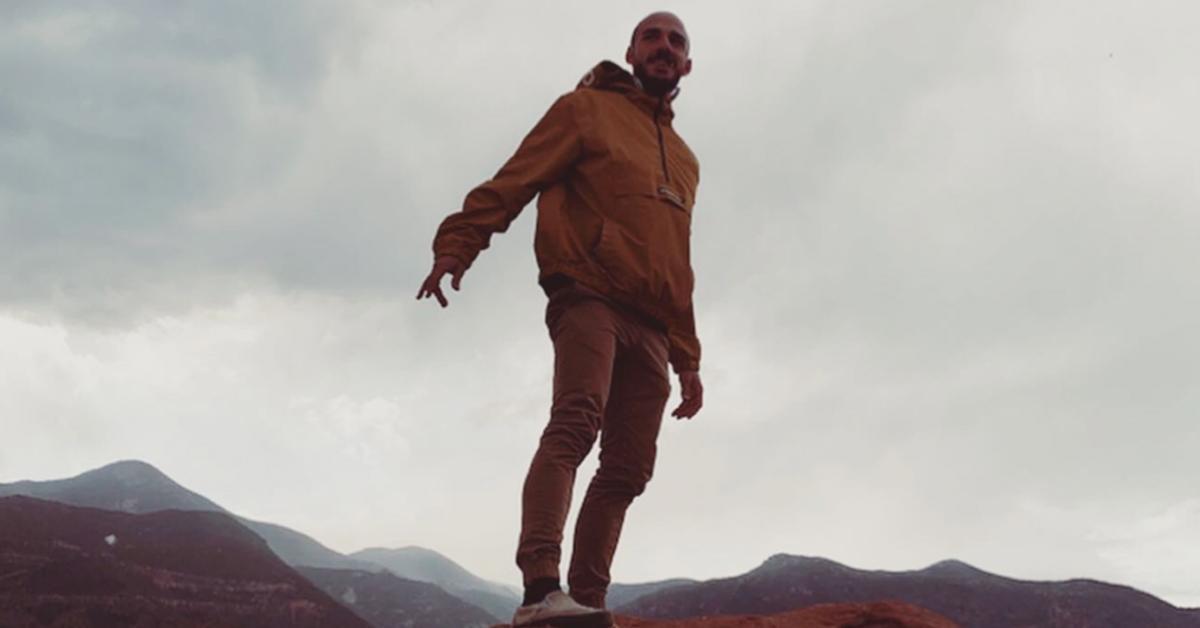 Article continues below advertisement
They also mentioned that Laundrie was creatively driven with a love for drawing and sci-fi flicks — specifically Neil Blomkamp movies and the Lord Of The Rings franchise — which the friend thinks could hold a clue to the possible countries the 23-year-old may be most eager to eventually escape to.
Article continues below advertisement
"Blomkamp is from South Africa. That's a country that Brian was talking about a lot because that was one of his favorite genres of movies." The friend added, "Two of those three movies took place in South Africa."
"One of his favorite movies was always Lord of the Rings, which all the filming occurred in New Zealand and it is a very beautiful country," they continued. "So I'm sure if he had the time and the resources in a few years and he really needed to get away from this issue, that's probably somewhere he would end up."
Article continues below advertisement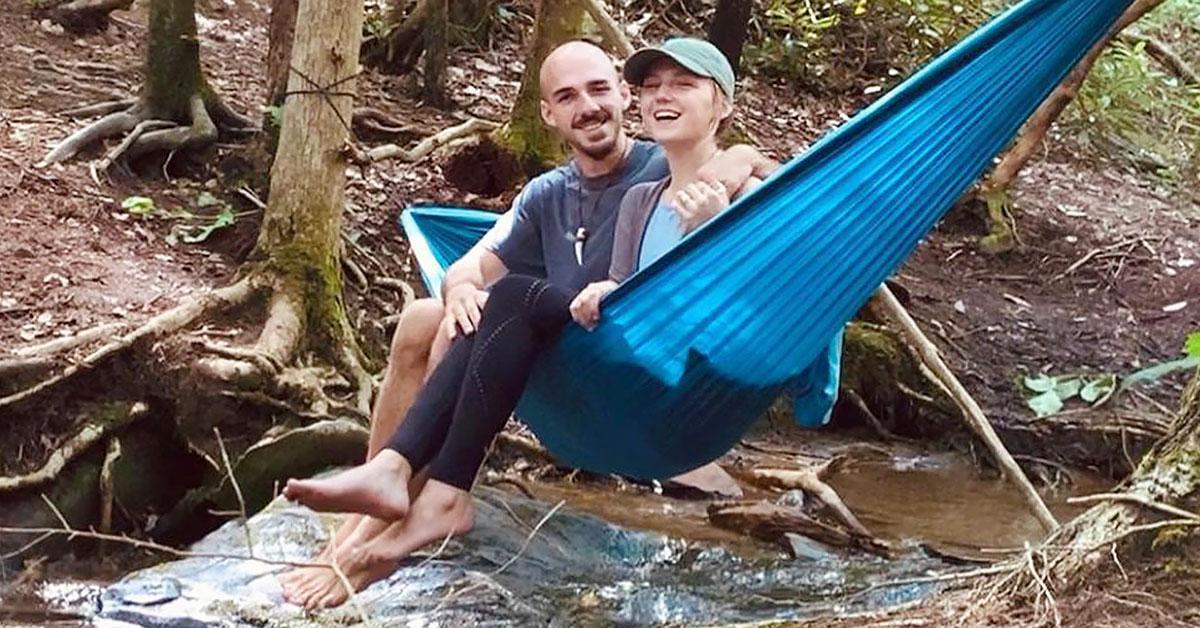 Laundrie has been missing since September 13, two weeks after he returned home alone from a cross-country "van-life" trip that he went on with fiancé, Gabby Petito. The social media influencer's body was discovered days later at the Bridger-Teton National Forest in Wyoming.