NEWS
Confession Revealed
Brian Laundrie's Shocking Confession To Killing Gabby Petito Revealed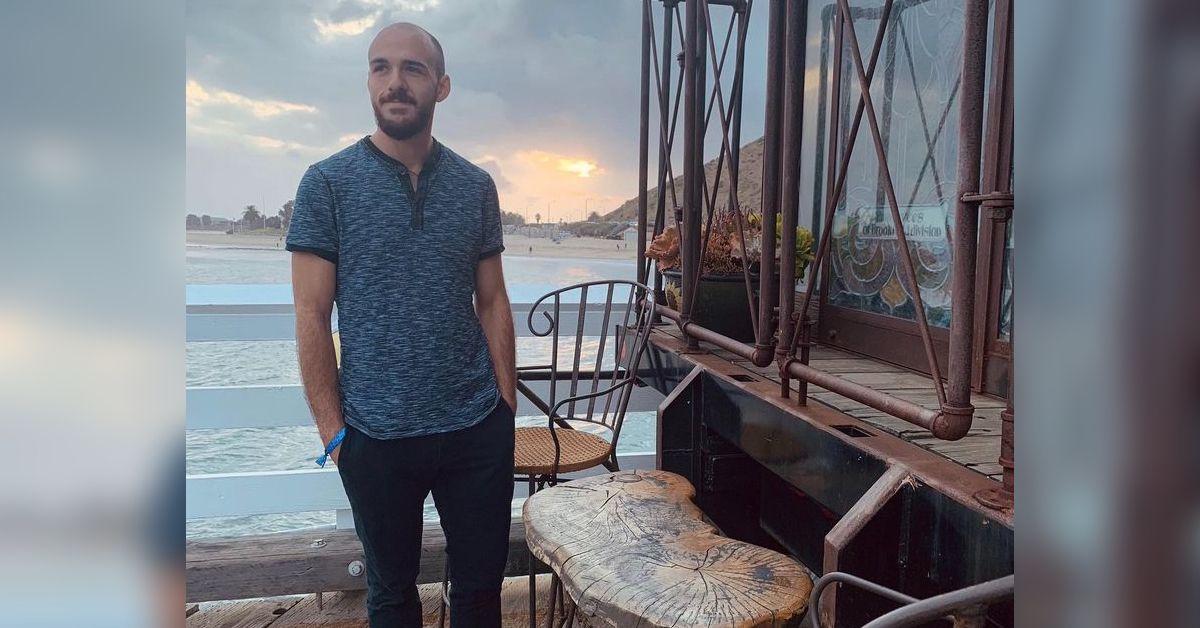 Brian Laundrie's chilling confession to murdering Gabby Petito has finally been revealed. According to Radar, passages from Laundrie's journal have been leaked, and they detail her last moments on earth.
Article continues below advertisement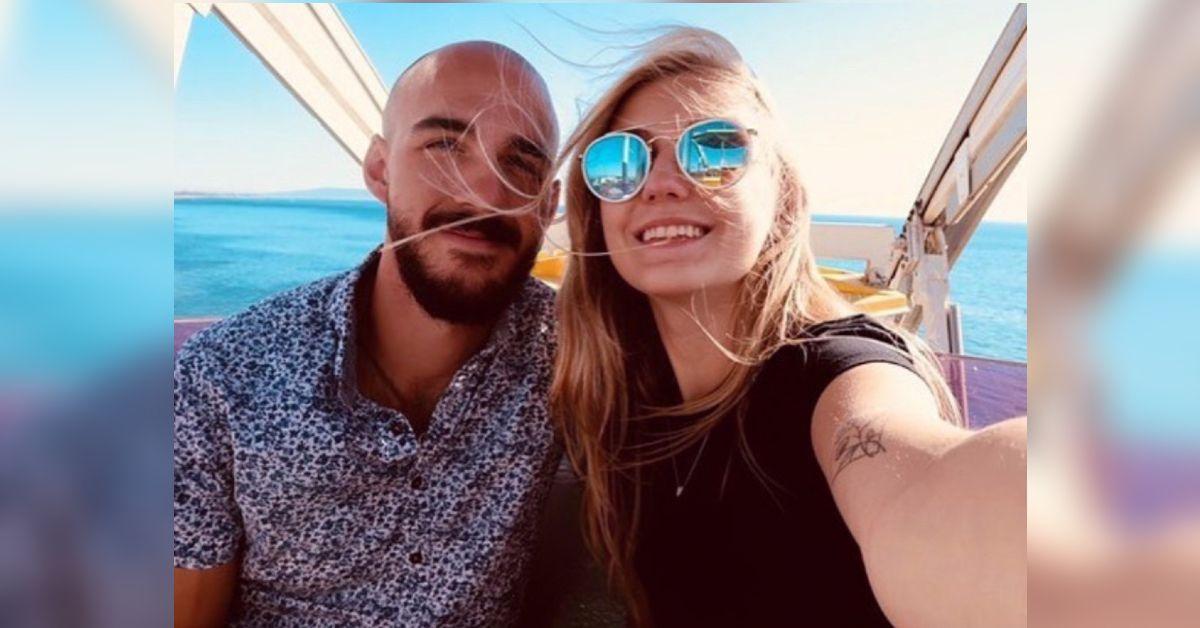 According to the outlet, the late 23-year-old wrote that during a late night hike in Wyoming, Petito injured herself after a bad fall. "I hear a splash and a scream, I could barely see," Laundrie wrote in the notebook. "I couldn't find her for a moment, shouted her name. I found her breathing heavily, gasping and [unclear] was freezing cold."
"I don't know the extent of Gabby's injuries, only that she was in extreme pain," the young man stated before admitting he his killed his former fiancée.
BRIAN LAUNDRIE FLED AFTER GABBY PETITO'S MURDER OVER FEAR HIS MOTHER WOULD BE ARRESTED: SOURCE
Article continues below advertisement
"I ended her life," Laundrie shockingly wrote, "I thought it was merciful, that it is what she wanted, but I see now all the mistakes I made. I panicked."
"I have killed myself by this creek in the hopes that animals may tear me apart," he continued. "That it may make some of her family happy."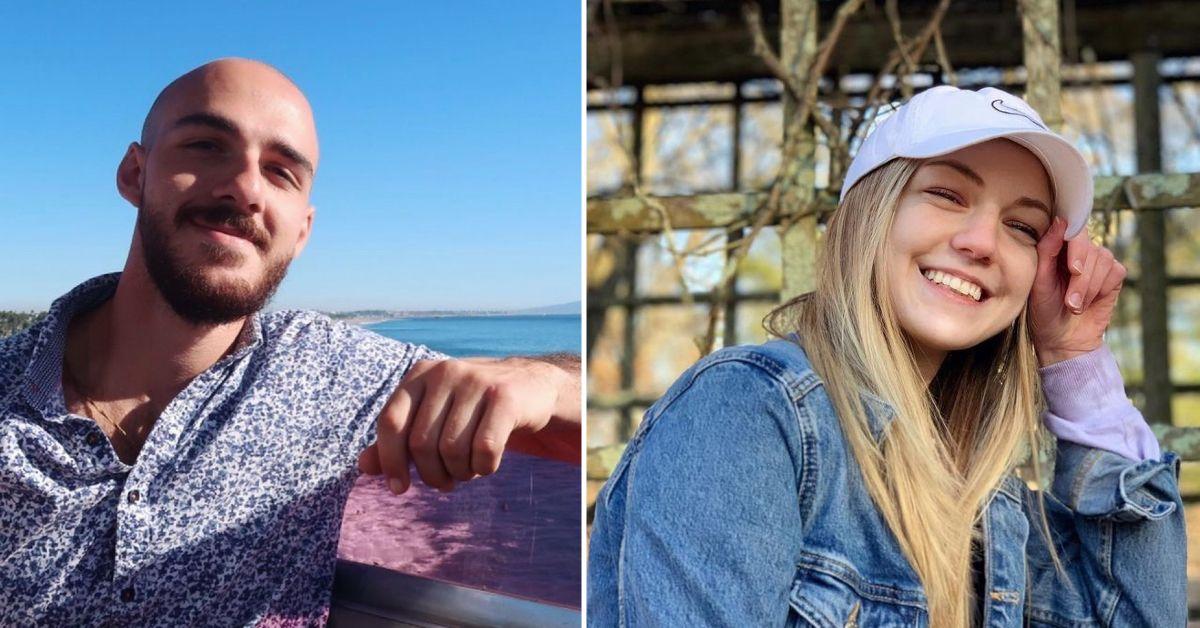 Article continues below advertisement
Laundrie family attorney Steve Bertolino released images of the notebook along with a statement via News12 which read, "Today the Petito family attorney, Patrick Reilly, and myself met with the FBI in Tampa to sort through and take possession of the personal items that belonged to Gabby and Brian."
"This was a previously agreed upon exchange to enable both the Petitos and the Laundries to receive what belonged to their respective children," he continued.
"As part of this return of property in FBI custody I was given Brian's notebook. I would like to share with the public the note that the FBI alluded to when they said on January 21, 2022 that Brian claimed responsibility for the death of Gabby Petito. Although I have chosen to release this letter as a matter of transparency I will not be commenting further as there are still proceedings pending in Court. These are Brian's words," Bertolino concluded.