TRUE CRIME
Brian Laundrie Fled After Gabby Petito's Murder Over Fear His Mother Would Be Arrested: Source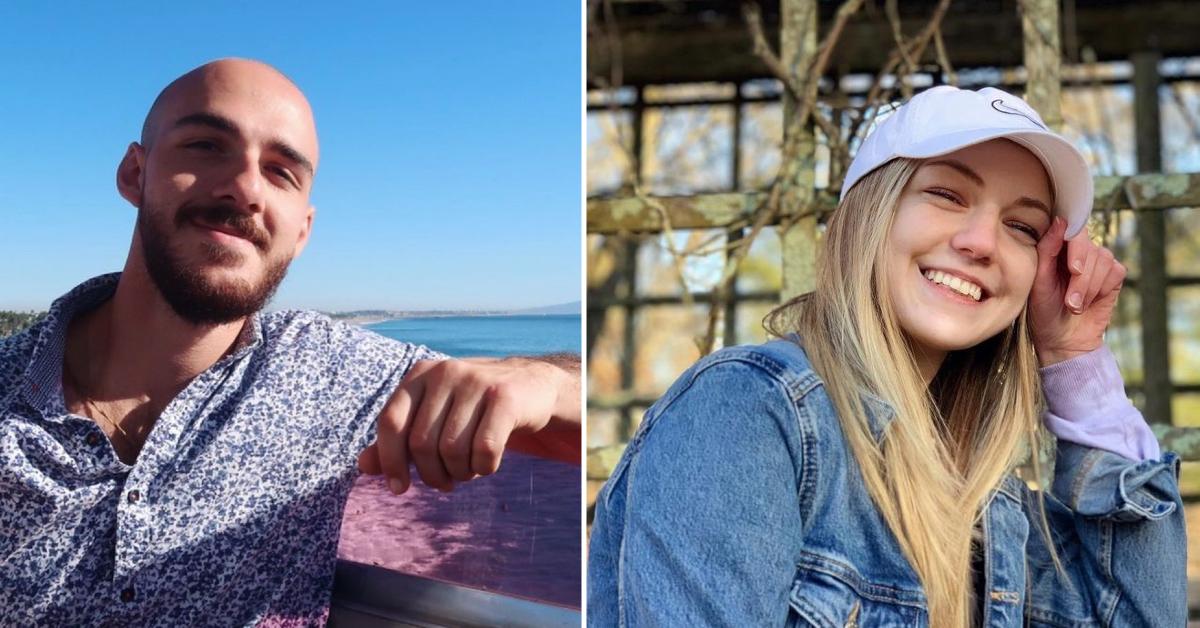 More details about Brian Laundrie's final days have come to light.
According to a new report, the late 23-year-old — who went missing following the death of his fiancée Gabby Petito — went into hiding in the hopes of keeping his mother out of his legal trouble.
Article continues below advertisement
Brian disappeared from his parents house in North Port, Fl., back in September 2021, shortly after Gabby was reported missing following the pair's cross-country road trip, from which the late 22-year-old never returned home.
Just days later, her remains were found near a campground at Grand Teton National Park in Wyoming, with Brian being named as the main person of interest in what was ruled a homicide.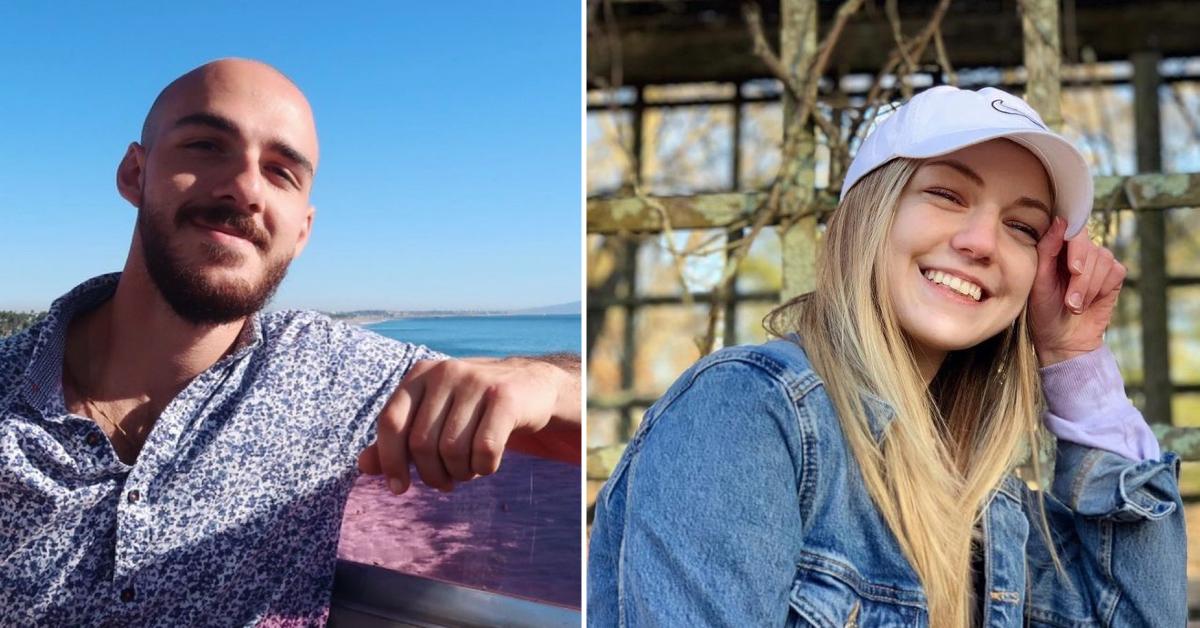 Article continues below advertisement
"He promised his parents he would wait until they issue an arrest warrant and then turn himself in and fight the case. But that whole day was awful," the source stated, referring to September 13, 2021, when Brian claimed he was going for a hike in the reserve only to never return home again.
The source claimed that Brian's parents, Chris and Roberta Laundrie were talking to their lawyer, Steven Bertolino, before their son fled, when "Steven was on speaker phone, and Brian heard him say police might arrest his mom."
"That's when he left," the source explained. "His dad tried to tell him to stay since he was leaving upset, but Brian said he needed to get fresh air and clear his head, which wasn't unusual for him."
Article continues below advertisement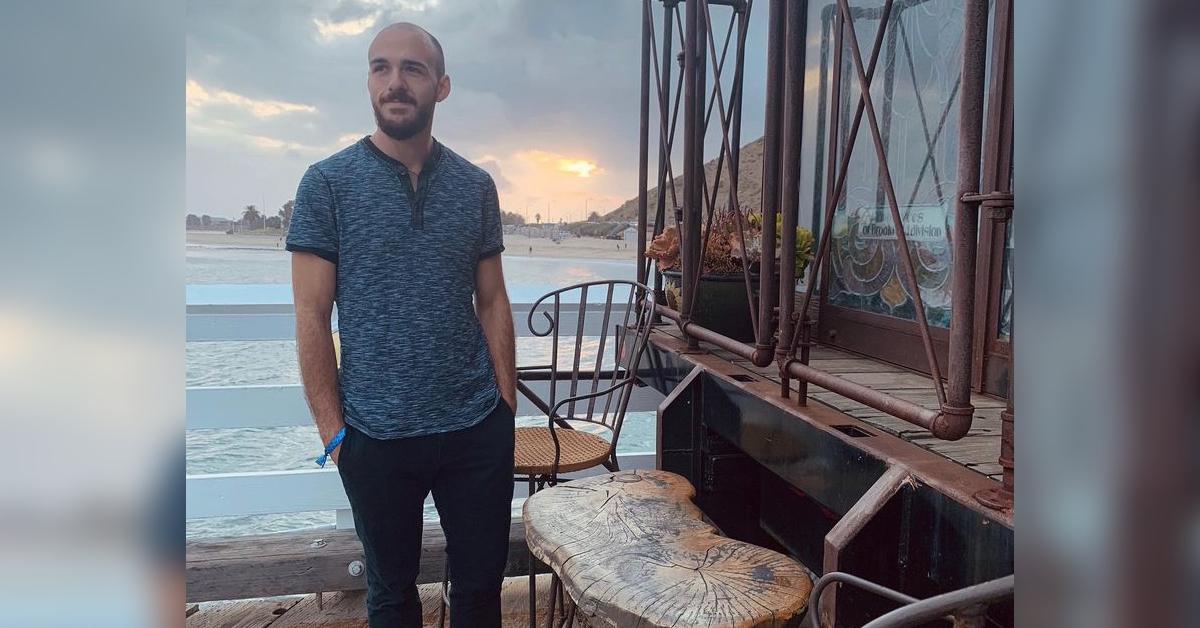 Article continues below advertisement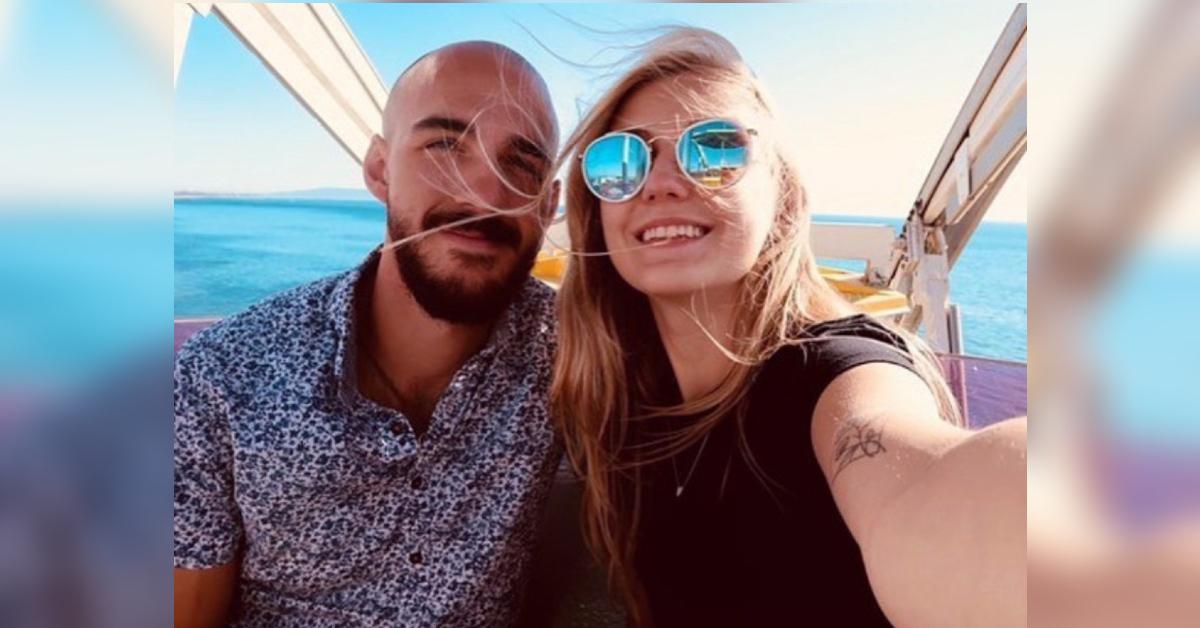 As OK! reported, Brian's parents have now been sued by Gabby's parents — Joseph Petito and Nichole Schmidt — who claim the Laundrie's knew more than they were letting on about their daughter's disappearance after she was reported missing.
"While Joseph Petito and Nichole Schmidt were desperately searching for information concerning their daughter, Christopher Laundrie and Roberta Laundrie were keeping the whereabouts of Brian Laundrie secret, and it is believed were making arrangements for him to leave the country," the lawsuit filed earlier this month read.