NEWS
Gabby Petito's Parents Reach Agreement With Brian Laundrie's Family Over Late Influencer's Property & Fugitive's Notebook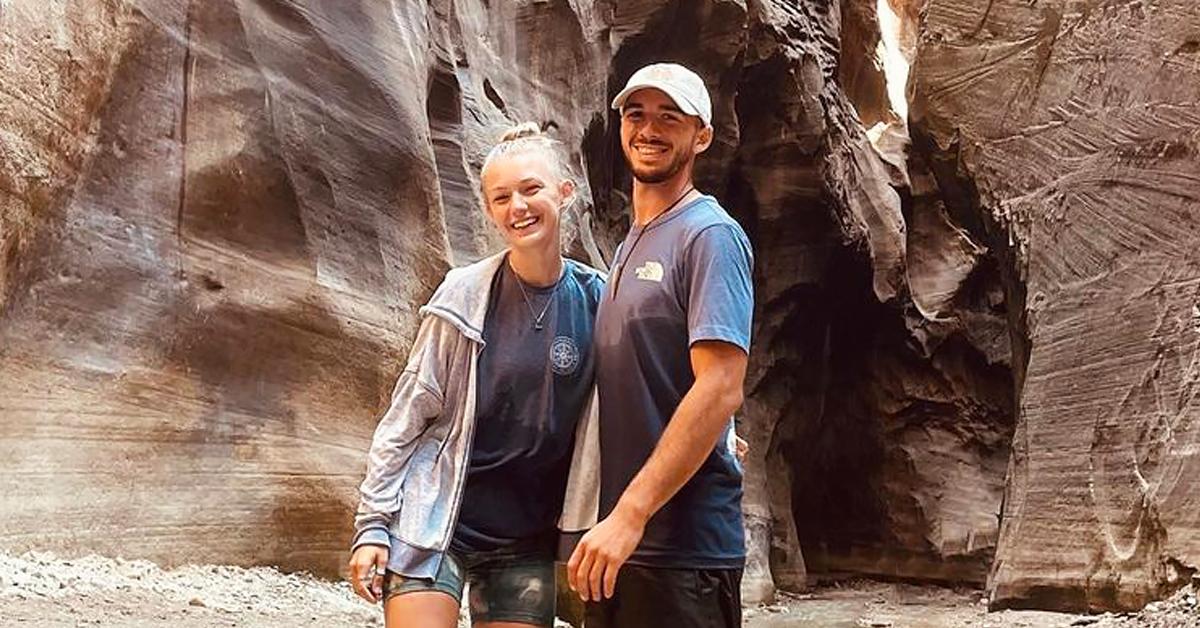 Gabby Petito's family has come to an agreement with Brian Laundrie's family over their daughter's property, as well as the late fugitive's notebook.
Article continues below advertisement
The Laundries' family attorney, Steven Bertolino, confirmed the news Thursday, January 20, with NewsNationNow reporter Brian Entin claiming the lawyer said, "an agreement between the families in regards to property *including the notebook* has been reached."
According to the reporter, the late influencer's family also met with the FBI in Tampa, Flo., on Thursday, but the reason behind the sit-down remains unclear at this time, per Radar.
Article continues below advertisement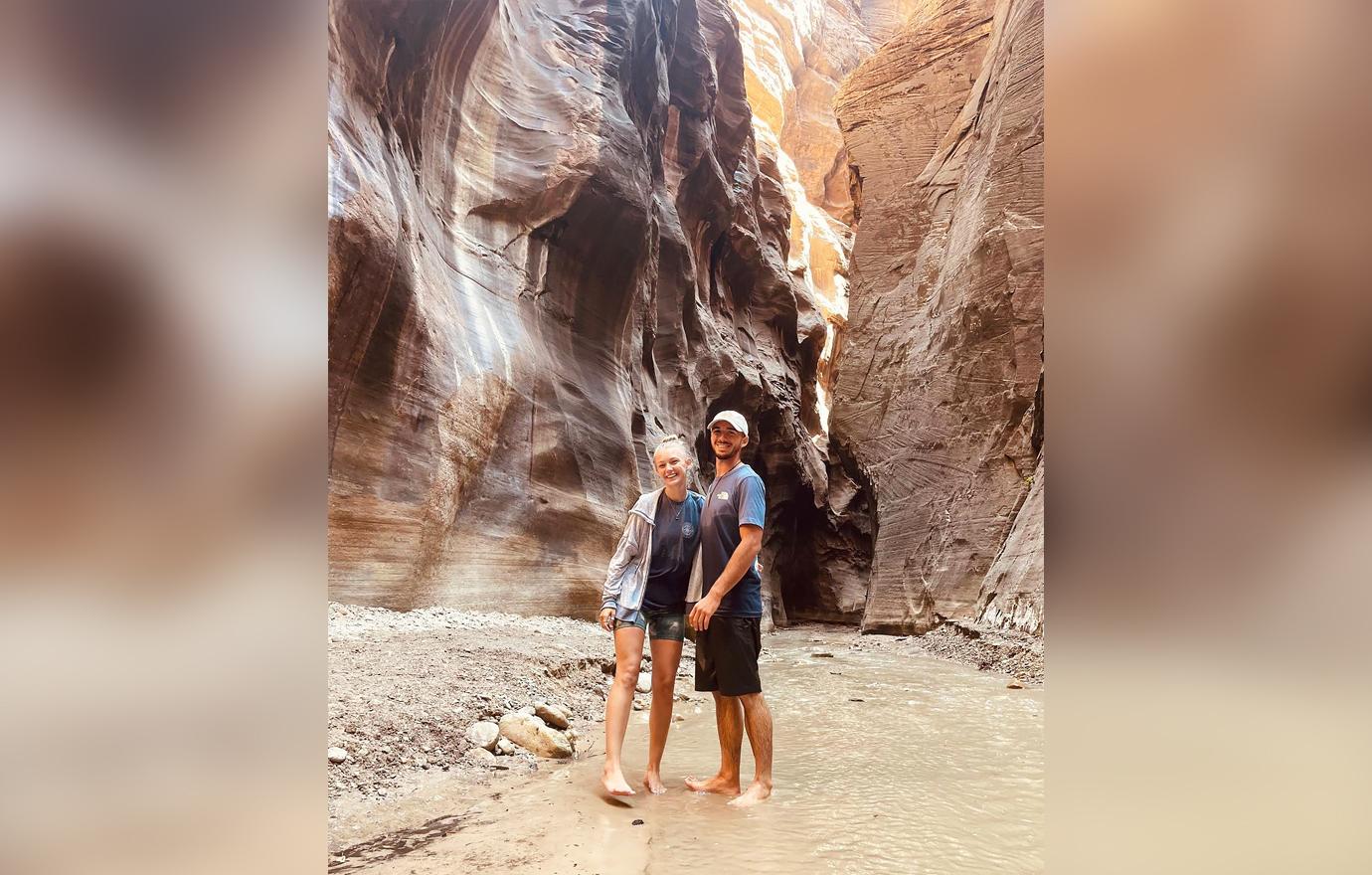 Article continues below advertisement
As OK! reported, Brian's notebook was found near his remains when he was discovered at the Myakkahatchee Creek Park in October. He is said to have died of a self-inflicted gunshot wound to the head.
There has been much speculation surrounding Brian's notebook, as many believe it could hold information about his late fiancée's final days before she died by homicide, as well as possible details of her murder. However, former federal prosecutor Neama Rahmani said it's unlikely anything useful will be found in the notebook, given that it was underwater for several weeks.
Article continues below advertisement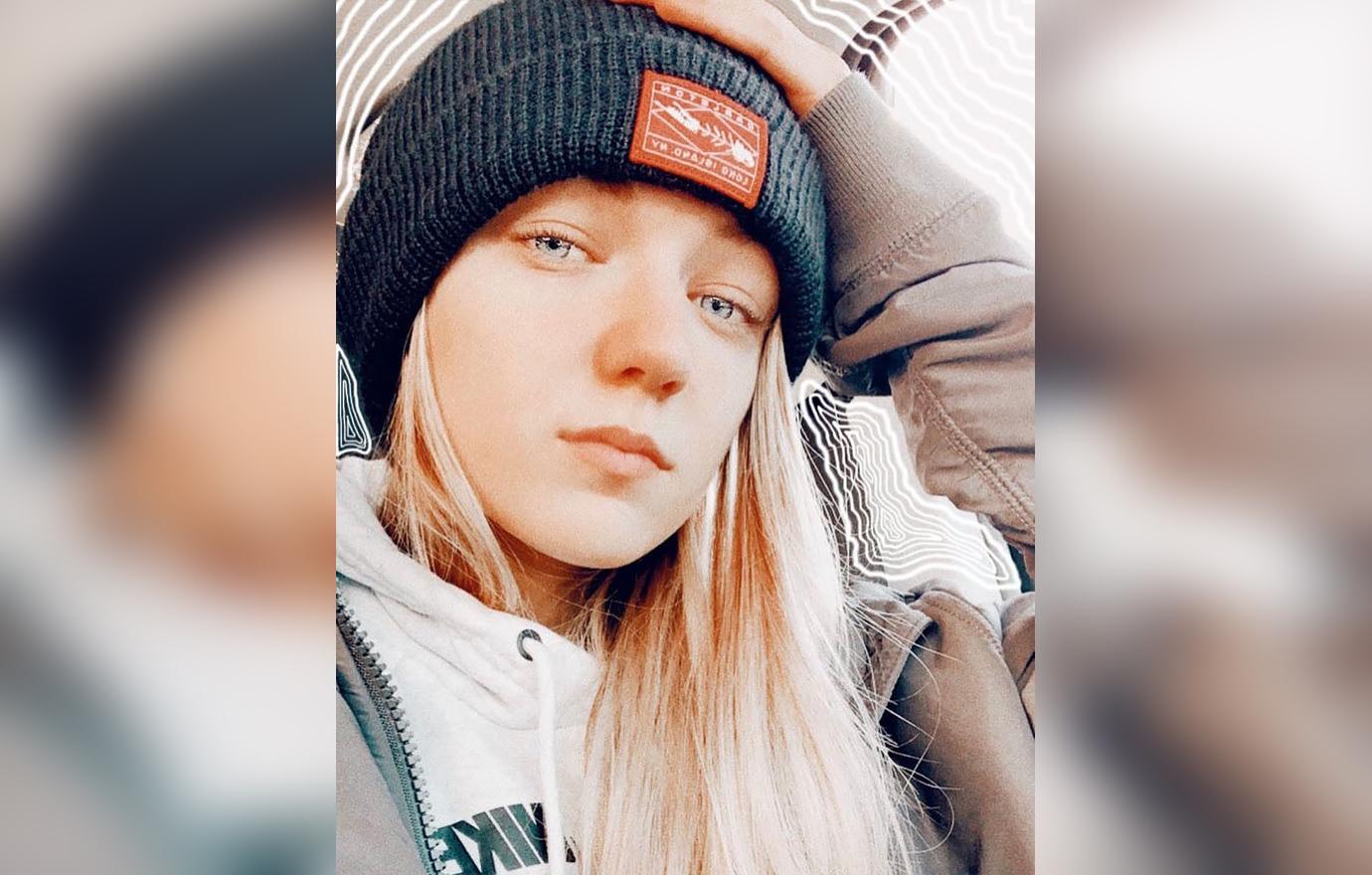 Gabby was found dead in September near Grand Teton National Park in Wyoming. Her cause of death was revealed to be strangulation.
Article continues below advertisement
The Petito and Laundrie family have been at odds ever since Brian returned home alone from the couple's cross-country road trip in Gabby's van. After refusing to help authorities in the search for the young woman, Brian seemingly vanished without a trace.
Article continues below advertisement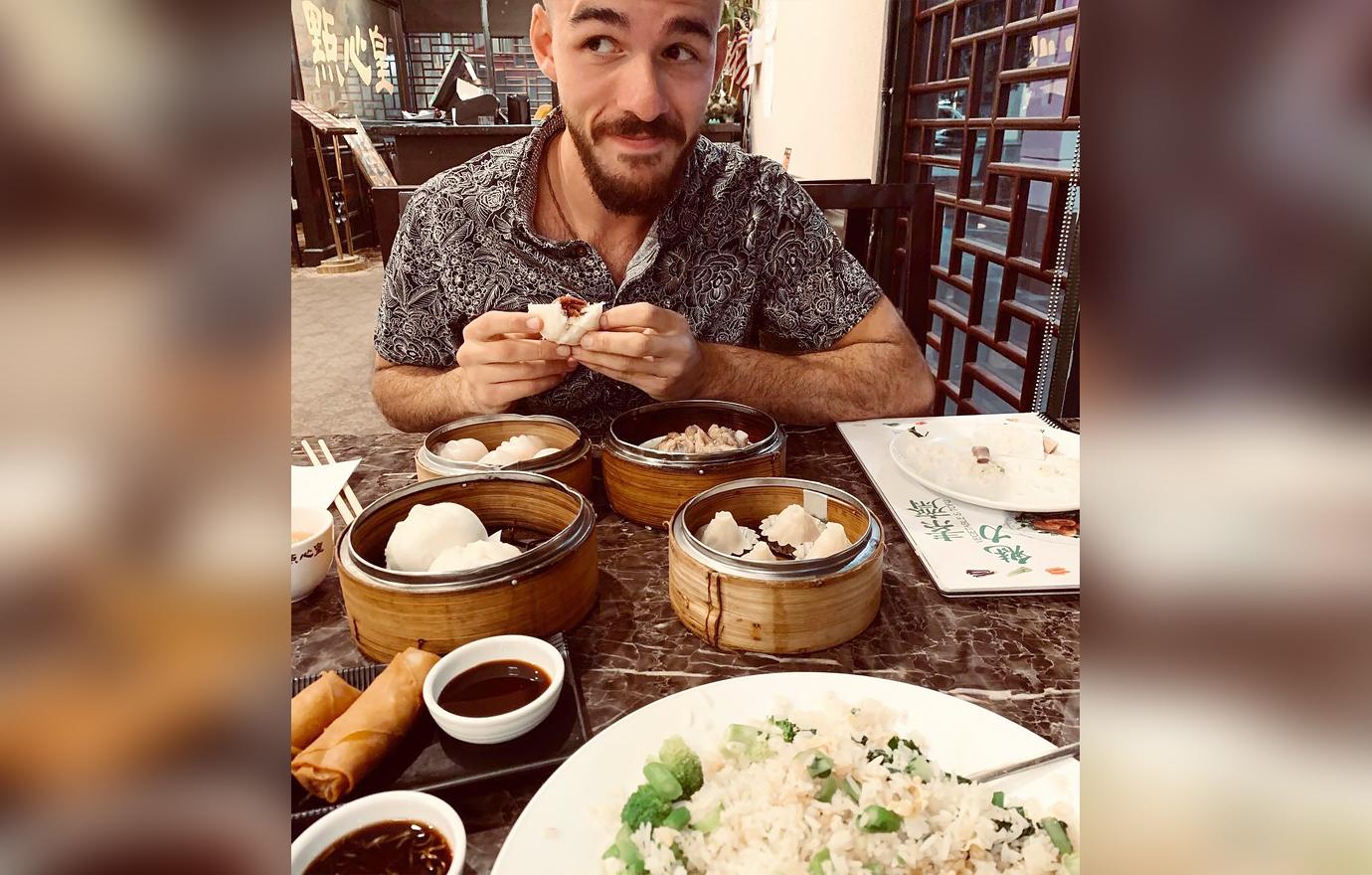 As the investigation into Brian's death continues, his parents, Chris and Roberta, have filed to access his estate, which includes his notebook, because the 23-year-old did not have a will.
Gabby's parents are also seeking their late daughter's personal belongings from the Laundrie family home. She and her then-fiancé lived at the Laundrie residence before she died.