Brian Laundrie May Have Taken His Own Life In The Carlton Reserve, 'He Was Right Out There Where We Thought He Was,' North Port Police Chief Says
Article continues below advertisement
"That guy went out there and by all accounts probably committed suicide and he was right out there where we thought he was," North Port Police Chief Todd Garrison said, per The Daily Mail. "There was four feet of water out there at the time."
Garrison also acknowledged how his team mistook Brian's mother, Roberta Laundrie, for her son and said it was important to own up to the error, the Herald-Tribute reported. "People want open, transparency and honesty from their law enforcement officials," he said. "Yes, we made a mistake, it was human error but I still stand behind my team."
Article continues below advertisement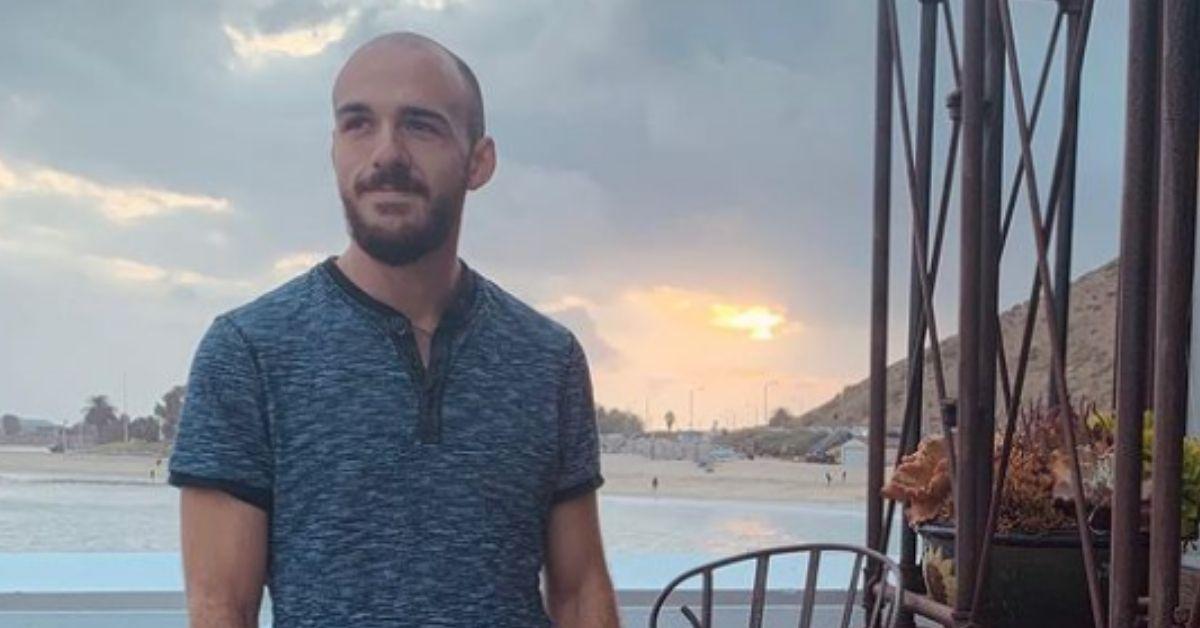 Article continues below advertisement
"What a lot of people don't know, in June, Gabby [Petito] and Brian moved out of their location and put a lot of stuff into storage and they changed their address and moved to New York and from there, they left for their cross-country adventure," Garrison said.
Garrison said that for the first three-and-a-half days of the investigation, North Port police operated in a support role before becoming the lead agency. "Now, we know that, by the time we became the lead agency, Brian had already left the house and presumably had already been deceased out in the Carlton Reserve," he added.
Article continues below advertisement
"Later on, we found out that Brian had left the house and now the parents on Friday wanted to report him missing. There was nobody more surprised about that than me," Garrison recalled. "In fact, when my officers went out to the house to do the report with the FBI, I sat with the deputy chief in my office, hoping that they would find Brian hiding in a back bedroom. I was hoping, maybe it was a ploy. It wasn't."
Article continues below advertisement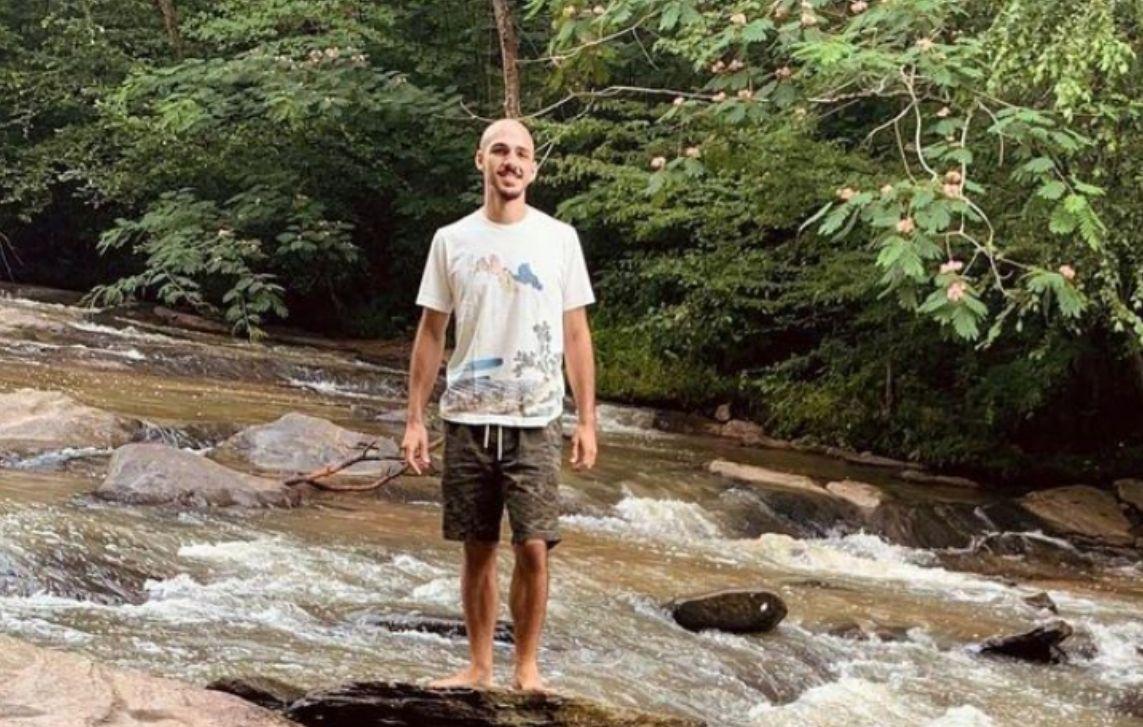 "If Brian did go on the run, he would be found; I was confident of that," Garrison said. "People are making judgments on things that were discovered or learned over the last five weeks. We didn't know a lot of this information over the first four days."
Article continues below advertisement
As previously reported by OK!, Brian was reported missing on September 17. The 23-year-old's remains were discovered on October 20 in the Carlton Reserve in Florida.
The public information officer for the North Port Police, Joshua Taylor, previously told PEOPLE "there is a very good possibility" that Brian was likely to have been dead only two days after Petito was reported missing.
Article continues below advertisement
The 22-year-old's remains were discovered on September 19 in the Grand Teton National Park in Wyoming. Her cause of death was revealed to be strangulation.
Article continues below advertisement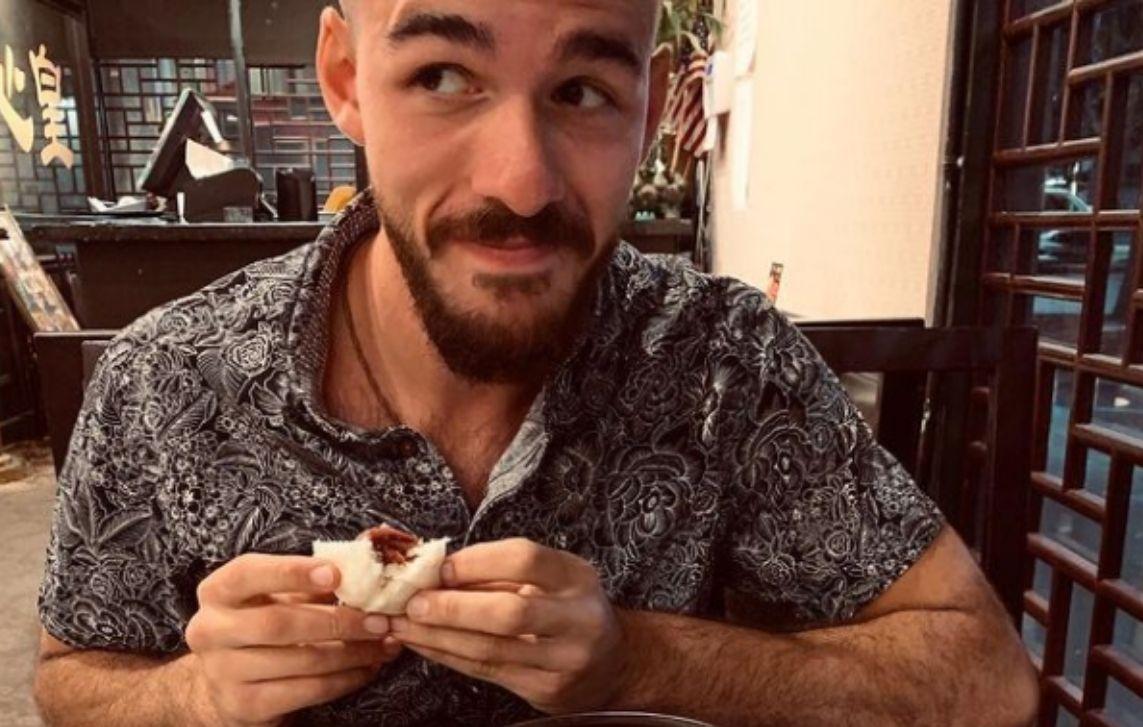 The fugitive's autopsy was inconclusive and the remains were sent to an anthropologist for further evaluation. "I was told one to two weeks for the updated report on the cause of death and that was a week ago so I suspect another week or so," the Laundrie family attorney Steven Bertolino told The Sun.