Brian Laundrie's Friend Believes The Fugitive's Parents Cut A Deal With Cops For Immunity Amid Nationwide Manhunt
A close friend of Brian Laundrie — who chose to remain anonymous — has a theory regarding the perplexing way that the 23-year-old fugitive's remains were discovered.
Article continues below advertisement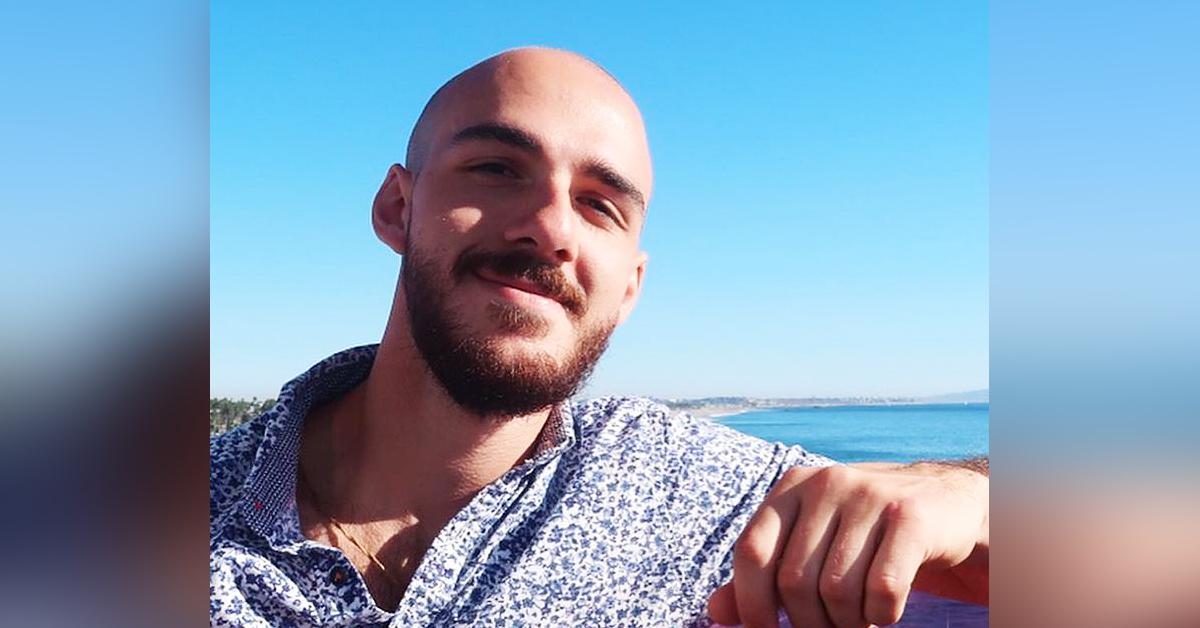 As OK! previously reported, Brian's parents discovered a bag that belonged to their son less than 2 hours after they began searching for clues to his whereabouts at the Myakkahatchee Creek Environmental Park inside the Carlton Reserve.
Article continues below advertisement
Article continues below advertisement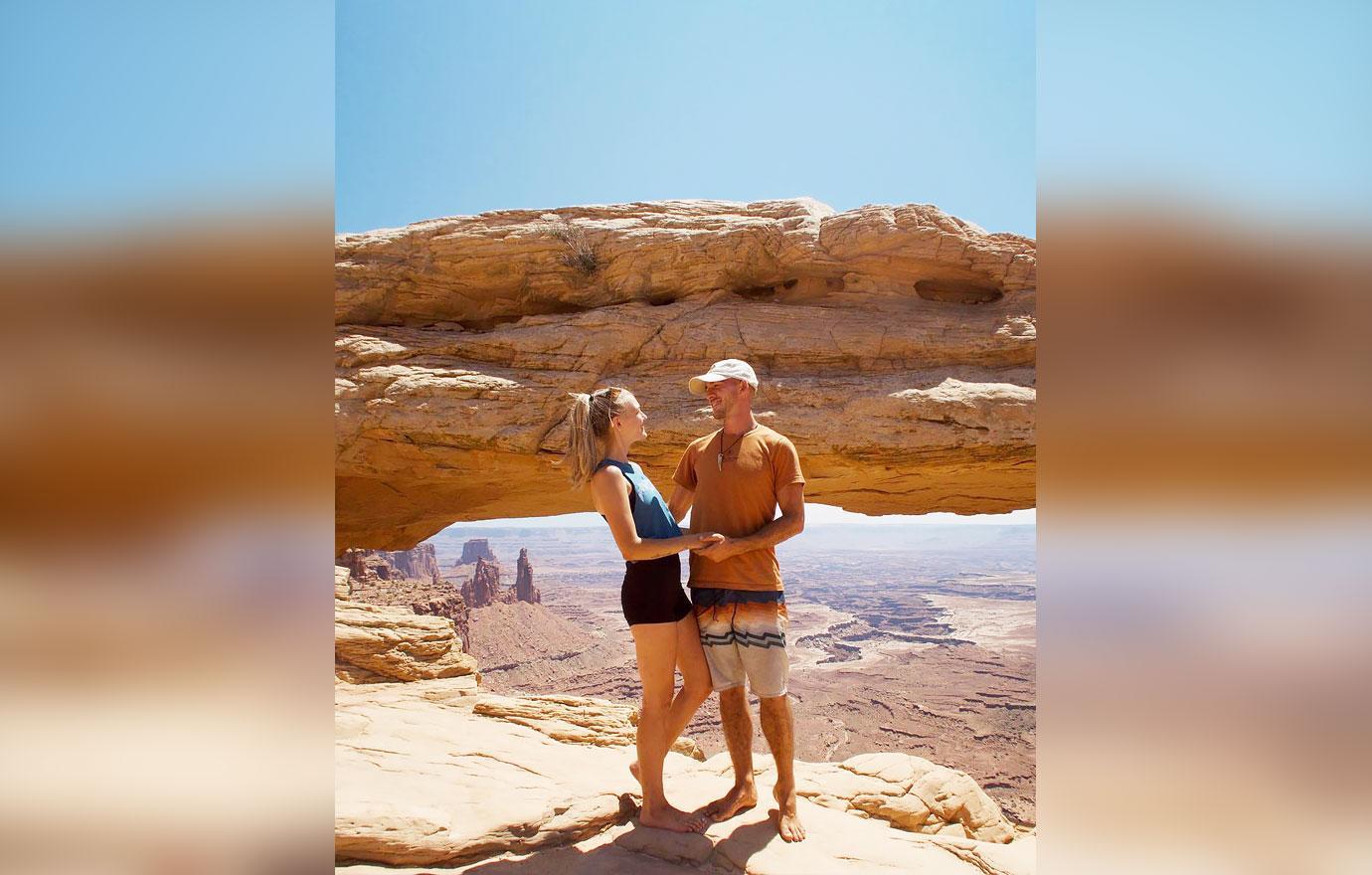 Former law enforcement and those following the story have brought up that it felt "disturbing" and strange for his parents to be the one to find his things after weeks of authorities and cadaver dogs searching the nature preserve. Now, a longtime friend of the late artist has their own suspicions.
Article continues below advertisement
In an exclusive interview with The Sun, the friend claimed they believed that "Brian's parents made a deal with the district attorney for immunity."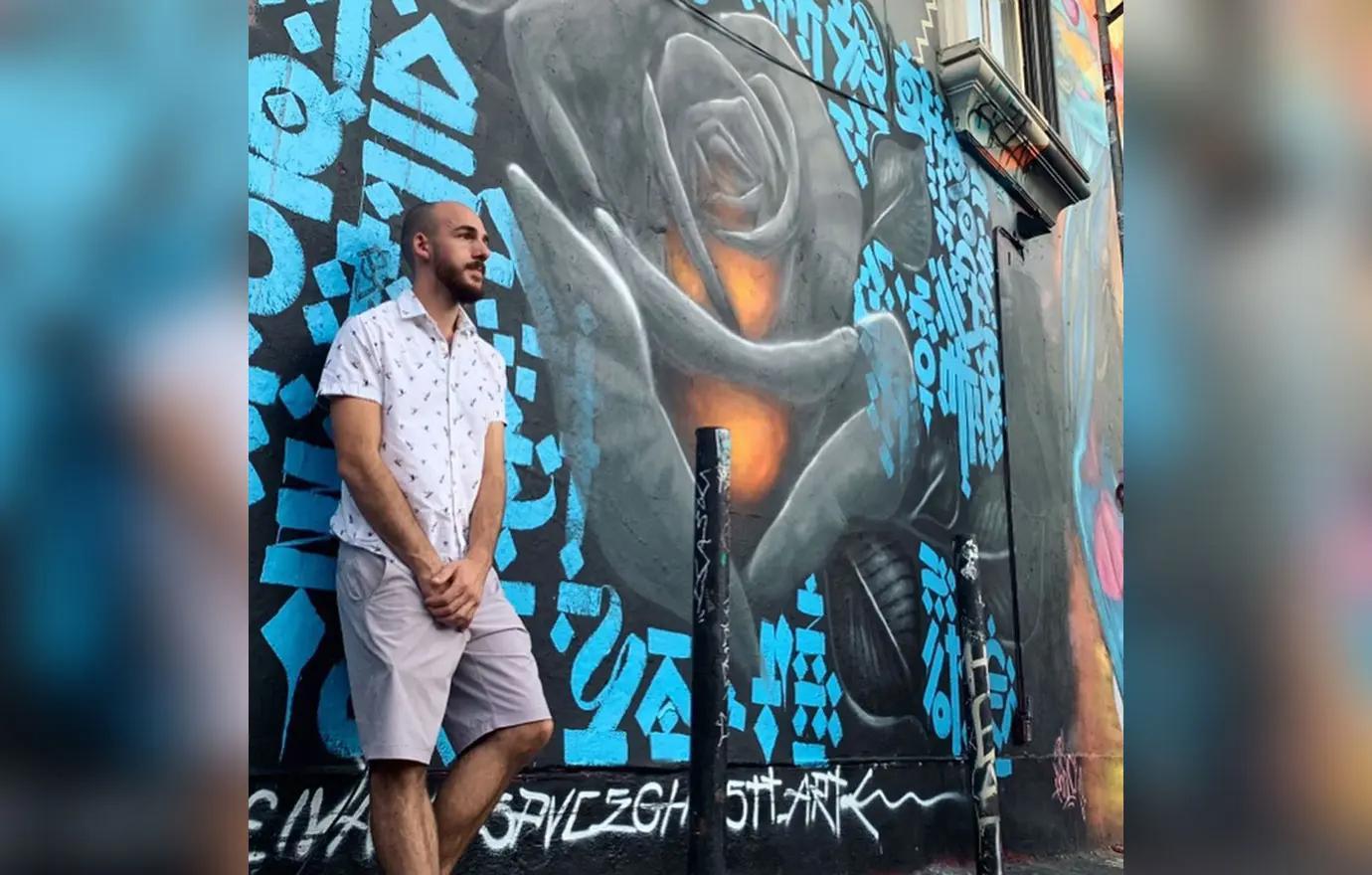 Article continues below advertisement
"We believe his mom and dad struck some sort of secret deal of immunity between either the Florida DA or the FBI," the tipster told the outlet. "Obviously, they want to save themselves and every little bit they have left."
The friend explained they believed the Laundrie family negotiated with the cops to help authorities find their missing son in exchange for "immunity for all charges of harboring, assisting, or whatever it might be."
Article continues below advertisement
This comes after retired Lieutenant Commander Tom Joyce — who investigated hundreds of homicide cases during his career in law enforcements — called the investigation a "sh**tshow" and stated that he couldn't understand the decisions that were made when it came to Chris and Roberta Laundrie.
Article continues below advertisement
"If this was my case and I walked in there with the suspect's parents, I would never let them out of my sight," Joyce told The Sun. "Rule number one is that you do not let that person go until you know exactly what you're dealing with."
"The whole thing is a mess - it's a sh**tshow," he continued. "The fact the parents found this article is so disturbing to me."